Why is Scandinavian style home regarded as one of the most popular trends worldwide? There are many, but one of the strongest is that it is blatantly trendy and modern. There are many reasons you should care about Scandinavian interior design, including its unique style, natural elements. This approach to design can be seen in everything from dining room decor to commercial interiors.
What is Scandinavian interior design?
Scandinavia is a subregion in Northern Europe, commonly referred to as Denmark, Norway, and Sweden. The Scandinavian Mountains block southwesterly winds that are moderate and humid. As a result, most Scandinavian plateaus experience dry, chilly winters.
Scandinavian decor is a modern style that started in the early 20th century and became popular in the 1950s in the five Nordic countries. It is known for being simple, minimal, and functional.
At the heart of Scandinavian home design are the ideas of durability, usefulness, and dependability. Less tangible ideas like equality, joy, courage, and simple pleasures also play a role.
The history and culture of Scandinavian design.
In 1914, the Danish Selskabet for Dekorativ Kunst (Company for Decorative Arts) launched its Skønvirke [da] (literally "Graceful Work") magazine. Its term was used for a new Danish aesthetic that challenged Art Nouveau and Jugendstil in decorative arts and architecture.
The "golden age of Scandinavian design," which started in the 1930s and lasted until the 1970s, was mostly due to the work of designers like Alvar Aalto, Arne Jacobsen, Borge Mogensen, and Hans J. Wegner.
In a world where clutter and constant noise are the norm, people still want the simple, functional, and aesthetically pleasing atmosphere that Scandinavian design principles offer.
6 Scandinavian Home Decor Ideas
Bright Light
This fashion celebrates brightness, which has its roots in the distinctive elements of the Nordic landscape. As the long cold winters restrict daylight hours, Scandinavian spaces incorporate large windows and use minimal window treatments to let in an ample amount of natural light. Curtains made of sheer, lightweight linen and Roman shades are popular options in Scandinavian living room for letting in as much natural light as possible.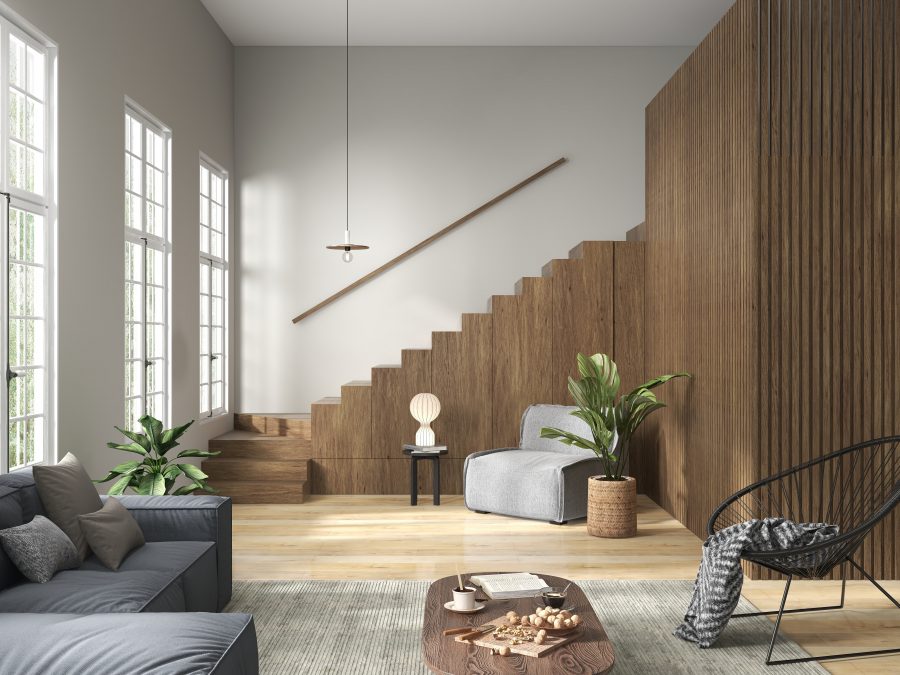 Muted Colors
The monochromatic color scheme and light wood tones produce a tidy and calming appearance. Chalky whites, soft grays, greens, blues, pastel pinks, black and white all work together to soften the room.
Sometimes soft pastel colors are being replaced by bright Scandinavian styles with jewel tones and earthy colors like terracotta and rusty pink. This is done to add warmth and personality to a room. However, white walls in typical Scandinavian settings allow for colorful furnishings and artwork.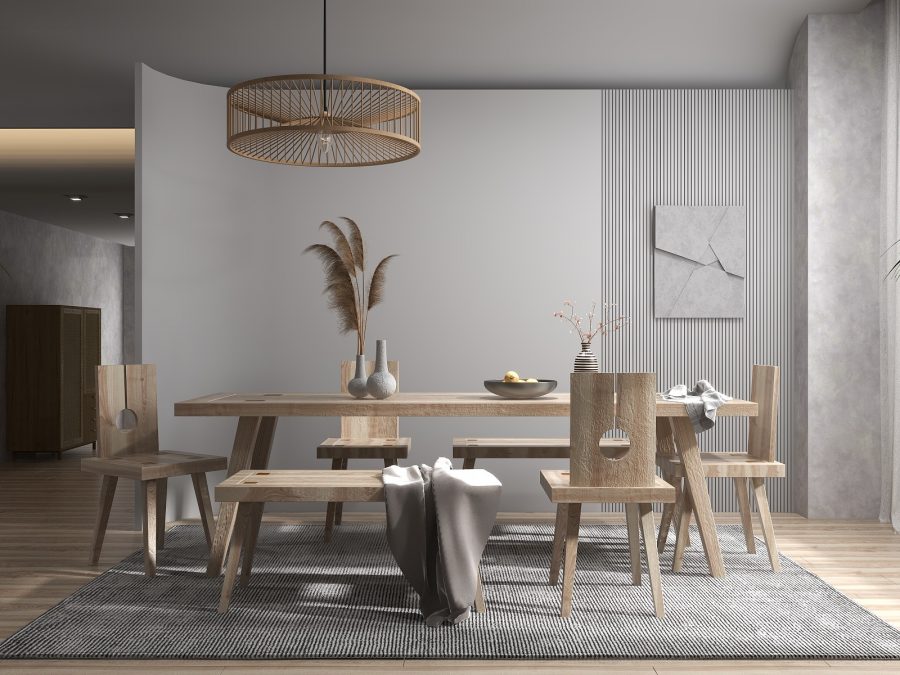 The core of Scandinavian design is functionality and simplicity. To survive in a sterile environment, Scandinavians have developed a solid practical bent that optimizes scarce resources and produces workable solutions. Before the modern design philosophy of "form follows function," Scandinavian goods had this conviction. Clean out the clutter, use Simple, clean lines, and open profiles in airy spaces to start fresh.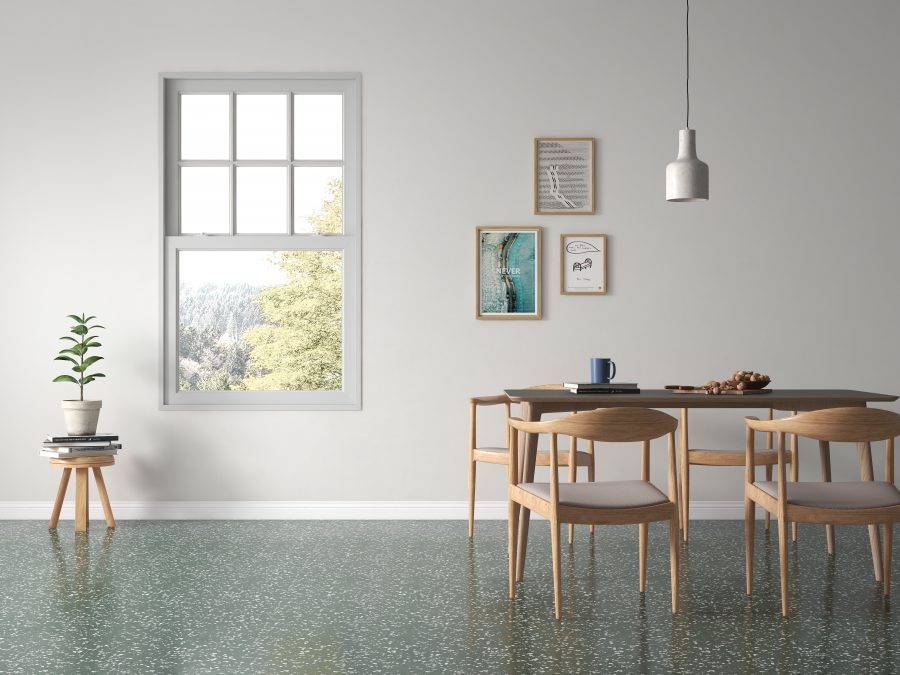 Focus on Organics
Scandinavian culture came from small, isolated rural communities. Therefore, it didn't want machines to take the place of the natural way people handle materials when they make things by hand. As a result, the Scandinavian design aesthetic makes heavy use of organic shapes, natural materials, and simple, layered, cozy designs.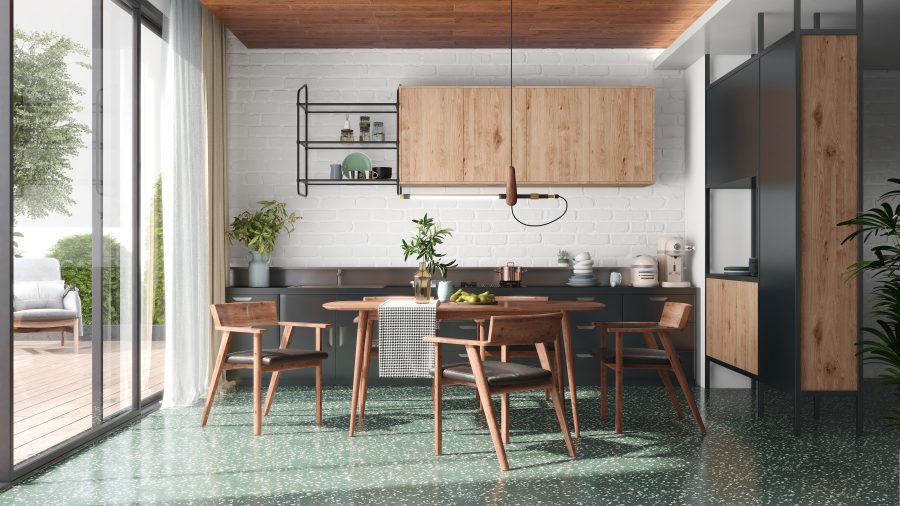 Embrace Nature
The inclusion of potted figs and trailing vines demonstrates the love of nature. Consider using antlers as a coat rack or a mohair rug, or a tree stump coffee table as the centerpiece of your living room decor.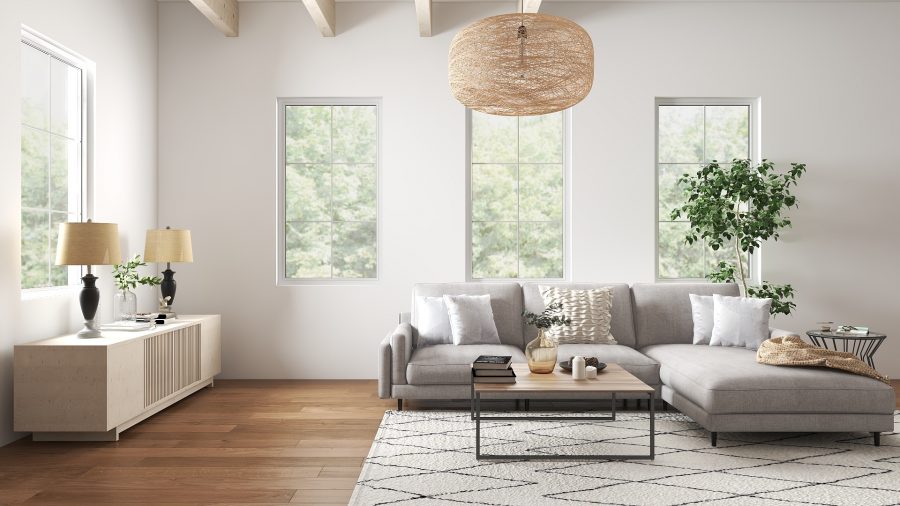 Enjoy a Hygge Lifestyle
Hygge is a word in Danish and Norwegian that describes a mood of coziness and "comfortable conviviality." During the long months of darkness, Scandinavian homes had to provide both physical and emotional warmth. The design philosophy of Scandinavian live is based on the idea of home cheer. Therefore, hygge with feelings of wellness and contentment is the ultimate goal of Scandinavian interior design. 
Instead of focusing on ostentatious consumption of status symbols or theatrical show effects, the interior design aims to make everyone's life better. Similar to the widespread belief that Scandinavian interior design holds – tolerant, liberal, and socially inclusive.
More Inspirations about Interior Design Style
Camping Trip Style Back Garden
Decorating ideas on Valentine's Day
Social Contact:
LinkedIn | Facebook | Instagram | Twitter | YouTube
Media Contact:
>>> Schedule a DEMO!
La cocina, donde haces la comida a tu familia; un lugar que puede ser acogedor y hogareño al mismo tiempo....