Bohemianism is the practice of an unconventional lifestyle centered on free love, simple living, and being yourself without regard for what others think. It's about embracing your inner hippie and being comfortable in your own skin. Our tips below will show you how to bring boho style into your home.
Abundant Textures and Patterns
Boho enthusiasts usually participate in interior design using patterns and textures, like tropical rattan furniture and layered Persian-style rugs.
"We have been playing around with patterned jute to add more texture and depth to our spaces. I see a lot of people exploring different types of patterned jute, rush, and abaca in 2022 as a way to expand that neutral foundation a rug provides and have some fun with pattern play." -Jake Arnold, founder of The Expert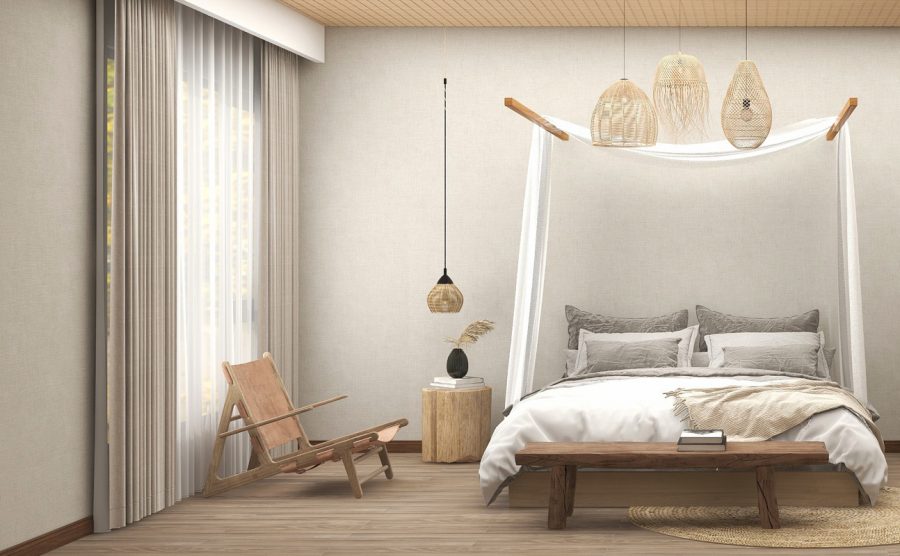 Decorative Accessories
Boho lifestyle is about expressing yourself freely and not caring what other people think. Anything you like should have a place in this room, such as a small wabi-sabi pottery and an old wooden figurine.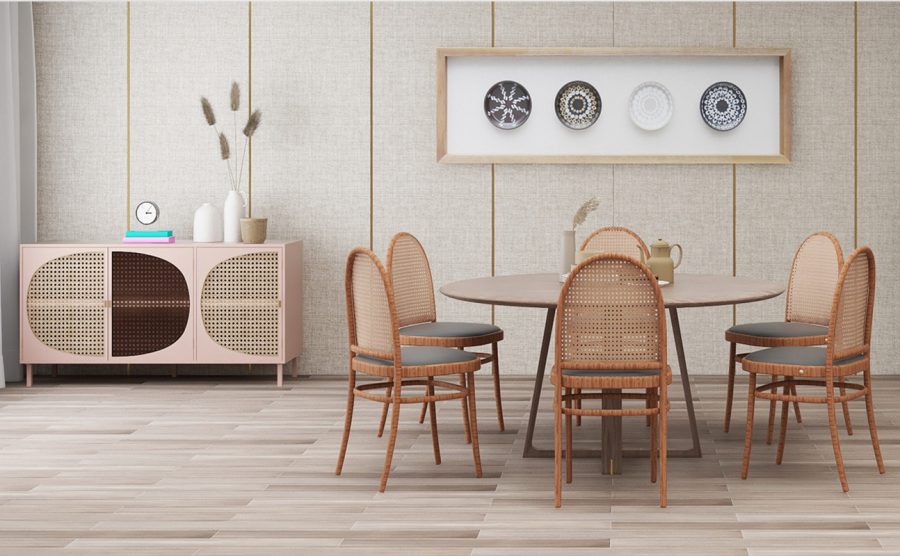 Simply White Walls
Many bohemian style rooms begin with a stark, white wall to highlight these non-functional decorative accessories. You can balance your warm wood furniture and flooring by adding some mint green color to you white , which would bring a refreshing summer vibe in your house. All bright accessories look great on soft off-white painted walls.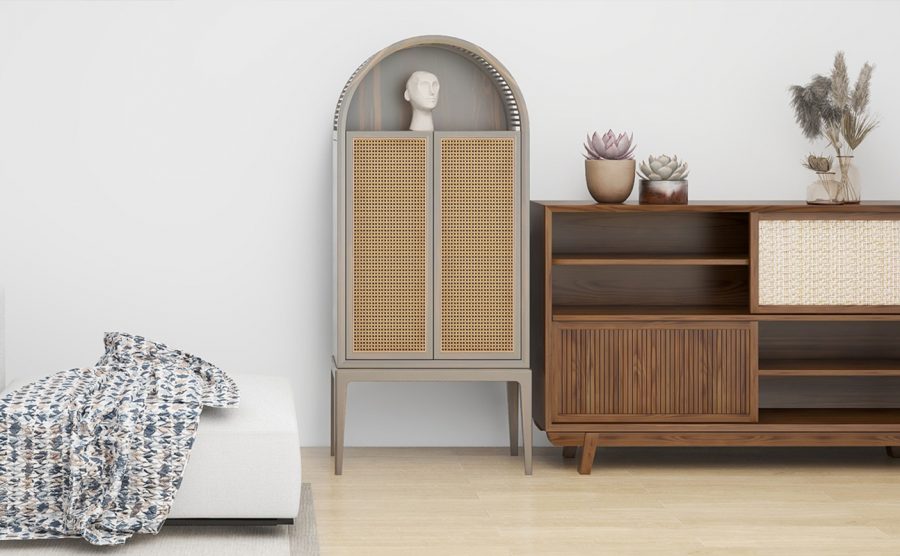 More Boho Decorating Ideas
See more inspirations of boho style interior design with woven fabrics, greenery, and bright woods at Pinterest. Also, here is a collection of bohemian furniture and accessories for your living space, from basket pendant lights to bamboo lounge chairs! Choose your favorite bohemian style furniture, and decorate your room with Coohom top-notch 3D design tools, you can make your own boho space within 10 minutes!
Social Contact:
LinkedIn | Facebook | Instagram | Twitter | YouTube
Media Contact:
>>> Schedule a DEMO!