Why country style?
When you are working on the skyscrapers, do you wanna stay in a small wooden house in rural areas? It is quite normal for modern people to drive out of the city and enjoy their vacation in the countryside. Instead of wasting your luxury spare time on the road, why not just design your house into a country style one, then try to experience a vacation vibe every day in your own house? So some essential steps for you to renovate and decorate your lovely house.
Open Space
The core of the country style is always nature. Designing an open space in the house will introduce the natural scenery into the house. It could be a sunlit window or double doors. But for some apartment owners, there is no natural scenery around, the balcony and windows will help you, adding natural plants and materials to create a countryside setting. Focus on the article, you will get detailed tips about countryside settings in the next part.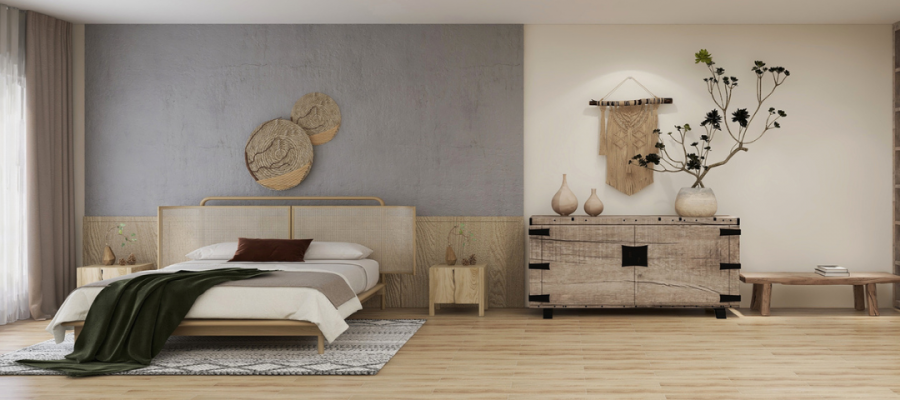 The Texture of Hard Finishes
Country style prefers wooden and brick as the flooring and walls texture. Following the principle of nature, the original texture is popular for designers to create a natural house. For instance, the tough concrete wall in light grey and wooden skirting lines, exposed beams, wooden wall organizers, brick fireplace, etc.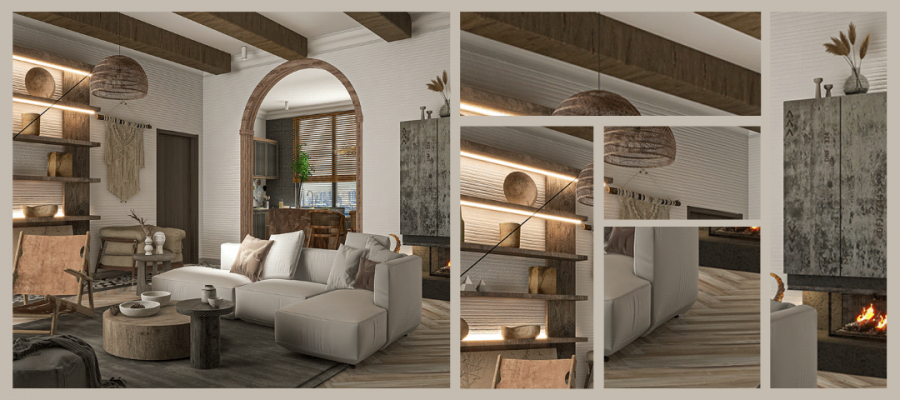 Country Style Furniture
Wooden furniture is always the first choice. Stone, fabric, brass, and aged iron are all familiar materials. Recently, country style furniture is going trendy. Compared to modern furniture, this type of furniture is easy to create a natural and retro vibe. Second-hand furniture could be better reused. A fabric sofa and wooden rattan recliner, which is a classic combination, could organize a natural living room.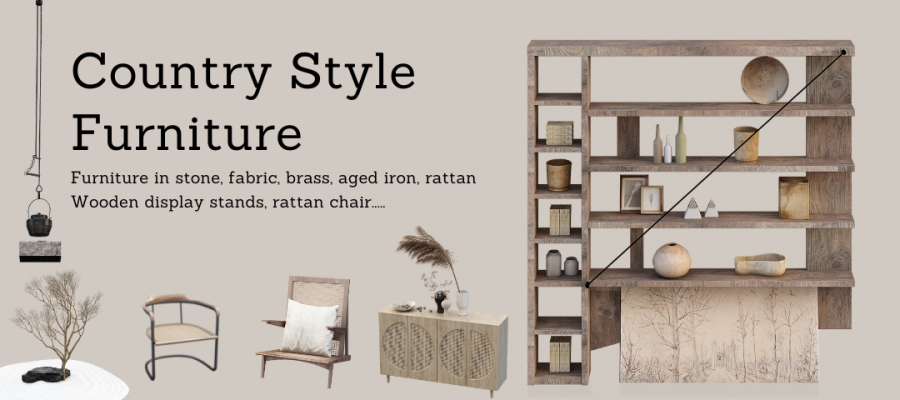 Ambiguous Light
For the countryside style room, the natural light is the best. But ambiguous lighting will enhance the cozy vibe. Using ceiling light with rattan lampshade, which could gentle the direct light. Retro glass light will add color and charming lighting to the house.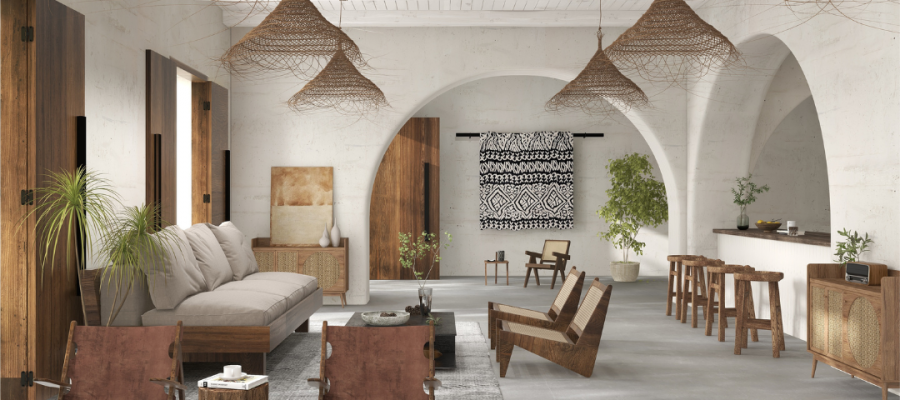 Rustic Ornament
Keep the ornament all in original textures. Several types of the ornament will never make mistakes. Plants, ceramic, rattan baskets, linen decorations, and wooden sculptures. One more point, proper placement and attention to decoration density. Vintage stuff is good for matching the countryside style, so put your precious vintage collection on the wooden display stands.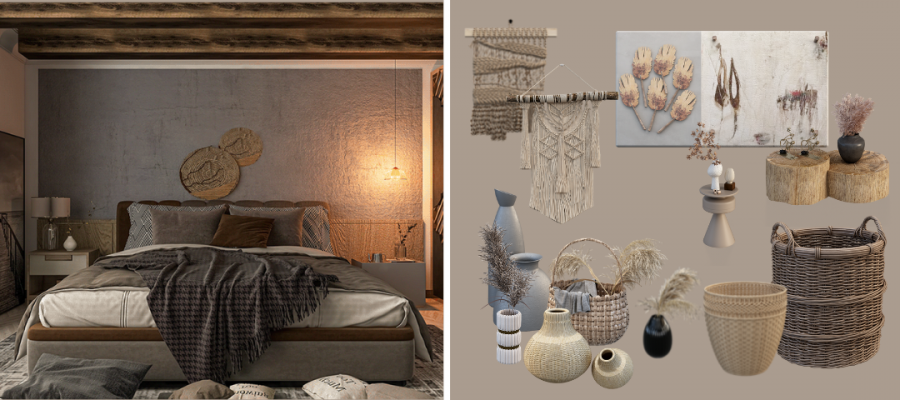 Country style is now a trend among youth families, due to the stress and frustration from work and life, we have a higher requirement for home design. Visit Coohom.com, striving to design a home that could ease you when you finish the whole day's work.
Courtyards can be our spiritual homes. They remind us of our homesickness, love, joy and memories.   01 Dramatic transformation 02 Garden renovation...