As contemporary interior design refers to the current fashion, it is a dynamic field that changes over time. However, clean, curving lines, strong contrasts, cold tones, natural light, and attention to quality are characteristics of this design aesthetic. Therefore, following some fundamental guidelines is critical to creating a contemporary home.
What Is Contemporary Design?
New trends in fashion began to emerge in the 1970s, roughly the same time as the rise of postmodernism. It combined various styles before it began to stand out as its distinct entity. Modernism and postmodernism influenced contemporary design. Other styles such as art deco and deconstructivism as well as futurism were also incorporated into the creation of this piece.
The Museum of Modern Art defines contemporary design — contemporary being an adjective, not a style — as well-made, beautiful, efficient, innovative, and reflective of its time.
How to Master Contemporary Interior Design?
Contrast Color Palette
Modern home decor generally uses a cool neutral color palette of gray, black, and white. With walls painted in a basic neutral, you have a perfect canvas for brightly colored accessories. Using bright or bold colors to contrast with neutrals creates a dynamic modern vibe.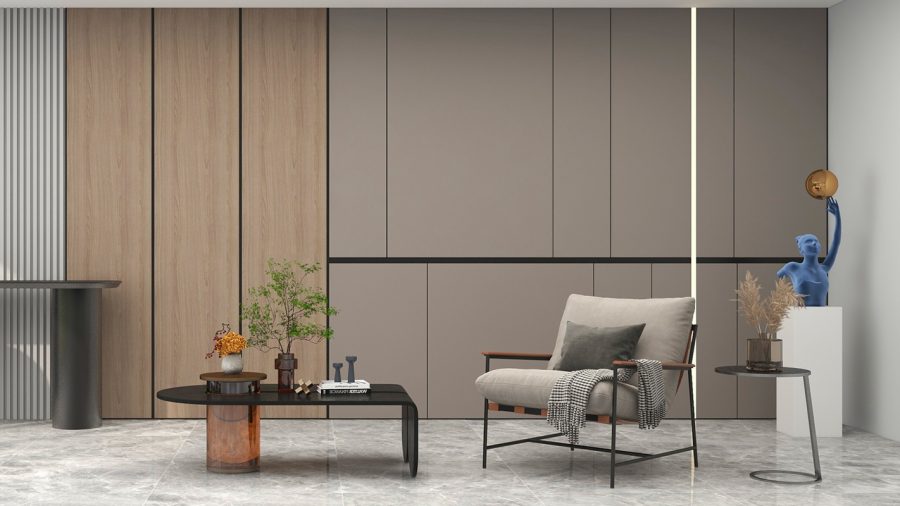 Clean Curving Lines
The modern style favors straight solid lines. Contemporary style, on the other hand, tends to have clean, curved lines, like these sofas with a smooth silhouette.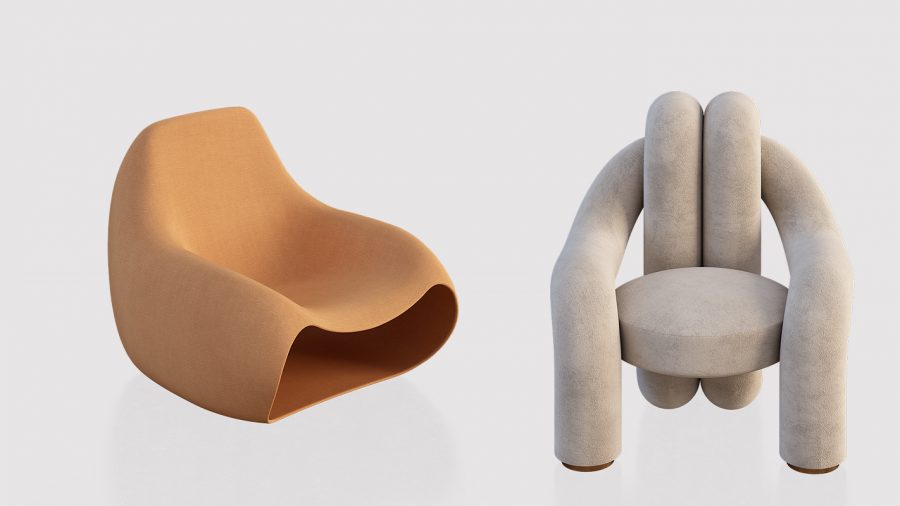 Mixed Materials
Metal, stone, and transparent or opaque glass are all used liberally in a contemporary-styled space to produce a high-end feel. In addition, you could use natural fibers such as wool, cotton, linen, silk, and jute to give a room a softer, cozier feel.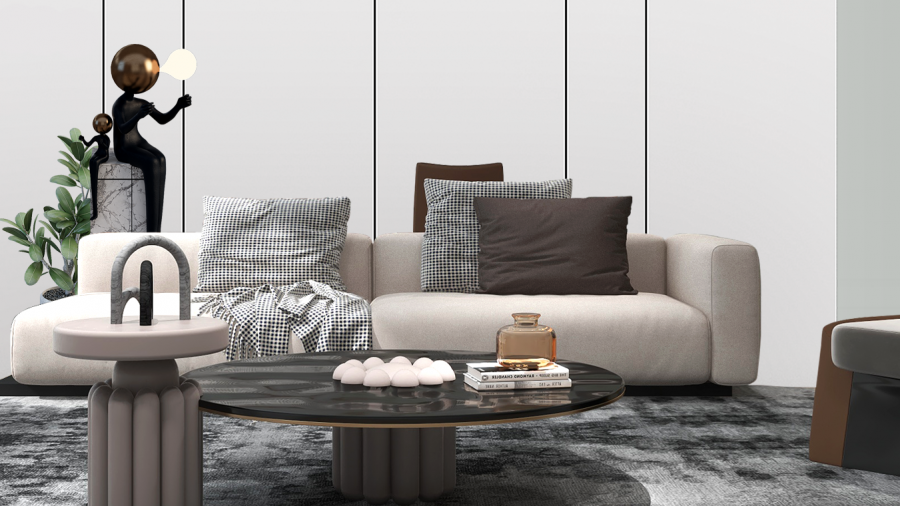 Less Is More
Although it does not avoid decorative objects, less is usually more in contemporary interior design. Decorate using geometric shapes and clean lines in a pared-down modern design that is nevertheless eye-catching and conversational.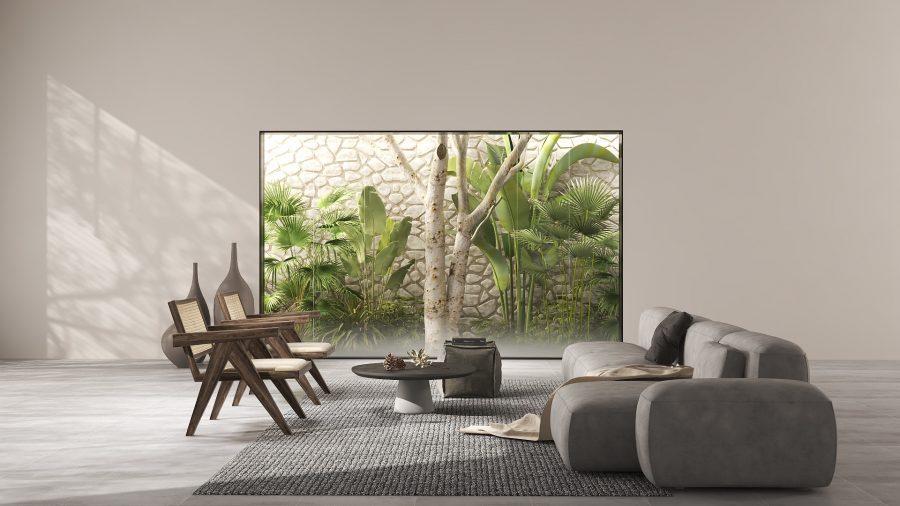 Breaking Rules
Contemporary furniture is streamlined, monochromatic, and unfussy, but there are no hard and fast rules. "Matchy matchy may feel great, but the design magic is in the mix," says Roxy Te Owens, founder and creative director of Society Social.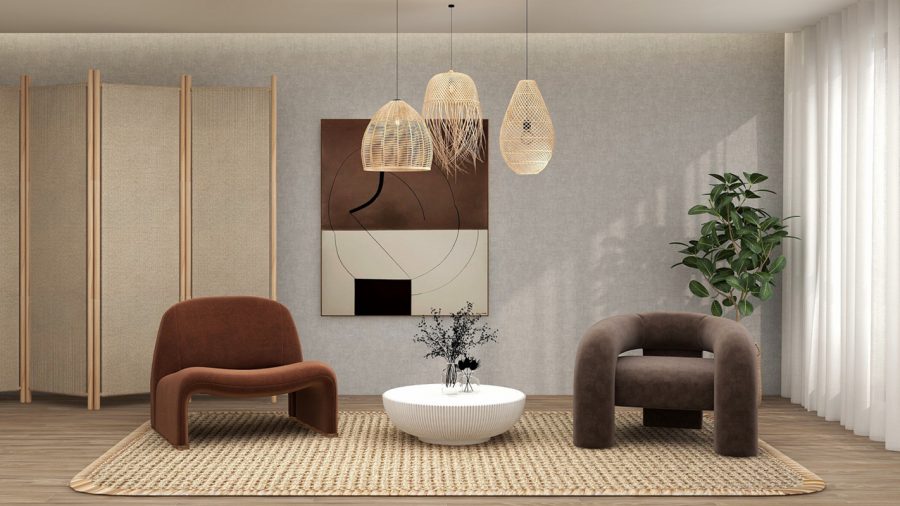 Contemporary interior design is not difficult to master. For example, you could create your modern area by arranging some contemporary-style furniture in an airy and uncluttered space.
Here is a collection of contemporary-style furniture in Coohom with top-notch 3D design tools. Helping by our industry-leading rendering technique, you can make your own contemporary space within 10 minutes!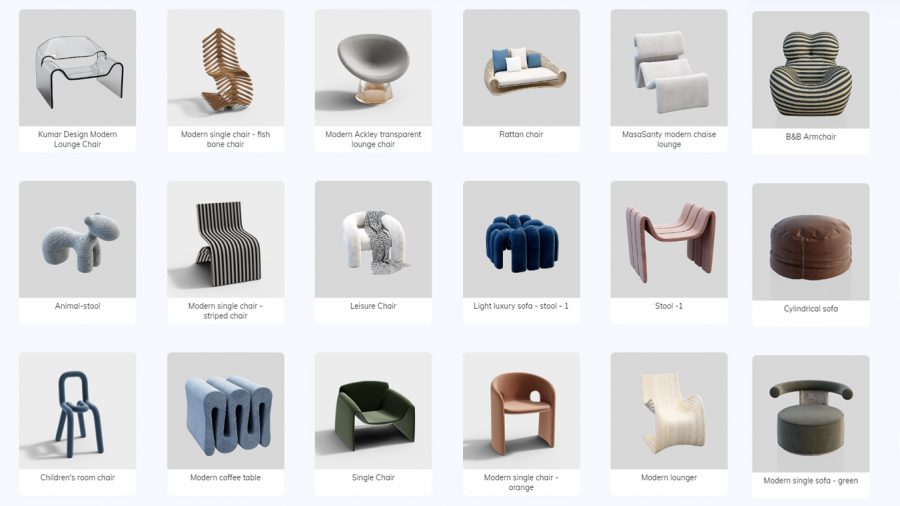 More Inspirations about Interior Design Style
Camping Trip Style Back Garden
Decorating ideas on Valentine's Day
Social Contact:
LinkedIn | Facebook | Instagram | Twitter | YouTube
Media Contact:
>>> Schedule a DEMO!
For interior designers, the most trendy color of each year has become a great source of inspirations and an ideal...