Now is the time to thrive in the great outdoors. It's worth trying out camping in your backyard if you're considering going camping this summer. It's not as absurd as it sounds, so believe us. You'll take greater pleasure from the actual camping trip if you practice your camping skills now. Here are our best recommendations for camping in your backyard!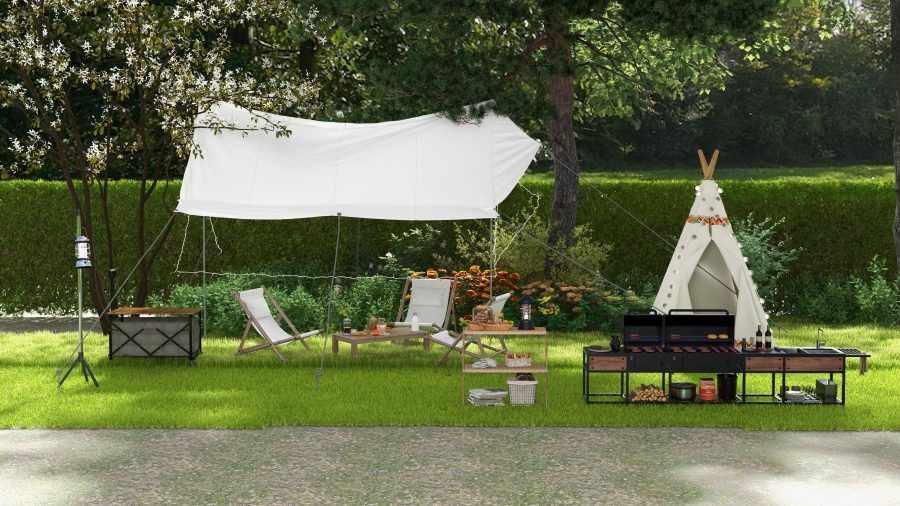 Layout the Cozy Outdoor Seatings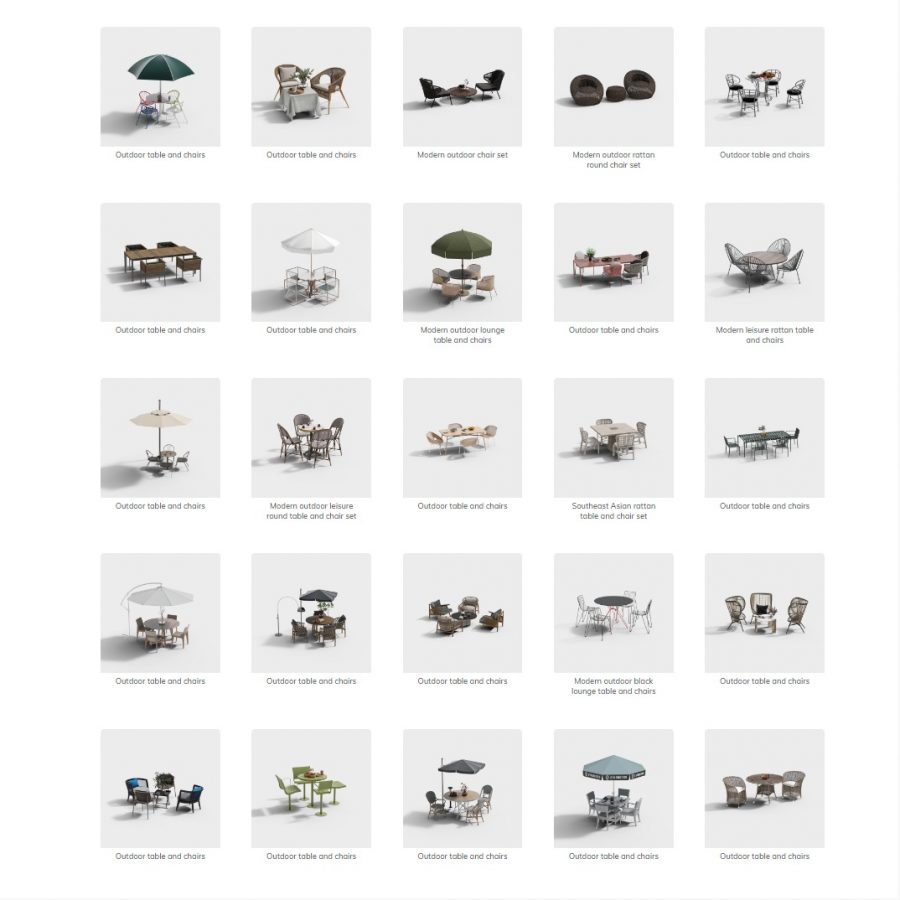 An ideal setup for an outside space can include a spot to relax and eat, or at the very least space for a snack or a drink. To complete your outdoor living space, we advise including side tables, coffee tables, chairs, ottomans, rugs, accessories, and paintings.
Prepare Camp Site Necessities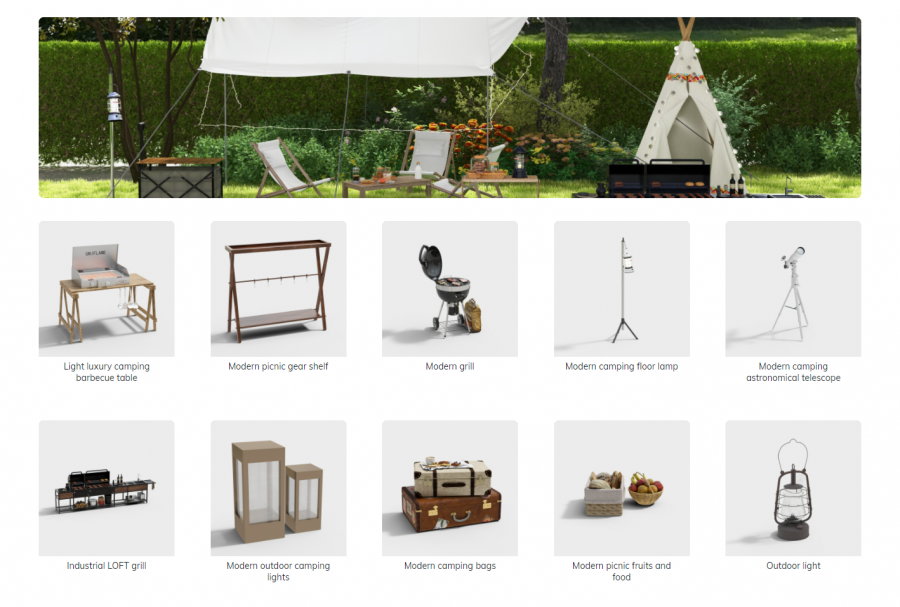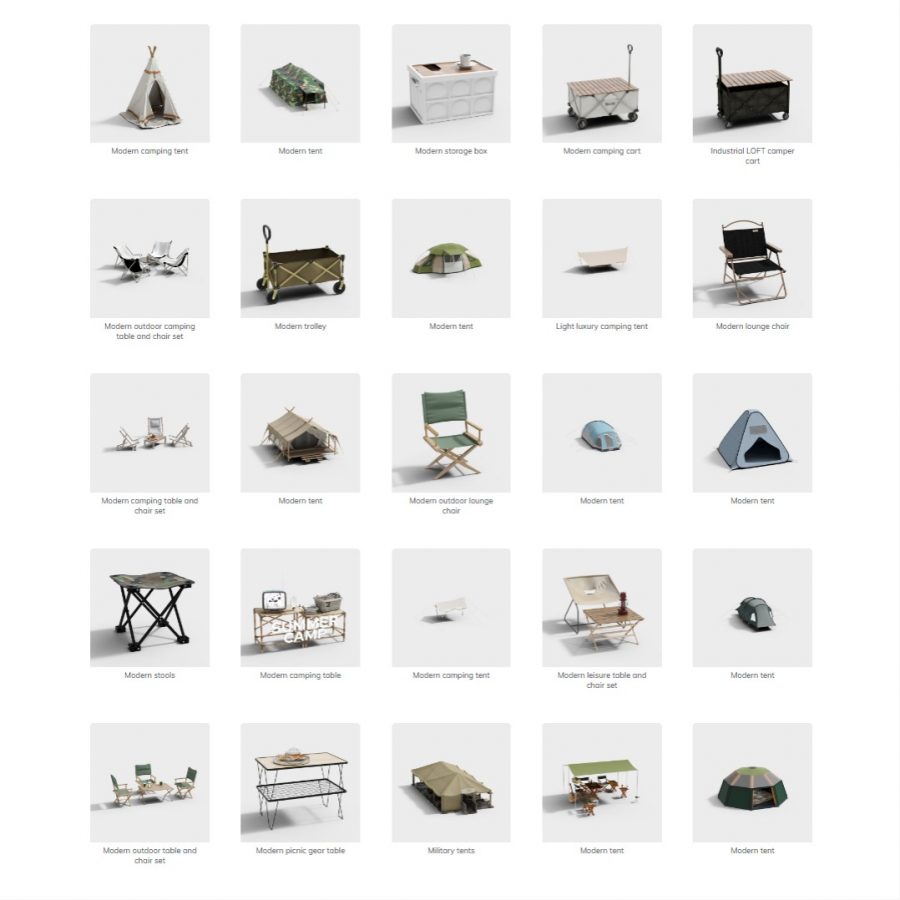 Make a list of everything you have at home, stake your tent, and then prepare your campsite. The list is as follows: A tent, sleeping bags, pads, pillows, headlamps, flashlights, tables, chairs, lanterns, a parasol, a hammock, firewood, or a portable fire pit, and a camp rug are all necessary camping accessories.
Decor with Lighting and Other Appliances
Great lighting is necessary for enjoying the evening hours of your backyard camping trip for dinner, dance parties, bedtime stories, and other fun activities.
All the Camping Garden model sets are available for free, you can explore more in our weekly model selection "Let's Go Camping!".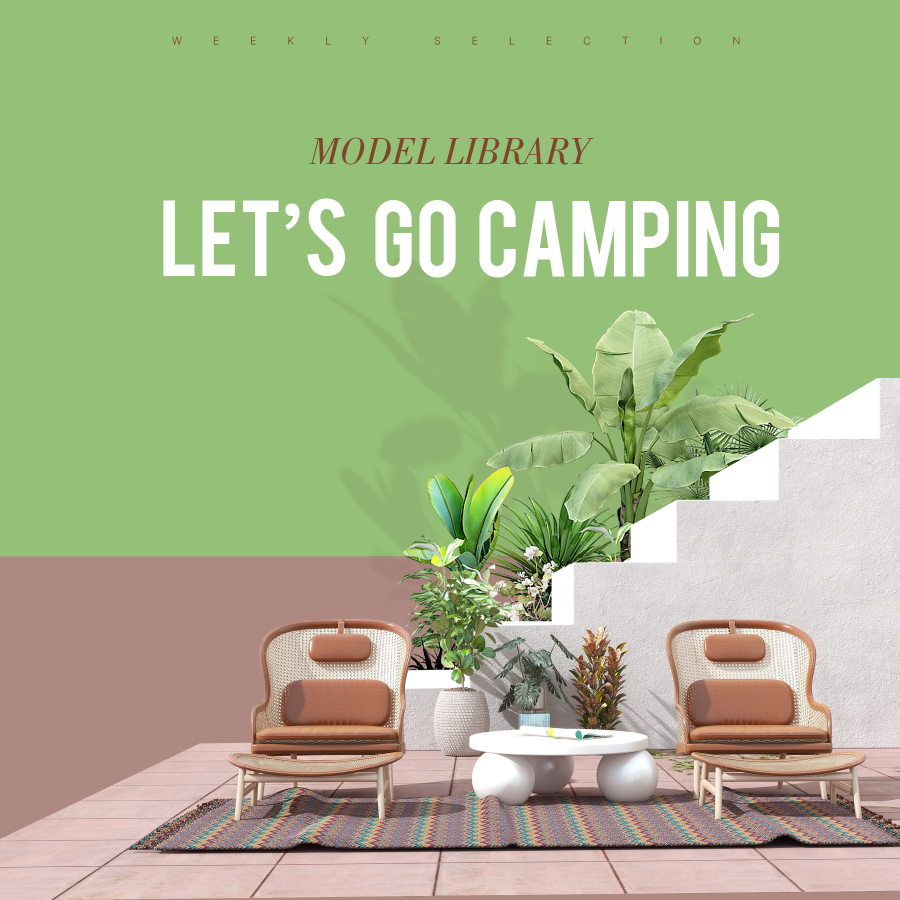 Coohom allows you to customize your home with over 300,000 more options in our vast library! Join Coohom.com right now!
Social Contact:
LinkedIn | Facebook | Instagram | Twitter | YouTube
Media Contact:
>>> Schedule a DEMO!
In
2d & 3d designs, 3d download, 3d lighting design, 3d lighting solutoins, 3d modeling, 3d viewer, 3d visualization, 3Drendering, 3dx max, ambient lights, autodesk revit, b&b italia, best 3d home design, best design in america, best design platform, CAD design, carl hansen, cassina, commercial interior, construction drawings, Coohom, Coohomdesign, CoohomInspiration, DIALux, e-commerce design, edra, flos, Free 3d models, FreeInteriorDesign, freelancer interior designer, interior design ideas, interior design tool, ipad design app, kitchen & bath, kitchen cabinet, minotti, new york interior design, poliform, salone del mobile, shopify design app, SketchUp
Courtyards can be our spiritual homes. They remind us of our homesickness, love, joy and memories.   01 Dramatic transformation 02 Garden renovation...