Simplicity and calmly hide behind the imperfection, that is what Wabi-sibi stands for. For a long time, people have tended to use smooth materials, complicated decorations, and deluxe furniture for fancy designing. However, nowadays people start realizing no decorations ever remain fashionable forever. Given that, the concept of "Wabi-sabi" was born to reshape the interior design style.
Here are 4 simple ways that might help you easily catch up with the Wabi-Sabi style when you design.
1. Match Low-Saturation Color
Adding some gray to your color. You can also use more reddish browns or earthy browns to enrich your design presentation. To avoid being lifeless, try to put layers by adjusting the brightness of colors, such as using white furniture with dark walls.
2. Use Roughly Walls
Rough surfaces are closer to their natural state such as bare concrete. Of course, this can also avoid monotony effectively.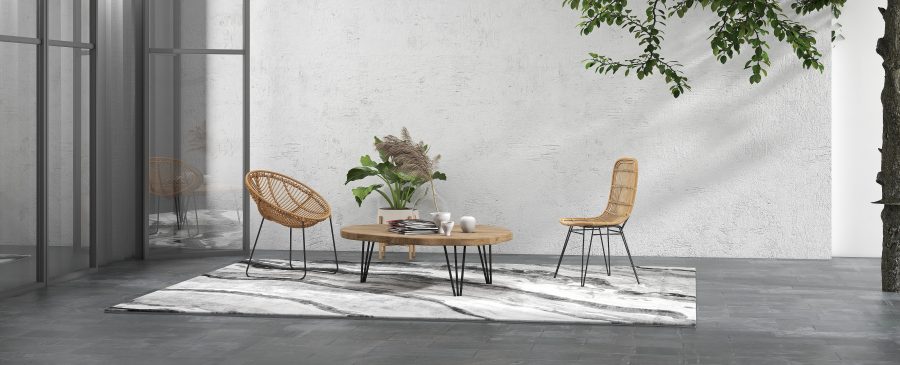 3. Choose Natural Material
Wabi-Sabi is more of a mild design style, instead of a cold hard impression. Reducing the use of human-made materials like metal but choosing natural materials such as rattan chairs and blankets, wooden tables and stoneware vases.
4. Employ Some Greens
Adding a few branches to make a casual, natural feel. But keep in mind, you do not want it to be too lush. Reeds are a great choice.
More Wabi-Sabi Decorating Ideas
Here is a collection of Wabi-Sabi furniture and accessories for your living space. There are a great number of excellent motifs for you to use for free, from ceramic tables to bamboo baskets! Paint the wall with just one click, then add some Wabi-Sabi style furniture, you can make your own wabi-sabi space within 10 minutes with this software called Coohom.
See also:
How do you decorate homes using candle holders?
10 Best Wall Decor Ideas for a modern lifestyle
What are good cheap home decor websites?
Social Contact:
LinkedIn | Facebook | Instagram | Twitter | YouTube
Media Contact:
>>> Schedule a DEMO!