This week's product update is for the Merchant Platform's Smart 720 Tour.
Previously, users wishing to manage the display of the Autorate and Line features within the 720 Tour were only able to do so using the following methods:
Hiding the Autorate feature
Toggling showing/hiding the Lines in the 720 Tour
Now, users have more control over these features—with or without lines, using autorate or not—within the Merchant Platform. This will prove helpful for real estate and furniture contexts wherein custom control over what is displayed is essential.
To utilize this updated feature, just follow these steps.

Step 1: Set Your Preferences
Go to Settings > Panorama > Autorate/Line.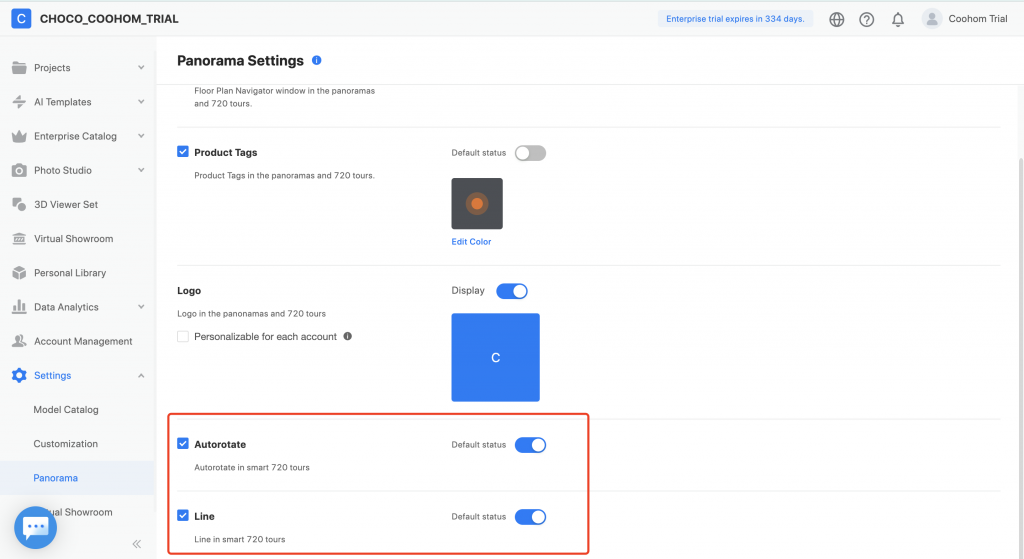 Step 2: See the Results in a Rendered Tour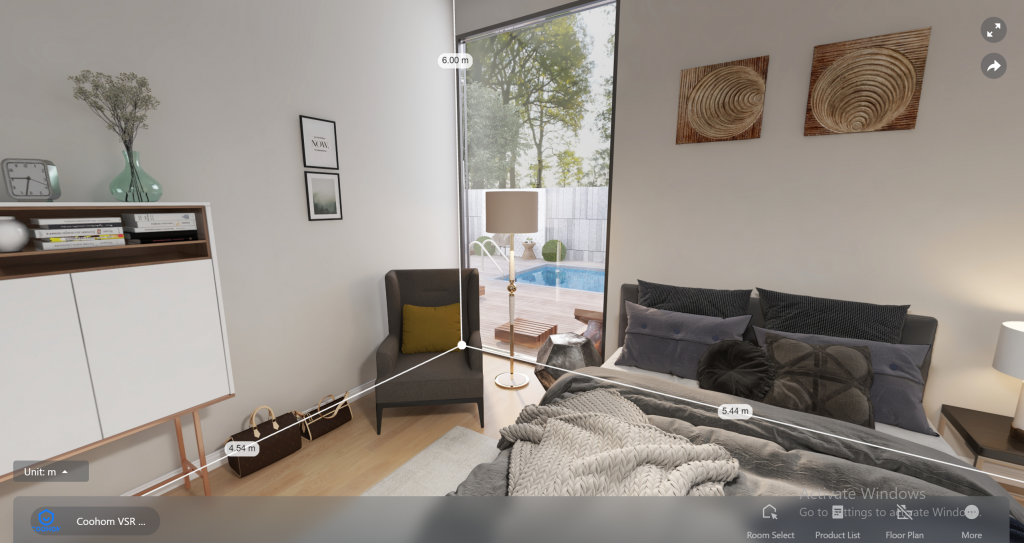 See the versatility of 720 Tours for yourself by creating your own today!
See also:
PRODUCT UPDATE: Display Local Currency
PRODUCT UPDATE: Studio Collection
Social Contact:
LinkedIn | Facebook | Instagram | Twitter | YouTube
Media Contact:
>>> Schedule a DEMO!
In
2d & 3d designs, 3d modeling, 3d visualization, 3Drendering, autodesk revit, best 3d home design, best design in america, best design platform, CAD design, commercial interior, construction drawings, Coohom, Coohomdesign, CoohomInspiration, e-commerce design, Free 3d models, FreeInteriorDesign, interior design ideas, interior design tool, ipad design app, kitchen & bath, kitchen cabinet, new york interior design, shopify design app, SketchUp
Sometimes, the reason why a good interior design project stands out is because it has a unique combination of elements....