The desire to have a Mexican-style home is understandable because Mexican homes look so beautiful and comfortable. The good thing is that it is very easy to create a Mexican-style home interior. You just have to follow some simple steps and your home will get a nice Mexican touch. Here are some amazing Mexican interior design ideas that you need to check out.
Make Things Very Colorful To Have A Mexican Vibe
Color is valued in any Mexican home and so you should also have a lot of different colors in your home. If you wish to have a Mexican-style interior in your home then you have to add colors that are very bright. This will make your space look so beautiful.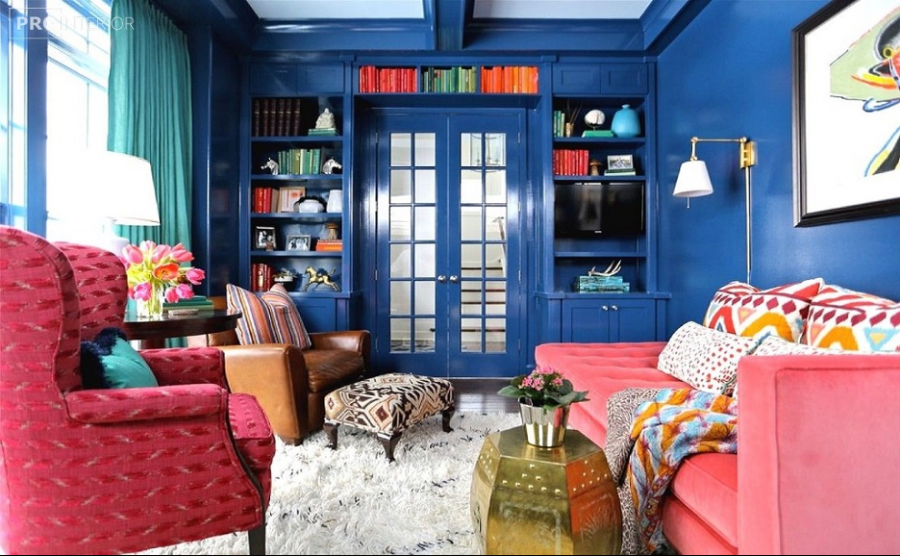 The Décor And Atmosphere Of The Room Need To Be A Bit Warm
Always make sure that the room remains warm while you select the décor for that room. It is not about the physical temperature of the room, but the way the room feels which is very important. The room should look warm to people and this is exactly what you will feel in any Mexican home which is so soothing.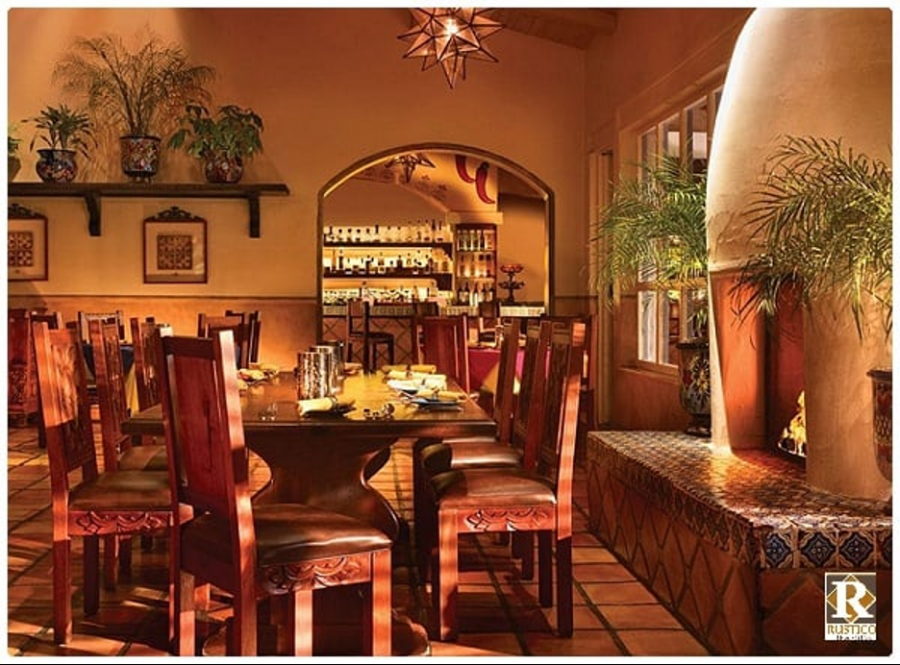 Some Patterns Will Look Great In The Room
Patterns always make things look artistic, which is why they are so popular. You can have some beautiful patterns in your home, on your curtains or even on your sofa covers, so match your home's interior décor. Some patterned rugs in your home would also be a good idea.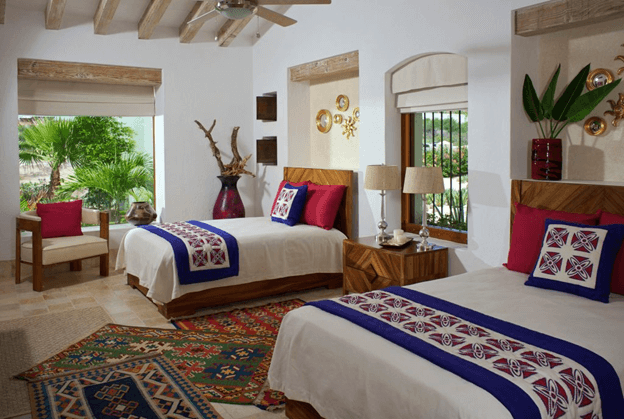 Add Some Colorful Tiles
Tiles are widely used in many places. Mexican homes also have a lot of tiles, but the designs are a bit different. Mexicans prefer colorful, patterned designs so you need to bring colorful patterned designs to your tiles. This would frame the house beautifully and you would feel the Mexican vibe in your place.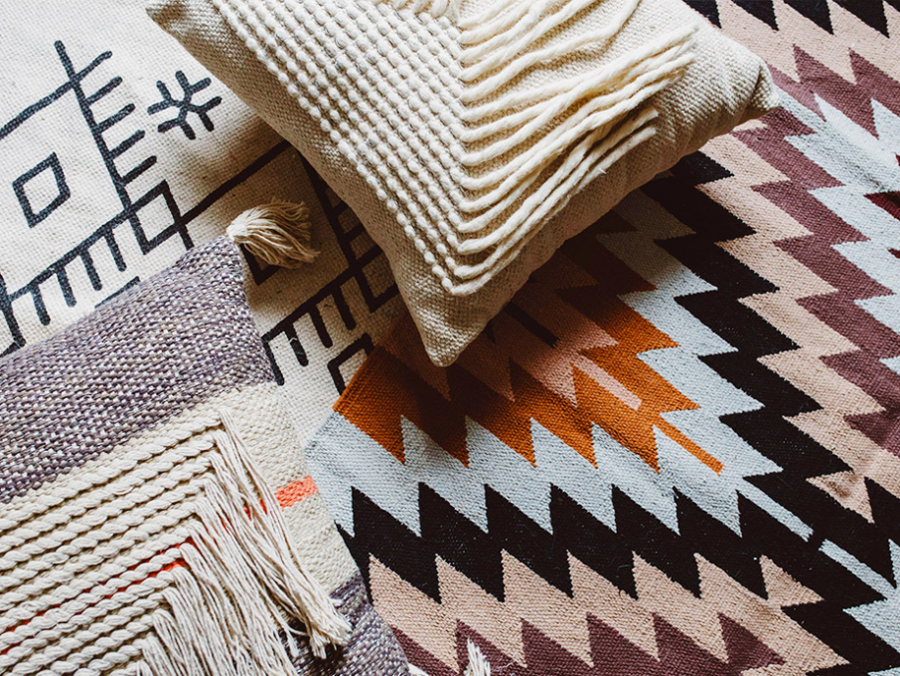 Add Some Rustic Elements
Mexicans are fond of bright colors, but they do like rustic elements as well. The combination of rustic elements and bright displays is something that you would see in most Mexican homes. You can also bring some rustic elements into your home. For example, work with some antique pieces to decorate your home.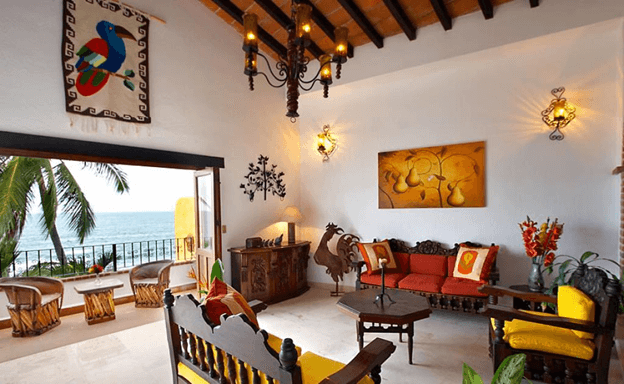 Display Some Colorful Culinary Items
Mexican people love cutleries and culinary sets in their homes and they like to display their collections. If you also have some beautiful plates and other china in your home then you can put them out for display. This would give your home a nice Mexican style and you would definitely love the way it makes your home look.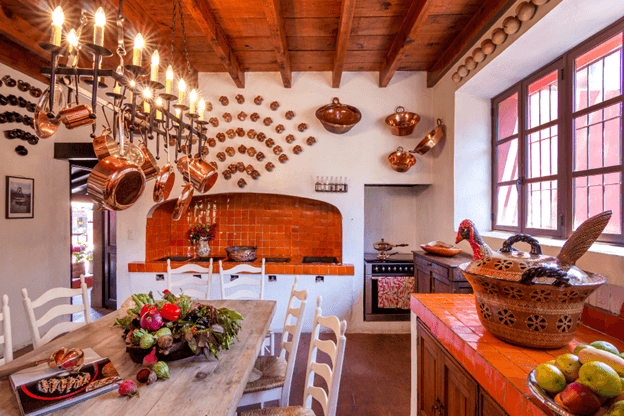 Hope those ideas can spruce up your home and satisfy your mind.
Social Contact:
LinkedIn | Facebook | Instagram | Twitter | YouTube
Media Contact:
>>> Schedule a DEMO!