In 2019, Mengtian University-Industry Collaboration Forum, jointly organized by Mengtian Home Group Inc., Beijing Forest University, one of China's key universities of Project 211, and Kujiale (Kujiale and Coohom are affiliated to Manycore Tech Inc. and Kujiale operates business in China. ), was successfully held in Jiashan production base in Zhejiang Province. Leaders of Mengtian, heads, teachers and students from BFU along with General Manager of Kujiale Campus Promotion Department attended this meeting.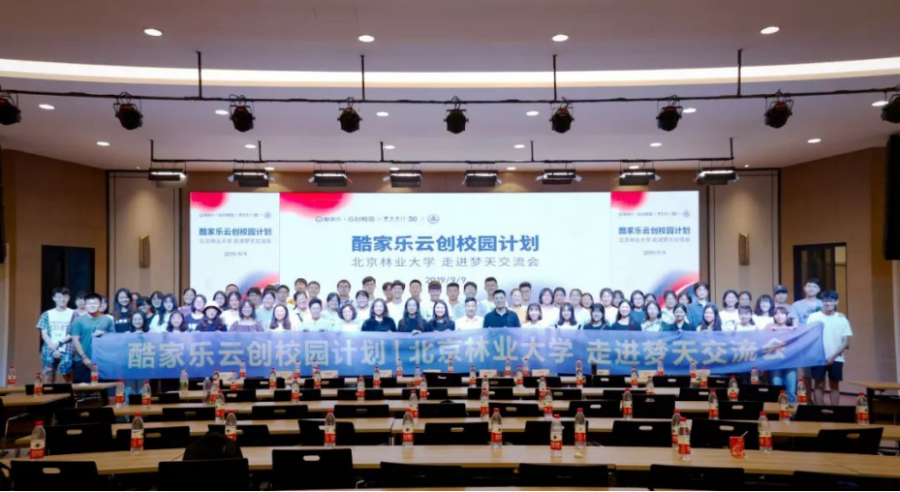 This forum marked a new phase of university and industry integration after the seminar activities involving 34 renowned universities held in August. Throughout these years, Kujiale Cloud Design Program on Campus aspires to create a communication platform that combines design and education and facilitates the exchange of ideas and fosters a transformative ecosystem for design and education together with universities, industry associations and leading enterprises to embrace the evolving landscape of design industry.
The Kujiale Cloud Design Program on Campus represents both a pioneering initiative of the design industry and a crucial milestone in the implementation of Kujiale's related measures. As a globally renowned interior cloud design platform, Kujiale has consistently upheld the principle of "technological empowerment for design education transformation". Through the innovative framework of "cloud-based design + industry-education" integration, Kujiale actively contributes to nurturing and facilitating the exchange of design talents, thereby serving as a catalyst for industry advancement and evolution.
Taking lead in interior design industry, Mengtian attaches great importance to product design and innovation, thereby recognizing the importance of cultivating exceptional new talents. Over the years, Mengtian has been nurturing novice designer, discovering outstanding design works, driven by an unwavering commitment to pursuing the ingenuity in design.
Further cooperated with Kujiale,an exclusive design platform was created, aiming at achieving rapid design and quick visualization, maximizing the conversion of 2D CAD drawings into 3D presentations, and making home design conception more tangible. Such immersive experience enables consumers to see what they will get. To support this endeavor, Mengtian Business School has been consistently organizing exclusive training programs for its designers in collaboration with Kujiale.
This forum helped build a bridge between universities and enterprises as well as the design industry, which enabled students to better understand and learn practical knowledge about interior design and established an integrated teaching mode that combines production and education.
After the forum, collaborated with Kujiale, a visit to Mengtian Woodwork Exhibition Hall was arranged to help teachers and students from BFU keep abreast of the technological advancement and current trend and provide broad overview of design industry for them.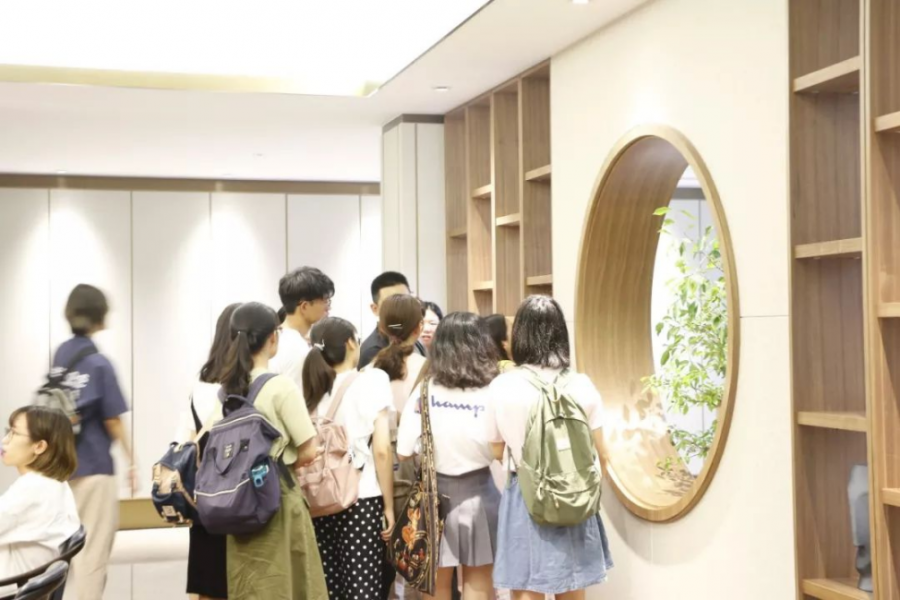 Nowadays, digitalization in interior design industry is unstoppable, and intelligence and information will be the main driving force for the development of design industry, which will bring huge challenges for enterprises and universities. In response to this situation, Kujiale strives to embrace industry transformation and create a new design ecosystem through Cloud Design Program on Campus. By leveraging technology, platform, and ecological support, Kujiale seeks to join hands with universities, industry associations, and pioneering enterprises nationwide to shape the future design landscape in this new era.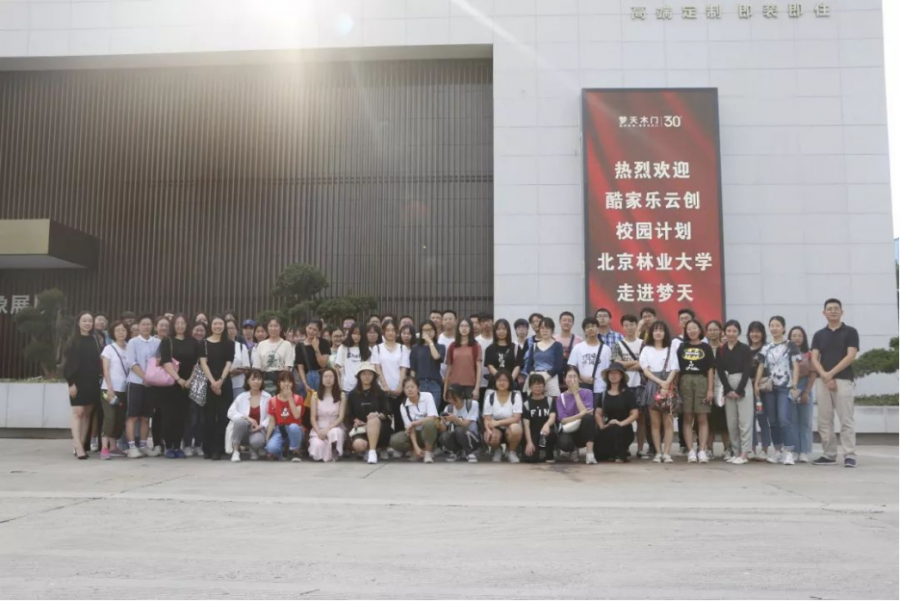 Contact sales@coohom.com to learn more about our solutions.
Contact marketing@coohom.com to get partnerships, and share more insights.
Social Contact:
In
2d & 3d designs, 3d download, 3d lighting solutoins, 3d viewer, 3d visualization, 3Drendering, 3dx max, 4k rendering, ambient lights, api integration, AR, attic, autocad, autodesk revit, b&b italia, best 3d home design, best design in america, bohemian, boloni home, business partner, CAD design, carl hansen, cassina, china, commercial interior, construction drawings, Coohom, Coohomdesign, CoohomInspiration, CoohomInteriors, CoohomIpad, cylindo, design education, design university, DIALux, e-commerce design, edra, enterprise solutions, FinancesOnline, floorplan, flos, foyr, Free 3d models, FreeInteriorDesign, freelancer interior designer, fur, furniture company, high point, home decor, home decor styles, home design, homebyme, homestyler, hpmkt, hpmkt2021, image search, inetrior design, interior design, interior design tool, interior designers, ipad design app, kitchen & bath, kitchen & bath design, kitchen cabinet, moroso, naver, new york interior design, photo studio, PhotoStudioGallery, planner 5d, poliform, Rendering, rendering settings, retailer, salone del mobile, shopify design app, SketchUp, sketchup free, south korea interior design, space decoration, Trade Show, tropical design, Videographer, VR, wooden beam
Source: https://www.pexels.com/photo/simple-workspace-at-home-6476588/ In today's fast-paced digital landscape, the convergence of technology and design plays a pivotal role in shaping the...