Background: Coohom designer Stories aim to inspire each other, communicate more and improve together through user stories.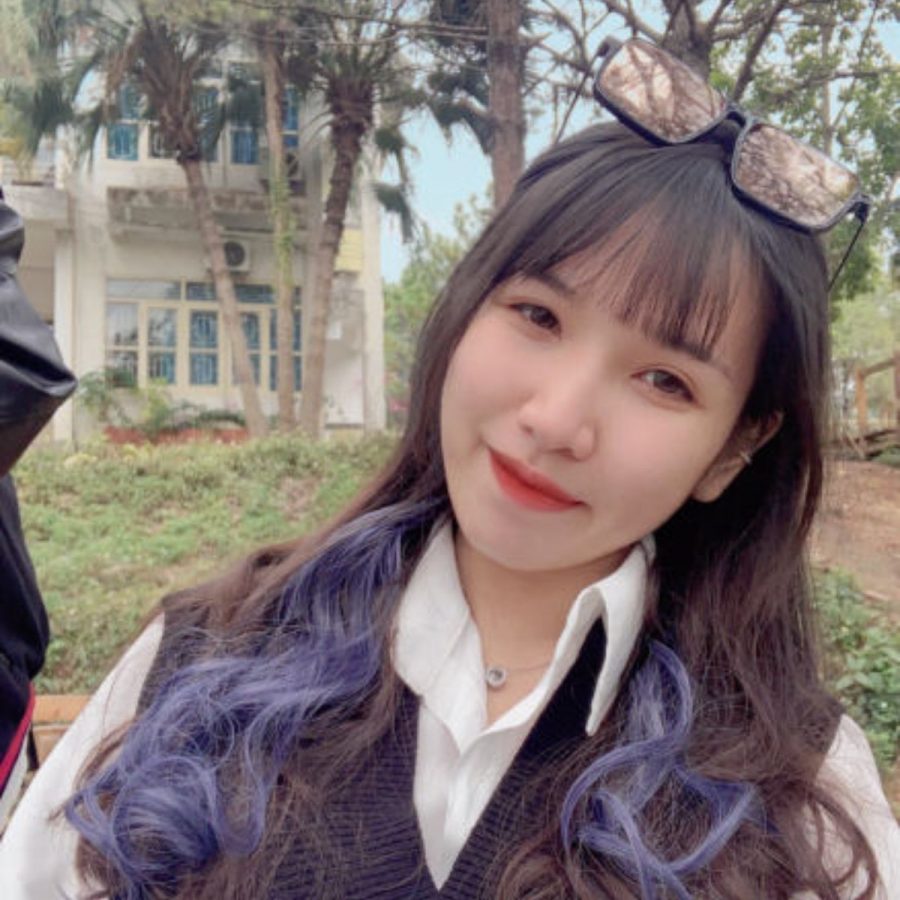 My name is Anh. I studied architecture at Hanoi Open University. I currently live in Vietnam.

The profession of architectural and interior design is relatively difficult because there is a lot of knowledge to be able to practice. I have been an interior designer for over four years.

I have worked in positions such as architectural and interior design, construction supervision, drawing… and now I'm setting Interior Design
What is the difficulties to work as a freelancer designer?
There are not many difficulties when working as a designer, but I apart from the practical knowledge I take a lot of time to learn. and proficient use of design software such as 3dsmax, corona, vray, lumion, revit, autocad.besides of course I also took a lot of costs to I went to the center to learn these softwares. They were relatively complicated for me. I was going to give up when I learned them three times before I could learn them. How to use 3dsmax
lucky to know coohom, because the interface coohom very easy to use just 1 day I was almost able to use proficient
in addition, there are problems from customers such as diverse requirements and tight design time. but when I use coohom, I can Fix those problems easily.
How do you get your design ideas/inspiration on a daily basis?
I can easily find ideas in pinterest.com behance.net . Or when using coohom, there are already ideas available. Even smart design ai. just one click is the software will apply that design to your project.
How and when did you start to use Coohom to design instead of other softwares?
I happened to see coohom on youtube, and from there I switched to using coohom instead of other software because of the superior features of coohom.
because the coohom interface is quite intuitive and easy to use as sketchup so I am quite easy without losing time getting used to or learning software. i just took about 1 day to use coohom. and to master of course, need to use a lot.
How is Coohom helping your design work?
for example using 3ds max render with corona I need 30p for a good quality image now I only need 3-5 minutes to have a 4k image or no longer lag waiting for an hour to open the file, download the file, or are using the bug is error. because coohom automatically saves data in the cloud should almost k have such errors.
instead of having to use a lot of software to get accuracy in design, I use coohom. can output the exact project technical file.
What is your favorite feature in Coohom?
create Vr 720, create video. before I took a lot of effort to do but in coohom everything is optimized. i just need to select my item Like and click the product.
the videos created by coohom are really impressive and the rendering time is also very fast. but this video gives me a big advantage over my colleagues Others use traditional software.
What is your expectations on Coohom?
coohom has really met almost all the requirements with my design software in an excellent way. i hope that more and more More designers know coohom and use it.
Please share your 1-3 projects with us? (Renderings, panorama/720 tour links, video rendering, etc.)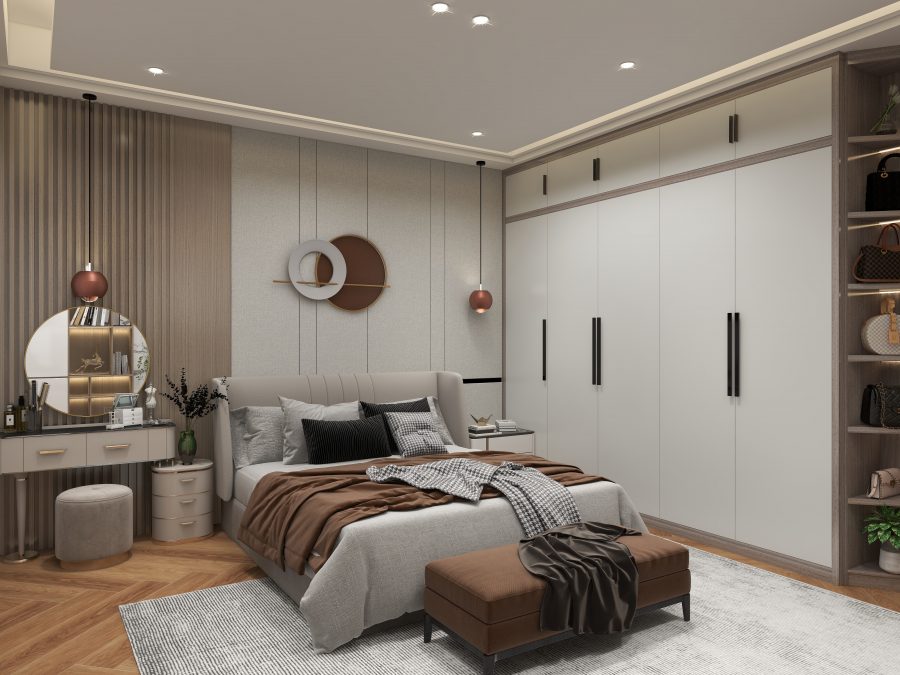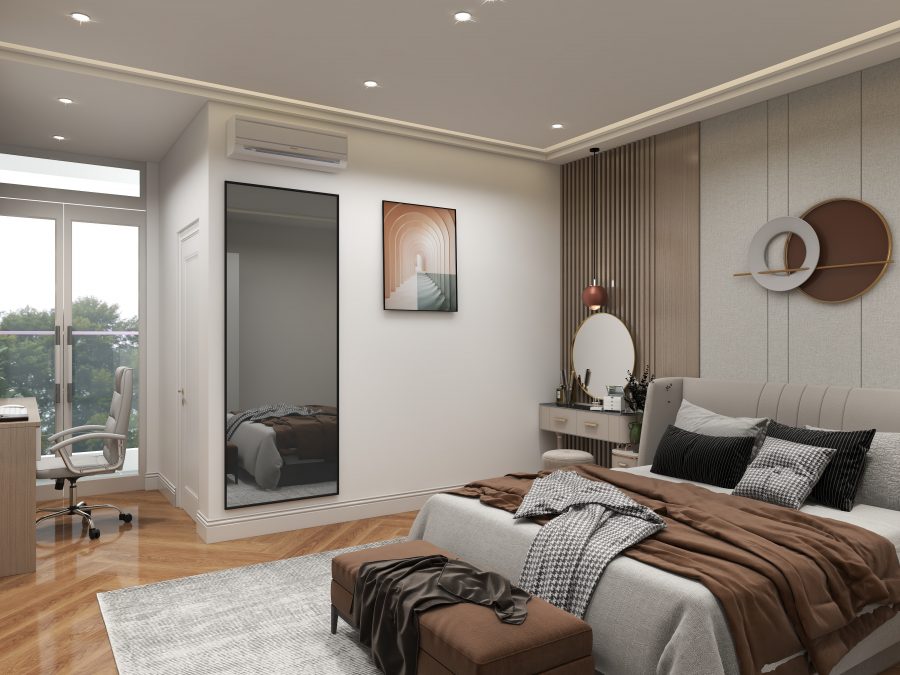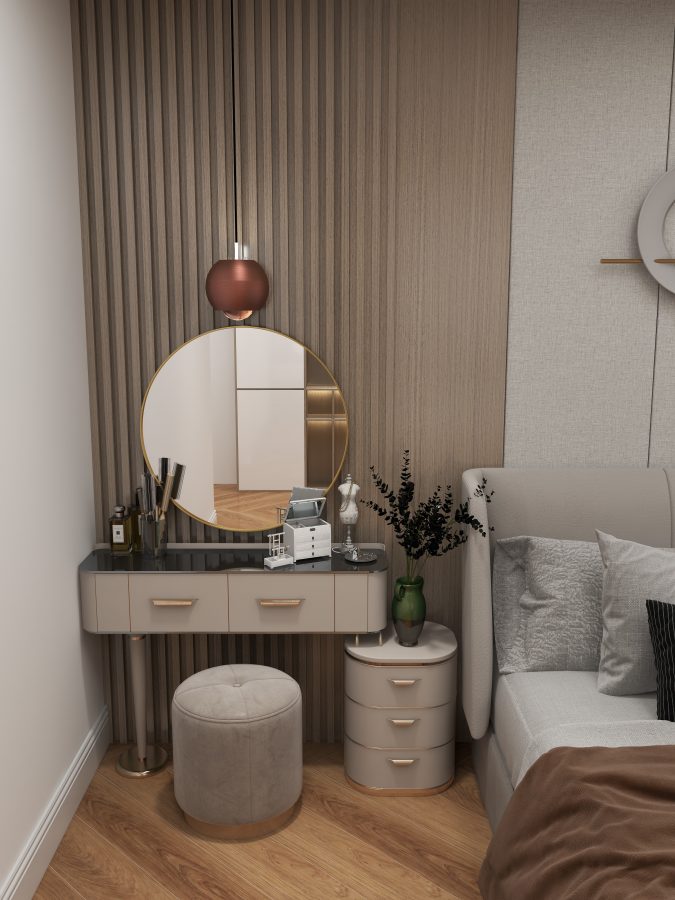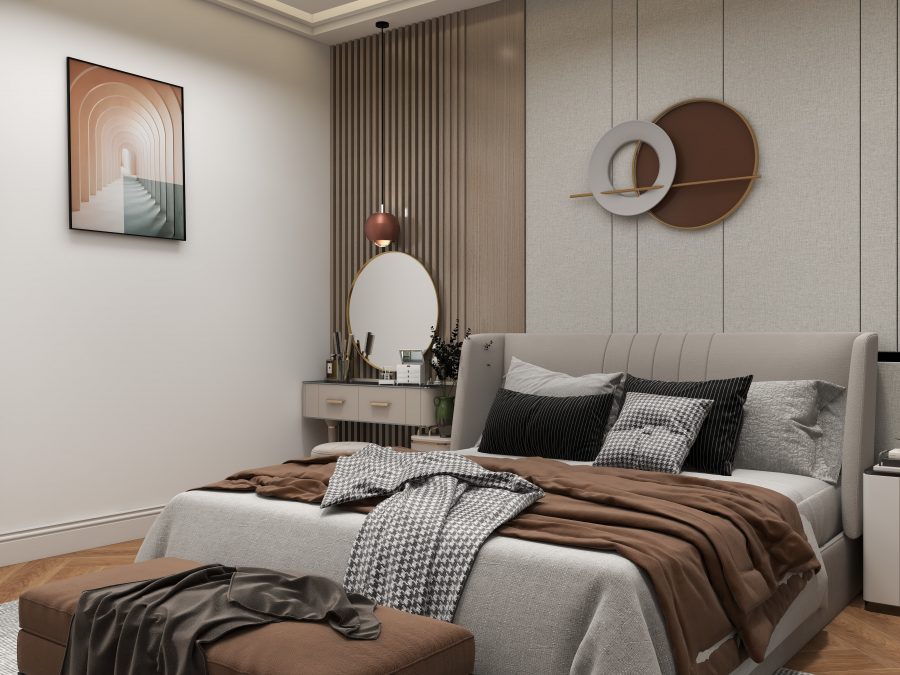 Social Contact:
LinkedIn | Facebook | Instagram | Twitter | YouTube
Media Contact:
>>> Schedule a DEMO!