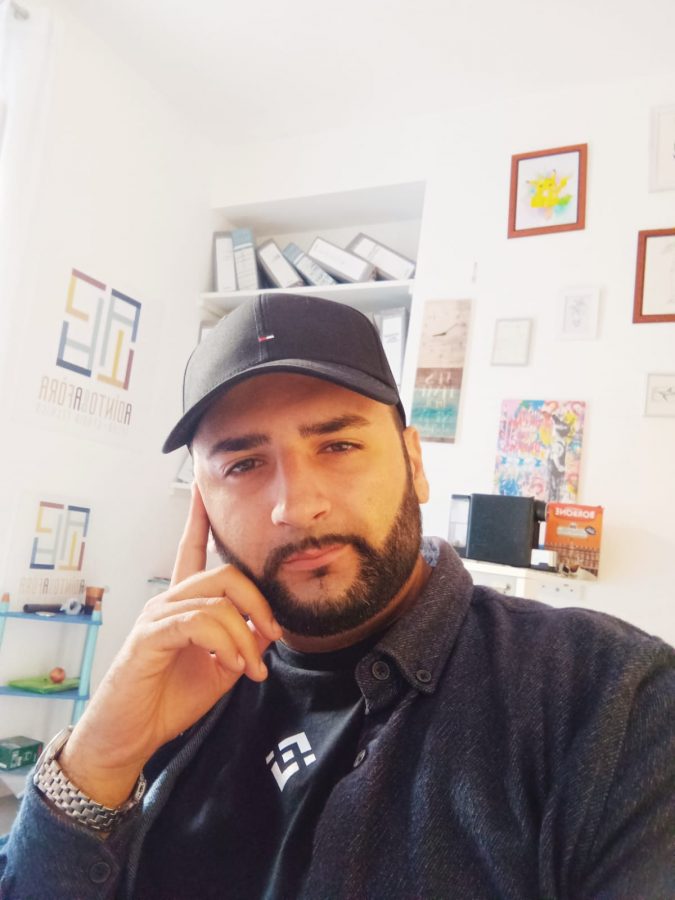 Alessandro is an Interior Designer living in Ischia, a small island in the province of Naples, Italy. He has studied Product Design and Interior Architecture in Bologna and currently works for "3Flab – Studio tecnico" . There, he is mainly responsible for creating 2D and 3D designs.
Since when have you started using Coohom?
I discovered the fantastic world of Coohom this summer and since then I haven't stopped using it! I needed something that would speed up the design process and I couldn't ask for better. In fact, I stopped using other design software.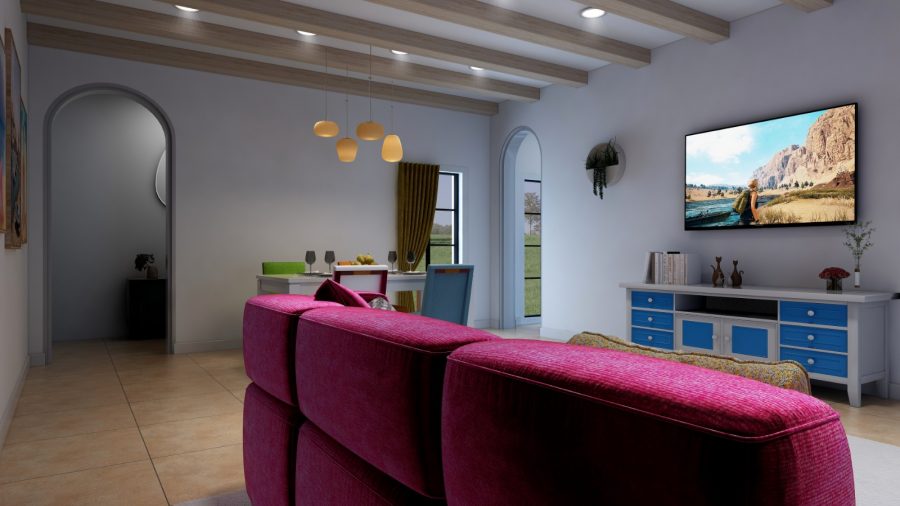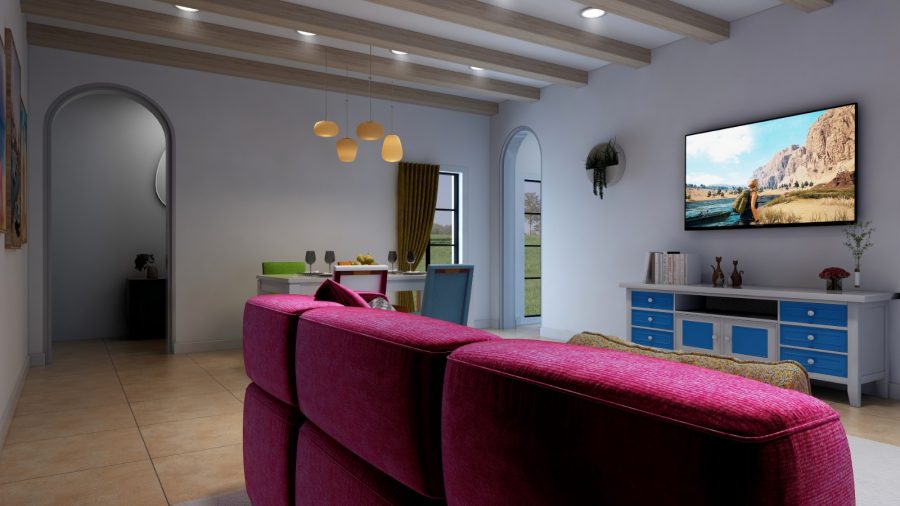 Is there any feature that makes Coohom "standing out from the crowd" ?
Well, I find amazing the quality of the renderings, the speed of the software and the videos. I like the library for the number of models, textures and environments available.
Moreover, its interface is intuitive and this allows me to finish faster my projects and to spend less hours staring at my laptop. This is something that I truly value as it optimizes my working time, and I can focus on other tasks instead.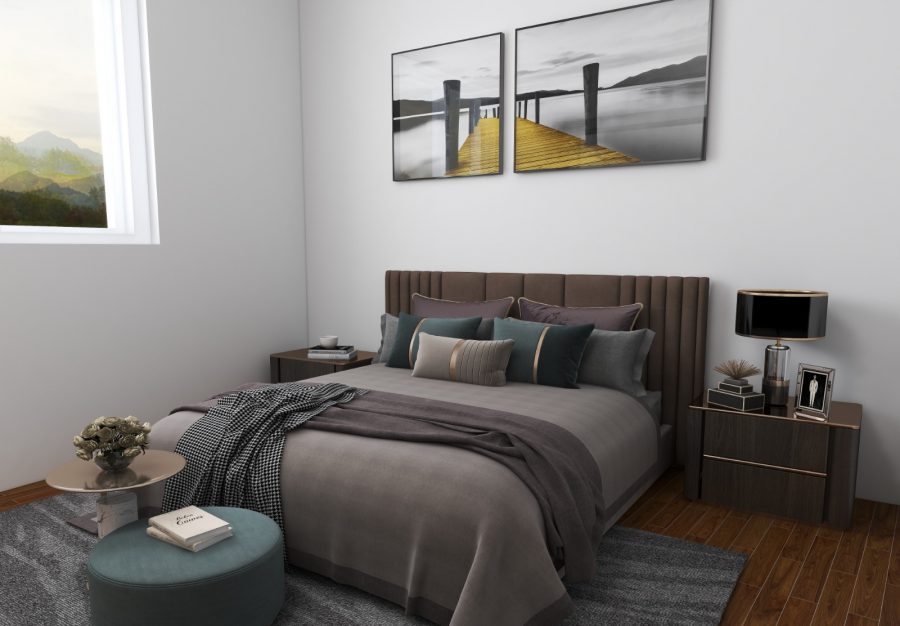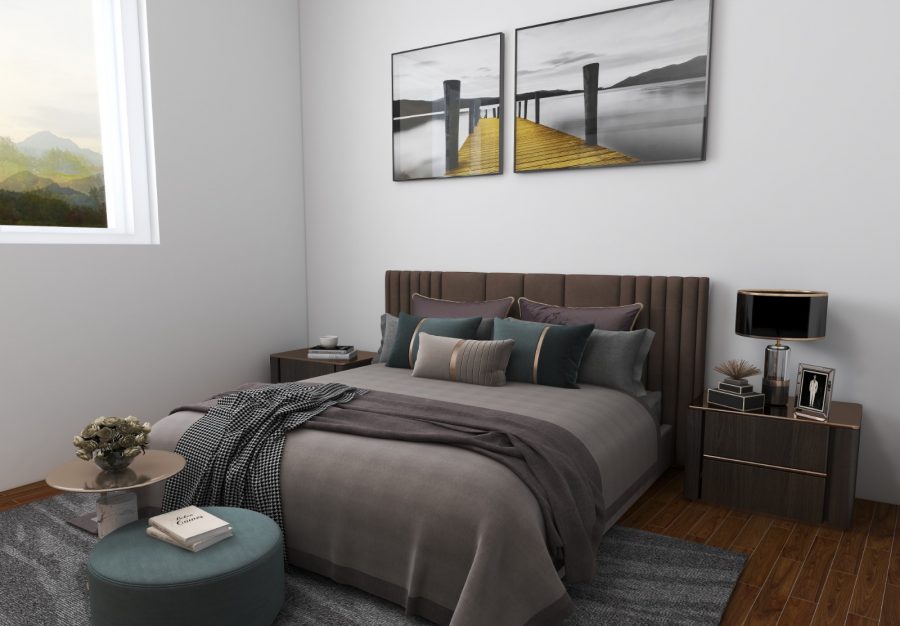 How do your clients react when you show them the renderings?
When I tell people that it just takes me one hour to realize the renderings, they don't believe me as it may seem impossible.
They immediately think that I took the photos from a catalogue or a magazine as they look spectacular. Therefore, I changed my strategy by first showing them a rough draft, then giving them the 3D version and lastly I will show the Ultra Render so to make them gradually understand the process of design.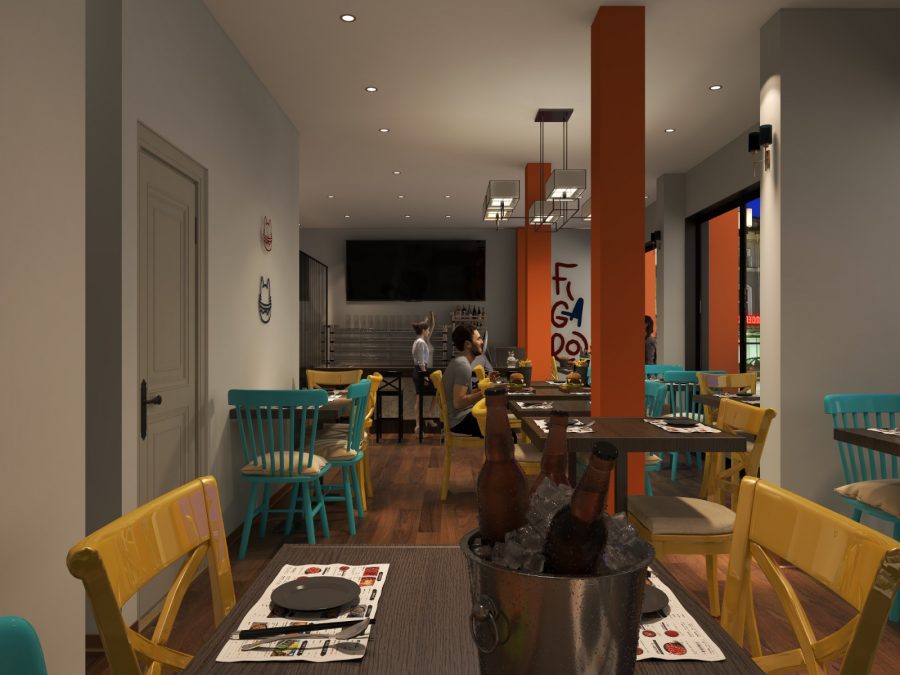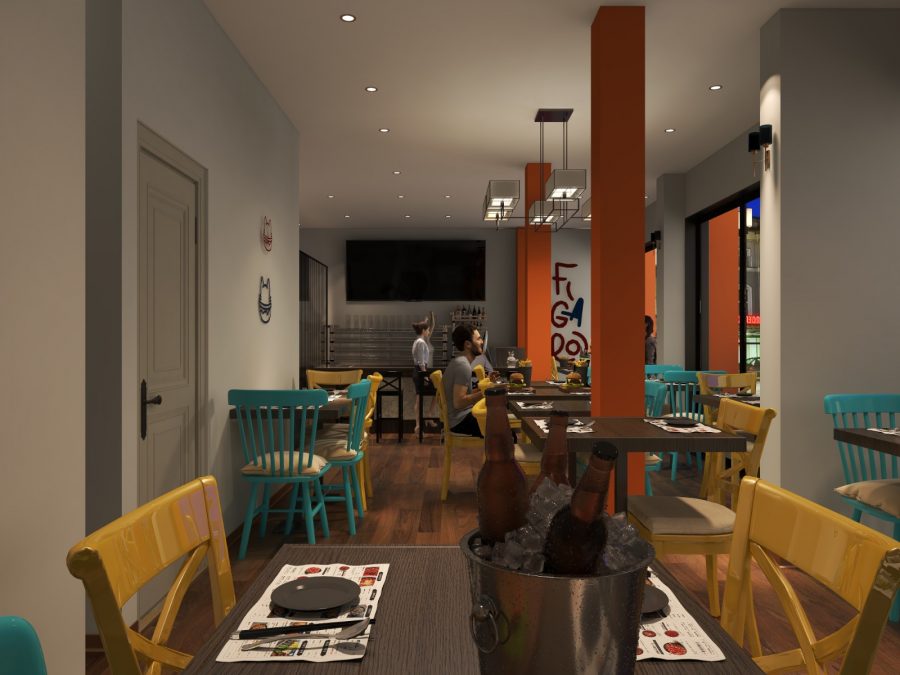 What kind of style your Italian clients prefer?
Italian people love Mediterranean pottery with majolica, but at the same time they want it integrated with modern details. They prefer something rustic that makes the environment look comfortable with warm colors, because colors express the passionate feelings that we have as Italians! (Obviously this description is true for many places in Italy, but not for Milan where the dominant style is modern.)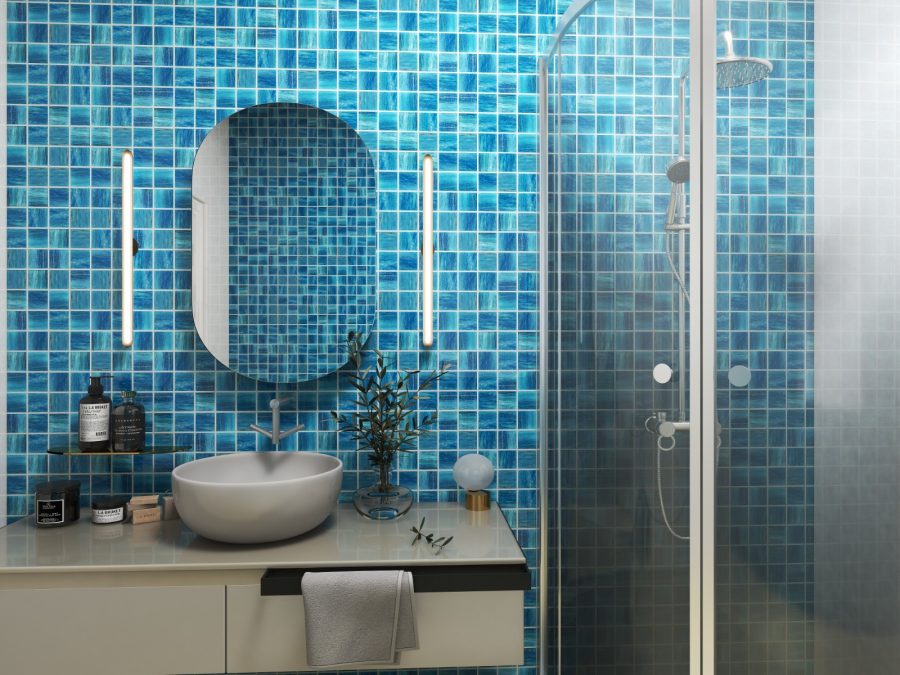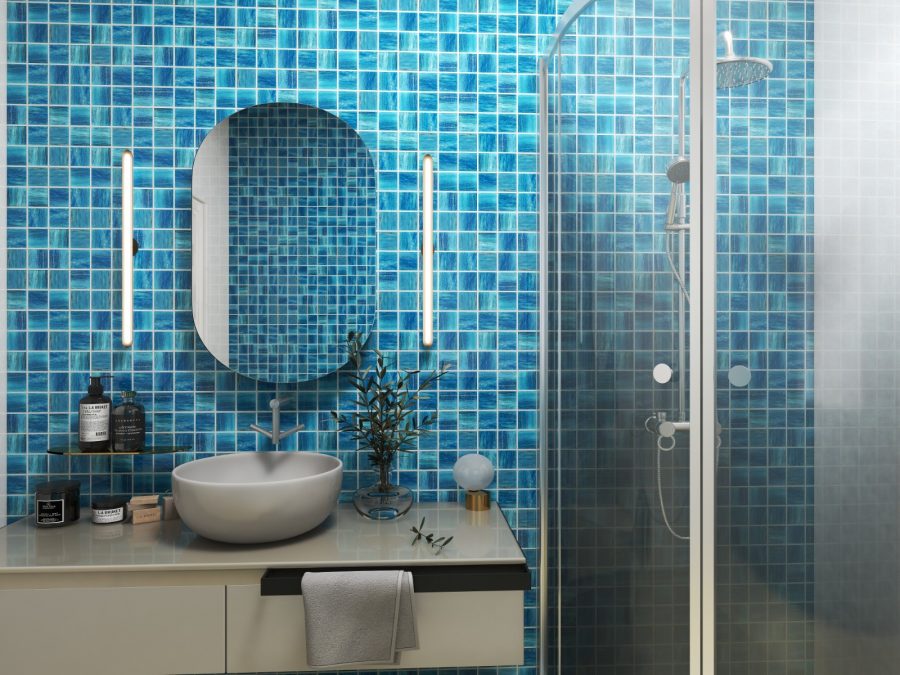 How do you present your projects to the clients?
After the clients see my portfolio, I give them an estimate of the final price based on what they want. Before seeing the final work, they pay 50% of the price and after the house is renovated, they pay me the other half of the price. The estimate of the final price includes a folder with 25 to 30 photos in 4K OR a pdf file with 60-70 pages with all the details of the project.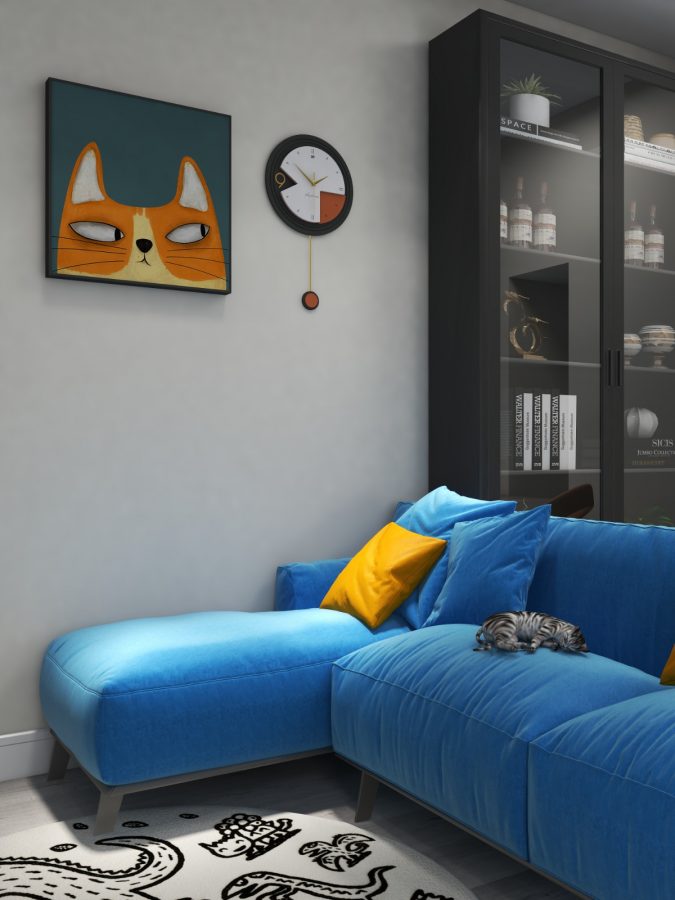 If you don't know how to use a function in Coohom, what do you do?
When I have some doubts on how to use the platform, I watch the tutorials present in the official page of Coohom on YouTube.
Nevertheless, I often find myself assisted by the Coohom team, as they help you for whatever problem you encounter. Even though this may seem normal, I still found other companies to do not care about the client, right after the purchase of the product.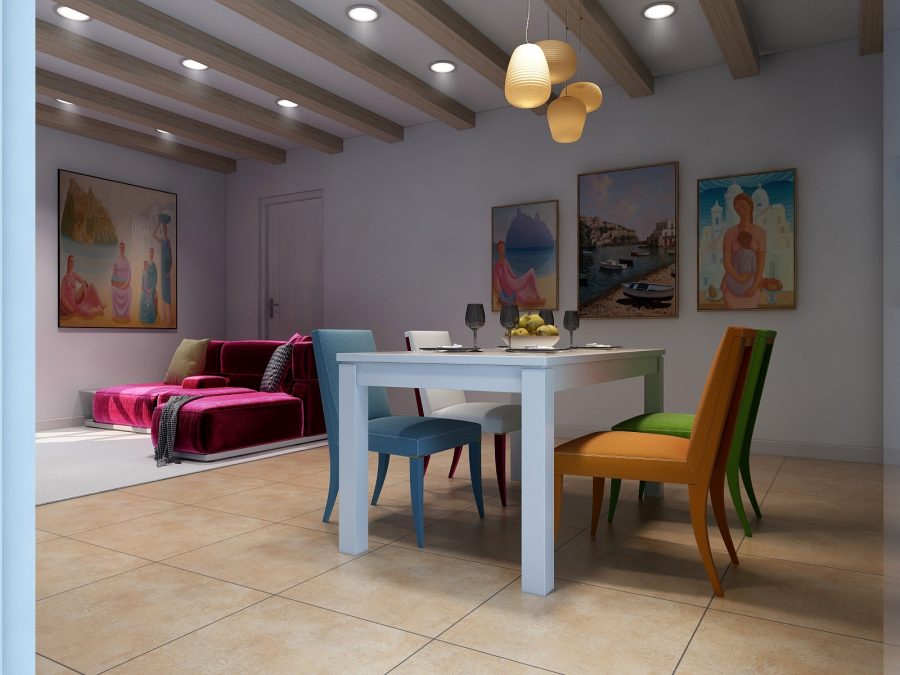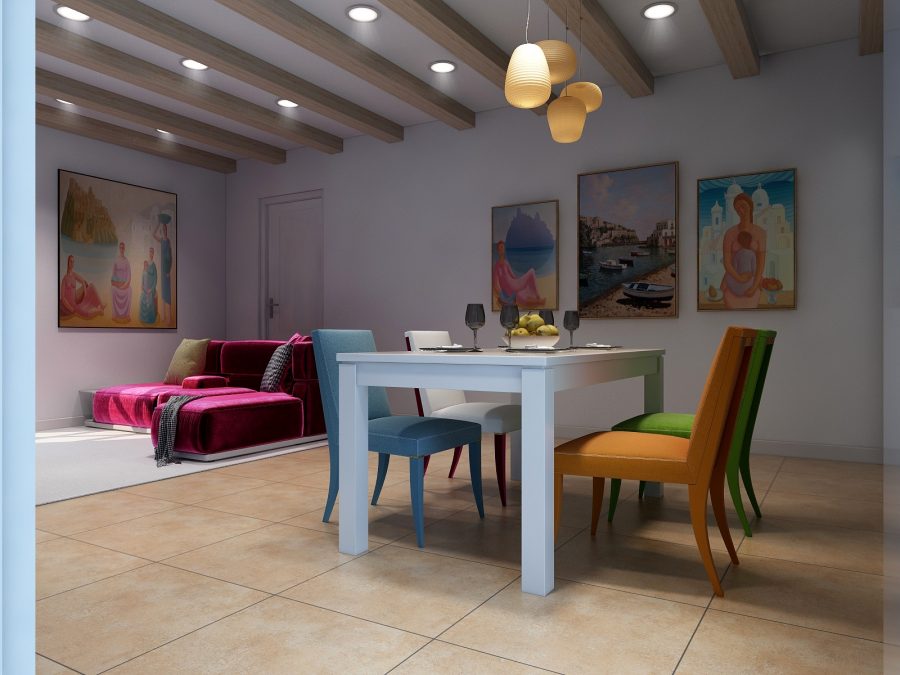 Is there anything you would like us to improve?
I would love to have a tool bar with more specific functions for construction, because at the moment I still find it difficult to represent what I truly want to represent in 3D. For example, If I want to make a small hole in a wall, I need to go through too many steps to finish it. Therefore, I believe that by having a more direct tool inside the tool bar, would simplify the process.
Another function that should be improved is the camera of the renderings. When making a video rendering, I would prefer to move the camera in many more different ways. Even though right now we can already modify the position of it, it is still limited in its movements.
Interior design in Italy
Social Contact:
LinkedIn | Facebook | Instagram | Twitter | YouTube
Media Contact:
>>> Schedule a DEMO!
The seamless blend of 3D visualization and interior design helps companies improve client communication, mitigate risks, and instill client confidence...