Coohom designer Stories aim to inspire each other, communicate more and improve together through user stories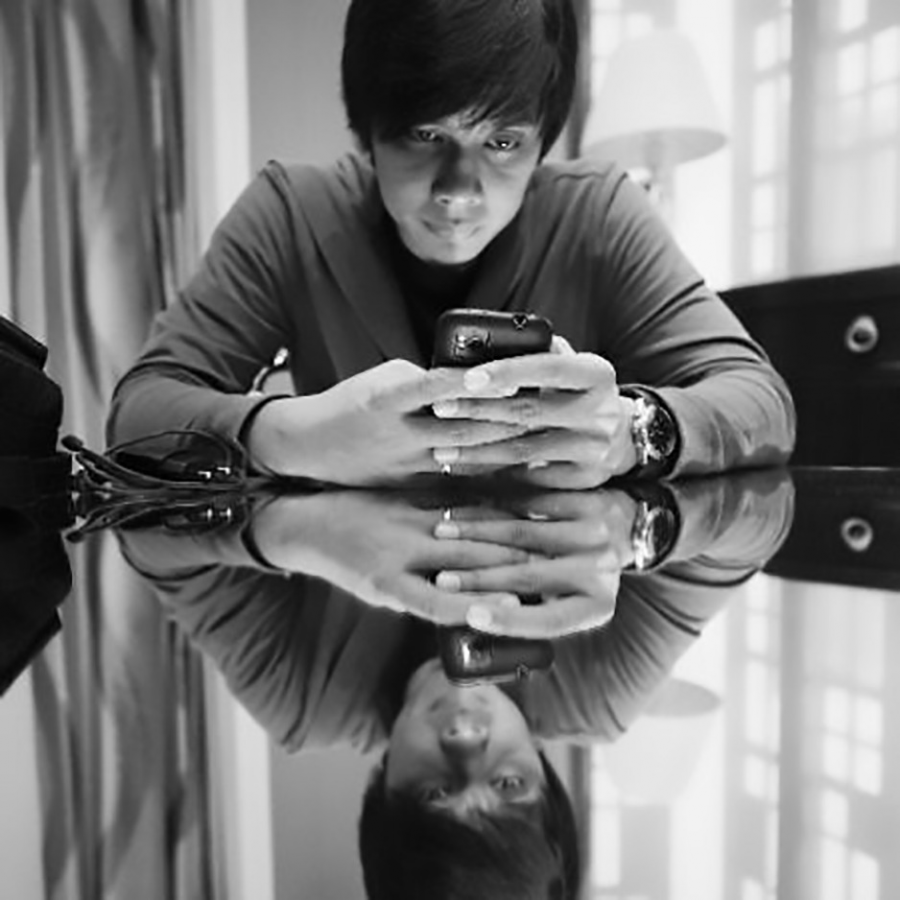 An architecture graduate with over a decade of experience as a journalist in interior, design, architecture, property, and creative lifestyle media. Created and managed the website dsgntalk.com and its social media. Also worked on several projects as an architect and interior designer.
What are the difficulties you have encountered working as a designer?
As a designer, more difficulties arise when on project site. While completing designs through drawing or being behind a laptop is a more enjoyable time
Have you seen how other interior designer work in other countries? When comparing with them, is there anything that you think you do differently? (Style)
Not much difference. It's just about approaching different humans and cultures, which may affect my design process.
How and when did you start to use Coohom to design instead of other softwares?
I started using Coohom when I resumed my work as an architect and interior designer, after working for years as a journalist who was close to architects and designers. At that time, I wanted to start off on the right foot. I didn't want to use pirated software, but couldn't afford to buy the genuine one. So I started searching. And I found Coohom.
What has Coohom that other software don't have?
Ease of creating room designs and producing cool rendering quality in a short amount of time
How is Coohom helping your design work?
I can impress potential clients quickly with my Coohom work results
Can you share with us some or your experience how to improve skills with Coohom?
I really enjoy experimenting with different lighting setups to create a certain atmosphere. I think I'm more proficient in that aspect.
What is your expectations on Coohom?
I hope I can complete a project solely with Coohom, without the need for other programs/applications
Is there any feature you would like to use that we still don't have?
Multi-storey building design and rendering.
Which is the project that you feel most proud about? And why?
The next one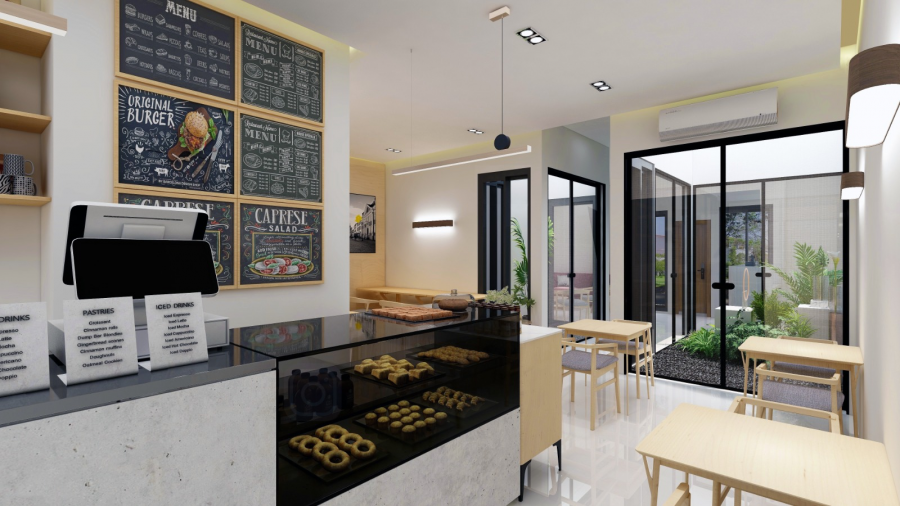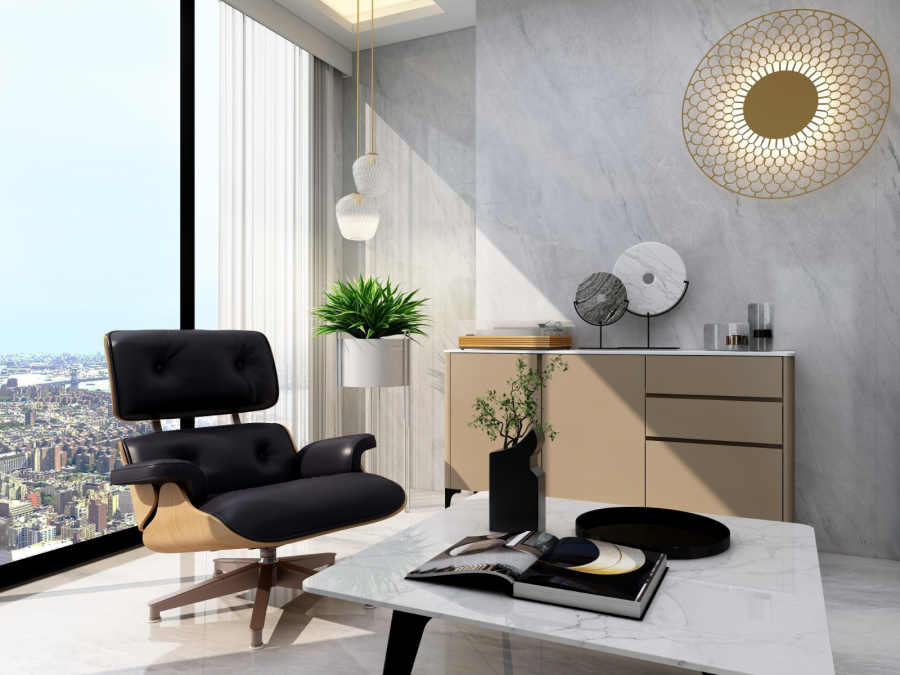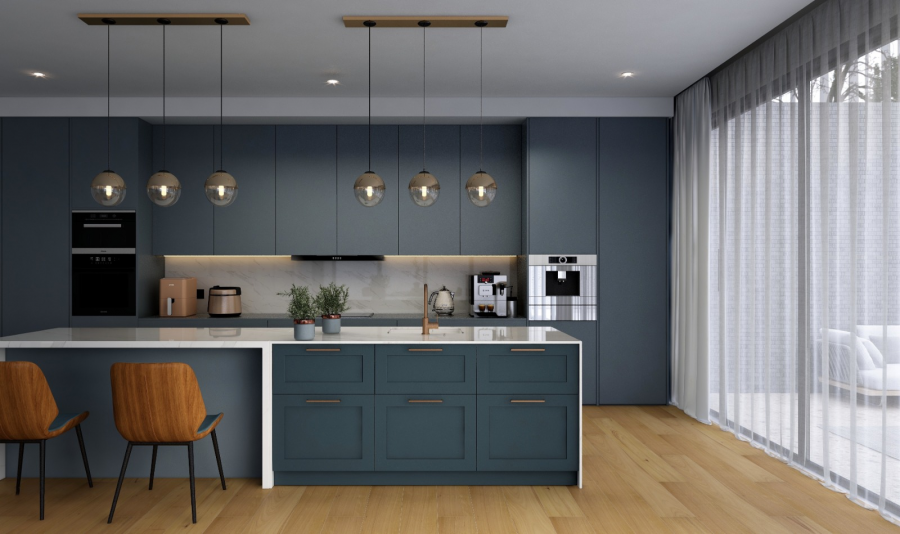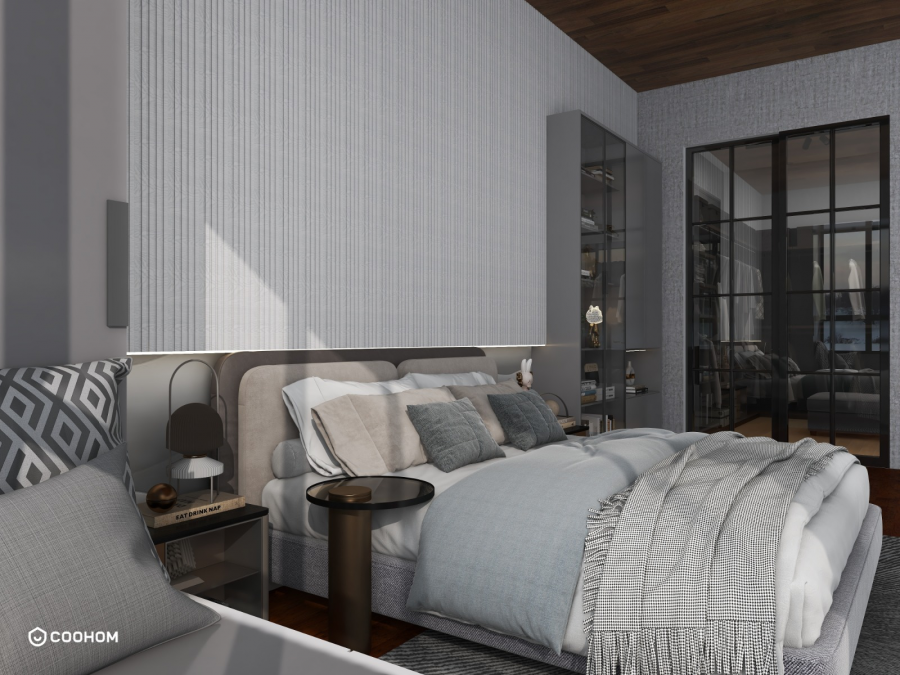 Social Contact:
LinkedIn | Facebook | Instagram | Twitter | YouTube
Media Contact:
>>> Schedule a DEMO!