New Feature Release
Use All 4000+ Studios to Shoot as You Want
Photo Studio provides ability of shooting albums and videos, but only the studio that has the same type of main product as the product you shoot can be chosen, which causes that users sometimes can't have satisfied studio when shooting their product.
This new feature will help solve the problem. With this feature, you can use all 4000+ studios in Coohom library to shoot. These studios are in different spaces, different styles and different colors, which can nearly meet all product shooting needs.
Here are the feature description an operation procedures.
In the Studio Collection page, you can choose a studio you prefer to shoot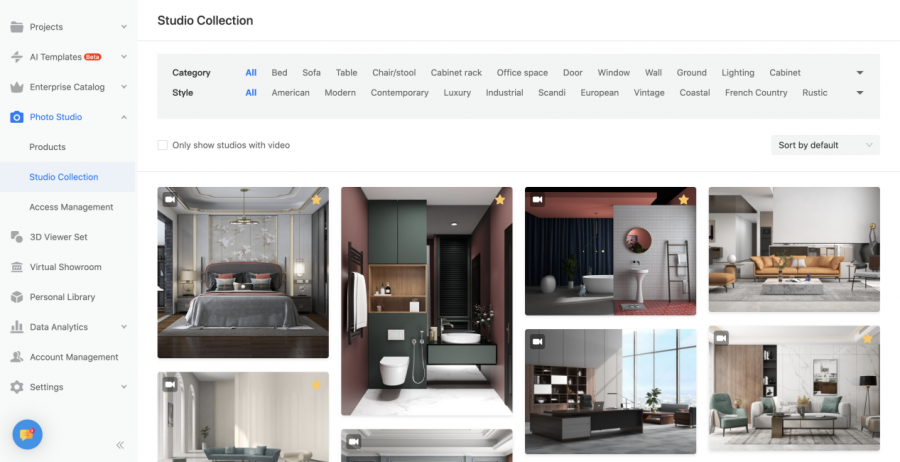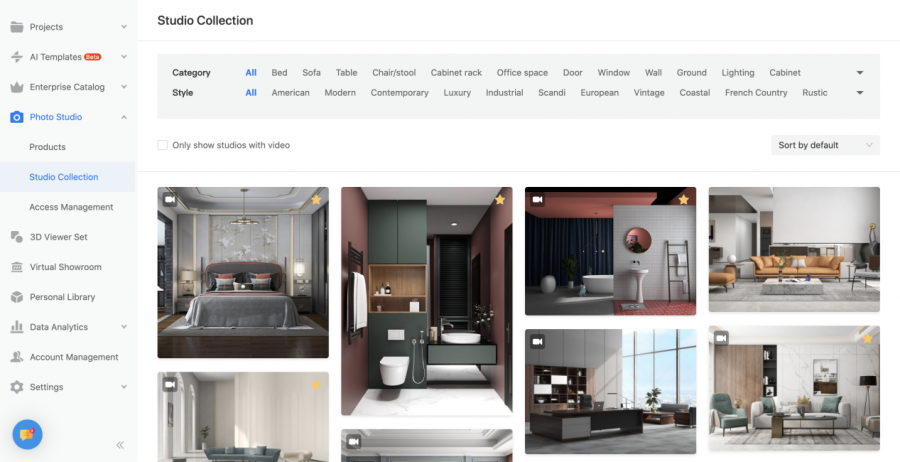 Click the studio and choose to shoot albums or videos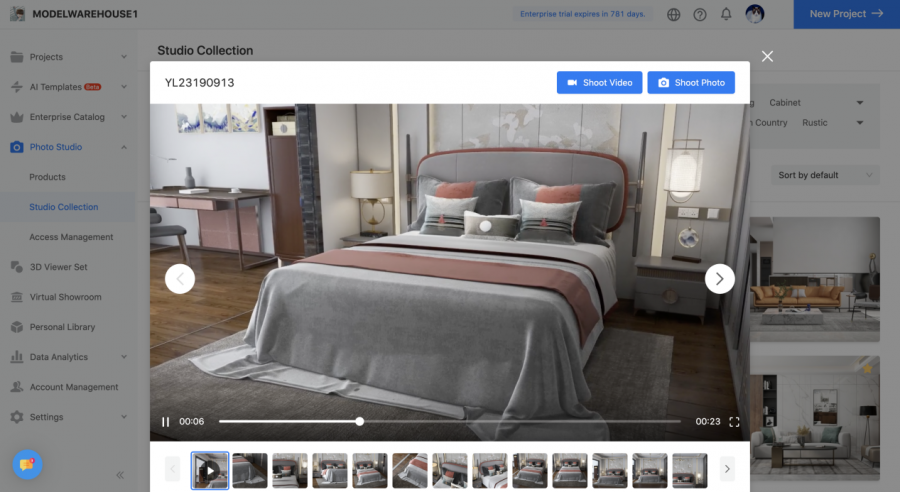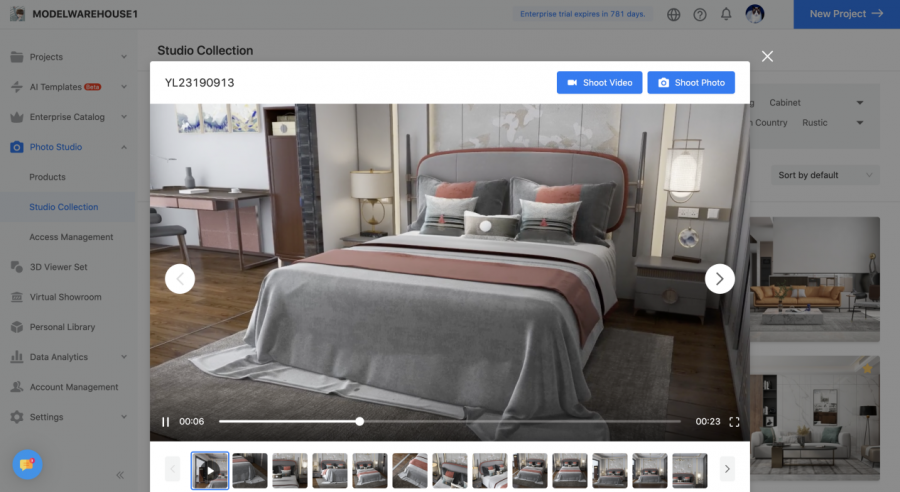 Then you can choose products you want to shoot. In the past, we only have the tab 'Recommended Products', which means that the type of product is the same as the main product in the studio you choose. Now we have the option of 'Other Product', you can choose any product that you have in your model library.
You can choose the product you want to shoot and click Confirm.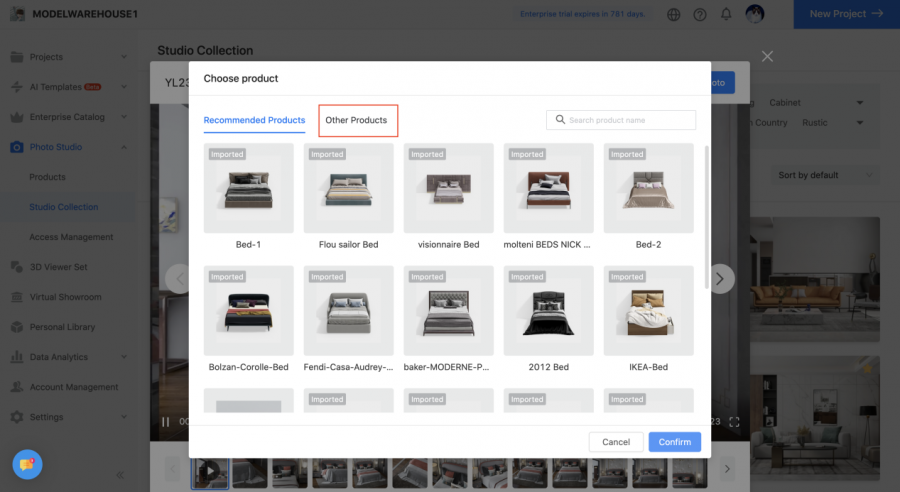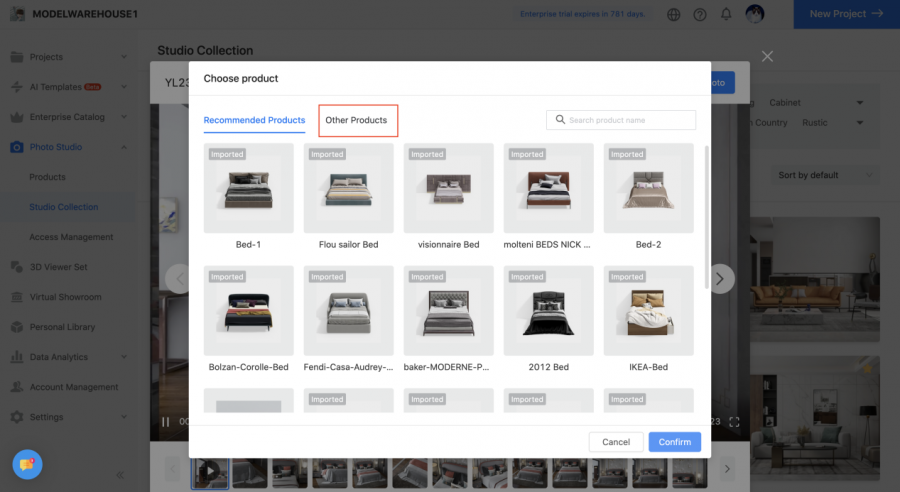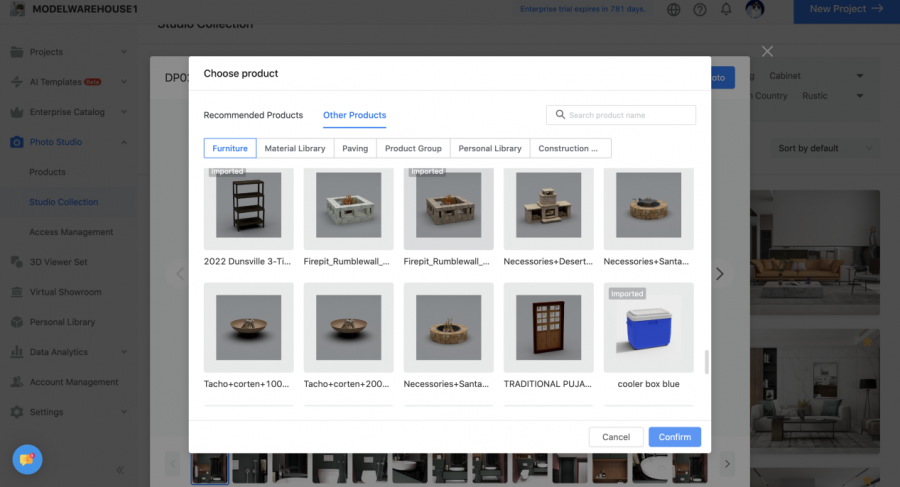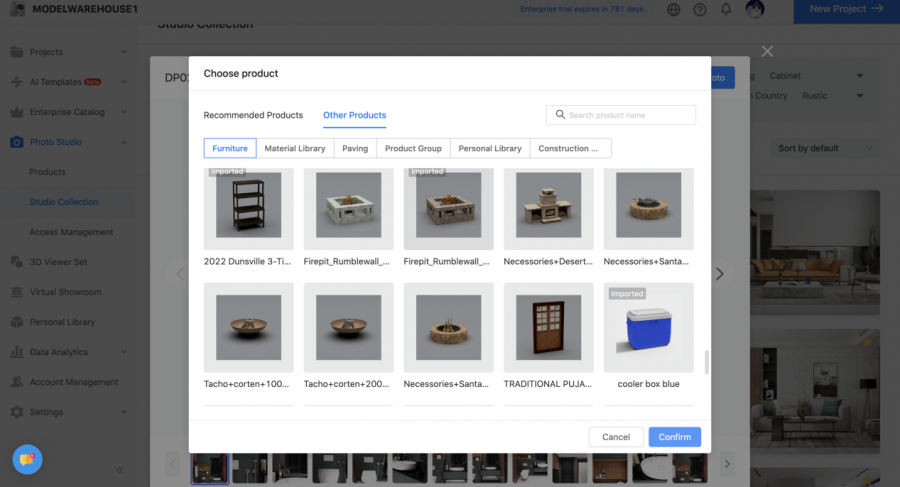 When you choose the product from 'Other Products', You will enter this page. By clicking 'Adjust and Shoot', you can enter the Editor page, and place the product you want to shoot anywhere in the studio. It may not follow the previous logic and automatically replace the main product in the studio.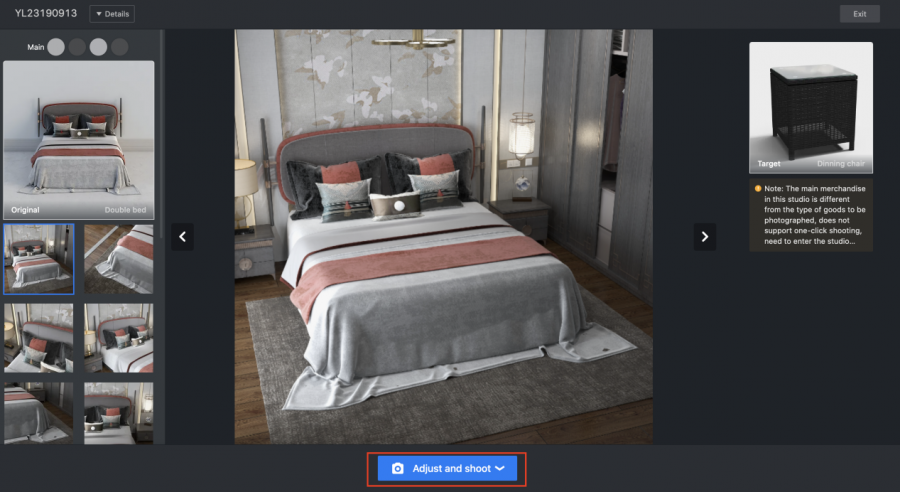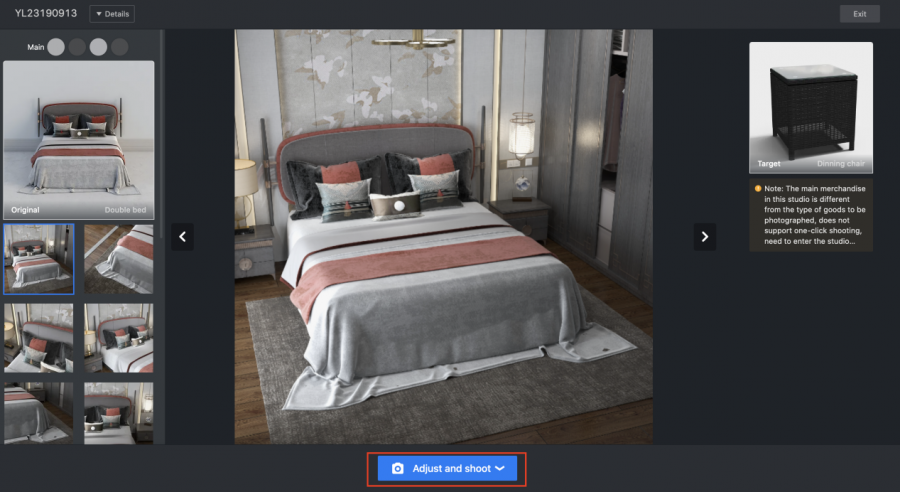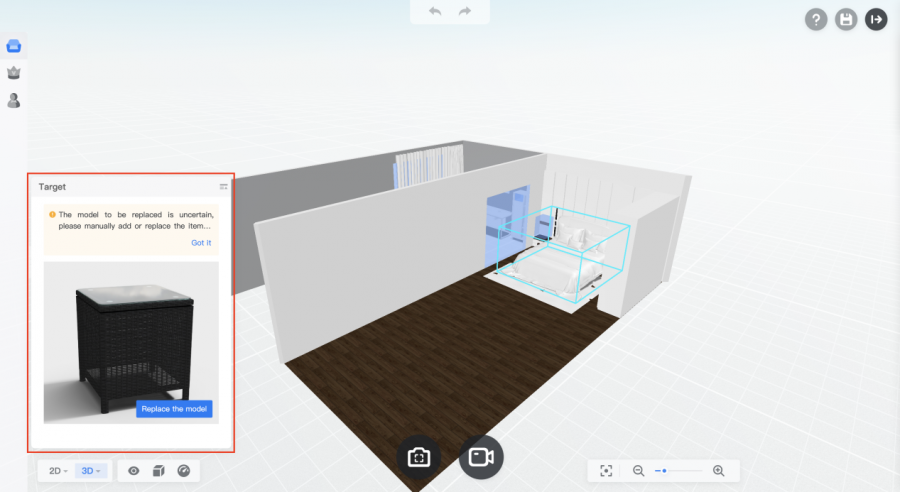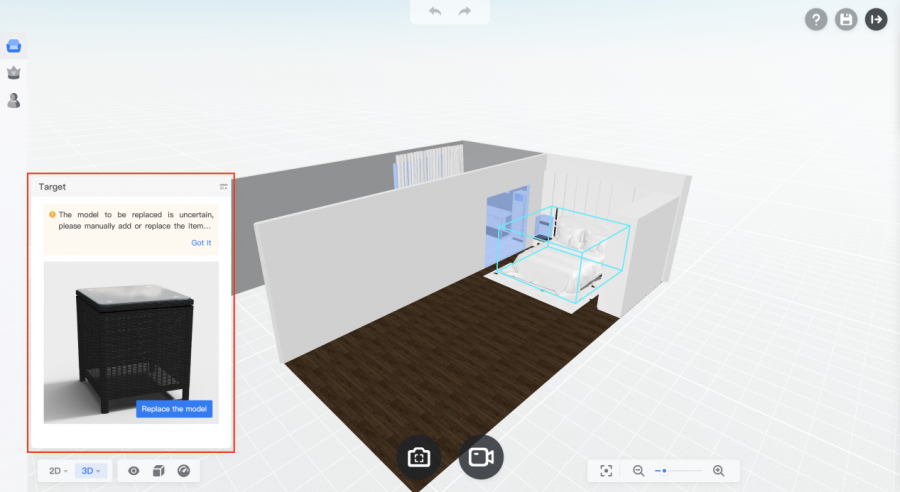 When you choose the product from 'Recommended Products', you can also have the option of 'Adjust and Shoot'.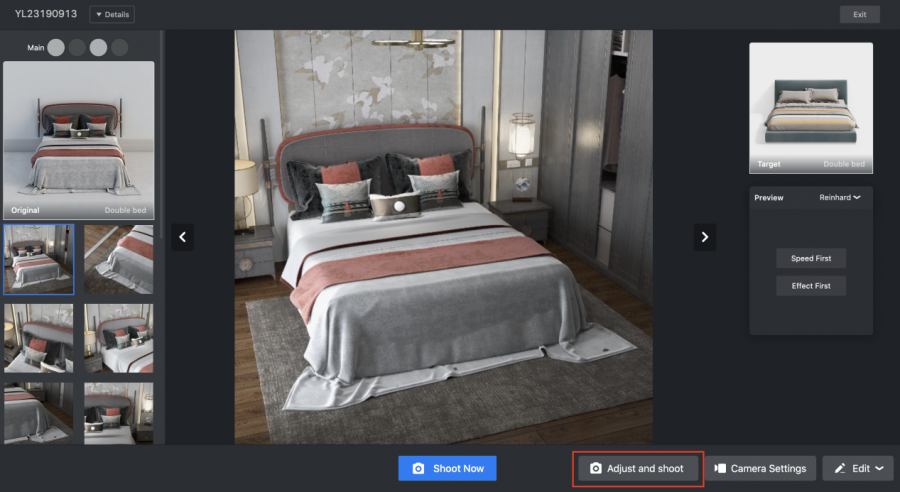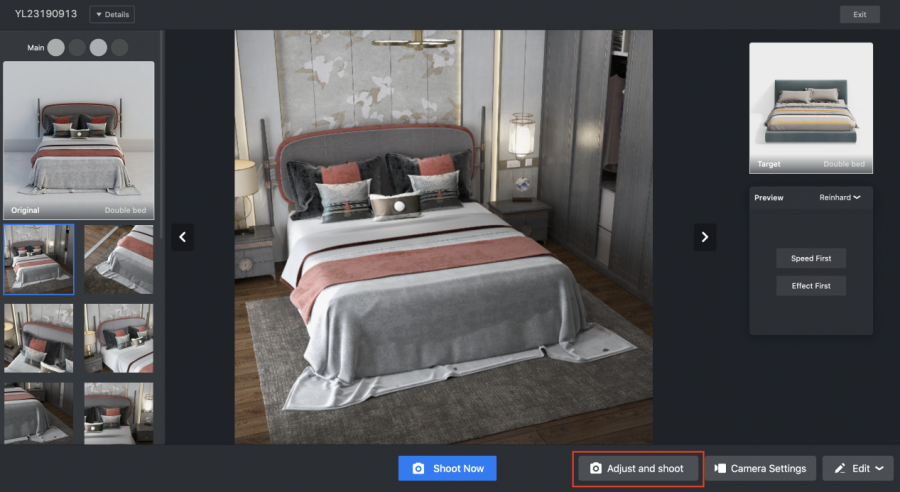 Social Contact:
LinkedIn | Facebook | Instagram | Twitter | YouTube
Media Contact:
>>> Schedule a DEMO!
In
2d & 3d designs, 3d lighting solutoins, 3Drendering, 4k rendering, api integration, best 3d home design, cassina, cgi animation, cgi integration, cgi solution, cgi technology, cgi video, cylindo, design university, DIALux, e-commerce design, FinancesOnline, flos, Free 3d models, home decor, homebyme, interior design tool, ipad design app, kitchen & bath, kitchen & bath design, kitchen cabinet, new york interior design, rendering templates, shopify design app, sketchup free, Trade Show, tropical design, VR, wooden beam
Source: https://www.pexels.com/photo/simple-workspace-at-home-6476588/ In today's fast-paced digital landscape, the convergence of technology and design plays a pivotal role in shaping the...