AutoCAD: Classic design and floor plan software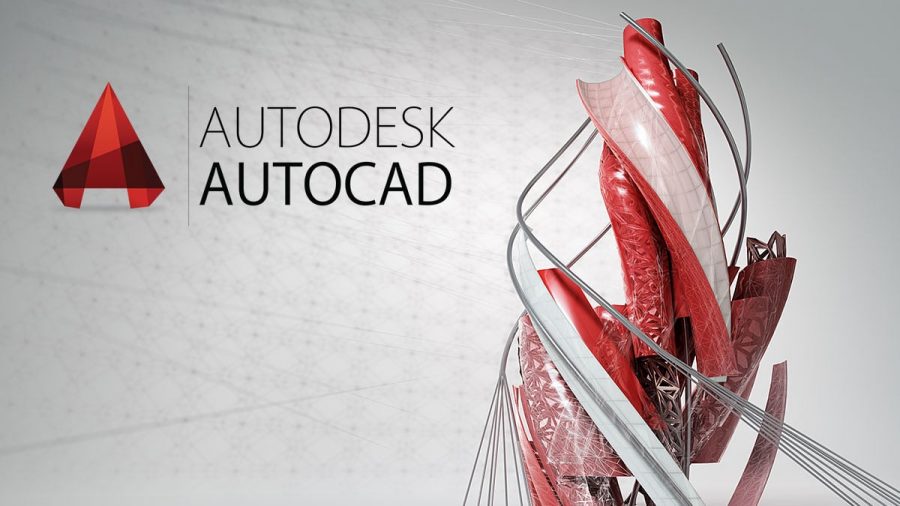 AutoCAD is a computer-aided design software application, developed by Autodesk. It allows professionals and hobbyists to create and edit 2D geometries and 3D models with solids, surfaces, and objects much more quickly and easily than they do by hand. As one of the world's most famous and widely-used CAD software, it provides a vast number of editing possibilities, not only on desktop software, but also in the could. Files can be saved, stored and synced anytime anywhere since its online services integrate with the software itself.
The AutoCAD web application is supported by browsers such as 64-bit Google Chrome, Mozila Firefox and Microsoft Edge. Programming interfaces including ctiveX Automation, VBA, AutoLISP, Visual LISP, ObjectARX, and .NET are compatible with AutoCAD.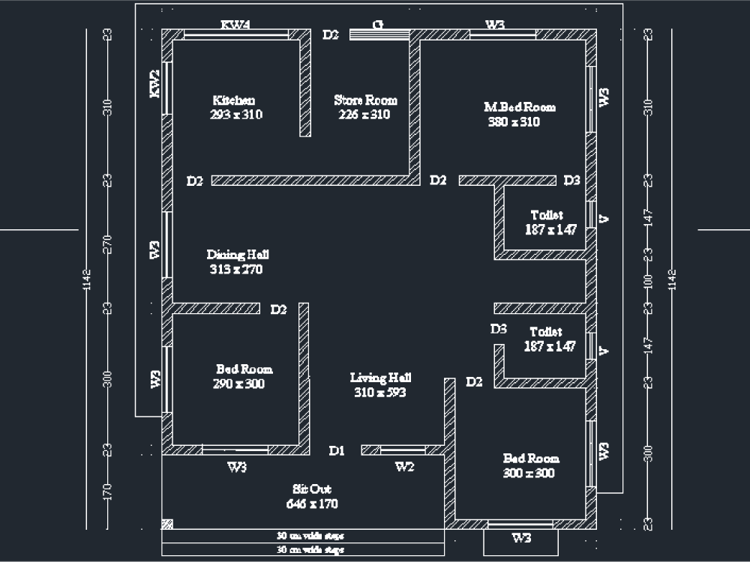 There's more than one type of 3D modeling in AutoCAD. In general, AutoCAD modeling can be divided into four, which are wireframe modeling, solid modeling, surface modeling and mesh modeling.
In addition, AutoCAD is among several of the software that architects and interior designers create floor plans in 2D and 3D views with accuracy and precision. You can start with external and internal walls before moving on to doors and windows, dimension line configuration, etc.
Coohom: Extraordinary 3D visualization and home design tool
Coohom is a future-oriented leading 3D visualization and home design platform. You can use it to create photo-realistic renderings of interior scenes or outdoor surroundings that you design with its most-used feature Floor Planner. If you want to have an appealing and vivid design project, intricate and well-fitted 3D models are also a must-have.
In Coohom, there are four ways to create a project. You can draw from scratch, search for floor plans, upload an image of a floor plan or upload a floor plan created with AutoCAD.
So, a great part of Coohom now comes into play. It allows you to integrate a simple AutoCAD floor plan, whether 2D or 3D, into your Coohom account seamlessly. That means, you can try out and make full use of Coohom features to improve your design work created with AutoCAD.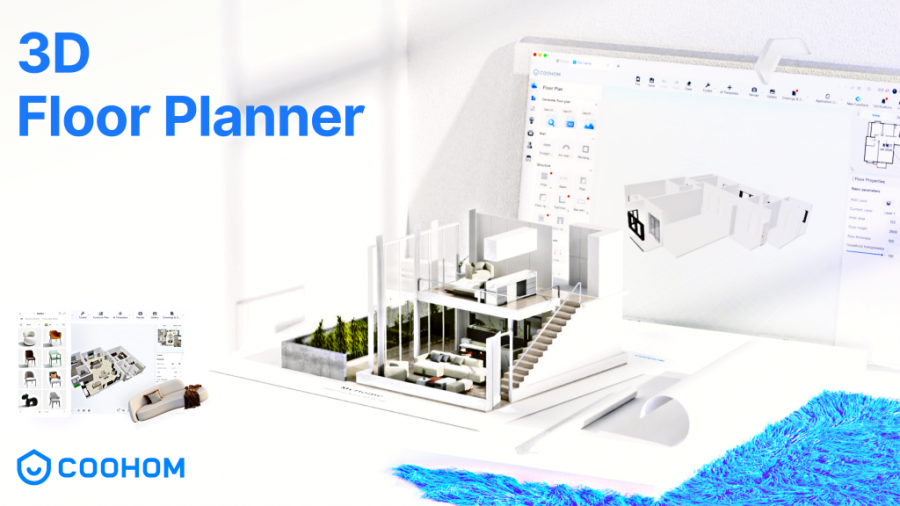 For a successful upload, the CAD drawing needs to be clean and neat, with clear wall lines, as simple as possible. And in the CAD file, just include one floor plan only. Then, enter the tool and click Import CAD. If you import a DWG file, the size should not exceed 5 MB. If the file you upload is in the DFX format, the size should not exceed 10 MB. After you pick the floor plan in the above formats, it takes only a few seconds to load after being auto-recognized by the system of Coohom. Then, check the plan and fix some small error manually.
Next, edit the floor plan imported to make it more perfect. For example, you can add free 3D furniture models and even textures from Coohom public library by dragging and dropping them into the design scene in 3D view. You can also rearrange the layout of your space on the floor plan, modify room properties, adjust wall thickness, height, width, add doors and windows, etc. All in all, you can focus more on styles and aesthetics as well as add elements that are probably a bit hard to come by in AutoCAD.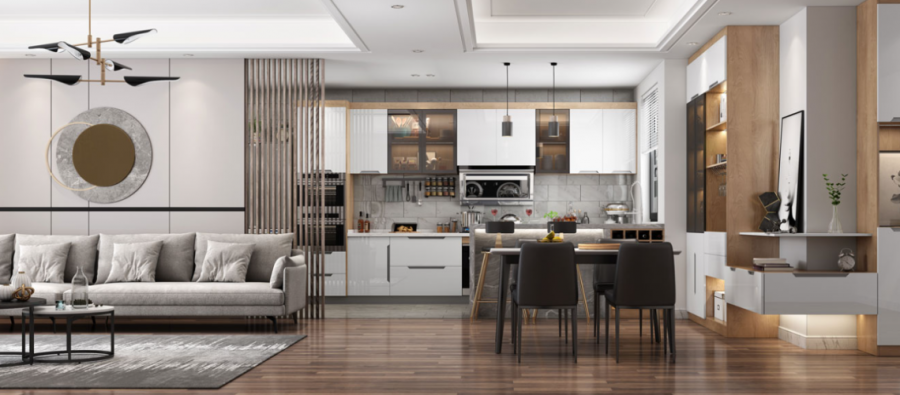 Below are the specific requirements for a qualified AutoCAD file that you can import.
Coohom import tool supports .dwg and .dxf files format only (.DWG ≤ 5 MB, .DXF ≤ 10 MB). The unit used in the AutoCAD file must be mm.
Only one floor plan per CAD file is supported (Drawings will not be recognized and imported if there are more than one floor plan included in a file).
We recommend that you remove the location lines from the drawing before uploading .dwg or .dxf file.
The wall thickness Coohom supports is within 50 ~ 400mm. The wall length must be 200 mm at least. Coohom only supports the default wall mode of AutoCAD (two parallels). Also, remember to keep walls horizontal or vertical in your AutoCAD drawing since slant floor plan is not allowed.
All rooms within your imported CAD file should be enclosed.
Only simple AutoCAD projects/drawings can be imported. Objects like cars, trees and furniture may affect the import process and cause the import failure. That's why we suggest you add such 3D models afterwards in Coohom.
Contact sales@coohom.com to learn more about our solutions.
Contact marketing@coohom.com to get partnerships, and share more insights.
Social Contact: