When people see Hollywood western movies, some of them are attracted by the exciting drama, but some people are addicted to the charming western decor style. Therefore we will introduce some ways to add western style to the home.
To add American western spirit to your home, add a stonewall fireplace, a wooden dining table, and pops of greenery. American western furnishings are typically charming, traditional, and feature rustic materials. You could also decorate with props, warm colors, artistic pieces, and wood furnishings to make your space feel like the Wild West. Adding an American western-inspired aesthetic to your home creates a warm and lived-in environment that is welcoming to any visitor. For more inspiration, here are some guides to American-style decor.
1. Blend wood types for a rustic feel
To style your home with a rustic Western spirit, incorporate plenty of wood. If possible, add some beautiful cedar, oak, or pine wood ceiling beams to the living space. Open-concept homes are the ideal layout for achieving this decor look. If wood beams up above are not an option, keep the wood texture low to the ground with wood flooring or heavy wood furniture. Layer multiple types of wood in one room to create a cozy mountain cabin feel.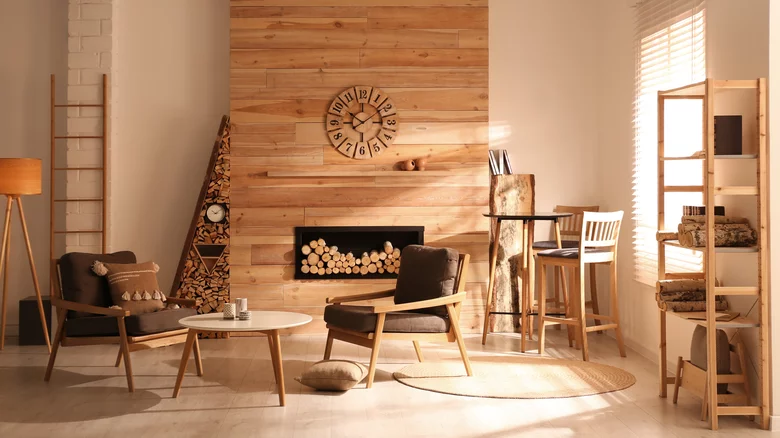 2. Create a stone feature wall
Elevate your Western decor by adding a feature wall to the living space. Per Homenish, stone walls are ideal for updating the traditional Western style. Designing a stone accent wall for your home creates a refined and natural atmosphere. This luxurious decor element could give the space the final touch it needs to complete a Western look.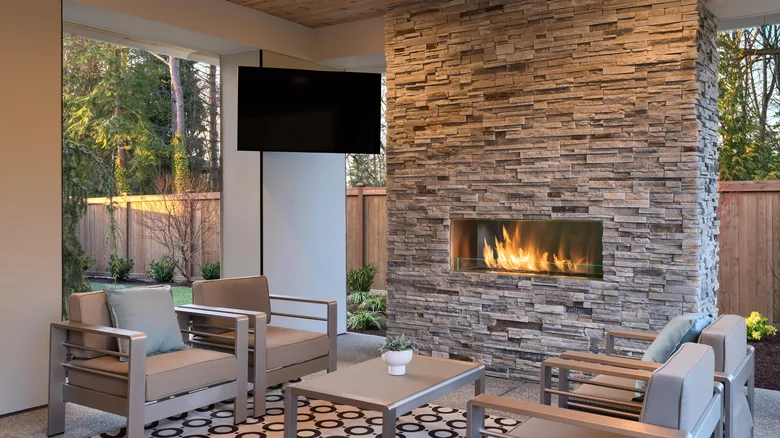 3. Add in some cowboy hats
No Western look is complete without some cowboy-friendly accessories. Spurs, cowboy hats, and big belt buckles are classic Western-style decor to add to your home. Start by rummaging through your closets and storage trunks to find some old Western gear you could use as decor. If you have no cowboy gear to display, visit your local thrift shops and retailers.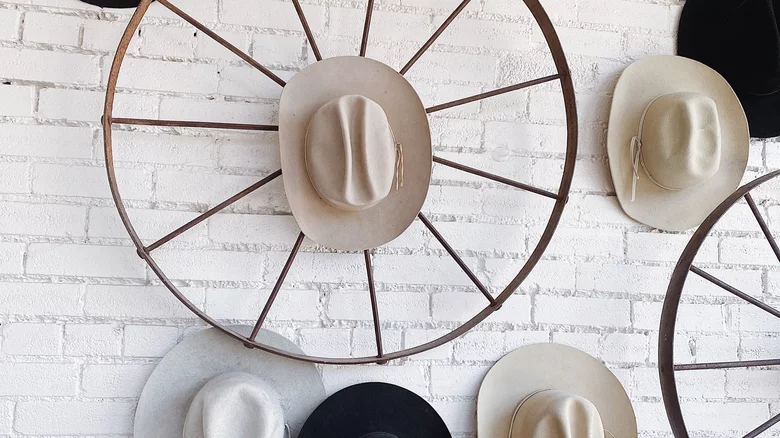 4. Decorate with skulls
Every once in a while, a single decor element can make a bold impact on your living space. Cow skulls are a Western-style essential that will instantly transform a room. According to Homedit, skulls are perfect accent pieces and belong in rooms where they shine as a focal point. Hang a real or faux skull above the fireplace or set one on an end table as an accent piece in the living room.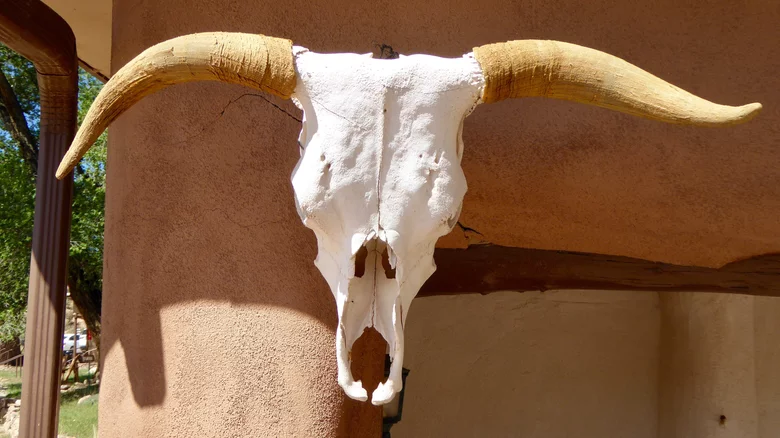 How about those ways, try it and create a western style home for yourself.
Social Contact:
LinkedIn | Facebook | Instagram | Twitter | YouTube
Media Contact:
>>> Schedule a DEMO
In
3d viewer, 3Drendering, American western style, api integration, Attic Design, autodesk revit, bohemian, cassina, CoohomIpad, design ideas, DIALux, flos, home decor, home decor styles, image search, interior design, interior designers, kitchen cabinet, naver, poliform, shopify design app, VR, whole house customization
Courtyards can be our spiritual homes. They remind us of our homesickness, love, joy and memories.   01 Dramatic transformation 02 Garden renovation...