while we love a good renovation or Insta-worthy room makeover, we most certainly appreciate simple home upgrades, too, and are always eager to ask designers how to make a space feel nice and fresh without taking on too much work. This time around, we spoke with the pros about how we can make our homes feel cozier than ever—an ultra-key task if there ever was one.
Read on to hear what we had to say.
1 Incorporate Warmer Tones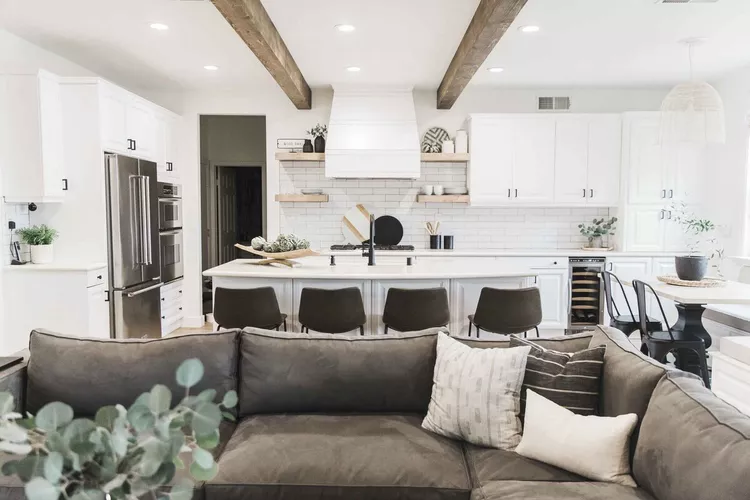 Warming up space is the key to making it feel like home, beginning with the inclusion of wood tones. Wood accent walls, wood beams, wood cabinets, wood mantels—you get the picture now, right? But that's not all: "Painting your walls a warm greige color like Sherwin Williams Drift of Mist is a great option, and layering lots of textures like linen and the raw and organic materials are a must.
2 Layer, Layer, Layer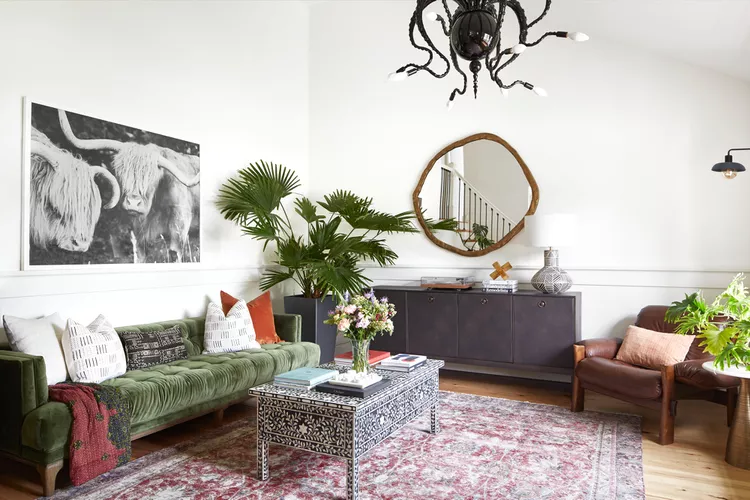 To cozy up your space, add layers, In these spaces, we included layers of pillows, blankets, and even plants.
3 Utilize the Three L's
Designer Elizabeth Burch encompasses many of the suggestions highlighted above into a simple catchphrase. She says, "I follow the three Ls when making a home cozy for my clients: lighting, layers, and love."
When it comes to 'love,' Burch emphasizes the importance of sentimentality once again. "Always surround yourself with things you love—a piece of art from your travels or your grandmother's chest of drawers. Let your home tell a story!"
4 Go Monochromatic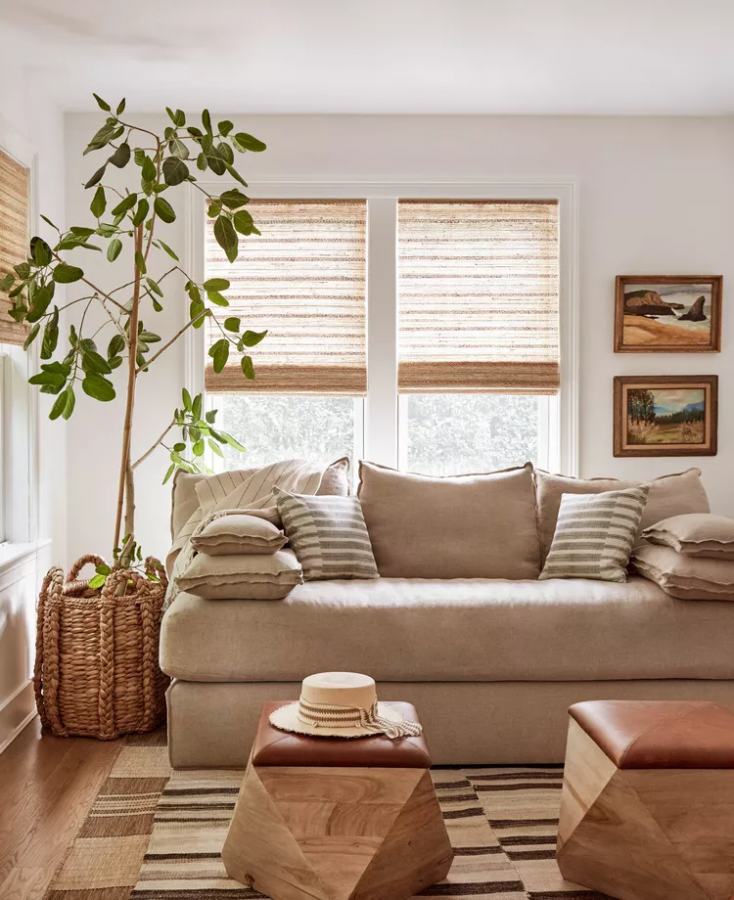 Designer Catasha Singleton finds that sticking with just one hue is key when creating a cozy space.
"Whether or not the all-neutral room trend stays or goes, nothing says cozy like using a color consistently across the room," she comments. "My favorite monochromatic look is ivory boucle on a natural jute rug, with hints of light brown accents."
5 Add Some Fire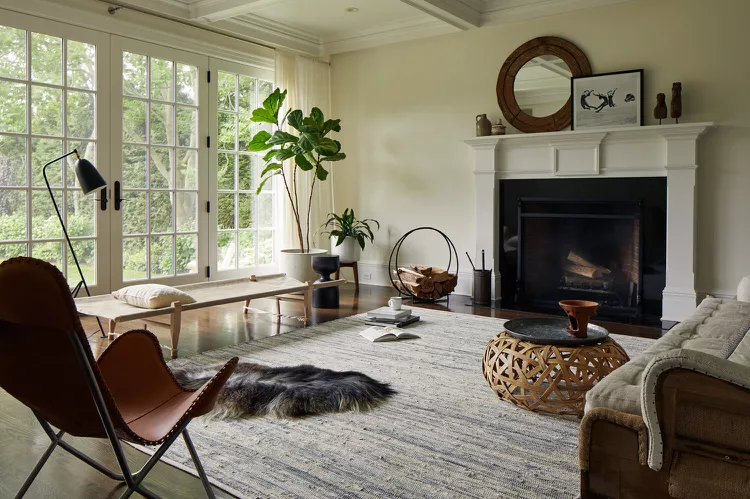 6 Declutter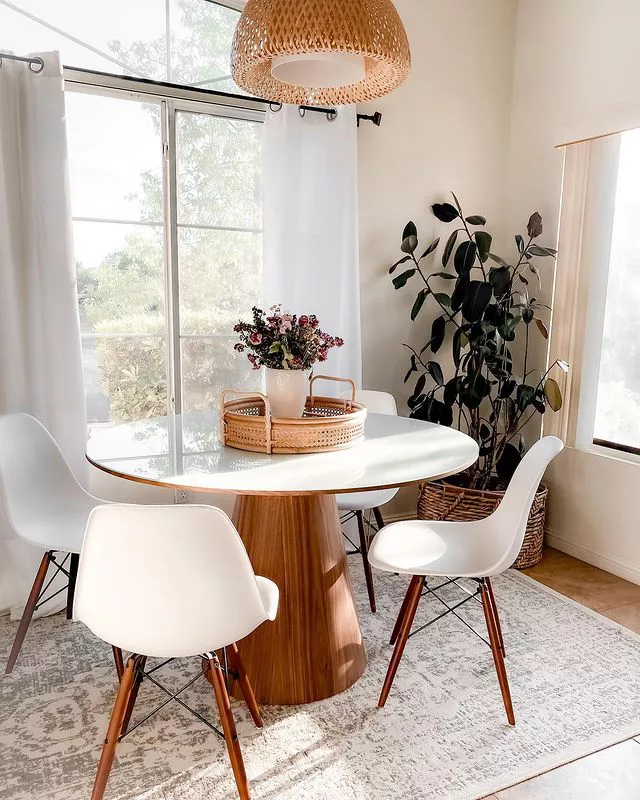 It'll be worth it in the end, designer Elle Jupiter promises. "This is not the most glamorous step to take, but it has such a profound impact on how we interact with our spaces," she notes.
Say bye to anything that doesn't spark joy, Jupiter suggests. "When you have piles of junk mail and toys everywhere, it can make it exceptionally challenging to genuinely relax," she says. "I highly recommend engaging in the KonMari method in addition to delegating specific landing spots for clutter that piles up."
7 Set Out Throw Pillows and Blankets
Yes, you can consider this an excuse to purchase more. "Sherpa, waffle knit, and woven throw pillows are a quick and easy way to make any sofa extremely cozy," designer Nicole Martel comments. "And who doesn't love a chunky knit throw? With a purpose that is both functional and stylish, it's a win-win."
Designer Maria Palantino agrees, suggesting. "Layer variations of texture with pillows and plush blankets."
Social Contact:
LinkedIn | Facebook | Instagram | Twitter | YouTube
Media Contact:
>>> Schedule a DEMO!