Many people assume that decorating their home is tough, but it can be simple and enjoyable with the correct tips and ideas!
Here are 5 simple and easy-to-use ways to help you get started:
1) Decide on your style
What is your preferred style – contemporary or traditional? Once you have decided, begin looking for furniture that fits that style. A room cannot be changed or moved around, so it must be designed in a way that looks good and makes us feel comfortable.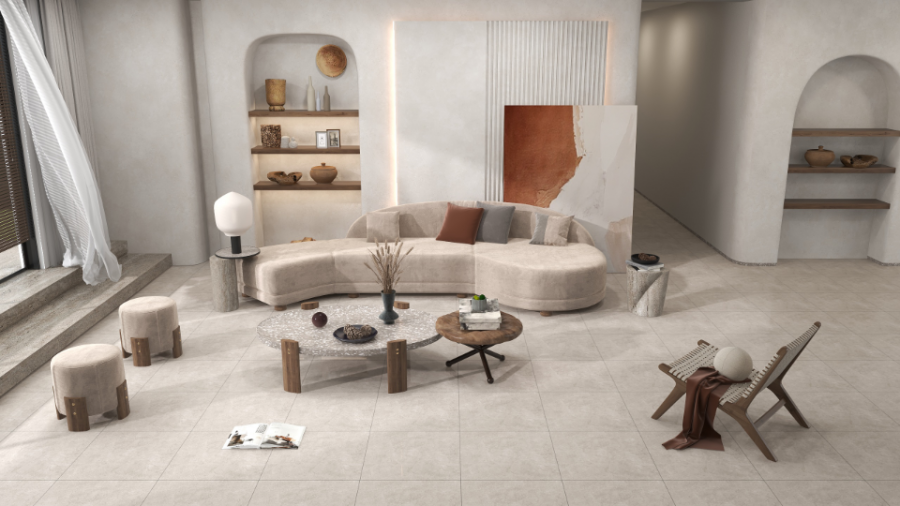 2)Start by creating a mood board
You can get an idea of the style you want for your home by looking at photos or sketches.
3) What colors do you like?
The color scheme of a product can convey a certain mood or feeling, and can be used in different ways to achieve this. Some people are concerned with choosing colors for their home that will create a bright and cheerful atmosphere.
The right color palette can help create a sense of unity and coherence in your home or office space. Choosing colors that will appeal to your customers and make them feel at home can help you create a successful business space.
4) Choose the right design tool
Start by designing individual rooms. Choose furniture, fabrics, and accessories that fit the style and theme of the room. If you're not sure what to do with all the design tools, try Coohom. It's a fast program that produces renderings in 16K. You can drag and drop to start designing in 3D for free.
5) If you're designing a whole house, begin by thinking about layout and flow
Think about the function of each room and how that relates to the design. For example, does one room need to be bigger than the others? Also, decide where doors and windows should be located and how they should connect to one another.
Danube Home is a leading home improvement and home furnishing retail brand with a strong, vibrant, ever-growing presence in the Middle...