Coohom AIGC tool is a revolutionary platform that has quickly gained popularity and becomes a game-changer in the industry. This platform is designed to help users create stunning 3D visualizations of their interior design projects. With Coohom AI, users can easily design and visualize their dream homes, offices, and other spaces in a matter of minutes.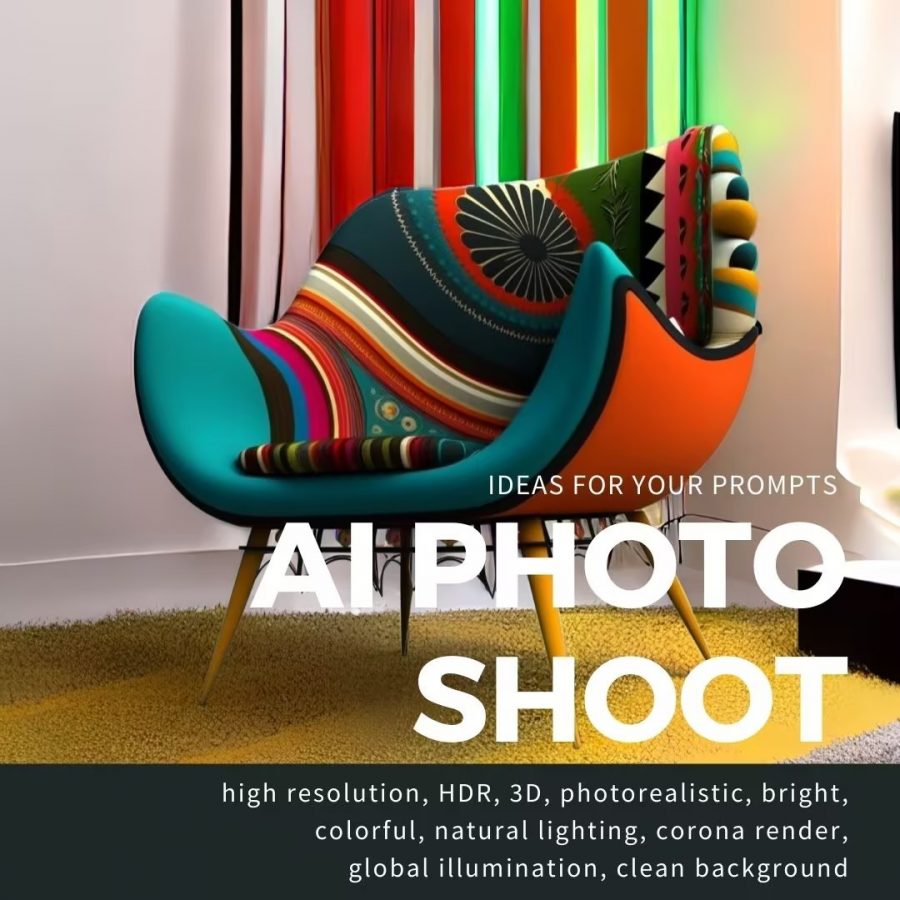 The platform's success can be attributed to its powerful AI technology, which allows users to create realistic 3D models with ease. The technology is intuitive and user-friendly, making it accessible to both professionals and amateurs alike. The platform offers a wide range of features and tools that allow users to customize every aspect of their designs, from furniture placement to lighting and color schemes.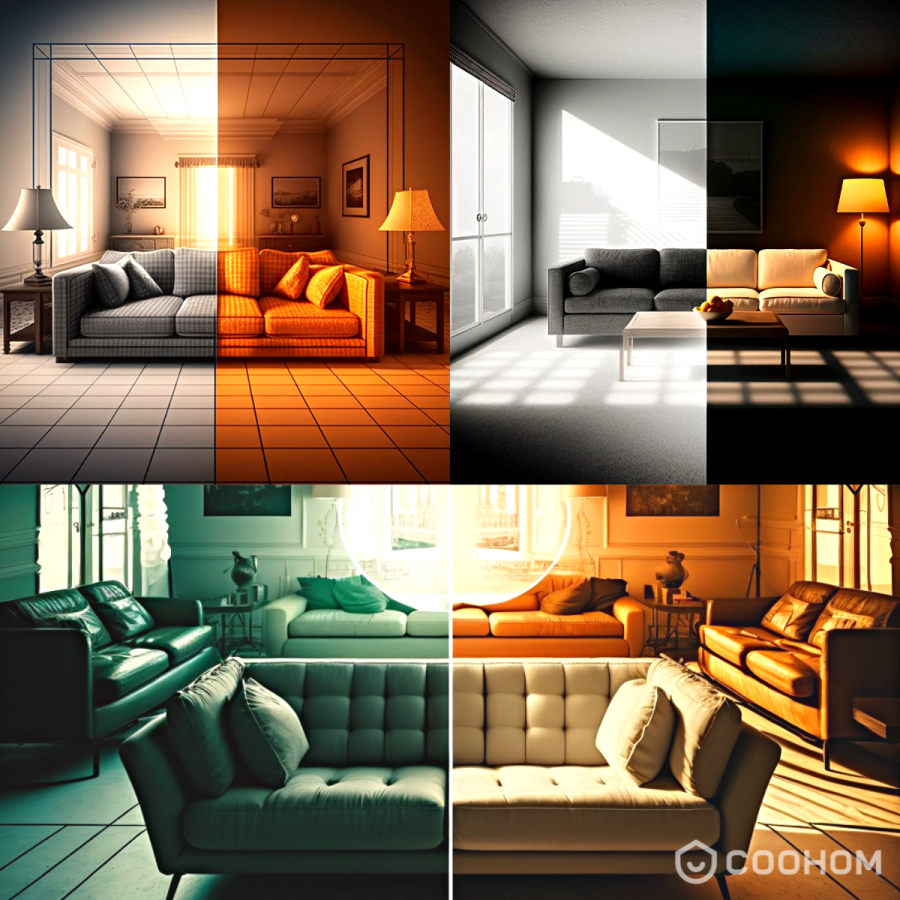 One of the key features of the Coohom AIGC tool is its ability to create photorealistic renderings. This means that users can see exactly what their designs will look like in real life, before making any physical changes to their space. In addition, Making interior creation on easy mode, the AI alternative to expensive furniture photography as well as finishing shots in seconds are all reflections of Coohom's core competitiveness.
The factor that has contributed to Coohom AI's success is its commitment to innovation. The platform is constantly updating and improving its features, based on user feedback and the latest trends in the industry. This has helped Coohom AI stay ahead of the competition and continue to captivate users with its cutting-edge technology.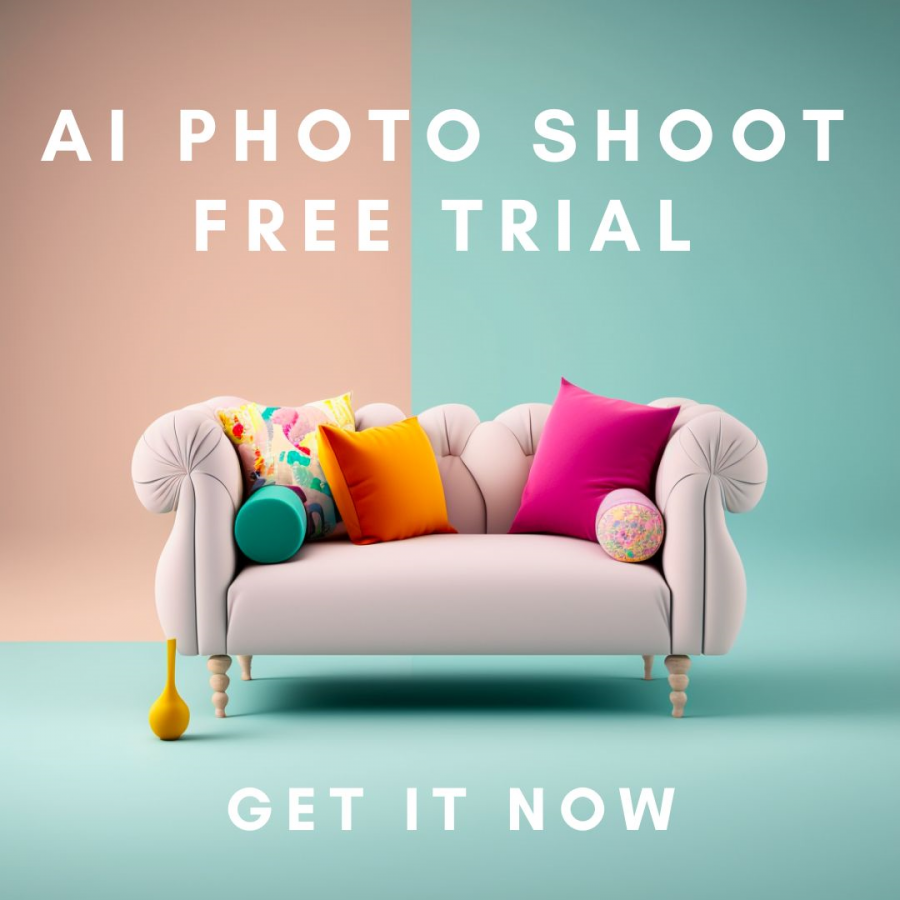 In conclusion, Coohom AI has quickly become a game-changer in the industry, thanks to its powerful AI technology, user-friendly interface, photorealistic renderings, and commitment to innovation. Whether you're a professional interior designer or a homeowner looking to design your own space, Coohom AIGC is a platform that can help you unleash your creativity and bring your vision to life.
Contact sales@coohom.com to learn more about our solutions.
Contact marketing@coohom.com to get partnerships, and share more insights.
Social Contact:
In
2d & 3d designs, 4k rendering, ambient lights, api integration, attic, b&b italia, best 3d home design, best design in america, CoohomInspiration, CoohomInteriors, cylindo, DIALux, floorplan, google design, home decor styles, homebyme, image search, interior design, ipad design app, kitchen & bath, minotti, Realistic, sketchup free, Trade Show
3D Rendering & Product Visualization to Bring Your Business to the Next Level! Digital marketing nowadays is an inevitable trend,...