New technology tools have brought profound changes to home design, especially with the emergence of 3D cloud design software as a service (SaaS). This platform offers new ways to create renderings and visual effects, providing opportunities to establish new connections between businesses, designers, and consumers. In the high-end customization home furnishing industry, designers now have a larger platform for creativity thanks to the support of 3D cloud design tools and technology, allowing them to bring outstanding home designs to the market and gain attention.
Chen Haoran, the founder of OOD Lifestyle Customized Design (hereinafter referred to as "OOD"), expressed his belief in the transformative impact of digitalization on high-end customization design. "New design tools and SaaS service providers like Coohom combine technology and art, bringing many changes to the industry," he said.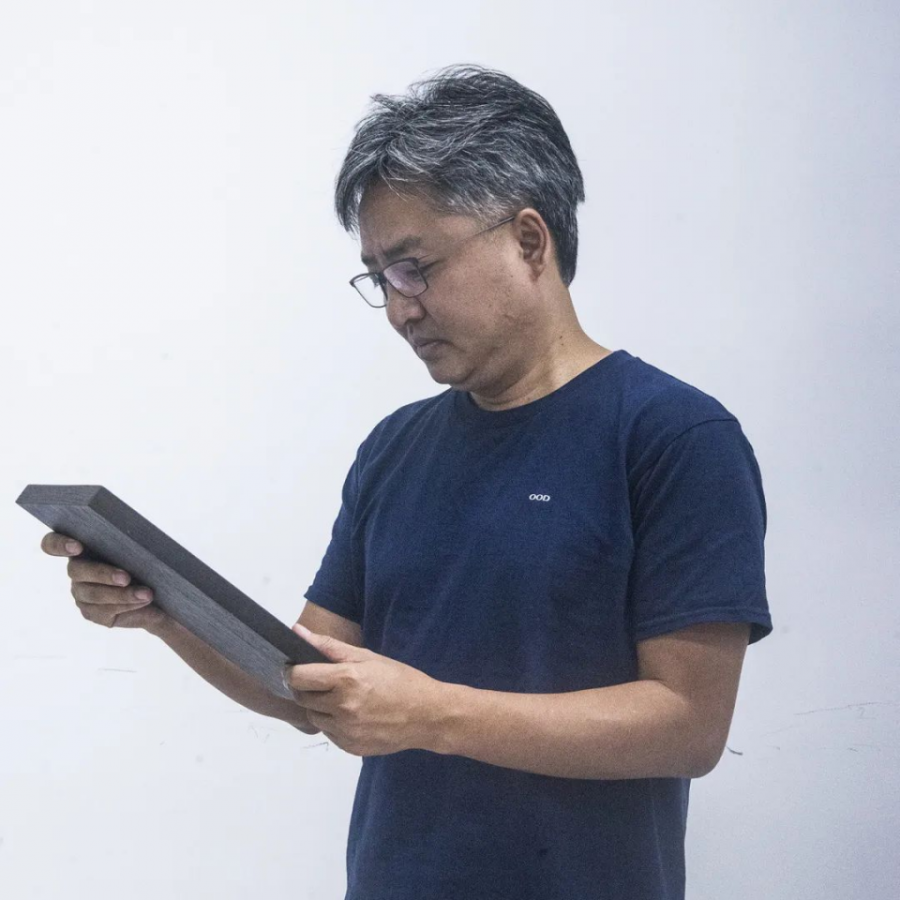 01 Design is 1, high-end customization is 0
Changes in the domestic economy and updates to the main consumer groups have led to an increase in personalized and artistic demands for indoor spaces and environments in the consumer market. As the consumption of habitats is upgraded, high-end customization has gained popularity in recent years.
As the saying goes, "Simplicity is beauty, and beauty comes naturally." OOD started out as a finished product company and has now expanded into lifestyle customization, with 25 years of experience in the industry. This year, OOD plans to re-launch classic designs from previous years to promote the concept of "good design" to the public. In other words, OOD aims to provide residents with designs that stand the test of time. The newly released Grand Mansion series transforms the concept of a "home" into a "product." Through integrated design, implementation, and presentation, it ultimately evolves into a brand culture rather than just a product.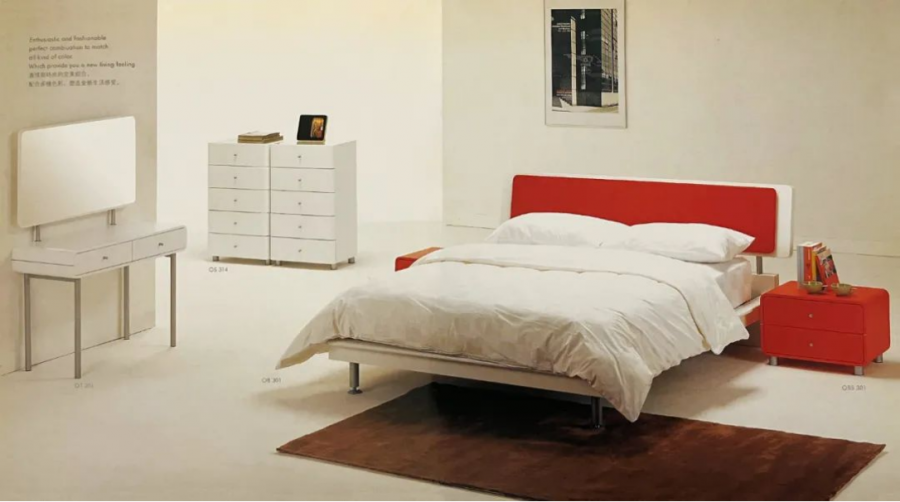 02 Combining design with technology, reaching a broad audience with just one click
In the past, high-end customization design concepts could only be presented through rigid floor plans, making it difficult for consumers to experience the aesthetic value of the product. However, with the power of new technology, design display has undergone a revolutionary change. High-definition design renderings, rendered videos, and other forms have emerged, bringing designers and consumers closer together and helping high-end customization companies reach a wider audience. This not only enhances the overall design experience but also promotes the growth of the industry.
OOD is one of the beneficiaries of new technology. Thanks to Coohom Diamond VIP and design and production integration capabilities, OOD's store designers can provide consumers with a complete set of space design solutions, in addition to concealed work. They can systematically design customized and finished products and generate budget prices and construction drawings with just one click, offering a seamless and efficient process for clients.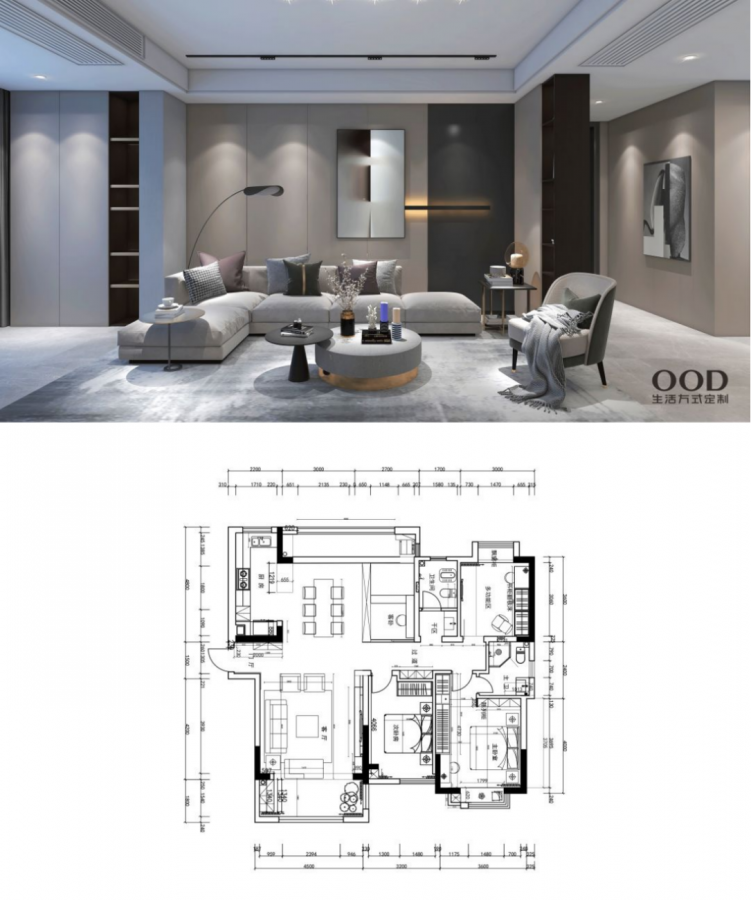 Keeping up with the trend of the times, OOD also utilizes short videos as a means of brand promotion to interact dynamically and visually with consumers. One effective approach is to post video content on major short video platforms. Coupled with KOL for dissemination, it can attract traffic and improve conversion rate, expand the fan base, and ultimately increase business growth.
03 Perfectly implement the design plan, achieving "what you see is what you get"
To determine whether a new technology is worth trying, OOD standards are whether it can solve problems for consumers and optimize their experience. In the haute couture field, a higher customer transaction value means that companies need to take on more responsibility and provide consumers with professional and high-quality design services with stable delivery capabilities.
Two years ago, OOD completely switched its design and production system to the Coohom platform, fully implementing design and production integration and digital management of the entire order life cycle. Automating the process from design and production to delivery allows OOD to perfectly implement its design concepts with high quality and efficiency. Regardless of consumer factors, OOD can complete an entire order, including design, drawing, quoting, outputting orders, and generating delivery files within just three days.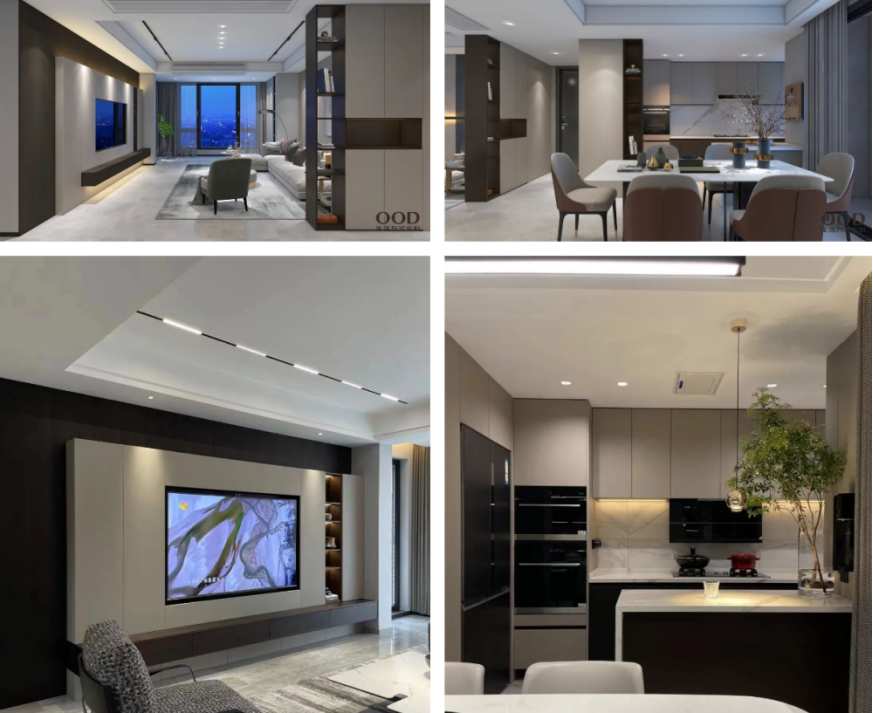 In the past, the furniture customization and home design industries faced a significant gap between actual delivery and design rendering, with low levels of restoration for spatial effects, overall matching furniture sets, and material details. To solve these problems, OOD has introduced a range of products into Coohom. "We use Coohom to design plans, and the restoration effect is very good, truly achieving the concept of 'what you see is what you get,'" said Li Yaoyong. Consumer feedback has also been positive, with customers confirming that products delivered by OOD highly replicate the effect drawings and are no different compared to the showroom display. As a result of their excellent market reputation, OOD's integrated orders now account for 100%.
French writer Gustave Flaubert once said, "Science and art, when they are not apart at the foot of the mountain, will meet again at the top." In the new era, new technology is driving new changes in home design, bringing better services and experiences to consumers. For OOD, technology and design are two sides of the same coin, intersecting in products and lifestyle solutions and being applied to the housing needs of thousands of consumers. They've become the foundation and distinctive feature of OOD.
Contact sales@coohom.com to learn more about our solutions.
Contact marketing@coohom.com to get partnerships, and share more insights.
Social Contact:
In recent years, the utilization of Augmented Reality (AR) technology has revolutionized various industries, including the realm of home design....