Maya: Awesome 3D modeling software with useful features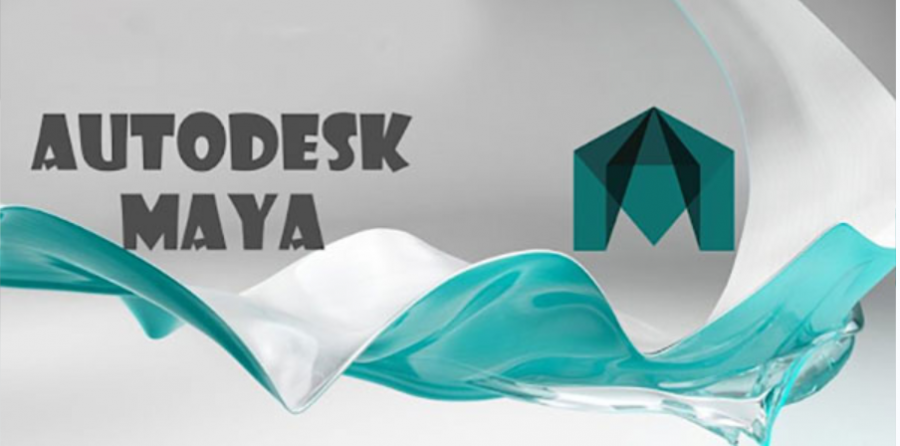 Maya is a widely-used 3D computer graphics software to create assets for interactive 3D applications. The user base of Maya is quite huge, including 3D modelers, game designers, FVX artists and animators as well as professionals in numerous traditional industries such as architecture, civil infrastructure, engineering, mining, automotive, life science and more.
Whether professionals and hobbyists, they both choose it as an empowering tool. There are many reasons behind it. Maya can help its users with lots of fields, ranging from modeling, sculpting, simulation, to rendering. Thus, they can use it to create 3D assets for interactive 3D applications, visualizations, animations and more. Besides, animating in Maya is easier and faster with new features such as Time Editor.
When it comes to modeling, Maya is well-known for its long list of useful features, including extrude tool, multi-cut tool, bridge and "Append to Polygon" tool; Extrude tool can allow you to add details while maintaining a clean topology after every extrusion. You can even select multiple faces or edges for extrusion; Multi-cut tool is multi-purpose, enabling you to cut faces from certain perspectives, insert edge loops, etc in a highly controllable manner; Append to Polygon lets you add polygons to an existing polygon mesh by selecting the border of two faces. The Bridge tool creates a link between two sets of edges or faces. It works with polygonal faces and allows you to create more than just flat planes. Both Append to Polygan and the Bridge can be used to connect components.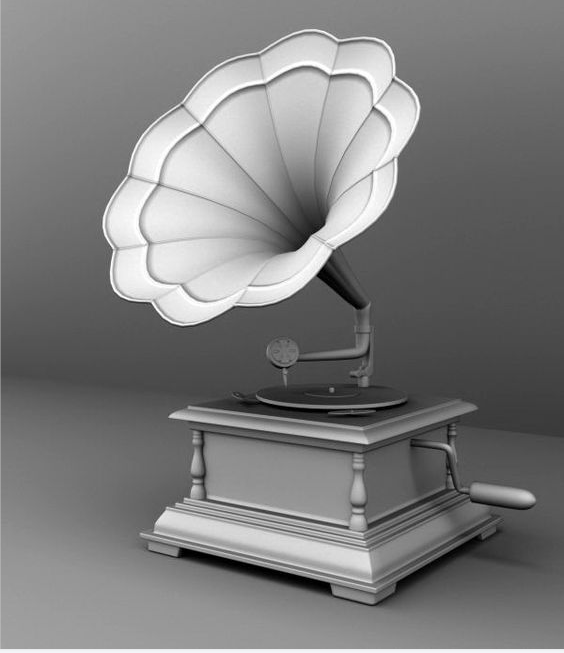 If you are new to Maya 3D modeling, you can always start with the simple primitive objects. If you have got familiar with this part, you can move on to custom objects so that you no longer need to depend on primitives. Once you learn about the topology of the objects and know the approaches to prepare them for other pipeline, then it will be time to create models for more specific purposes. After this stage, you will get more skillful in modeling for a few particular areas.  
Coohom: Cloud-based design tool offering premium rendering
Coohom is a free, cloud-based interior design application and 3D platform. It helps interior designers, architects, house owners, students, and real estate agents to quickly draw the 2D/3D floor plan & rendering 4K realistic picture in seconds. Also, it helps companies with content creation, management, and visualization. Users can get 3D models created, then manage them in Coohom's content management system.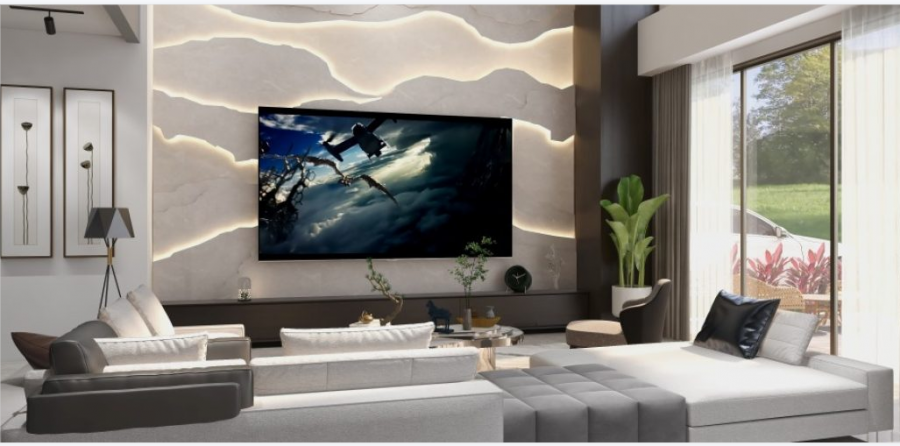 Now, you must be craving for not just creating 3D models with Maya. The next thing to do is to have impressive 3D rendering that wows everyone!
It's fairly easy to import the 3D assets that you create with Maya into Coohom. First, log into your Coohom account, whether an individual or enterprise one. In the page for model uploading, choose your Maya models in the required format from your own device before filling out the info needed. Click on the Submit button, and it gets done! The original textures and details of the Maya model that you upload will be preserved. But that's not the end. Coohom will render it automatically, making it a bit more appealing and vivid!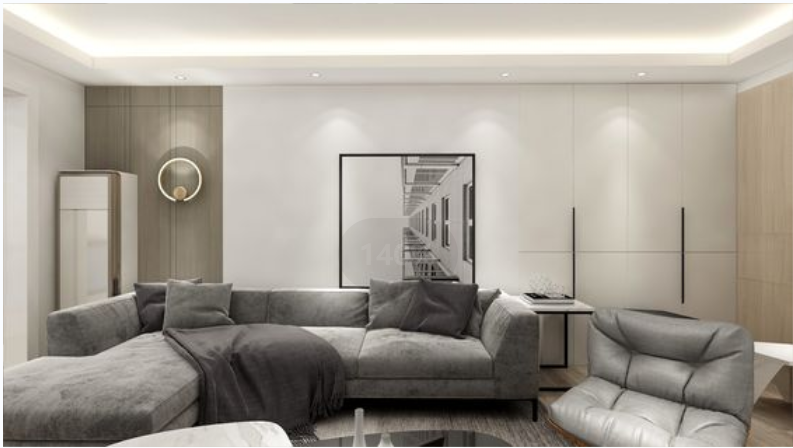 When your Maya model gets integrated into your Coohom account, you can even share it with other Coohom users. Besides, the value of your Maya models can be further demonstrated in various types of interior design scenes, be it an office space, public space, dining room, living room, kitchen, bathroom, balcony, you name it! You and other Coohomers can drag and drop your Maya models into different rooms of floor plans. When the design is almost done, you can all use the Render feature to have high-resolution, rendered CGIs (computer-generated images) and even brilliant videos made out of templates at only a few clicks. What's more, there are series of scenarios in which rendering functionalities are applied, including Photo Studio, Virtual Show Room, Inspiration Space, 720 Tour, 3D Viewer, etc. Plus, the high speed of Coohom cloud-based rendering as well as its low requirements for hardware gives your Maya models and the scenes they are placed in a bigger stage, whether for product marketing or demonstration of interior design projects.
So, start using Maya and Coohom today in combination. You will never regret it!
Contact sales@coohom.com to learn more about our solutions.
Contact marketing@coohom.com to get partnerships, and share more insights.
Social Contact: