Why exposed beams?
Modern interior with rustic decoration elements is becoming a new trend. If you're looking for a way to make your interior design stand out, you should look up. Exposed ceiling beams can make an ordinary room remarkable.
Exposed beams flip the traditional practice of concealing the architecture on its head. Instead of hiding the construction elements, exposed beams reveal the "bones" of a home, then show them off in classy fashion. They draw the eye up, making the space feel larger, and make a big design splash without taking up any square footage.
---
Fortunately, Coohom has also included a few collections of wooden beams in its design tool. To use them, users need to switch to the Construction tab in the left panel, and choose from the Ceilings category.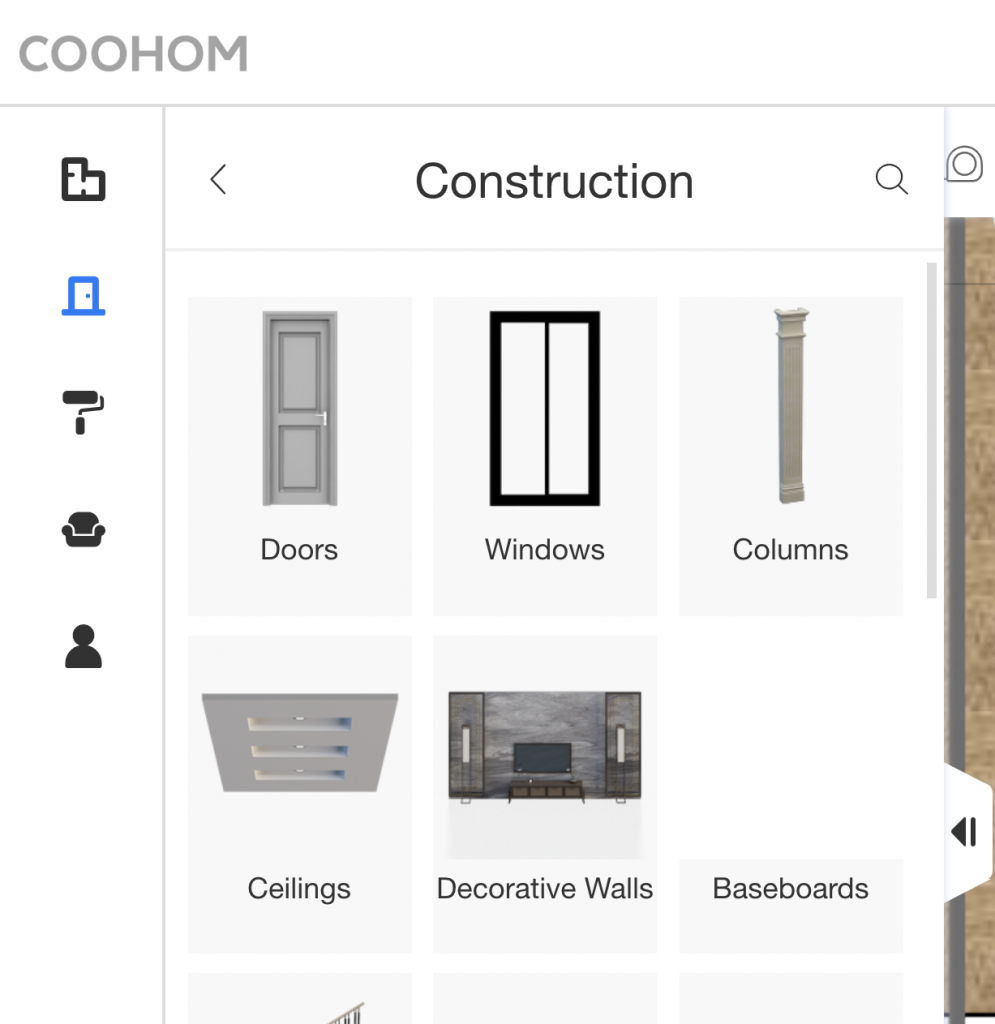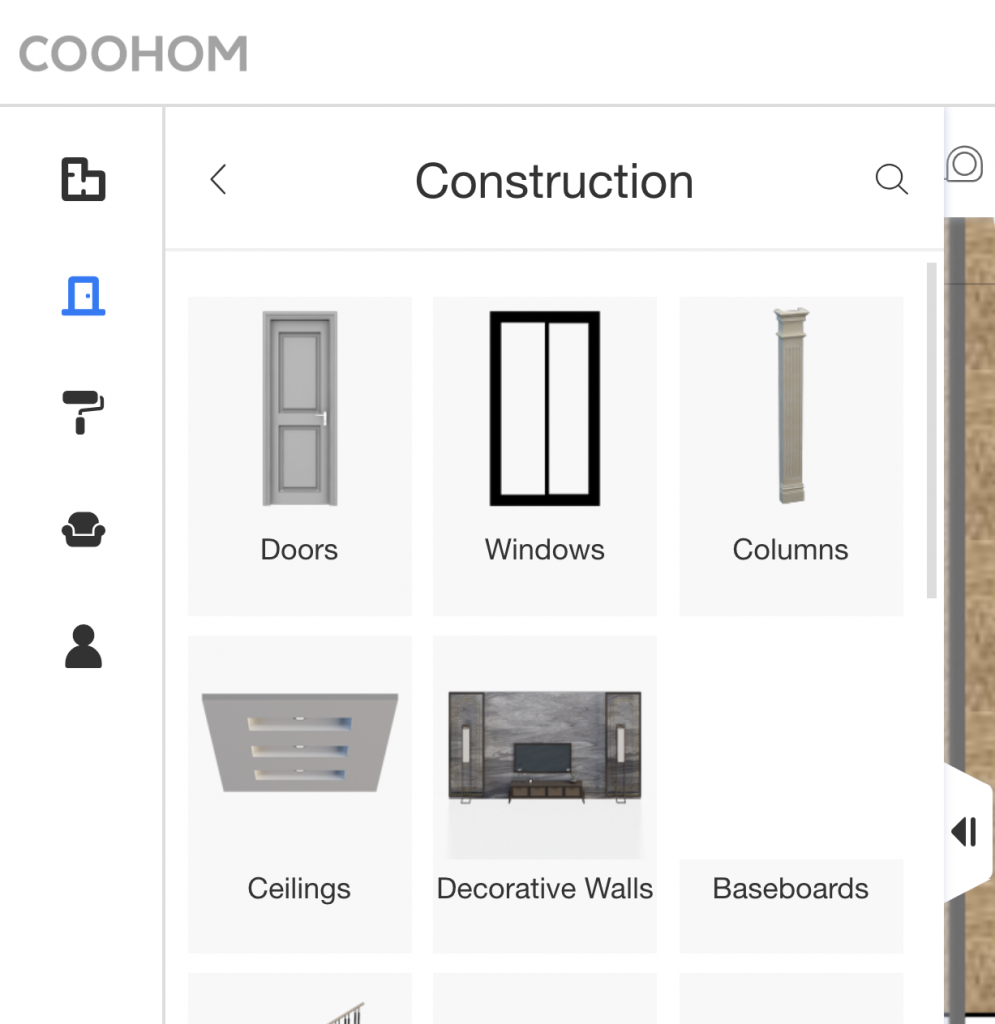 Here's a rendering sample from Coohom which uses wooden beams in the design.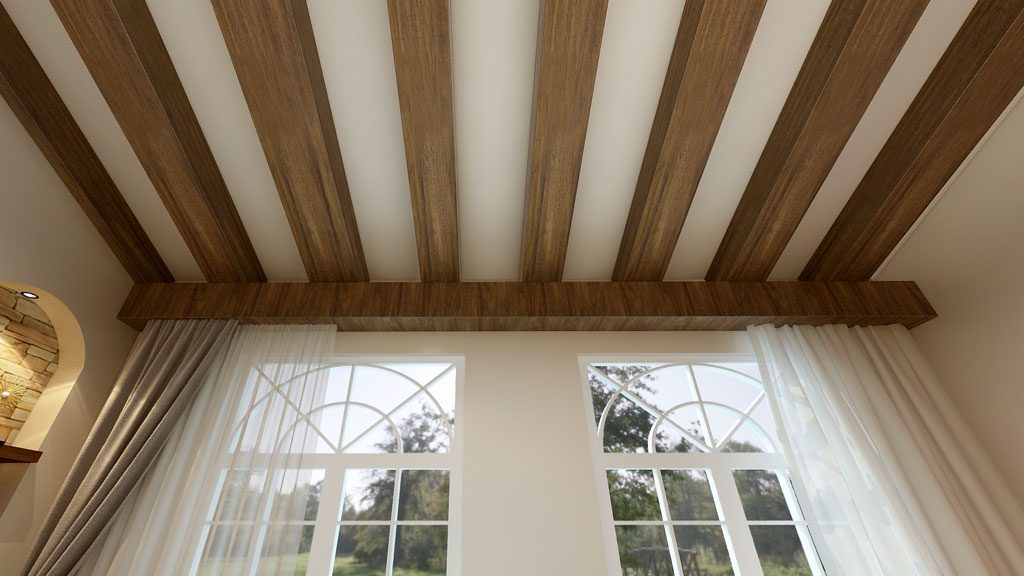 ---
Get inspired
Now get inspired, try these beam design tricks to make your interior more classy.
---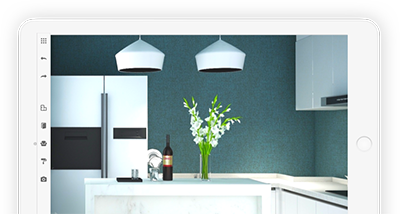 Explore the fastest 3D home decor & product visualization engine. Trusted by millions of brands & designers worldwide to decrease visualization costs.
Social Contact:
LinkedIn | Facebook | Instagram | Twitter | YouTube
Media Contact
sales@coohom.com | marketing@coohom.com
In recent years, the utilization of Augmented Reality (AR) technology has revolutionized various industries, including the realm of home design....