According to JOYBIRD's research, Bohemian ranked #2 in most-searched interior design term in the U.S.
Bohemian is exotic, personal and thus rule-breaking. If you are looking for how to bring Bohemian (or Boho-chic) into your decorating, using Coohom will achieve your goal.
fundamentals
Color Choices
While there are no rules when it comes to Bohemian decorating, a safe base color is always recommended. For a living room, you may want to use gray, or green, or brown sofa.

By contrasting it, picking bright colors from reds, to purples, and oranges. Minimal Boho style uses a mid to strong tone, but typical Boho deco uses a lot of bright and vivid colors.
Pattern Choices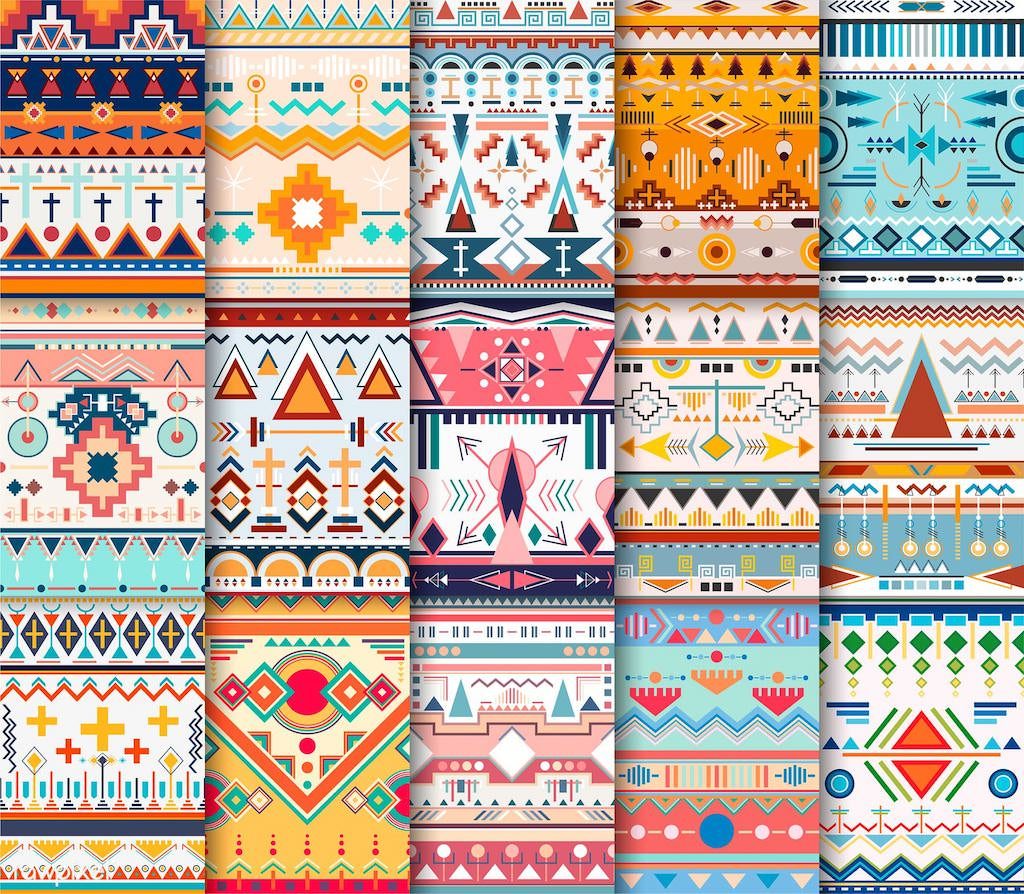 Most cost-effective methods of mastering Bohemian style is to add various pattern to any area: from contrasting patterned rugs, to colorful cushions and throws.
Boho interiors are mostly inspired by exotic countries like Africa, India and Cambodia. But make sure that there is no main influence coming from only one country.
Furniture Choices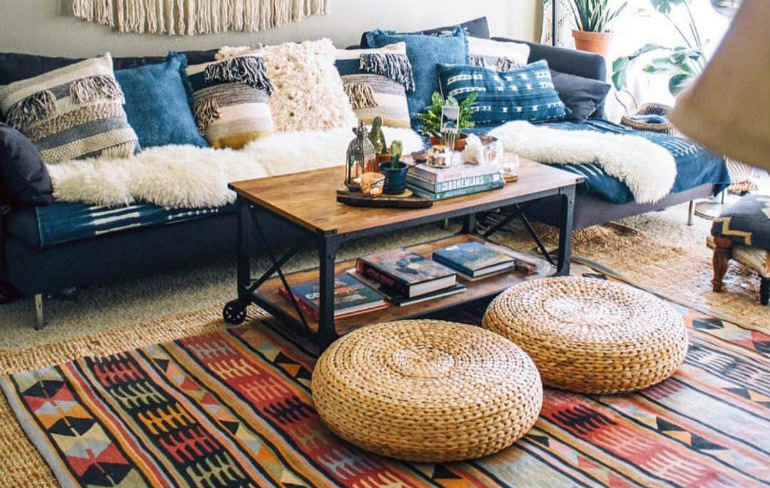 To create an authentic Bohemian style house, focus on low-lying furniture. Think low-backed sofas, scattered with plenty of plush, comfortable throw cushions. Also consider floor seating: use a rug with comfortable cushions.
There isn't a standard style for Boho furniture, some people will just use time-worn chairs or cabinets to complete a smart bohemian style living room.
Practice of design
Room Planning
CAD softwares require much time for detailed floor planning. Instead, you should consider those tools that are specifically made and focused on interior design, like Coohom. Coohom offers a much easier way to plan your room by drawing, dragging and dropping, it lets you see your plan in a real-time 2D/3D, yet still comes with a strong accuracy, which is good enough for construction purpose.
After some measuring work, create the room you want to decorate.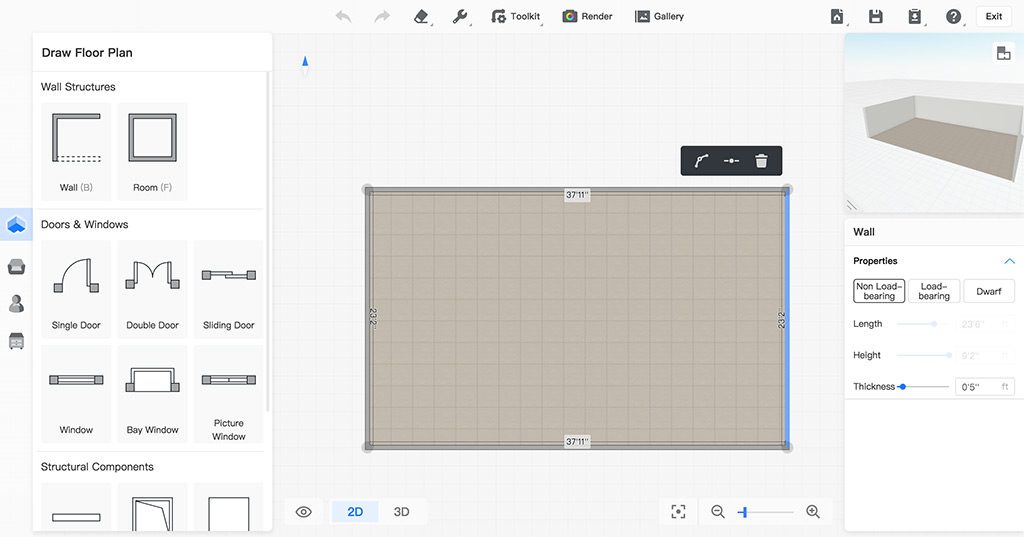 Topic Setting
For most designers, mood board is a great tool to get the creative juices flowing. If you are used to generating mood board, Coohom could be helpful too. Simply search for the furniture you want to use in Coohom's library, and save the ideal pictures, turn them into your mood board like this: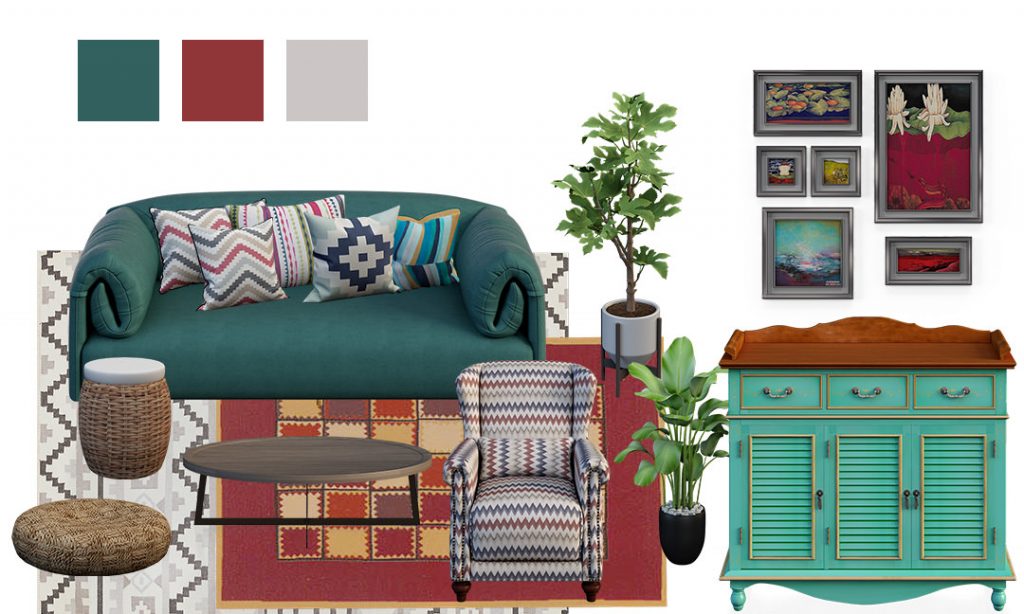 But adjusting image in mood board sometimes could be a little bit too busy. In that case, try the non-traditional method to pull your ideas together and adjust settings freely – To do that, you can drag and drop all the objects to your plan in Coohom, compare them to find the best match-up.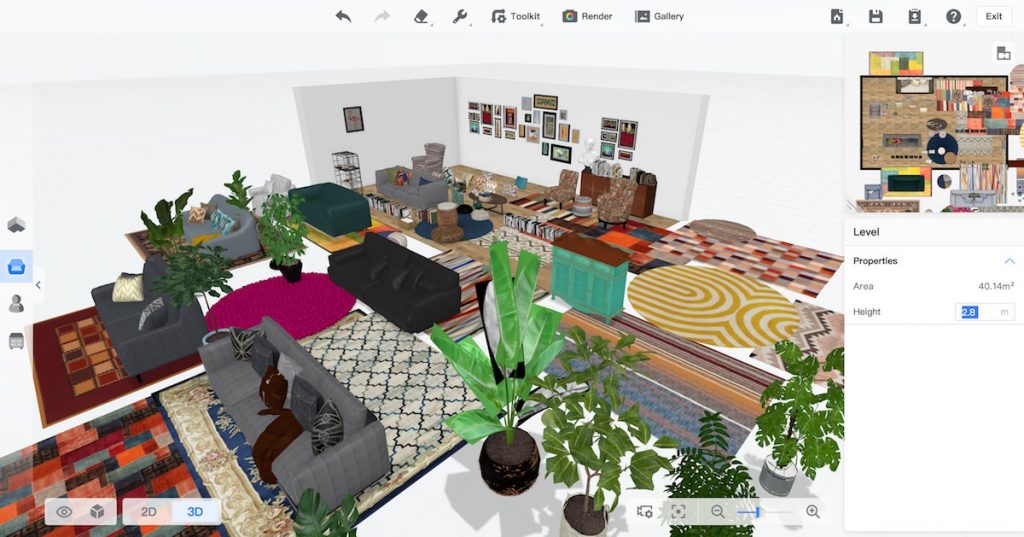 Designing
Drag the furniture and the decoration in your room plan, find the best places and angles they fit in. Change wall color and flooring material in real time. Also, remember to use layering rugs, as they are one of the most important elements in Boho design.
Don't forget to bring life into such a space with plants!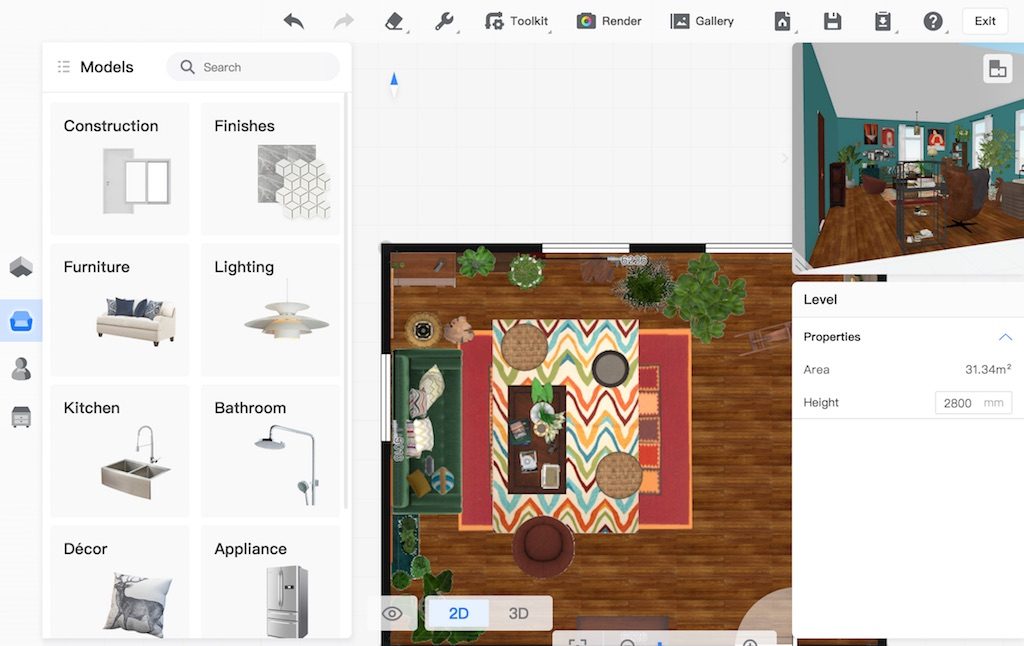 Remember, if you couldn't find your favorite furniture colors or textures in Coohom's library (more than 20,000 free 3D models), don't worry, place the furniture you prefer in the floor plan, select 3D view, and click "Material Editor", most furniture and decorations are customizable in Coohom to fit any deco style.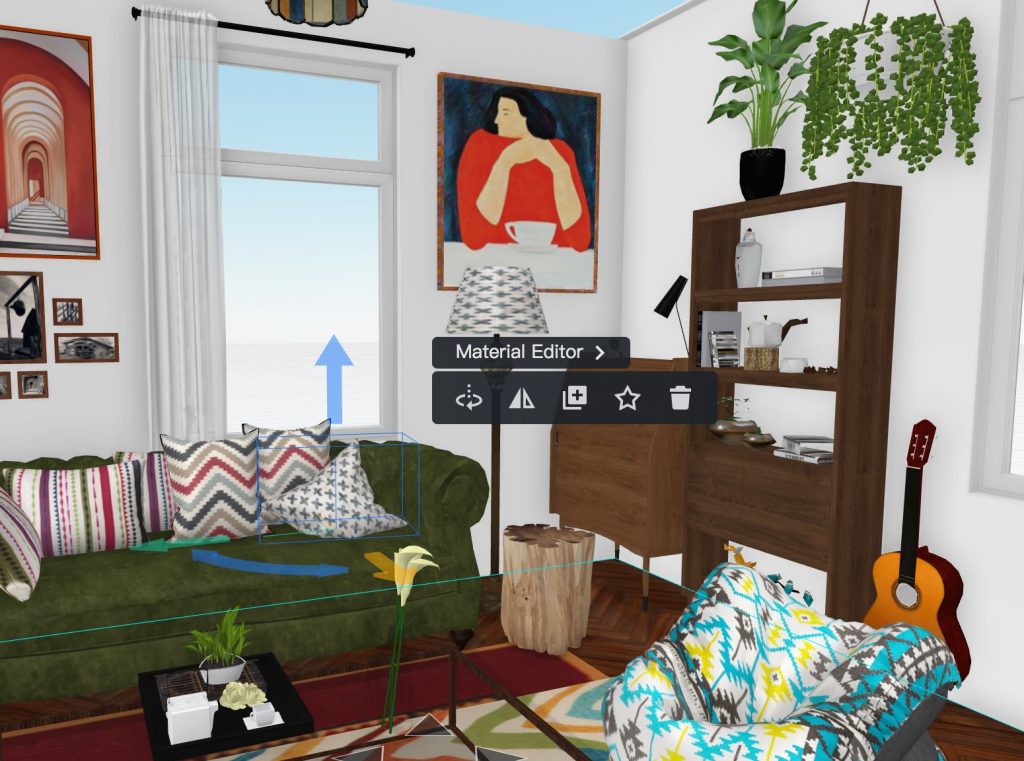 Rendering
There are wide gaps in the design ideas between the interior designer and the client, a good communication and understanding apparently is not enough, because many clients won't be able to see pictures in their imagination. And mood board only tells how well the furniture and the decorations match with each other, however, it won't give a full 3D visualization how the future room you are designing will look like. That's why we need rendering.
Now it's the most exciting moment in our design. Click "Render" button in the top bar of Coohom.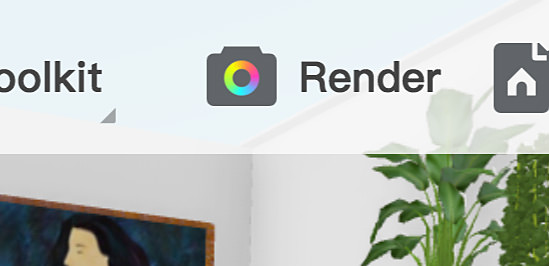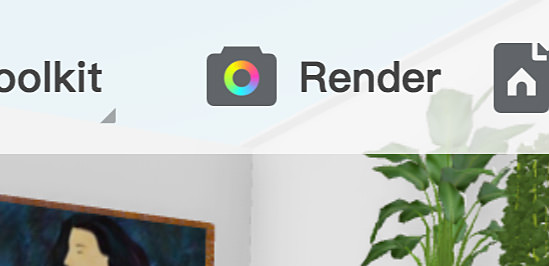 Changing your perspective, try thinking about walking into a room where there is a funny atmosphere.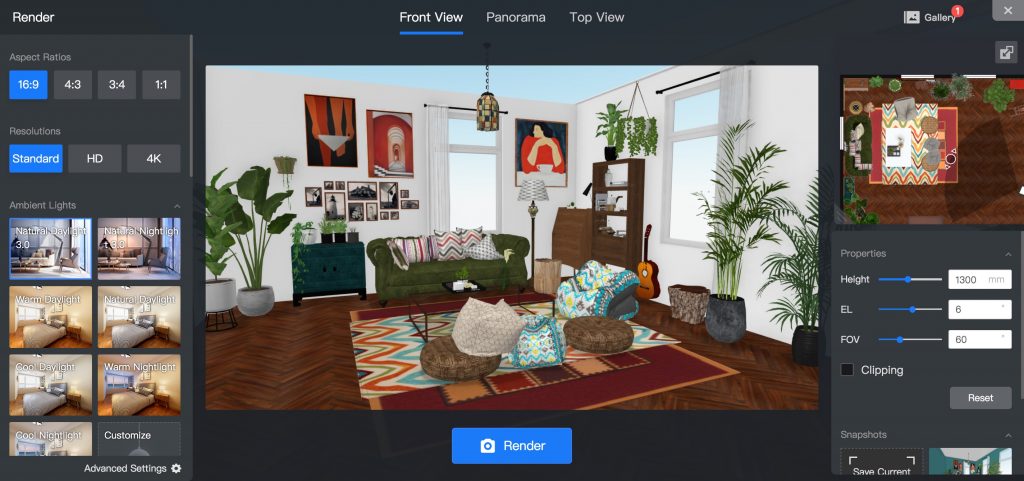 Wait a few minutes, you will be able to see the realistic view of your Bohemian home design. Coohom is free to use, but a Pro plan can let you export your render in up to 4K resolution.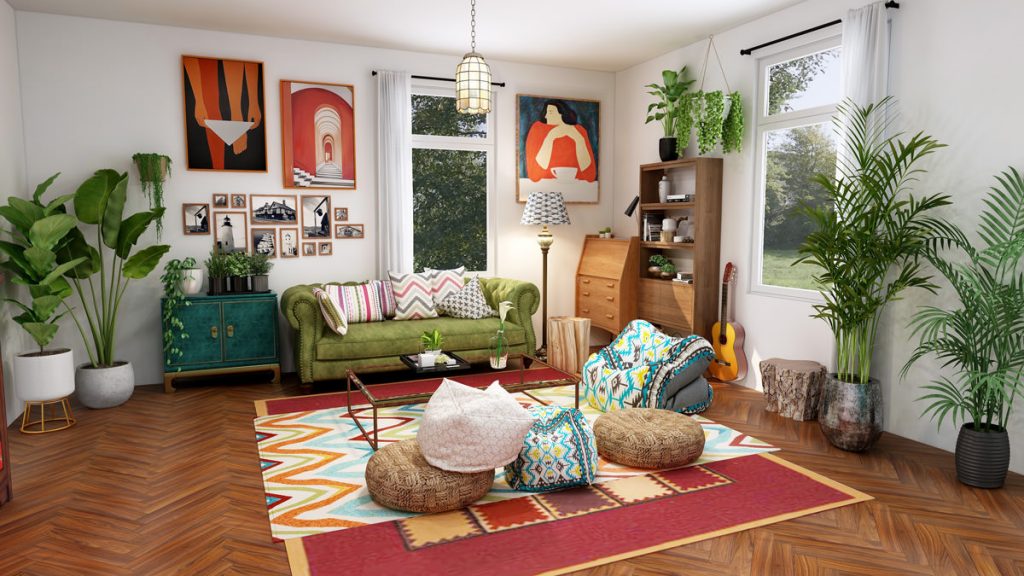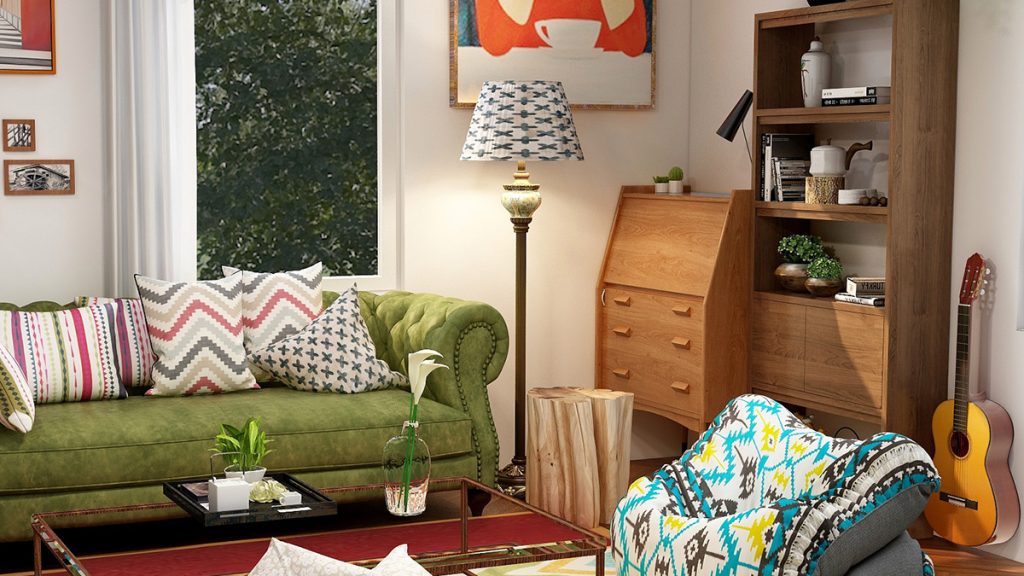 ---
Sign up free to create your own Boho style room design:

✓ Free professional interior design tool
✓ Over 20,000 free 3D models
✓ High-speed HD rendering
✓ View plan in VR
✓ Free on-the-go app (iOS)
See more informative content by Porch!
Social Contact:
LinkedIn | Facebook | Instagram | Twitter | YouTube
Media Contact:
>>> Schedule a DEMO!
Courtyards can be our spiritual homes. They remind us of our homesickness, love, joy and memories.   01 Dramatic transformation 02 Garden renovation...