Carved by the Colorado River and located in the northwest corner of Arizona, the Grand Canyon is one of the world's seven natural wonders. And being in its presence you can understand why. The awesomeness of these expansive rock formations humbles you with their natural beauty and sweeping vistas. Grand Canyon home decor style that is inspired by the variations of texture embedded in the Canyon's walls and the shades of colors created as the shadows of clouds sweep across the landscape is one that rejoices in earth's natural magnificence.
Arizona, and thus the Grand Canyon, is part of the Southwest states whose traditional desert decor is influenced by the native and historical culture of that region in addition to the surrounding nature's unique setting. By embracing the desert's natural bounty rather than fighting against its harshness, you find elements of simple beauty to adorn your home.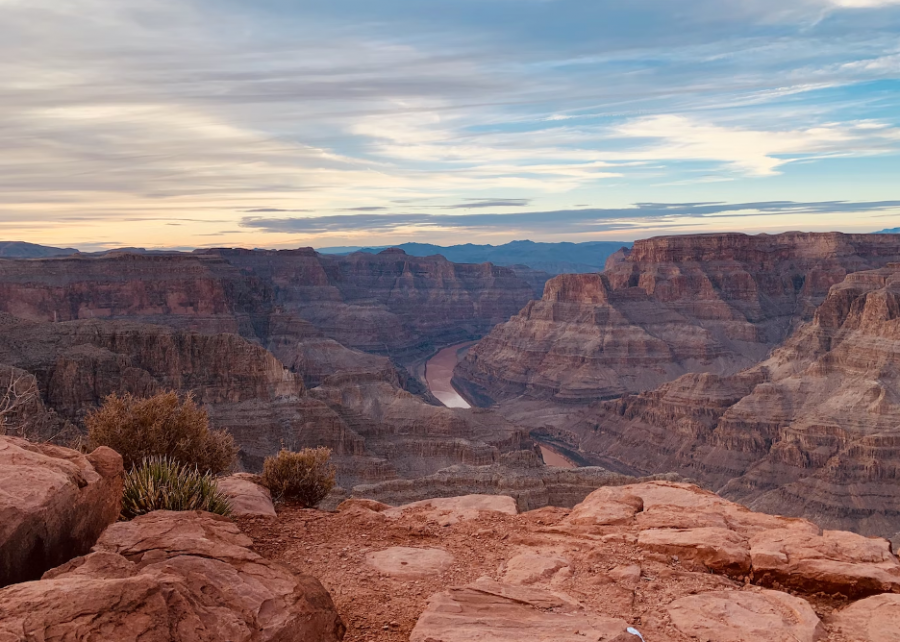 Grand Canyon Home Decor Colors
The stark yet colorful landscapes of Sedona and the Grand Canyon offer a palette of colors rich in earth tones. Following the intricate interplay of light and shadow on the dramatic rock formations will reveal deep reds and browns layered into the sides of mountains. Some additional colors come into play through the blue-green hues of bushes and succulents, of waterfalls, and expansive clear skylines.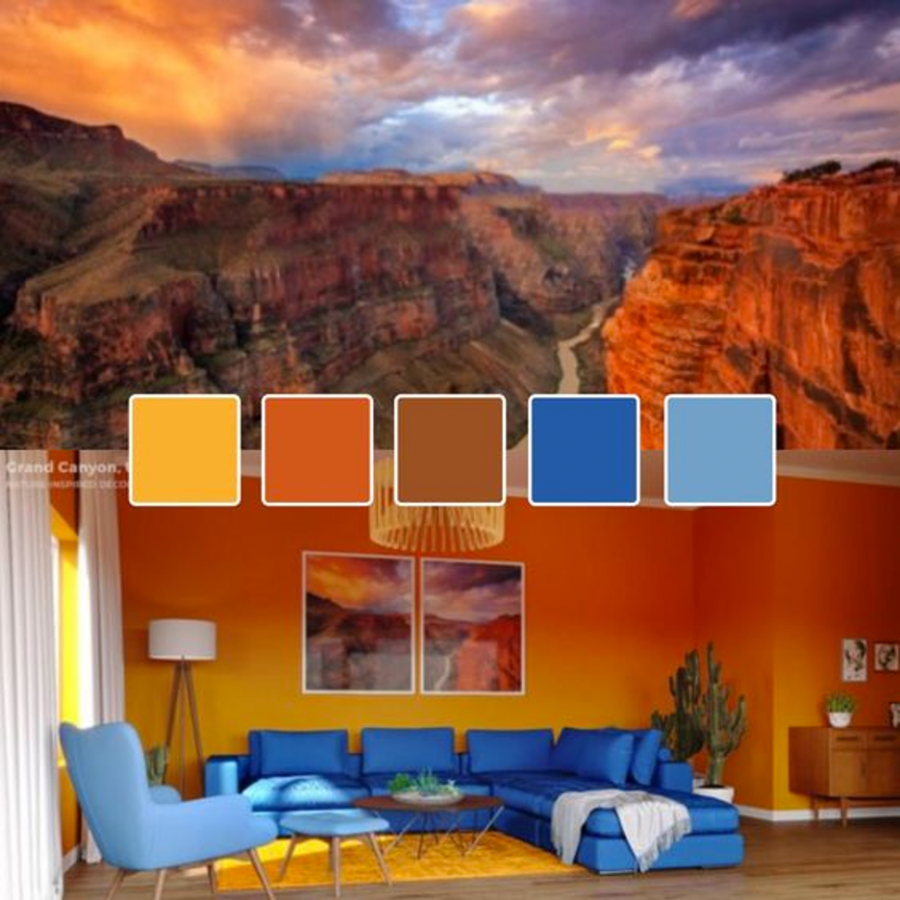 Rock-Like Wall Covering
Another way to bring an element of the Grand Canyon to your home interior is by using wallpaper that mimics the look of layers of stone, similar to the walls of the Canyon.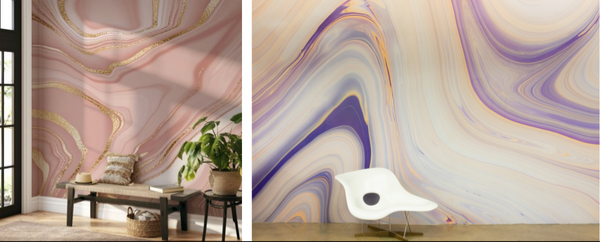 Grand Canyon Inspired Furniture
To bring in furnishings inspired by the Grand Canyon you would obviously look for pieces carved from rock. A side table, coffee table, bench, plant container, or other home accents that used the rock as its main material would certainly work perfectly in a Grand Canyon-inspired home. Additional sturdy furnishings that are practical, heavy, solid pieces that can stand the test of time and tough environments are part of this decor style.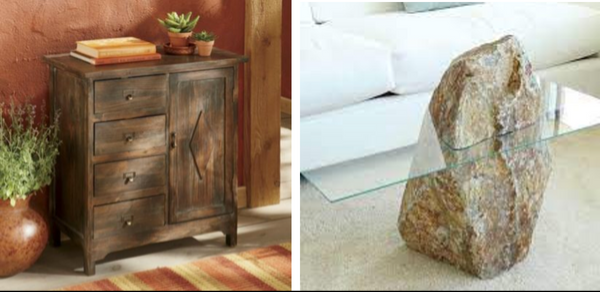 Leather
Leather and Southwest decor simply go hand-in-hand. Leather has always been a desert-style home decor staple. Leather sofas and sectionals in browns of any shade are a sure bet. To modernize the look, choose leather furniture in black or white or lighter shades of cowhide (or faux materials are just as fabulous in today's markets).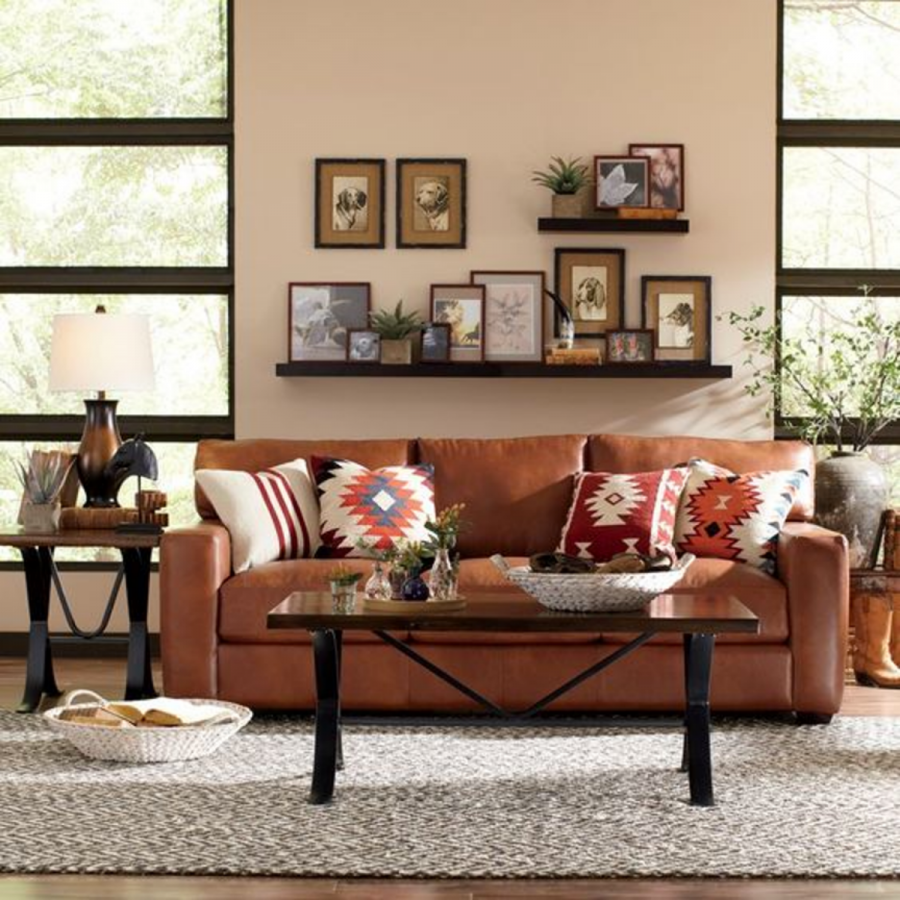 Accent Rugs
Since flooring in desert homes is likely to be hard surfaces, such as wood, concrete, or vinyl, the addition of area rugs is needed for a bit of softness as well as a way to incorporate another creative design element. Southwest authentic rugs are often covered in geometric patterns.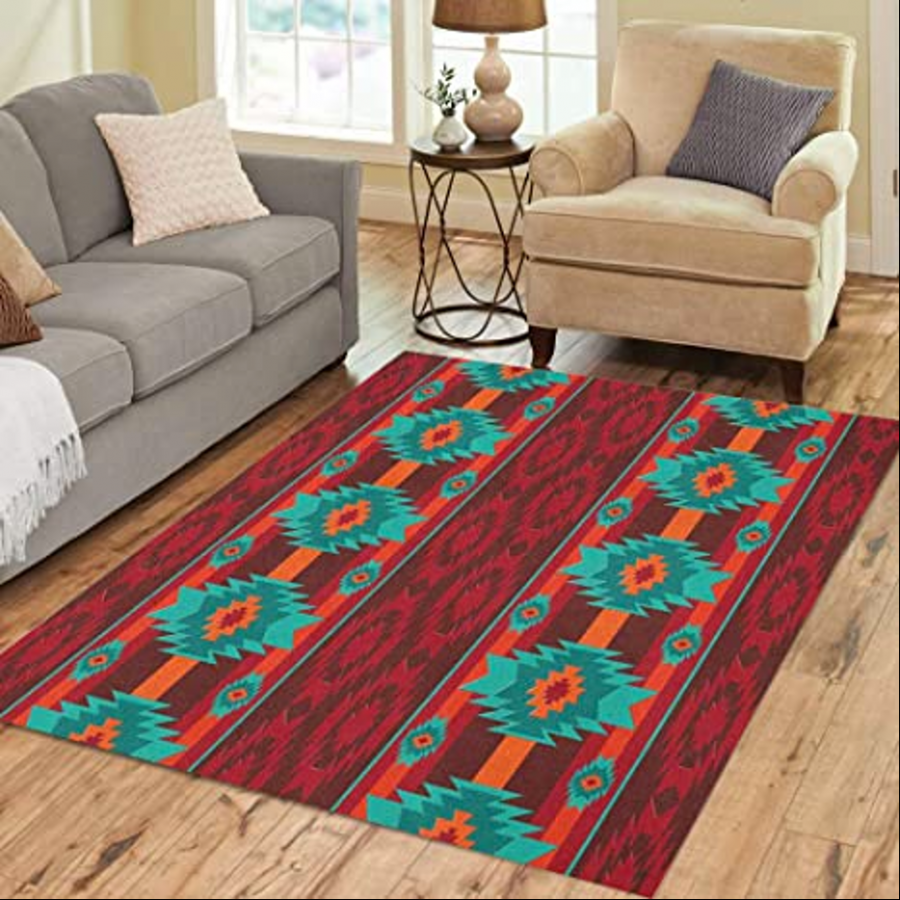 Greenery
There is no style of home decor that doesn't benefit from having potted plants as part of its accent decor. Placing some low-maintenance native plants throughout your Grand Canyon-themed home will bring a sense of life and freshness to the space.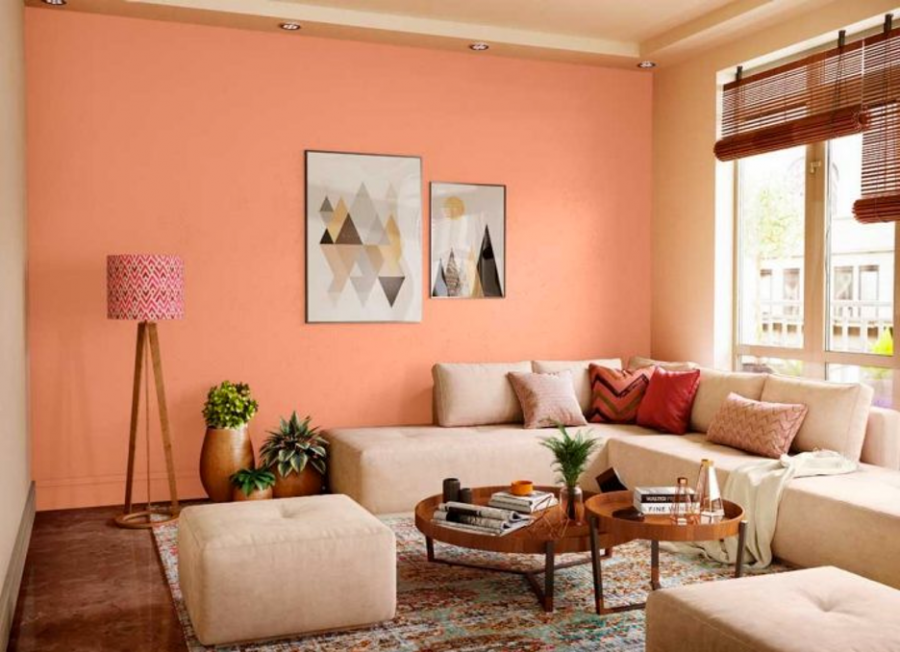 That's all, if you have more good ideas, welcome to share them with us
Social Contact:
LinkedIn | Facebook | Instagram | Twitter | YouTube
Media Contact:
>>> Schedule a DEMO!
In
2d & 3d designs, 3d download, 3d visualization, 3dx max, ambient lights, api integration, b&b italia, best design platform, CAD design, carl hansen, china, construction drawings, CoohomInspiration, design ideas, european, floorplan, fur, furniture company, google design, grand canyon style, homebyme, homestyler, hpmkt2021, interior design, interior design tool, new york interior design, photo studio, poliform, sketchup free, space decoration, whole house customization
Courtyards can be our spiritual homes. They remind us of our homesickness, love, joy and memories.   01 Dramatic transformation 02 Garden renovation...