This a lazy French style for single women in the 150 square meter residence. The pure white color and the warmth of the log color reveal the simplicity of the space and create the beauty of life.
The living room is mainly beige, which reveals the delicacy of the space. In addition, the placement of green plants makes the space more vibrant, and there are certain decorations in color. The outdoor sunlight makes the space more delicate through the shutters.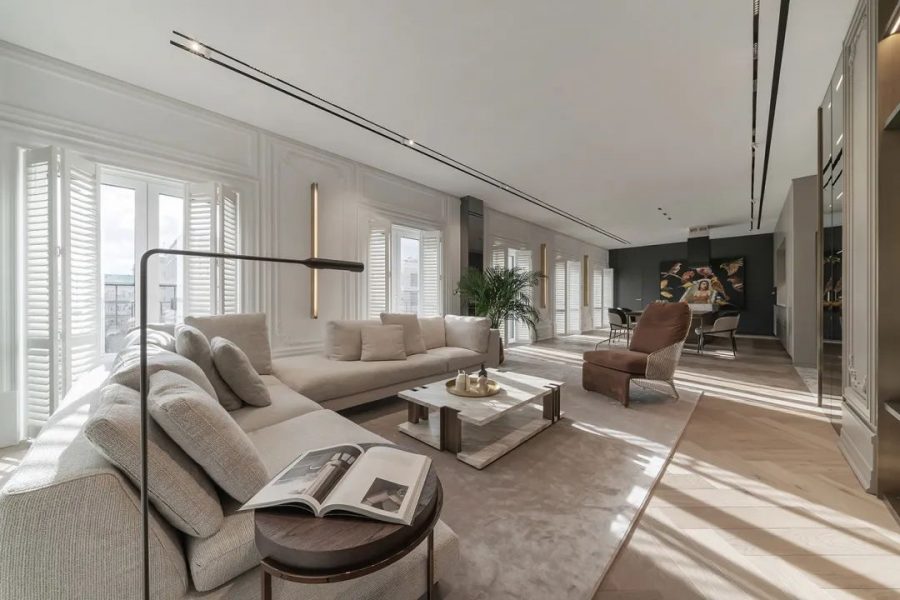 The dark brown hue makes the kitchen more mysterious. Coupled with the marble element, it reveals the simplicity of the space, becoming more atmospheric visually and revealing the artistry of modern minimalism.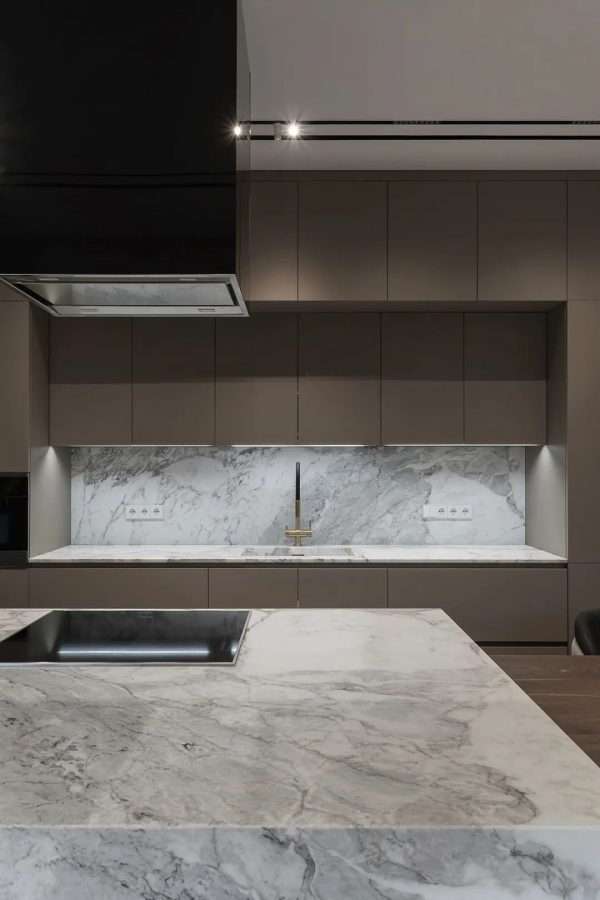 The dining table is mainly made of marble, which reveals the simplicity of the space and brings the natural feeling of the space. The marble texture shows the cleverness of nature.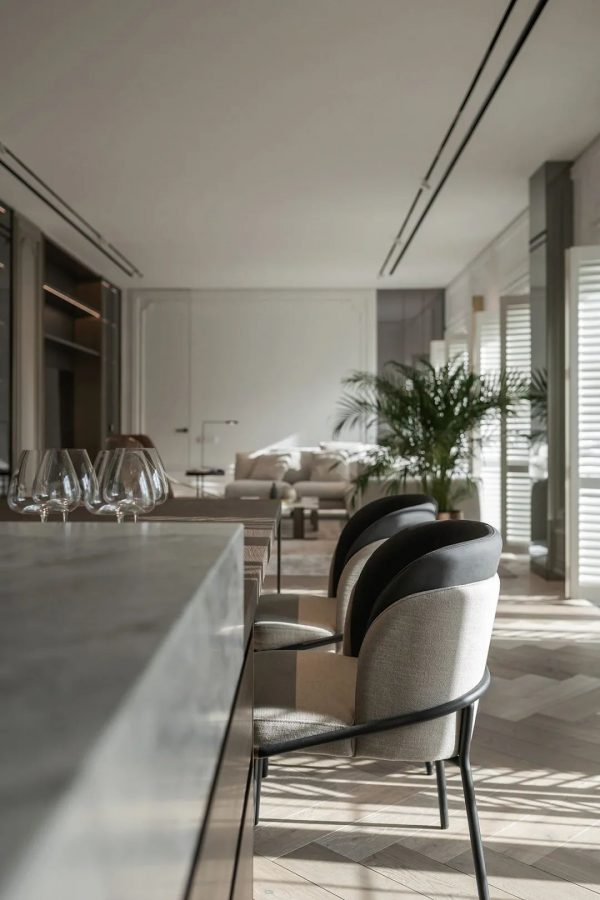 The bedroom space is mainly in pure white.The white bedding makes the whole space more delicate and comfortable. In addition, the White Tulle makes the space more romantic. There are not too many decorations, but the warm lights emit the warmth of the space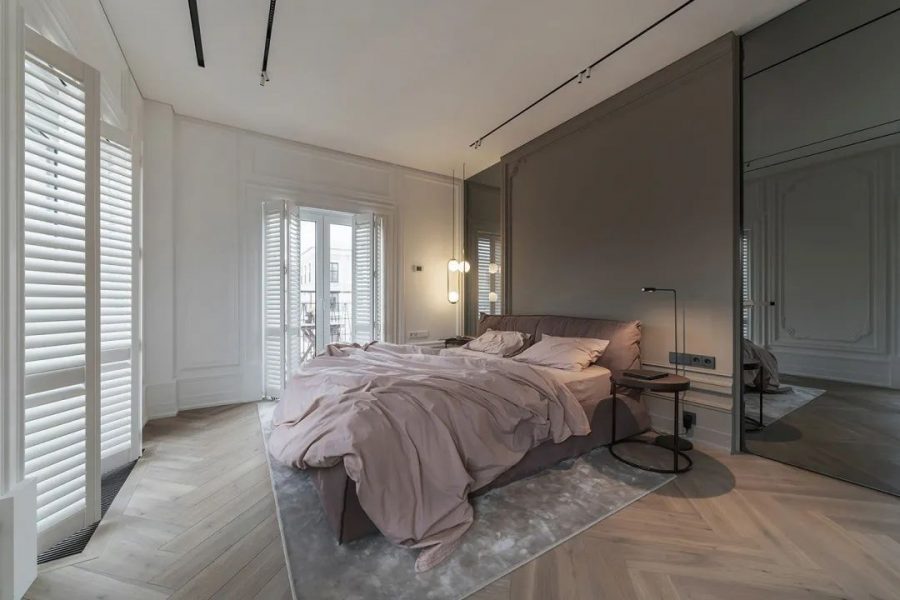 The large-area glass elements in the bathroom create a delicate feeling in the space, make the space wider, and reveal the geometry in the space.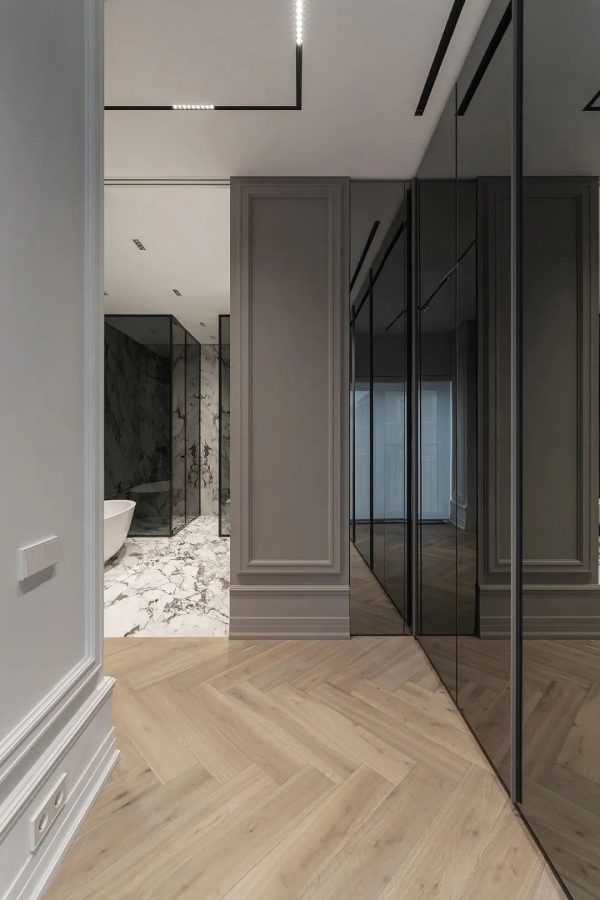 In the bathroom, the grey walls are mainly used, and then the marble or the overall style are combined to unify each other, which also reveals the French style in the space. The mutual splicing of white and black shows the light luxury in the space.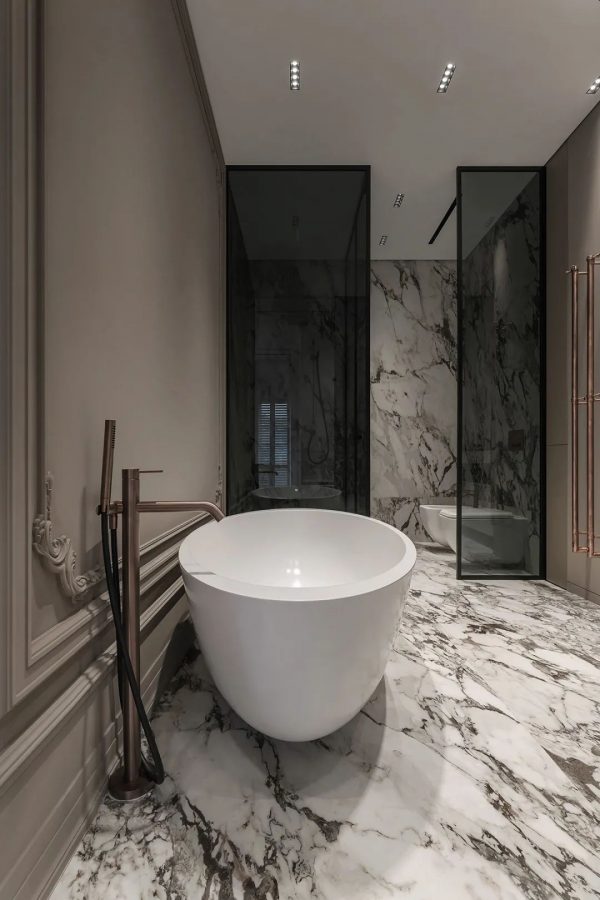 Do you find this design style elegant? You heart it? If it suits you, try it
Social Contact:
LinkedIn | Facebook | Instagram | Twitter | YouTube
Media Contact:
>>> Schedule a DEMO
In
3d lighting design, 3d modeling, 3Drendering, 3dx max, 4k rendering, ambient lights, attic, best design in america, best design platform, CAD design, cassina, china, construction drawings, Coohom, Coohomdesign, CoohomInspiration, CoohomIpad, design education, edra, flos, free software, french style, furniture company, google design, home decor, home design, homestyler, interior design, interior designers, ipad design app, kitchen & bath design, minotti, naver, new york interior design, poliform, Realistic, rendering settings, retailer, salone del mobile, shopify design app, SketchUp, south korea interior design, Trade Show, tropical design, whole house customization, women
Courtyards can be our spiritual homes. They remind us of our homesickness, love, joy and memories.   01 Dramatic transformation 02 Garden renovation...