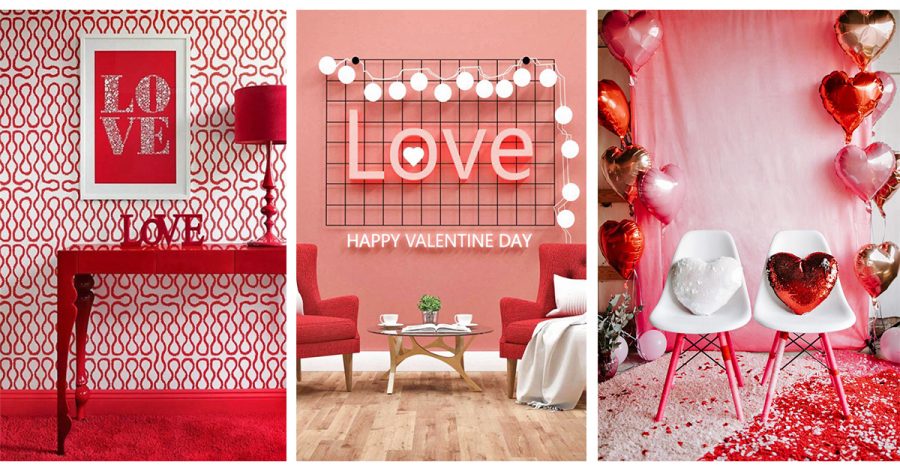 The Valentine's Day is just around the corner. Such a special day is well-worth celebrating with your special one in your own unique way. It can be romantic, chic, memorable, full of atmosphere of love. It's also about creating the right mood and enjoying every minute of being together in a nice and cozy place or simply the love nest of yours.
In view of this, your interior finishes, furnishings and decor do matter a lot. Whether you are seeking romantic bedroom inspirations or an unforgettable candlelight dinner, all that secret lies in making it personal. Since the interior design tool of Coohom is intuitive, plus, with a vast collection of furniture and decor 3D models to choose from, why not give it a try and design an intimate interior space for two filled with sweet memories about your relationships.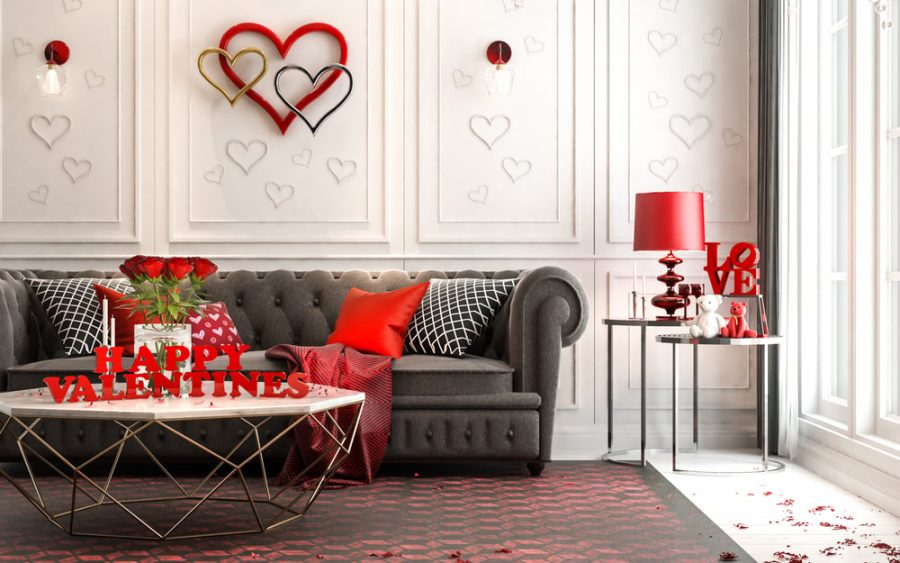 The great thing to a cozy or meditation nook is texture and soothing colors. And it's easy to achieve when you design with Coohom, as you can use its Construction feature to redesign your walls, ceilings and floors. For example, you can use it to pick a new paint color to show your home, and more importantly, your significant other, some new love. If you are looking for a smaller project to "renovate" this Valentine's Day, painting an accent wall, the entrance door or the trim, moldings and baseboards in a room in red, pink, etc can be a good idea; You can try to present new coatings and tile patterns that symbolize the genuine feelings between you two. Patterns of heart shapes are readily available.
At the same time, Coohom has released a new 3D model collection called A Meditation Nook, which is also the theme for Coohom Design Challenge. Meditation nooks or cozy corners are going trendy these days for Valentine's Day, particularly when it comes to time spent only with your loved one. Though often neglected, they can create some surprisingly relaxing aura while offering secluded but functional space for engaging conversations. At spots like these, people in love with other can totally be themselves and focus more on each other, free from the hustle and bustle of the external world. Sometimes, even if you have booked tables for a romantic dinner outside, you can still come back to that special corner of you two to rekindle a spark after it. Say, you can turn it into a good reading corner surrounded by books and fandoms. Just choose and add 3D models such as cushions, throw pillows, bookcases and carpet to add a touch of intimacy to this hideaway in your Coohom project.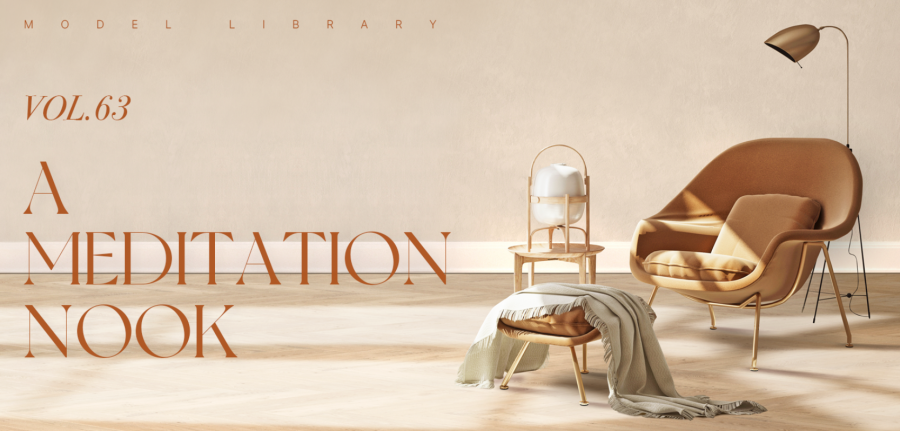 Of course, you can consider turning your dinning room into something different and make it more than a place to enjoy food. After all, for a memorable Valentine's Day spent indoors, a snug dinner setting seems more than necessary. For instance, you can set up a cocktail corner in your virtual dinning room with Coohom floor planner while dragging and dropping 3D models such as two chairs, a table and a mini bar counter all around until the arrangement looks perfect. Also, don't forget about candle lights, a must-have on Valentine's. You can get a whole collection of candle light 3D models right from the Model Library page of Coohom website and add some or all of them to Favorites for direct use in your projects. If you are not satisfied with one candle model, just switch to another instantly till it feels right. Some are even animated models that can show flickering flames in 3D views of your project, making what you see become what you get.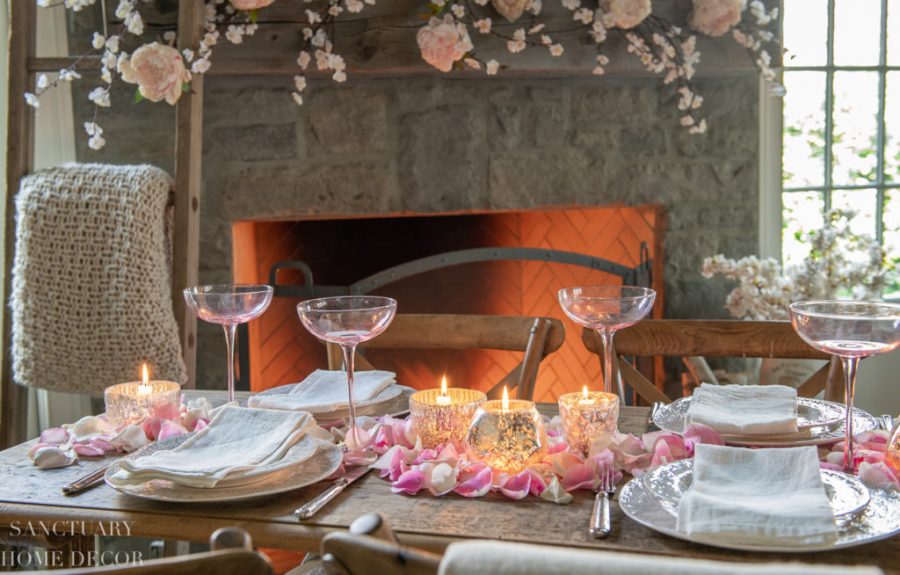 If you want to try something different with decors, the choice is yours. In the Coohom public library, there is no lack of models related to Valentine theme, such as heart-shaped ornaments, cute bear dolls, wall pictures in love theme, etc. Also, Coohom is compatible with quite a few modeling file formats and software. You can search and download similar models from Sketchup 3D Warehouse, TurboSquid and other platforms and upload it to your Coohom account. If you are a modeling enthusiast, you can create your own Valentine-themed 3D models on software such Rhino, Blender Artist, 3ds Max, Sketch-up, etc before before seamlessly importing them to the same place.
Contact sales@coohom.com to learn more about our solutions.
Contact marketing@coohom.com to get partnerships, and share more insights.
Social Contact: