Danube Home is a leading home improvement and home furnishing retail brand with a strong, vibrant, ever-growing presence in the Middle East, Gulf Region, and the Indian Sub-Continent. Danube Home is known for its unwavering commitment to the highest standards of customer service, unmatched quality, strikingly beautiful designs, and innovative retail services.
Coohom provides innovative and interactive 3D design solutions to Danube Home to accelerate their sales growth, with Coohom's easy drag-n-drop 3D floor plan feature and fast rendering up to 16K resolution, Daube Home is able to present their exceptional products to customers who come to the stores in such a short time with incredible yet realistic 3D visuals!
Danube Home showrooms are strategically present on major thoroughfares and in shopping malls across the Gulf Region. The company has expanded its presence beyond the sandy dunes of the Gulf by establishing its first showroom right in the heart of India. In the UAE, Danube Home has showrooms in Al Barsha, Diera, Sheikh Zayed, Sharjah, Ras Al-Khaimah, Fujairah, Al Ain, and Abu Dhabi. Danube Home has 7 showrooms in Oman, and 1 showroom in Bahrain.
Danube Home also has a fast and easy to navigate e-commerce website that is loaded with features that help provide a seamless online shopping experience to their customers, www.danubehome.com. The product portfolio of Danube Home includes Luxury Sanitary-ware, Ceramic Wall & Floor Tiles, Parquet Flooring, Elegant Curtains, Wallpapers, Window Blinds, Chandeliers, Carpets, Home Decors, hardware Tools, Ceiling, Doors, Paints, Decorative paints, Wall panels, Garden & outdoor Furniture, Garden Accessories, Gazebos, Pergolas, Modular Kitchens and many more building materials and home interior products.

What's more amazing? You could literally find everything you want at Danube Home, from interiors to exteriors, living room to terrace, home improvement tools, kitchen & bath!
In a nutshell, Danube Home delivers everything you need for a home, and more, Coohom is excited to partner up with Danube Home to explore the middle east market!


Coohom's innovative 3D visualization & augmented reality greatly improve work efficiency, and provide end-to-end business solutions to help companies accelerate sales and lower material cost at once. The collaboration between Daunbe Home and Coohom is certainly wonderful, as this will show the middle east market how 3D visualization could transform E-commerce business!
Fast 3D design, fast 3D rendering, and stunning 3D visual & AR experiences, it's time to make your dream home come true!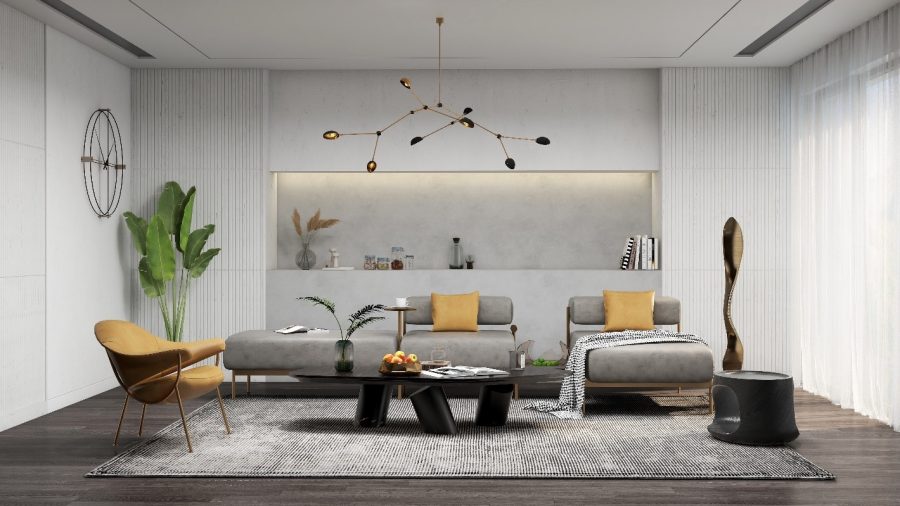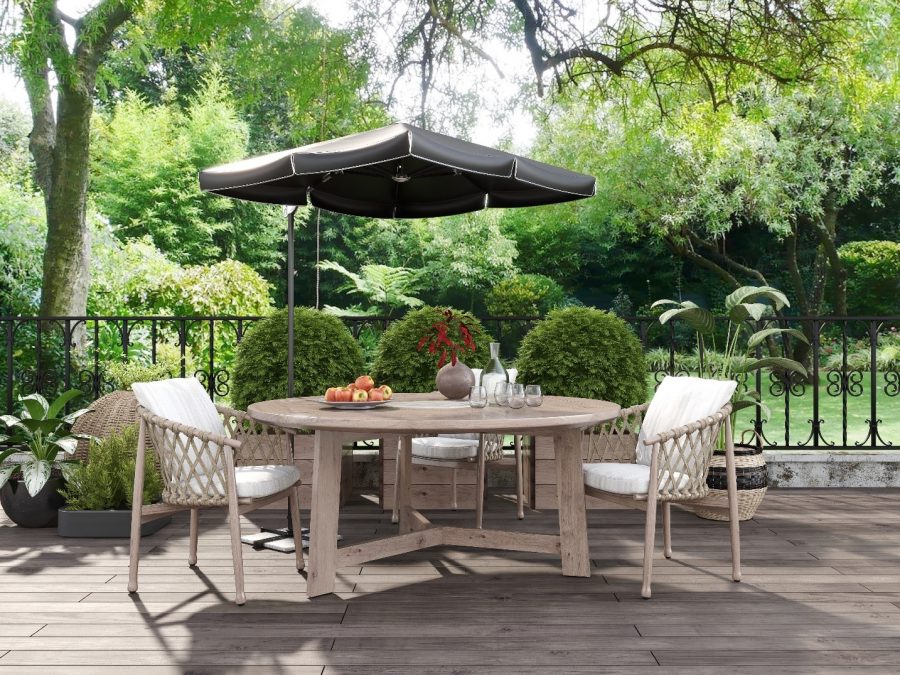 Social Contact:
LinkedIn | Facebook | Instagram | Twitter | YouTube
Media Contact:
>>> Schedule a DEMO!
In
3d visualization, 3Drendering, 4k rendering, ambient lights, api integration, Attic Design, autocad, best design in america, china, CoohomInteriors, CoohomIpad, customized design, design ideas, e-commerce design, edra, enterprise solutions, furniture company, high point, home decor styles, image search, interior design, interior design tool, interior designers, kitchen & bath, poliform, south korea interior design, Trade Show
Courtyards can be our spiritual homes. They remind us of our homesickness, love, joy and memories.   01 Dramatic transformation 02 Garden renovation...