Coohom's all-in-one 3D design solution smoothly realizes the transition from material selling to design selling, improve the design quality and work efficiency from the basics to the tops. Ceramic walls, tiles, decorations, and more, everything interior is in Coohom's good hands, Coohom helps transform ideas into practical works, and enormously optimize the sales performance for our clients, it's not just about the fancy interiors, it's about the quality lifestyle.


KITO Ceramics, which was founded in 2004, since the very beginning, they've set their goal as an international premium home décor brand, the brand always adheres the direction of global development, " Decorating The World with Heart, and Building The Future with Green. " is KITO Ceramics' brands motto, it's focusing on the home décor and architect industries, always owns two different product lines and operation teams both in Europe and North America to provide its premium services to the customers.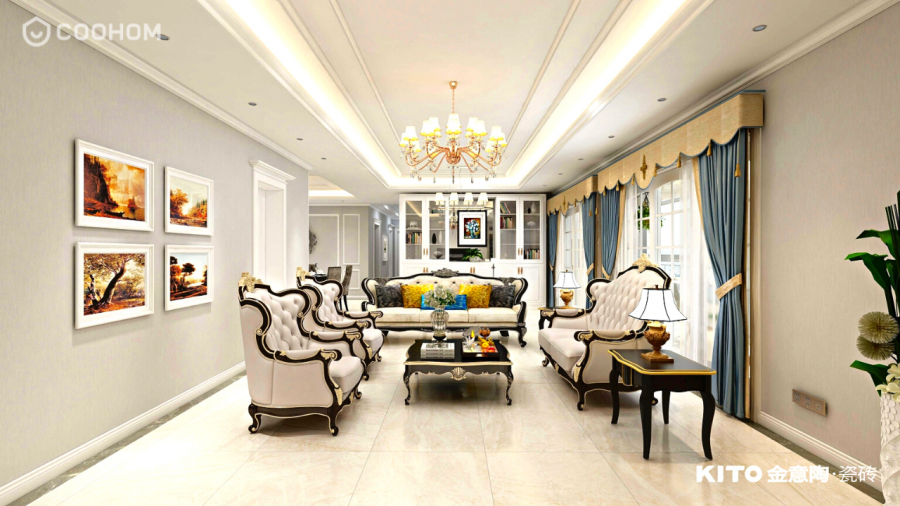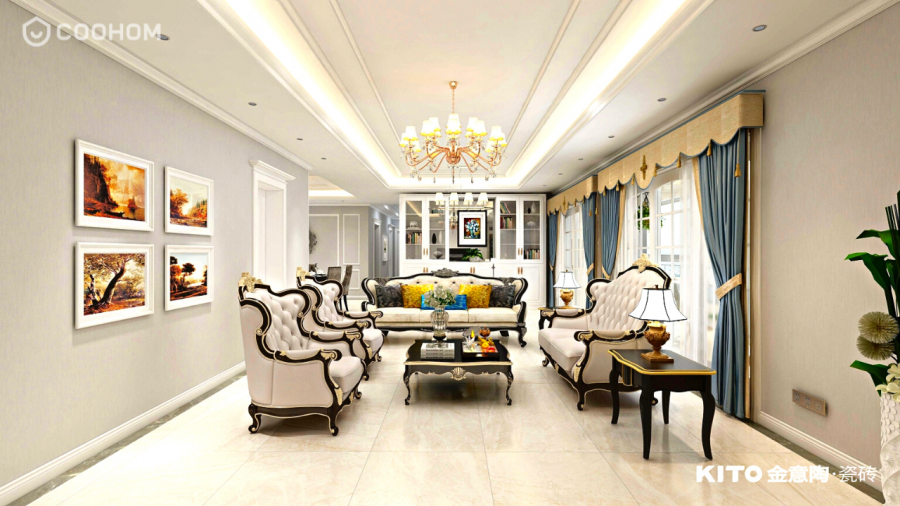 01 Increase Design Quality and Product Conversion, Successful Transaction Rate up to 80%
KITO Ceramics quickly established its own enterprise solution showcase via Coohom's Virtual Showroom feature, and the 3D design tools to exhibit their wonderful decorating solution, the design projects created monthly over 10,000 sets, and the 16K-resolution renderings over 130,000.
Coohom not only helps convert the their products, also improve the sales performance, saving time, saving material cost, saving labor cost, for those enterprises which are looking for expand their businesses quickly without large amount of expenses, Coohom is your most trustworthy partner in the industry.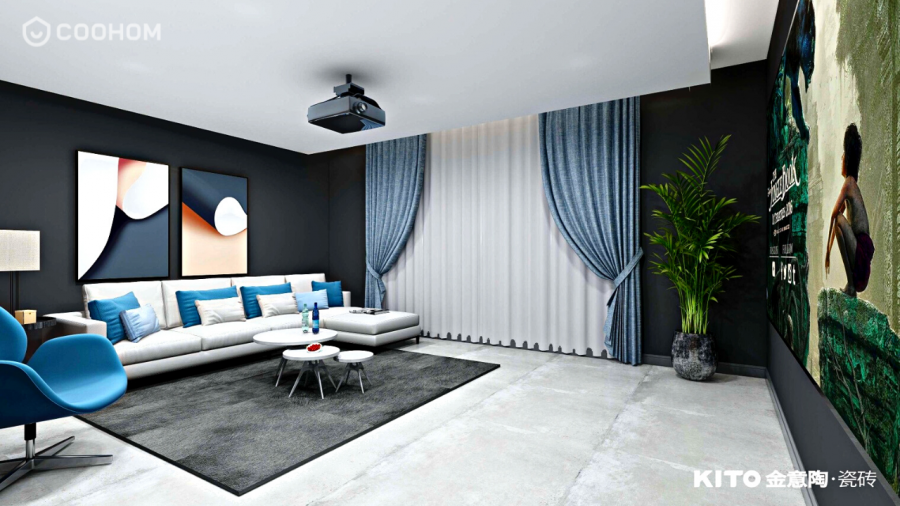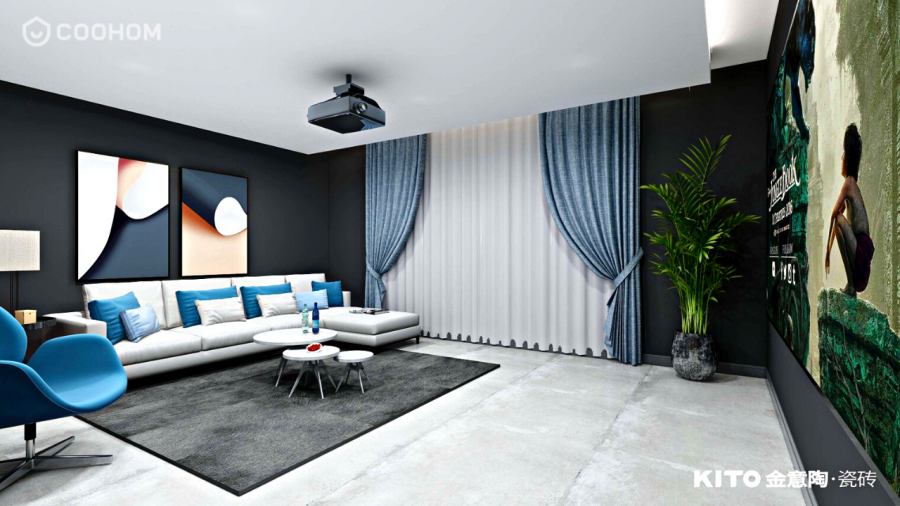 02 Cover 90% of All Floor Plan Layouts, Pre-design Functionality Makes Customers Satisfied
Coohom's broad Al templates and design sources have covered over 90% of most floor plans of housing designs around the world, and possessed over 40 million commodities for our clients to deploy freely, which makes the design process so easy and fun, yet doesn't lack any professionalism whatsoever.
This great advantage of Coohom enables KITO Ceramics and their global distributors to pre-design, and pre-decorate various floor plans according the residential layout to fit the customers' needs, and it's effortless to make wall design with any sorts of bricks and ceramics, the design efficiency is tenfold! .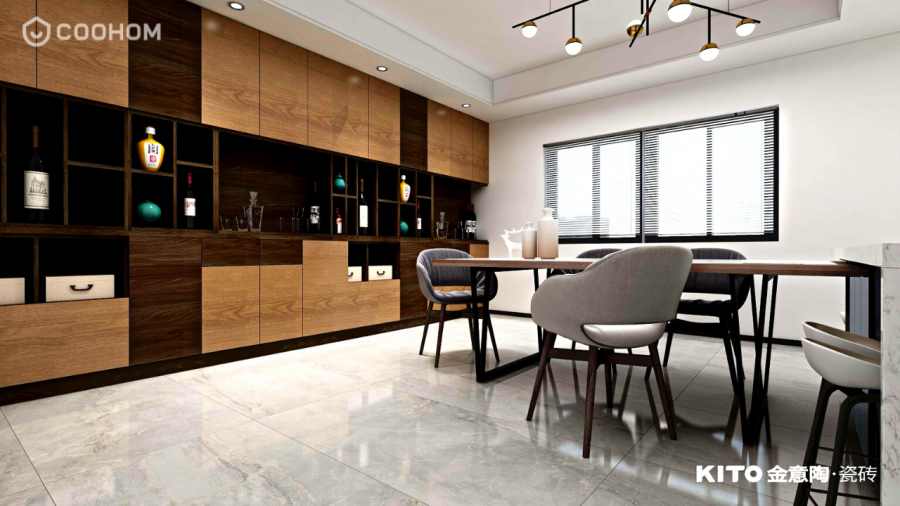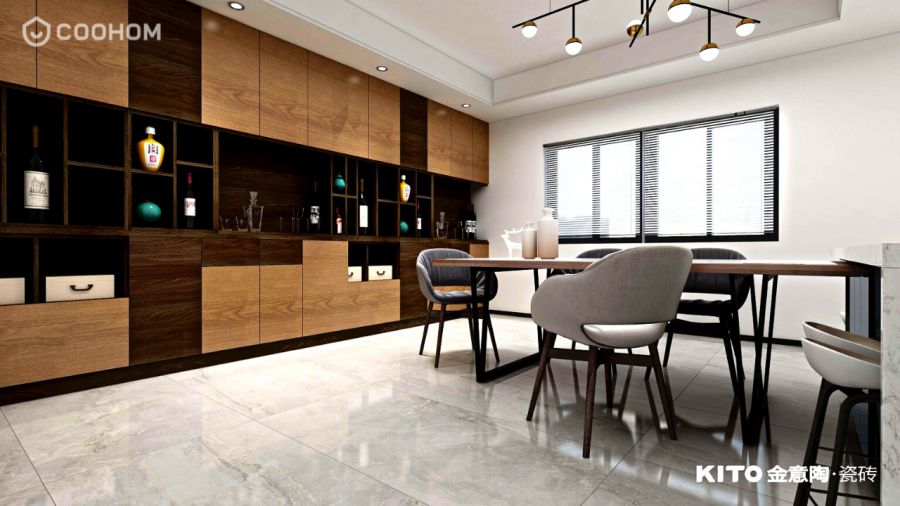 03 Better Customer Experience to Lower The Return Rate, and Reduce The Material Cost
Coohom's powerful 3D visualization capabilities and product marketing solutions are to promote the brand through all channels possible, and our clients could easily obtain the best service experience in the fastest and the most convenient way.
Coohom's cloud-based design solutions transformed the 3D exhibit scheme, in the past, you might need 10,000 square meters to display your products, now with Coohom's advanced technologies, only 200 square meters needed to serve the authentic and premium quality to customers, which greatly lowers the cost in every way.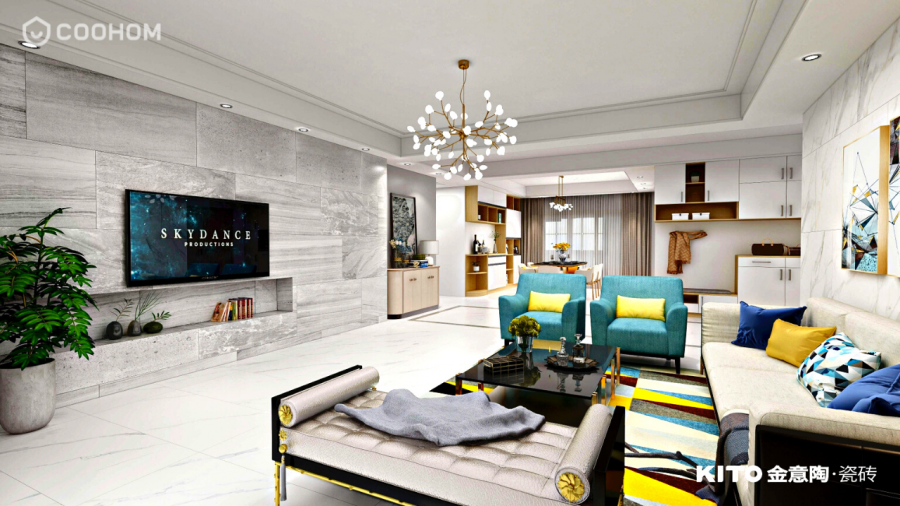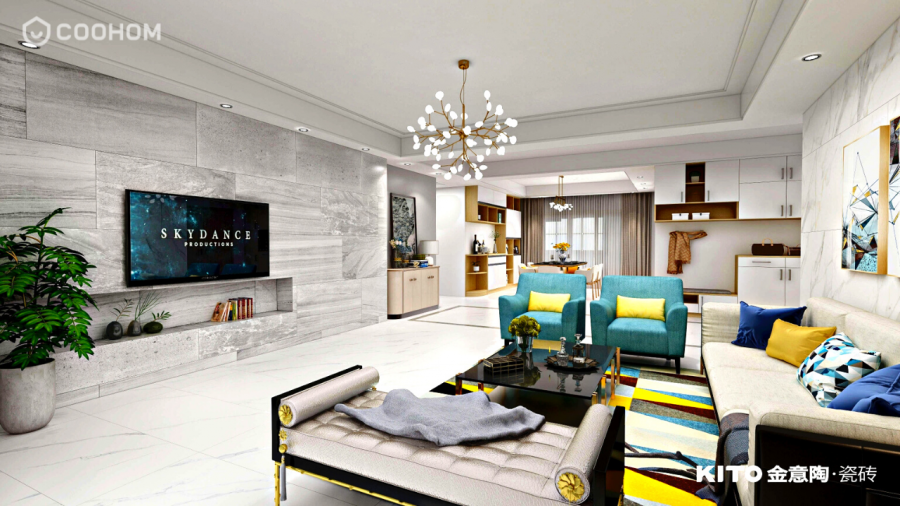 04 Enhance Retail Service Value, and Establish Industry Community for Partnerships
Coohom's E-commerce API integration is compatible with lots of different platforms, which also fits KITO Ceramics' perfectly well, by the seamless integration, KITO is able to use all Coohom's feature on their own system, and it won't be effected by Coohom's operations at all.
KITO can capture the customer information directly via the Virtual Showroom feature, and let customer experience the product in real-time with the AR feature and Inspiration Spaces, Coohom's is not just a 3D visualization & interior design tool, it's a all-in-one business solution provider, either individual or enterprise, with Coohom, starting your own design empire is just a piece of cake.
Social Contact:
LinkedIn | Facebook | Instagram | Twitter | YouTube
Media Contact:
>>> Schedule a DEMO!