In today's world, technology has become an integral part of our lives. It has changed the way we live, work, and even how we design our homes. With the advent of 3D cloud design software, designing your dream home has never been easier. And now, with our latest AIGC project, you can take your home design to the next level.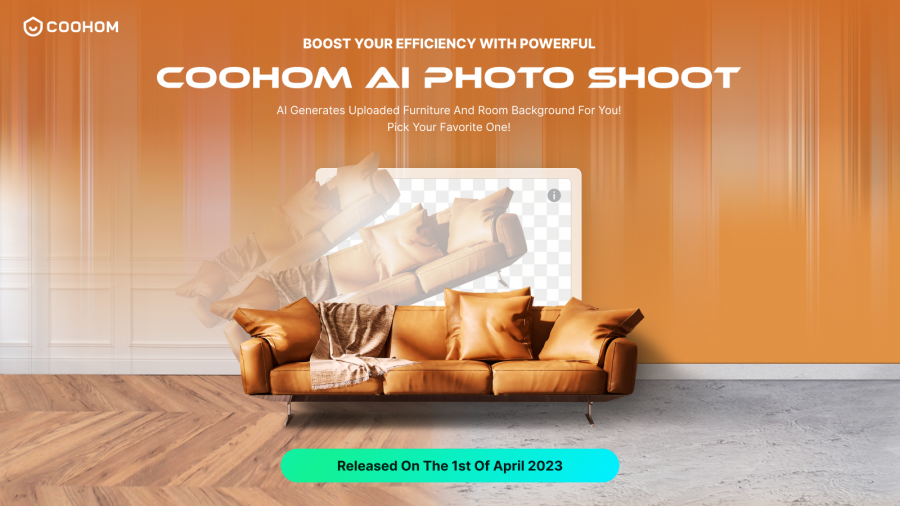 We're a leading 3D cloud design software company that offers a range of solutions for home design. Our latest AIGC project is a game-changer in the world of home design. In this project, we've introduced a range of features that make designing your dream home a breeze. With Coohom AI's advanced algorithms, 2D images can be recognized and analyzed in seconds. Once the image is analyzed, it can intelligently match the scene for output, allowing designers to visualize their designs in a real-life environment. Imagine having a design idea in your head, but not being able to visualize it properly. With our Coohom AI Photo Shoot, you can bring your design to life in a matter of seconds. Whether you're designing a new room layout or a product prototype, Coohom AI Photo Shoot can help you turn your ideas into reality.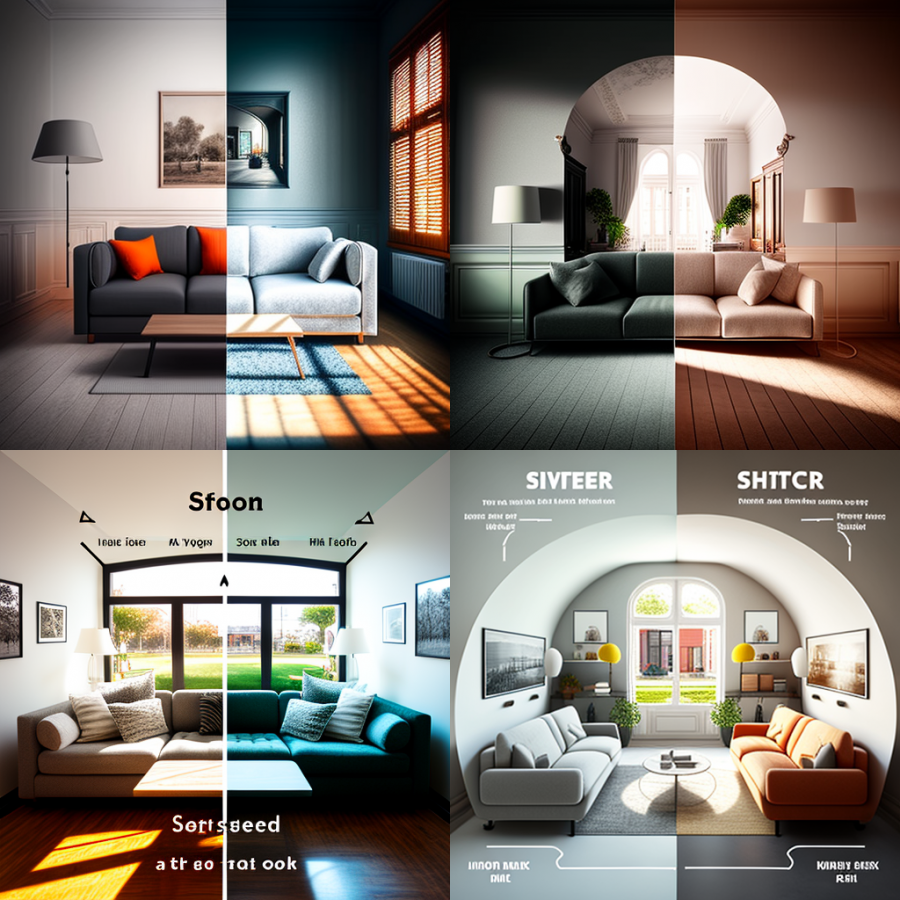 Our Coohom AI Photo Shoot is also incredibly versatile. With the AI photo studio feature, you can quickly and easily create stunning, photo-realistic renderings of your designs and experiment with different design elements and see how they look in your space. You can change the color of your walls, add furniture, and even look for different lighting options. This allows you to create a space that is truly unique and reflects your personal style. In addition, one of the most exciting aspects of our AIGC project is its low cost and ease of use. Unlike traditional furniture photography, which can be expensive and time-consuming, our AIGC project allows users to create professional-grade images without the need for expensive equipment or specialized training. With just a few clicks, users can upload their own furniture models and easily integrate them into their designs. Our Coohom AI Photo Shoot is a powerful tool that can help designers of all skill levels to bring their design ideas to life. With its powerful AI technology and user-friendly interface, you can create unique and stunning renderings for your space. So why wait? Fill up your space of inspiration with Coohom AI Photo Shoot today!
Source: https://www.pexels.com/photo/simple-workspace-at-home-6476588/ In today's fast-paced digital landscape, the convergence of technology and design plays a pivotal role in shaping the...