Integrating finely crafted 3D models to Coohom, the 3D interior design software that can materialize your project design in minutes, and render it in photo-realistically high resolution in seconds.
Spoiler Alert: In this article, you'll learn how to import your 3D Max models to your Coohom account. Then you can configure it in your own way and further use it in Coohom design projects. The import and editing is super-easy and fast, they reason why it attracts so many design professionals worldwide.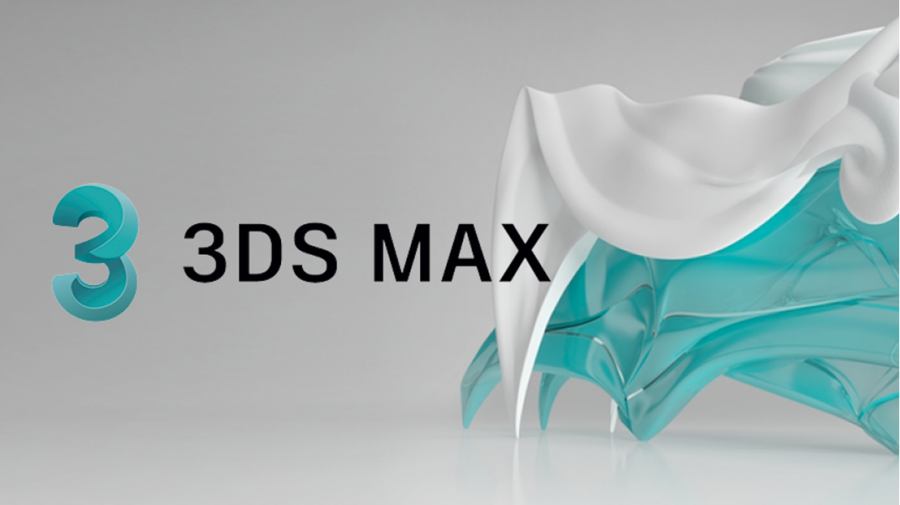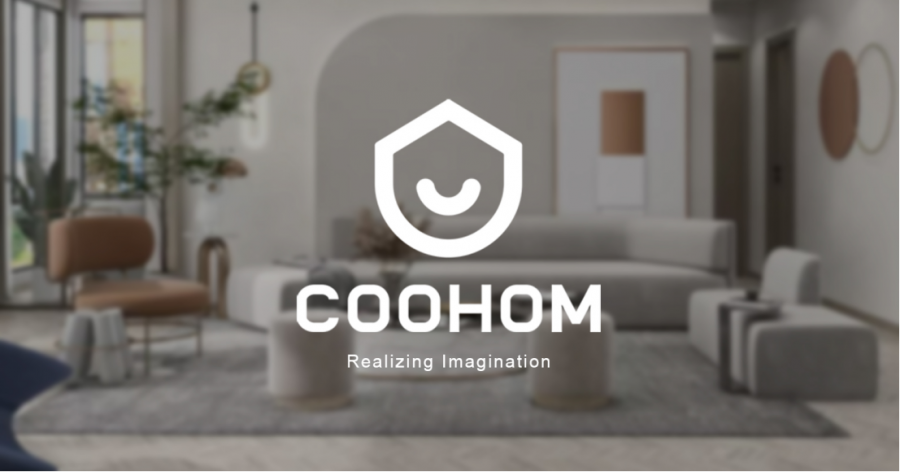 3ds Max: Killer software in 3D modeling
3ds Max is a powerful modeling tool widely used in filming, 3D animations, engineering, architecture, interior design, etc. As the world's best-selling 3D computer graphics software, its applications are being expanded to more areas such as the next-generation game development. Up to this day, the software has won series of industry awards as well as recognition from professionals in all walks of life.
3ds Max provides a rich and flexible suite of tools that help its users create and build 3D models. It can be used on the Microsoft Windows platform and features flexible plugins and menus. You can model almost anything with 3ds Max, whether characters, objects, decors, ornaments, furniture, you name it. These models can be finely detailed, and you can also bring them to life with animation and VFX. More specifically, the key features of 3ds Max modeling include retopology tools, smart extrude, surface modeling from patch, mesh to NURBS, modifier stack workflow, etc. They are all available in the centralized but designer-friendly user interface. Its interactive viewports can decrease iteration with quality previews. It can also let you monitor the number of polygons, vertices, and so on, with both precise, artistic and intuitive control. Besides, 3ds Max lets its users simplify their workflow with automation so that model variations can be produced much faster and more effortlessly. For example, retopology tools can automatically refine the geometry of high-resolution models for a clean, quad-based mesh geometry. Modifiers, in unlimited numbers, enable you to alter and edit the geometry as well as its properties when it comes internal structures.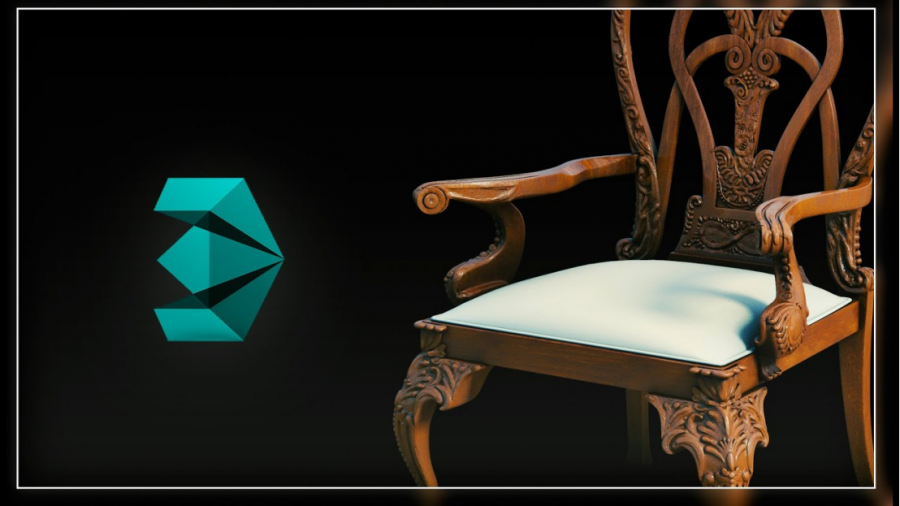 Coohom: All-in-one, intuitive interior design tool
Now, I can feel your excitement about how powerful 3dx Max can be in creating the type of 3D models you want with full control. No matter how complex it may seem, 3dx Max can break down modeling process and remove obstacles in the most reasonable way possible. Naturally, when you create your intricate 3D furniture or decor assets on it, the next move is to utilize them, give them fabulous rendering and see how they fit in design scenes and settings. After all, the value of a well-created 3D furniture/decor model is best shown in photo-realistic design scenes.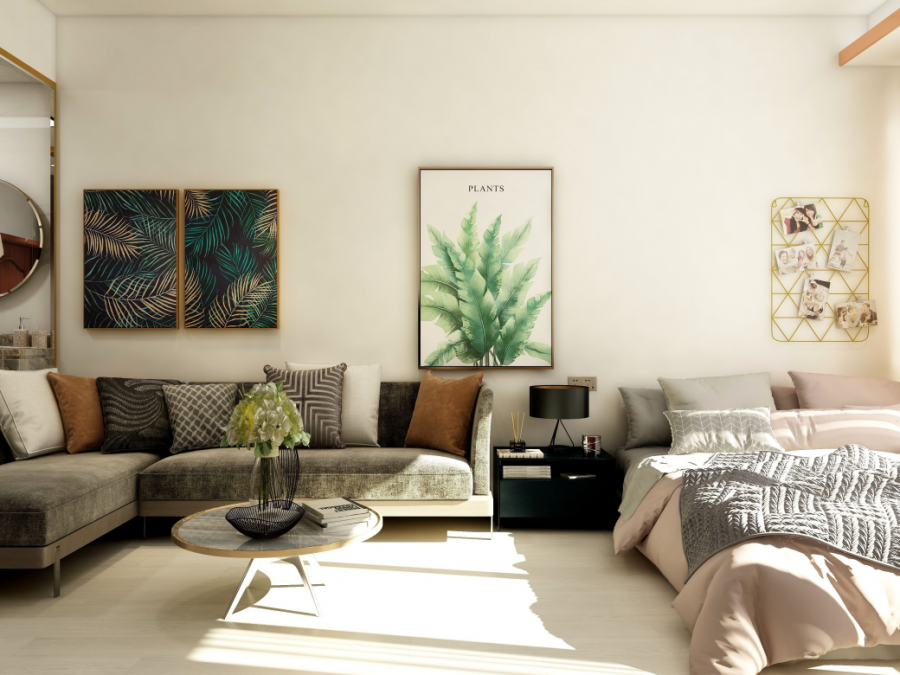 Then, Coohom is definitely your first choice, a wonderful tool to create immersive interior space and visualize stunning room scenes. In Coohom, you can drag, drop and rotate your uploaded 3ds Max models around your 3D floor plan just like their counterparts in the public library. You can scale them at various sizes and arrange them with your existing models in your created indoor scenarios or outdoor surroundings, or simply in the sample rooms or projects readily available to all Coohomers. The intuitive ways to perform design operations in 3dx Max can also be found in the user interface of Coohom. The two software is fully compatible and inter operable.
Integrating 3ds Max model into Coohom is so easy and smooth. Log into your own account before entering your personal library or enterprise library. In the model upload page, select your 3dx max models in the right format from your local device and fill out a few details. With a click of the Submit button, done! The uploaded 3d max models will retain all its original textures and details as identical replicas, and plus get more perfectly rendered in Coohom!
So, act now and let your design projects in Coohom become the inspiration of your modeling on 3dx Max! Or simply create wonderful interior scenes in Coohom around the 3dx Max models that you already have. You can feel the chemistry between the two!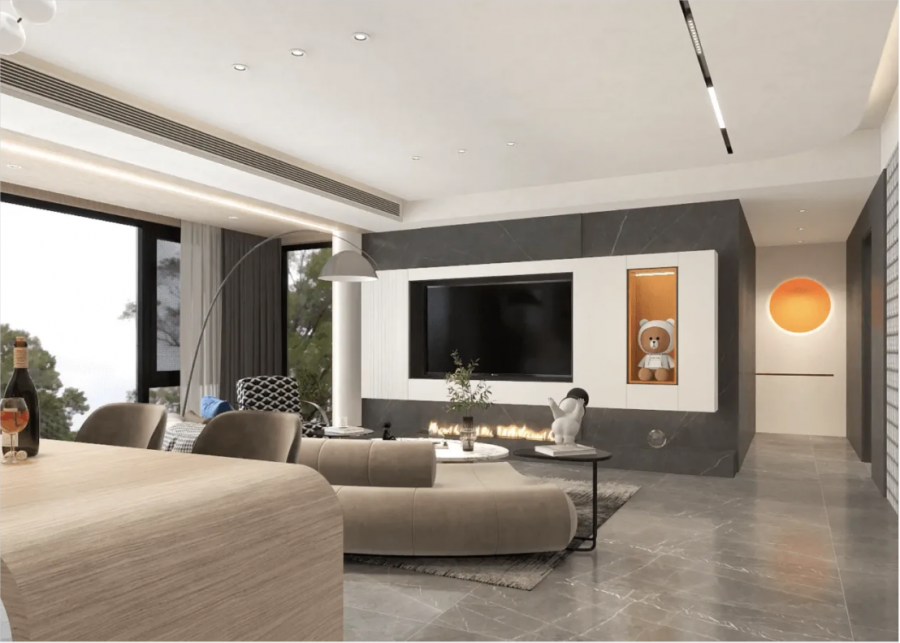 3dx Max Model Upload Requirements:
All 3ds Max versions are supported. Files need to be archived.
The size of the compressed file, the max file achieved in the compressed file, and the model object size should be less than 200MB.
(How to check the real object size: export the obj. the format from the model file)
The model should be converted into the editable mesh and the number of model polys should be less than 2,000,000.
The system unit should match the display unit. It is strongly recommended to set the unit to be mm or inch. The dimension of each side of the model should not be more than 30meters.
Please use V-Ray materials for your models. Other materials may cause low-performance display effects.
The bitmap path must be accurate. The texture name in the bitmap must be in accordance with the name you provided.
| | |
| --- | --- |
| | 3dsMax |
| File format | .zip/.rar |
| Software version | 2020 or earlierVray 4.1 or pre-4.1 |
| File size | 200MB |
| Supported units | mm, inch |
| Model size limits | 30000*30000*30000 mm, or 1180*1180*1180 inches |
| Supported material | Only V-Ray materials supported |
Contact sales@coohom.com to learn more about our solutions.
Contact marketing@coohom.com to get partnerships, and share more insights.
Social Contact: