One-stop Shop to Drive Sales and Marketing Conversion at Scale!
Coohom's powerful 3D rendering engine is the superb companion for SketchUp and 3ds Max models. To achieve the best possible quality for 3D visualization, having leading techniques for computer graphics and cloud computing is a must!
Over 8 million designers and 35 thousand enterprises worldwide are using Coohom's 3D solutions to acquire more customers, and improve sales performance, as many of you know that SketchUp and 3ds Max offer the most comprehensive and diverse model library in the industry. However, displaying a exquisite model is far from enough for the digital-savvy world right now, as the E-commerce market and social media prevailing more than ever, business owners need to think ahead of the competitors while plenty factors might get in the way, such as saving material cost, saving time, product engagement, brand awareness, and more.
Luckily, you're going to find out the solutions to bring your business to next level in this article, let's dive right in!
3D Design & 3D Rendering Solution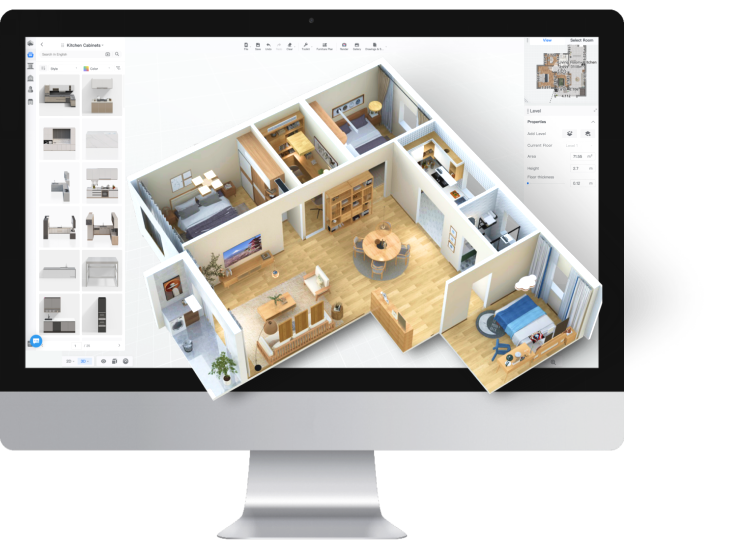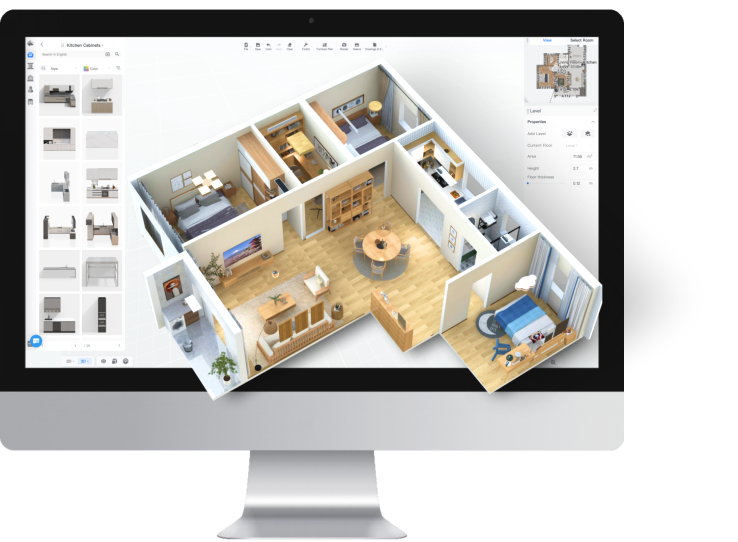 3D Floor Planner
The most intuitive 3D design interface with the fastest HD 3D rendering.
Turning complexity into simplicity by building a whole house in 10 minutes, and rendering a stunning visual in 10 seconds, it also supports 360° panoramic scene rendered up to 16K resolution to provide a virtual walk-through experience.
With over 750,000 pre-rendered 3D models in different styles to furnish your floor plan. Perfectly compatible with SketchUp and 3ds Max models, render a room scene up to 16K resolution effortlessly!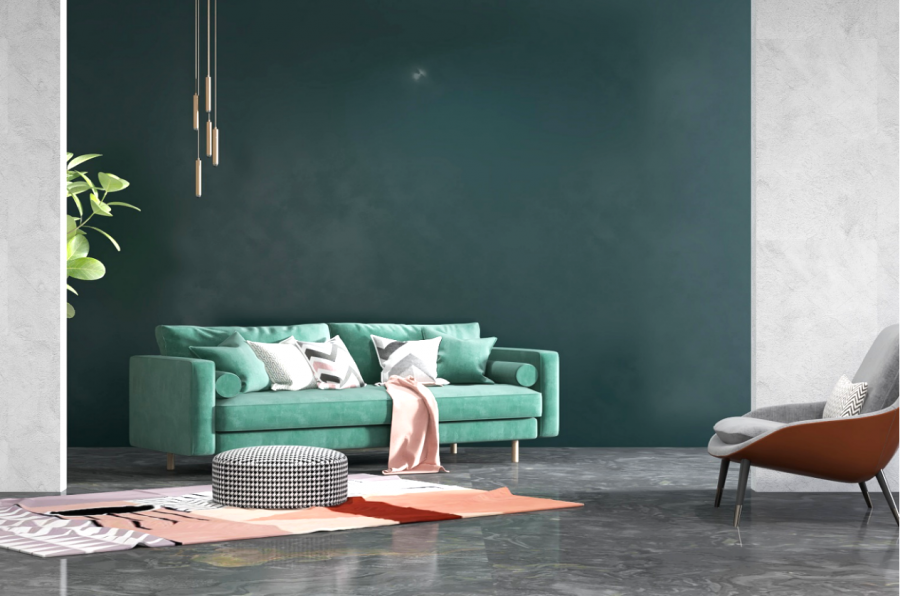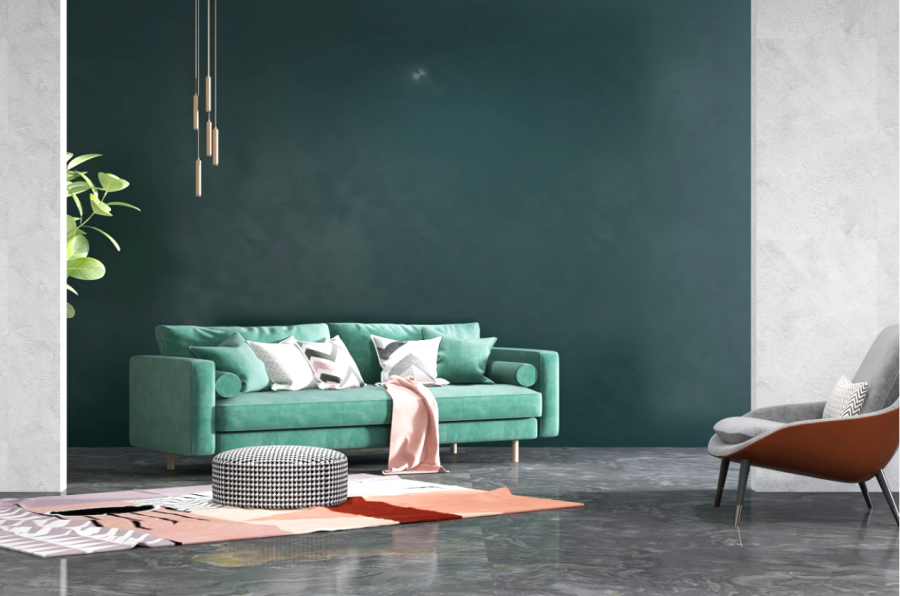 Photo & Video Studio™
Creating amazing product images and videos to deliver premium lifestyle.
Accent your products with better quality, higher quantity, and quicker turnaround time. It also supports online visual configurator and lighting adjustment, and white-glove service, which means From virtual camera setting to exquisite real-life scene rendering, Coohom helps you deliver premium lifestyle via your products!
One click to generate 16K-resolution lifestyle images and 1080 videos of your products.
Innovative 3D Product Display Solution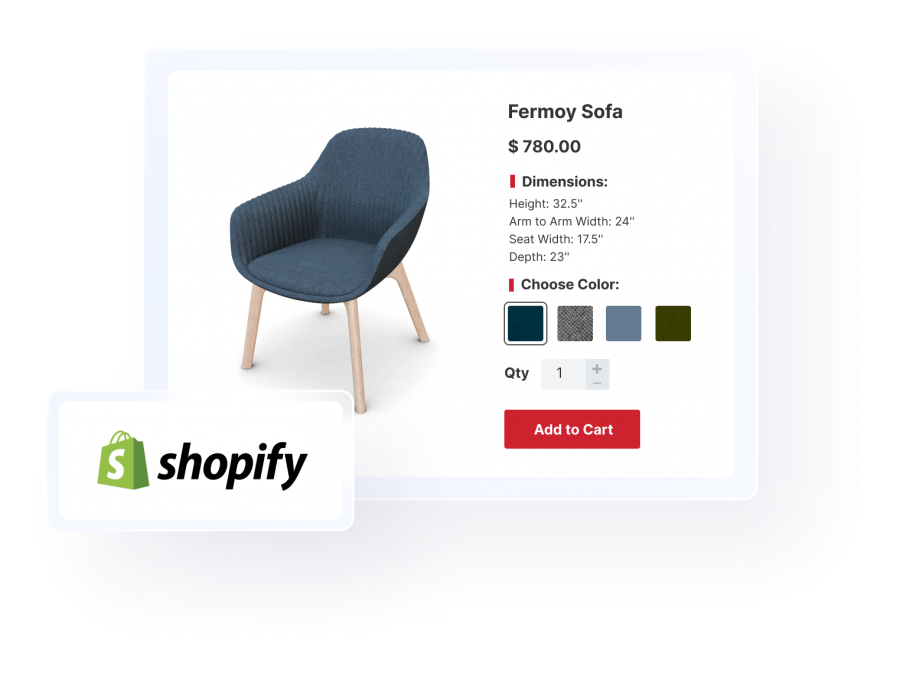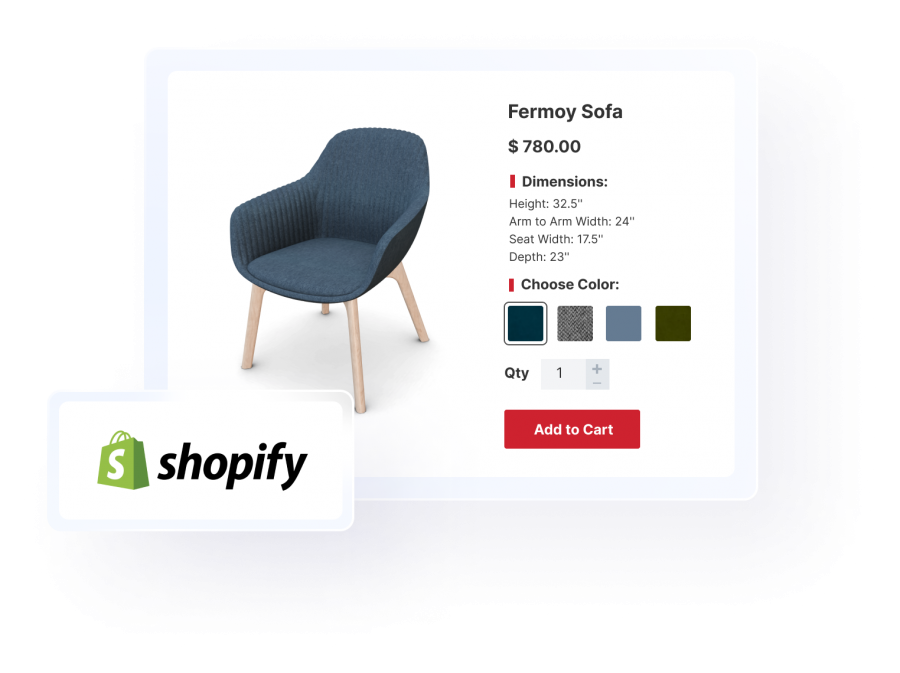 3D Product Viewer & App-less Augmented Reality
360-degree product exhibit in detail with full 720 spin + augmented reality viewing supported.
Display your products in every variation and angle, just like you would in any showroom. With unlimited model, texture, materials replacements, and allowing customers to visualize your product models in their spaces in real-time on mobile phones, seamlessly compatible with iOS and Android systems,
Embedding 3D Product Viewer in your website is simple and fast, especially with open API integration and Shopify plug-in!
Interactive Customer-driven Solution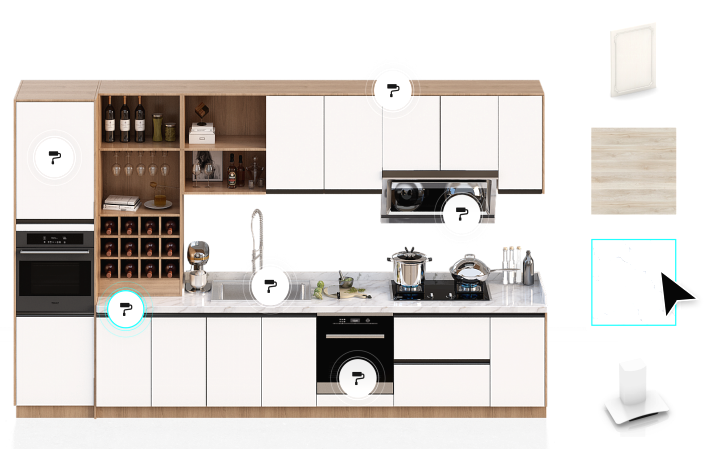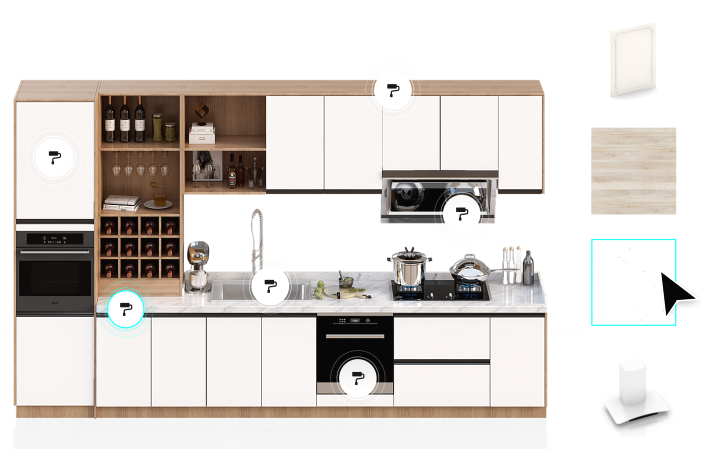 Inspiration Spaces + B2C Marketing Visualizer
Accelerate customer buying process & lead generation by optimizing customer engagement interactively.
Engage more, and sell more. It allows customers to view different styles and materials at fingertips with the entire room rendered up 16K resolution. Also easily acquiring more customers with tailor-made 3D kitchen & bath spaces with various styles.
Real-time customer engagement to accelerate conversion & lead generation.
White-label eCommerce Solution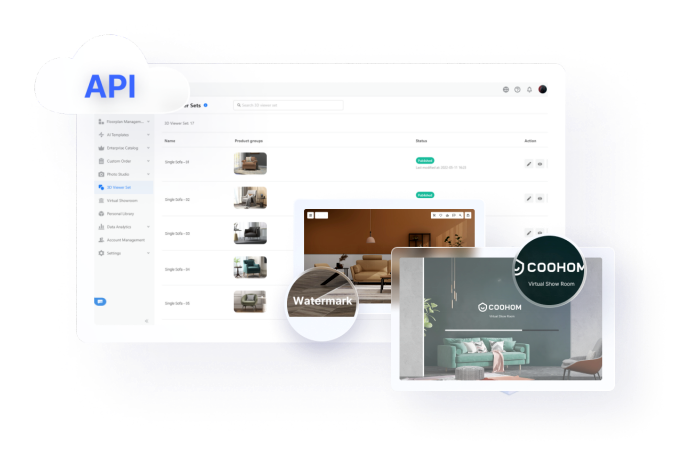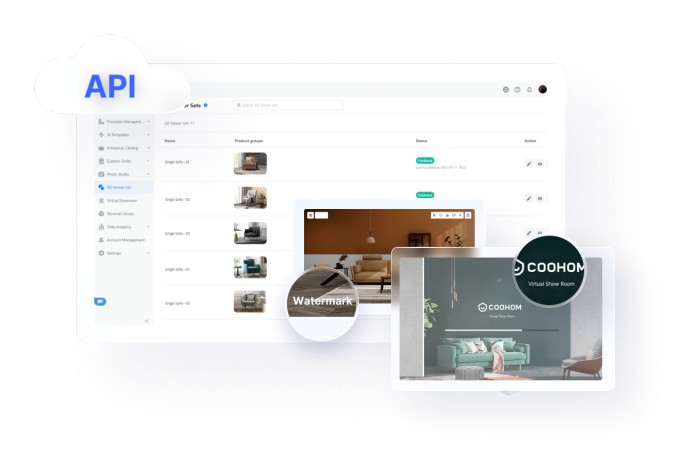 API Integration
Dedicated to your brand, it further provides VR walk-through and other powerful features.
Fully compatible with popular E-commerce development platforms such as Shopify, SquareSpace, WordPress and Wix. Seamless ERP/CRM data synchronization,
and instant yet accurate quotation to improve
sales operation.
Conclusion
Do you work for an eCommerce company that sells highly customizable physical products?
Would your customers see value in augmented reality, which would help them visualize products in their real-world environment?
If you answered yes to either of those questions, a 3D product visualizer could help you showcase your products in a way the increases customer engagement and boosts conversions significantly
It's never too late to make the right choice to grow business!
Social Contact:
LinkedIn | Facebook | Instagram | Twitter | YouTube
Media Contact:
>>> Schedule a DEMO!
In
3dx max, api integration, Attic Design, best design in america, commercial interior, Coohomdesign, cylindo, design software, freelancer interior designer, high point, hpmkt2021, image search, inetrior design, interior design ideas, interior designers, Realistic, rendering templates, SketchUp, tropical design, Videographer, wooden beam
Source: https://www.pexels.com/photo/simple-workspace-at-home-6476588/ In today's fast-paced digital landscape, the convergence of technology and design plays a pivotal role in shaping the...