3D Modeling service is no doubt a must to dominate the digital-savvy global market right now. Coohom provides highest quality and precision of 3D models with no compromises in any factors. Because a 3D model is the foundation to every business operation that comes along, from the raw product information to the final presentation in online shops, all has been taken care of by Coohom for the clients!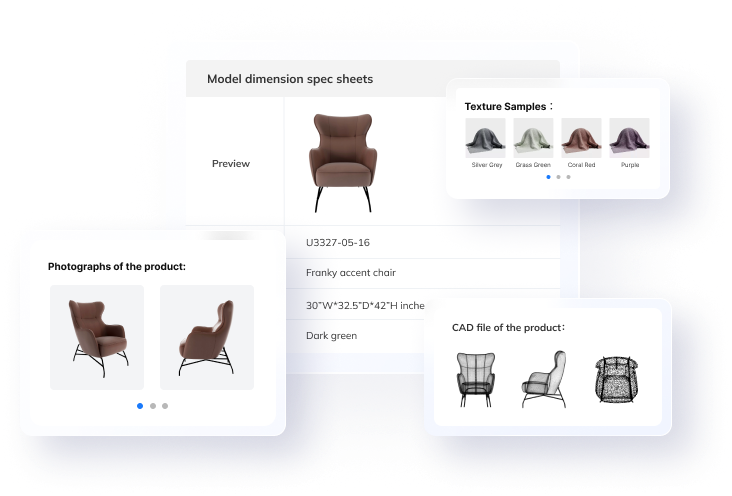 " 3D Modeling is getting more crucial than ever, since the picture presentation has its limits, and to be frank, it isn't too appealing compared with 3D visualization, so we strive to provide the optimal 3D Modeling service to all business owners. It is the basic of everything, it's how you communicate with the clients at the very first step, they can see the magnificence of your 3D product model, any styles, any materials, any angels, etc. The 3D model precision and quality would exceed your expectations indeed. Then, with 3D Viewer/AR to serve the immersive experiences, before you know it, your product has been sold and caused a sensation in the market, 3D Modeling is the key factor! " quotes Hang Chen, the CEO of Coohom.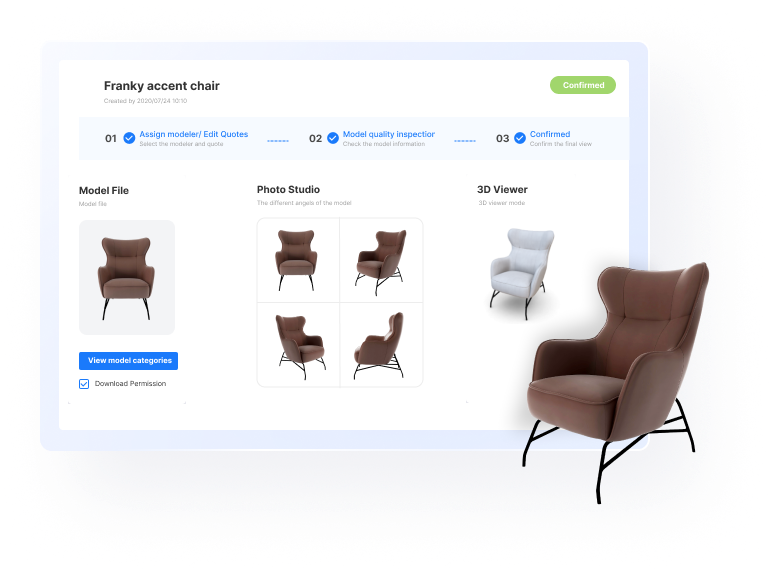 To visualize your products with full customization as 3D models, only essential information needed, or just CAD files, Coohom's 3D Modeling service is 24/7 internationally, which you could contact our modeling experts anytime anywhere if you would like to make some alterations to the 3D models, the communication has no barriers whatsoever.
By placing clients' satisfactions as our top priority, Coohom's associated with over 20,000 brands worldwide, and after our 3D Modeling service, their sales growth is tenfold, the product engagements grow by 120%, let alone the wild decreasing of practical costs. We're ready to help show the world of your amazing products, the high-precision 3D models with fast rendering up to 16K resolution, the product has never been more alive as a item, to bring your business empire to life and accelerate growth rate, 3D Modeling is more than ready to serve!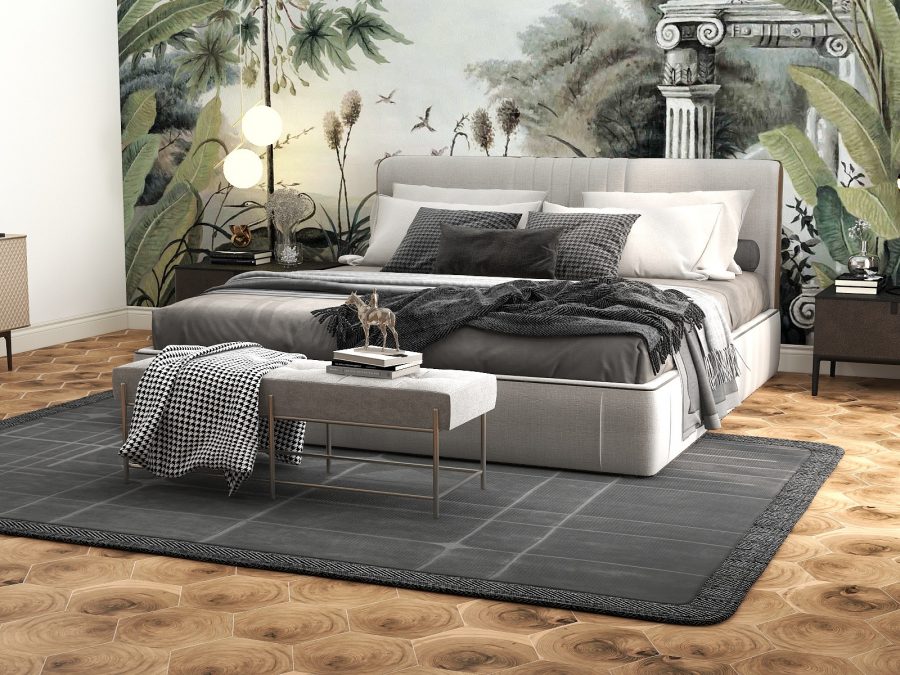 3D Modeling Service of Coohom
Best possible 3D model precision and quality(3ds Max)
All items available to be 3D modeled, more than furniture.
Full customization during the modeling process.(Texture, style, material, and more.)
Seamless integration with 3D Viewer, AR, and Virtual Showroom..
Gapless communication with 24/7 global 3D modeling experts.
Live 3D product presentation with rendering up to 16K resolution.
End-to-end business solution provided to grow sales conversions and product engagements, and brand exposures.
Social Contact:
LinkedIn | Facebook | Instagram | Twitter | YouTube
Media Contact:
>>> Schedule a DEMO!
In
2d & 3d designs, 3d download, 3d lighting design, 3d lighting solutoins, 3d modeling, 3d viewer, 3d visualization, 3Drendering, 3dx max, ambient lights, autodesk revit, b&b italia, best 3d home design, best design in america, best design platform, CAD design, carl hansen, cassina, commercial interior, construction drawings, Coohom, Coohomdesign, CoohomInspiration, DIALux, e-commerce design, edra, flos, Free 3d models, FreeInteriorDesign, freelancer interior designer, interior design ideas, interior design tool, ipad design app, kitchen & bath, kitchen cabinet, minotti, new york interior design, poliform, salone del mobile, shopify design app, SketchUp, sketchup free
Danube Home is a leading home improvement and home furnishing retail brand with a strong, vibrant, ever-growing presence in the Middle...