Coohom works for me!
Abdul Karim has been in the Interior and Architectural Design industry for over 40 years. He graduated from the School of Furniture Design and Production in 1981 and obtained a Diploma in Architectural Design in 1988. He has then been practicing his profession in this industry locally and throughout the Southeast Asia region.
The simple, streamlined design style
He has been mentored by Japanese and Australian design companies, where he has worked and honed his design skills. The mentorship influences the simple, streamlined style of his design works. He worked on numerous projects ranging from residential to office spaces. Notable projects are the Royal Brunei residences, corporate offices in Indonesia, and luxury yacht in Singapore.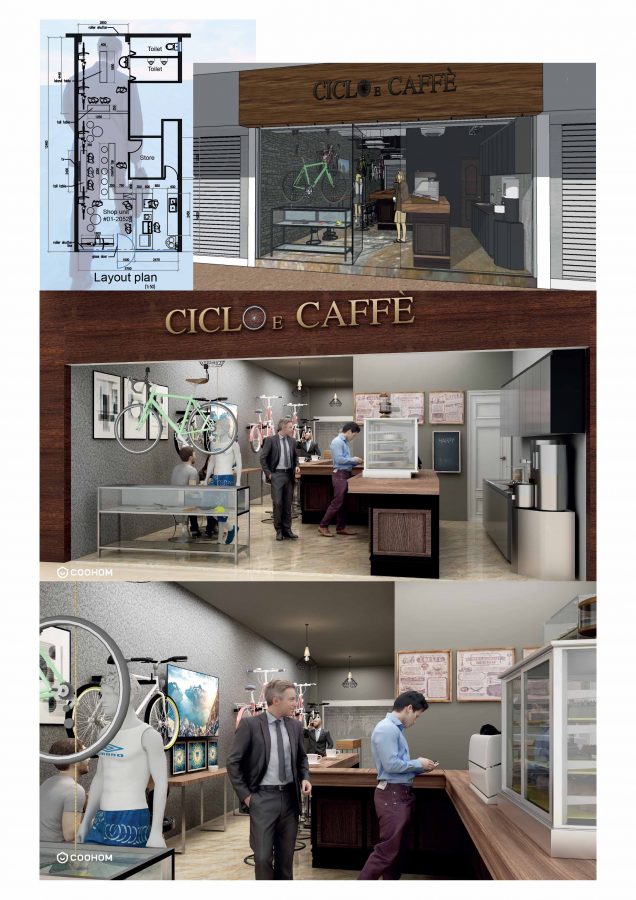 Recognition award from Prudential Assurance for completing the corporate office at Prudential Tower Singapore
Other local projects include hotel design in Singapore, private residential houses, retail outlets, food courts, supermarkets, childcare centers, and Home Nursing for the Elderly. Furthermore, in 2000, Abdul Karim received a recognition award from Prudential Assurance for completing the corporate office at Prudential Tower Singapore.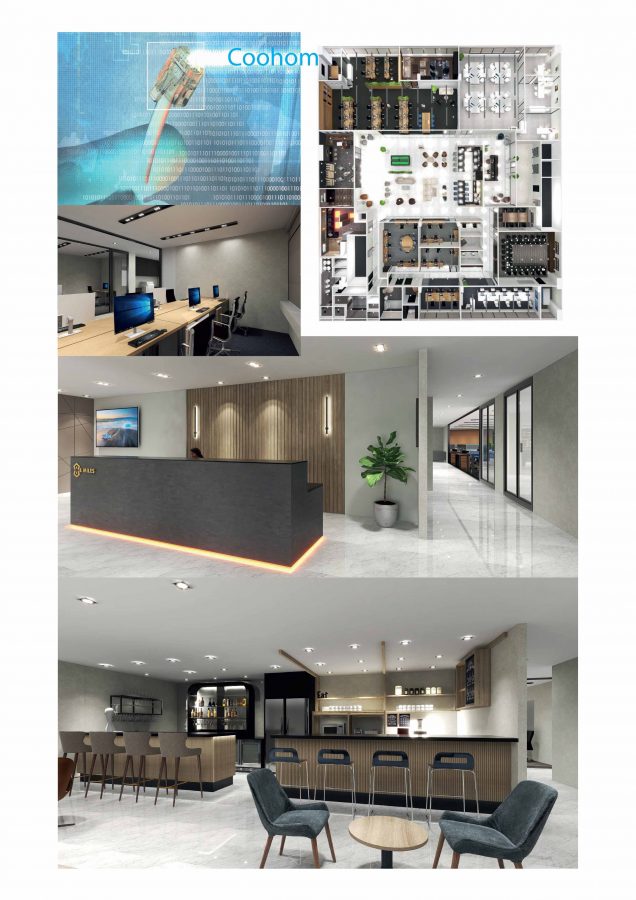 Coohom as a platform to present design proposals and works
He started his Coohom journey in September 2021, using Coohom as a platform to present his design proposal and works to the Client. He presented the Client with a realistic walkthrough, panorama view, and renderings with the help of Coohom. Coohom proves to be a robust tool to expedite and improve productivity, providing realistic and excellent rendering in a short time as compared to other conventional rendering software. Therefore, Coohom enables Abdul Karim to explore more design options and streamlines the approval flow, making on-site execution quicker and more efficient.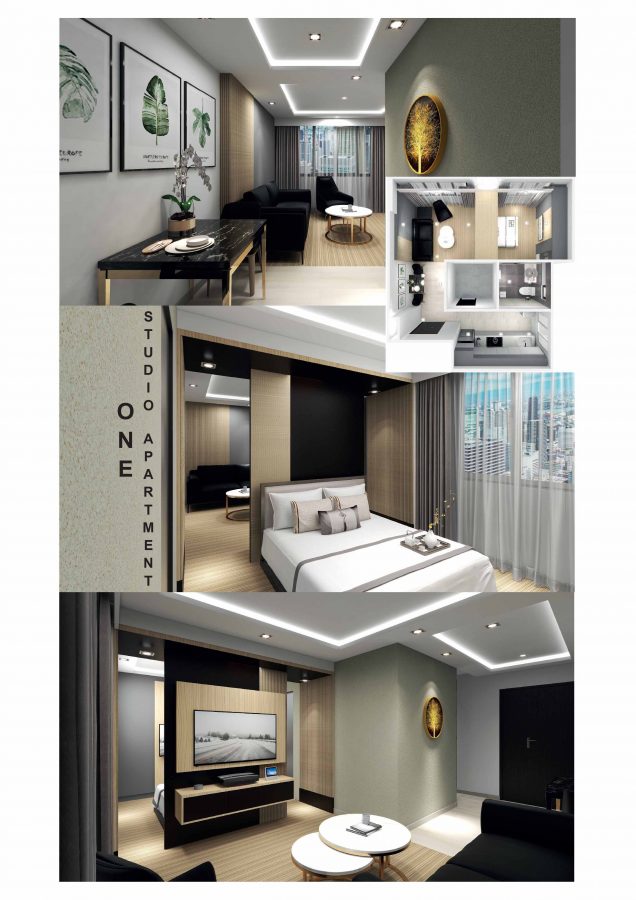 Social Contact:
LinkedIn | Facebook | Instagram | Twitter | YouTube
Media Contact:
>>> Schedule a DEMO!
La cocina, donde haces la comida a tu familia; un lugar que puede ser acogedor y hogareño al mismo tiempo....