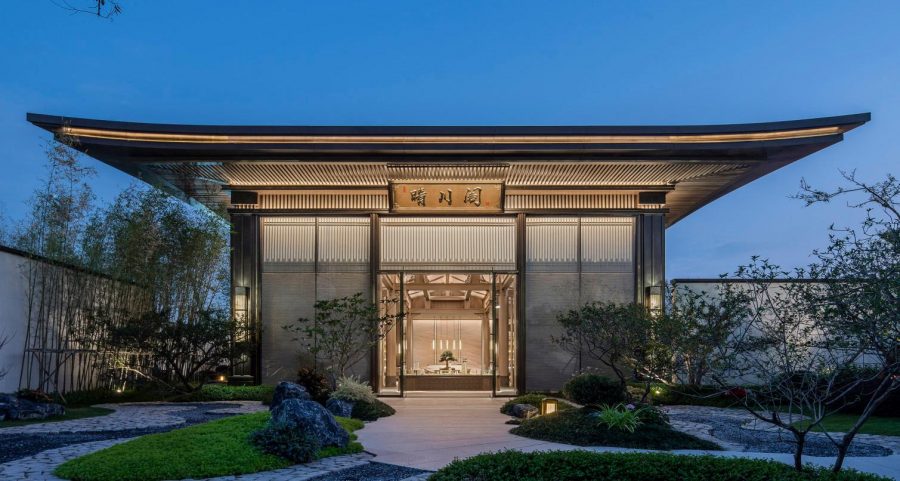 Xiamen Aman Yue Long Beach marketing center, designed by Panshi, features a beautiful landscape of poetic beaches and rippling water. The center resembles a peach blossom garden, with greenery hanging from its windows, creating a serene and peaceful atmosphere.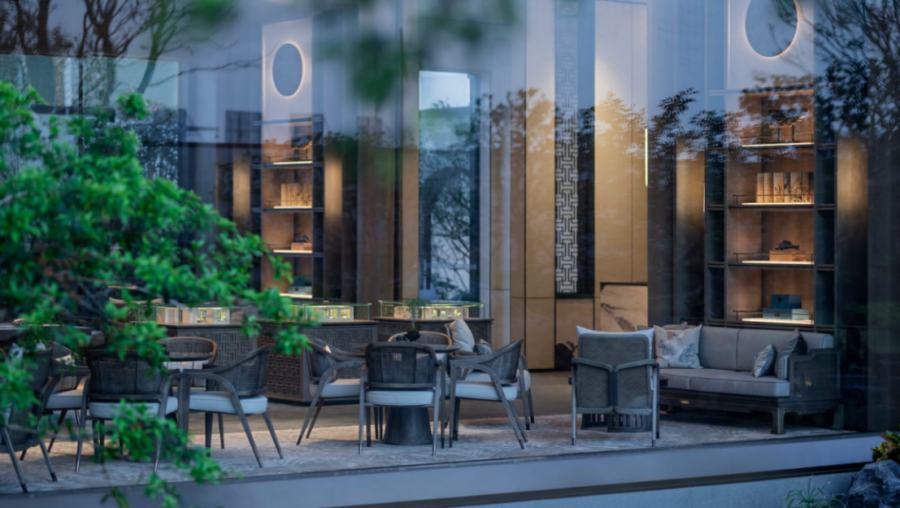 The journey begins with the majestic mountains and verdant greenery visible through the windows, while soft and graceful design strokes capture the splendor of spring light reflecting on the water.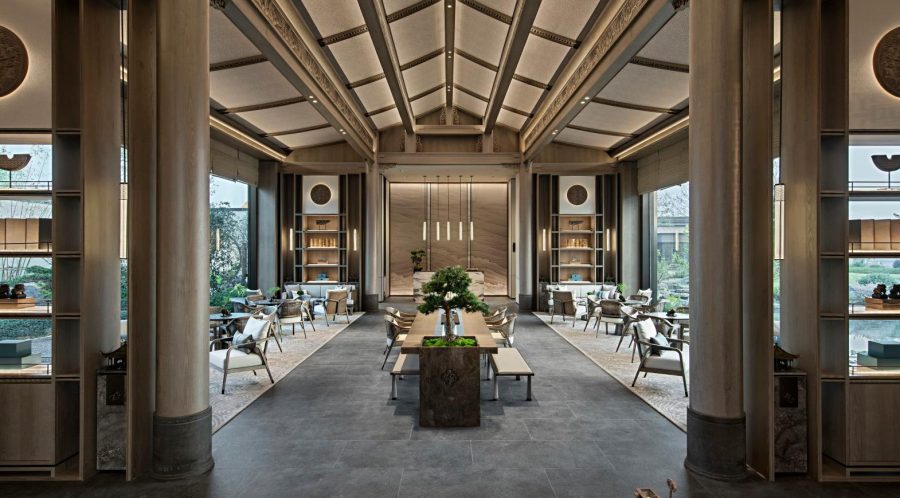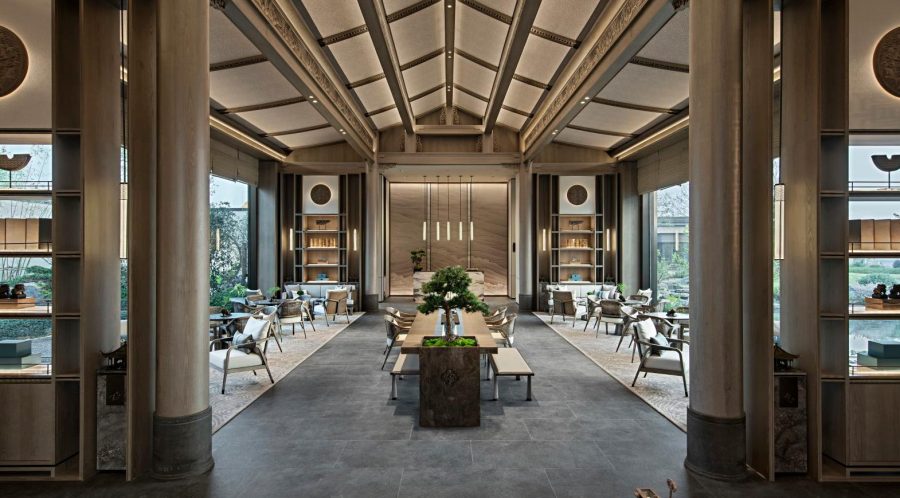 The frame of the painting captures a scene of hills, rocks, and lotus flowers, with people leisurely swimming and enjoying the springtime. The overall effect is one of relaxation and harmony.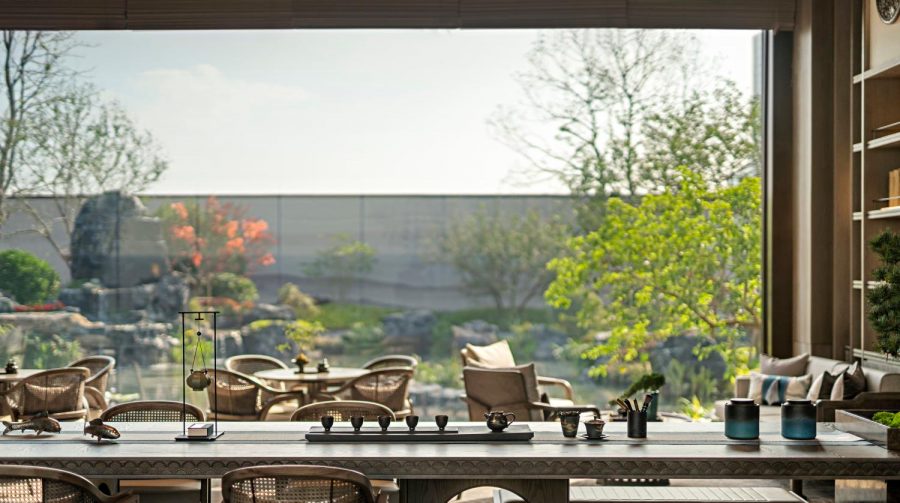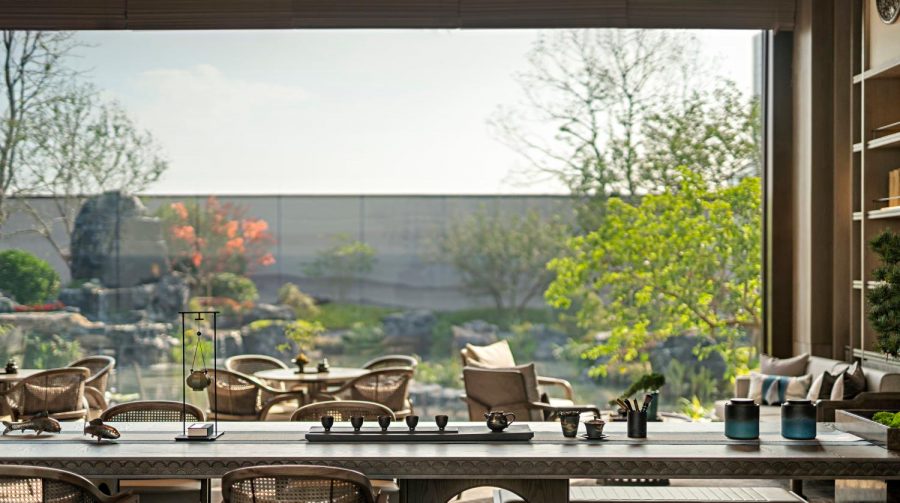 The spring shadows envelop the breeze, with bamboo screens and distant mountains resembling a painted landscape, creating an authentic oriental atmosphere that transports you to another world.
Contact sales@coohom.com to learn more about our solutions.
Contact marketing@coohom.com to get partnerships, and share more insights.
Social Contact: