To connect Coohom to your retail, design, or real estate business (and more!), book a time to speak with us here.
With so many designs to choose from and limitless customer demands, it's essential that you have the tools you need to generate high-quality renderings in almost any style. That's why our all-in-one interior design suite is so popular with everyone from students to small business owners to major companies like Legends Furniture.
It's also the talk of the town on our Facebook and Instagram pages, where designers from all around the world gather to share tips, insights, and their own beautiful rooms brought to life via the Coohom platform.
Today, we're giving you a small snapshot of what Coohom is capable of creating in minutes, with popular design styles from the past decade! Keep on reading…
#1 Get Back to Nature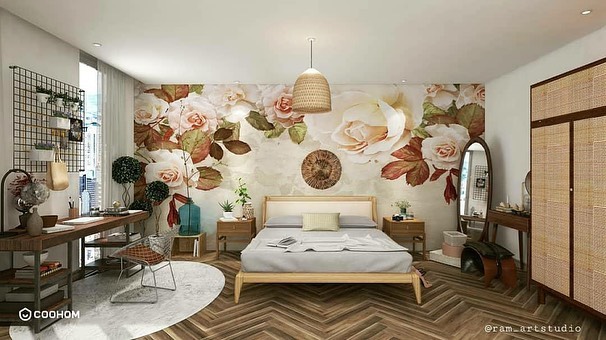 #2 Industrial Comfort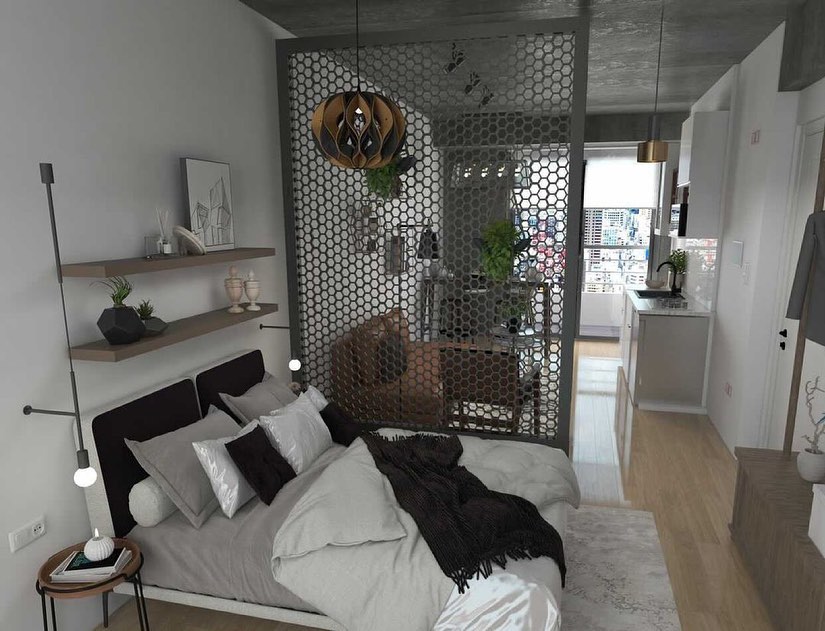 #3 Simple & Clean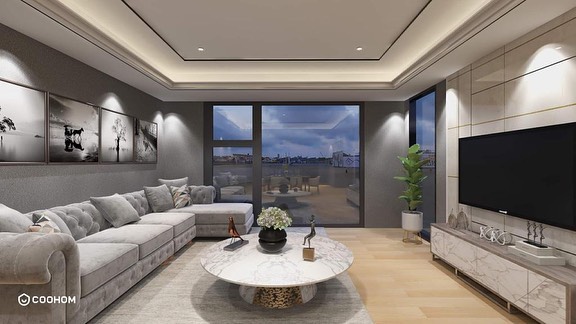 #4 Let's Dance!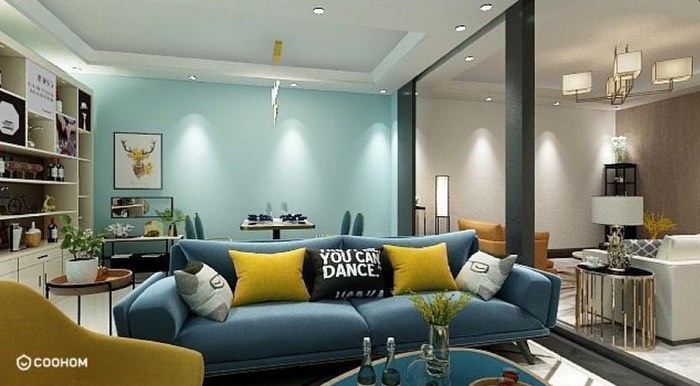 #5 High Class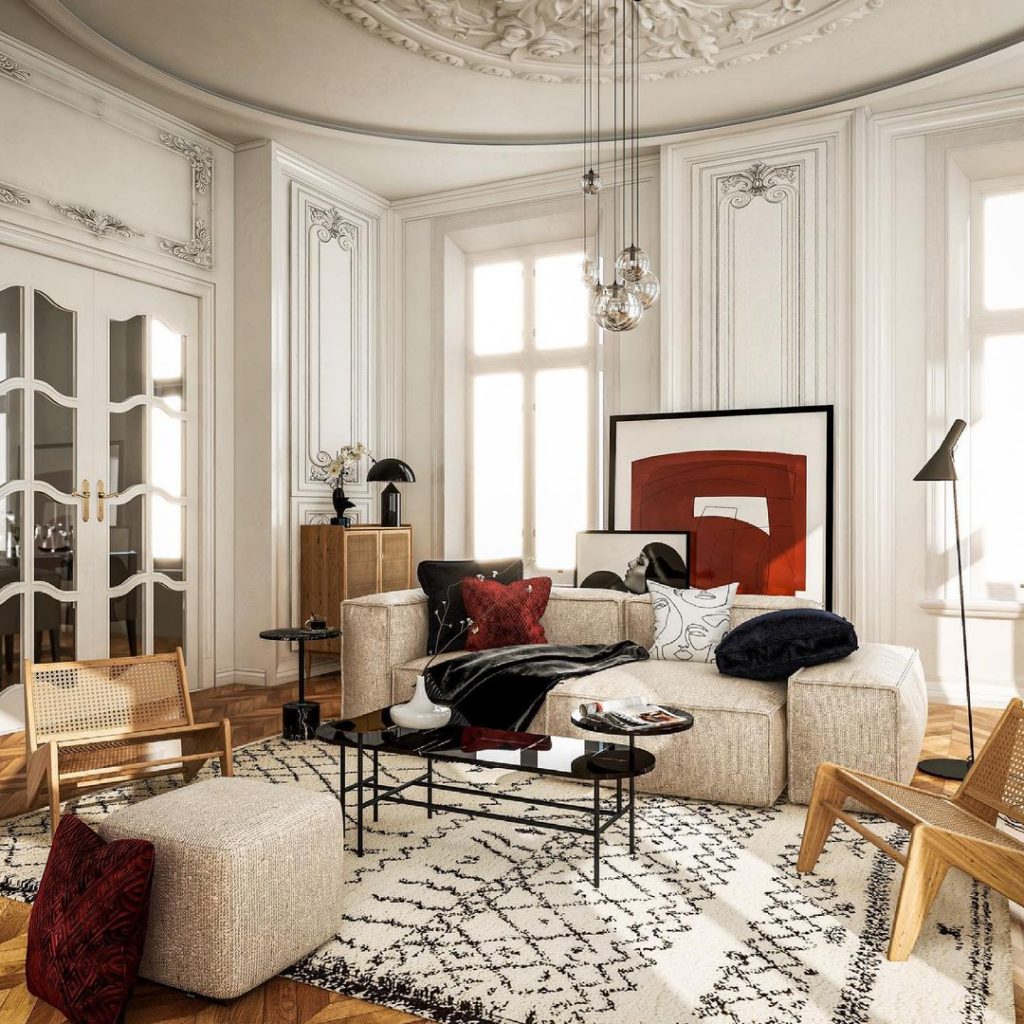 Like what you see? For all this and much more including discussions, tips, and major discounts on the platform, visit our Facebook and Instagram pages as well as our very own (brand new) Coohom forum!
Better yet, try making your own designs for free today right here on our website, using ExaCloud technology to create picturesque renderings just like these; without ever leaving your browser.
For your own design needs, or to discover our business solutions including our full-stack 3D virtual showrooms, schedule a free 1-on-1 consultation with our design experts today.
Social Contact:
LinkedIn | Facebook | Instagram | Twitter | YouTube
Media Contact:
>>> Schedule a DEMO!
In
2d & 3d designs, 3d modeling, 3d visualization, 3Drendering, autodesk revit, best 3d home design, best design in america, best design platform, CAD design, commercial interior, construction drawings, Coohom, Coohomdesign, CoohomInspiration, e-commerce design, Free 3d models, FreeInteriorDesign, interior design ideas, interior design tool, ipad design app, kitchen & bath, kitchen cabinet, new york interior design, shopify design app, SketchUp
Courtyards can be our spiritual homes. They remind us of our homesickness, love, joy and memories.   01 Dramatic transformation 02 Garden renovation...