Seamless 3D Integration to Improve Workflows Significantly
Many companies and individuals that are fond of SketchUp's incredible functionalities, and lots of their fans claim that Coohom is no doubt becoming awesome companion to " SketchUpers ", not only the 3D cloud-based design, also the optimization for work efficiency, and both SketchUp and Coohom released the iPad apps to further assist the corporations and designers in various aspects!
SkethchUp for iPad: Design on-site, on the go, and in the office
Coohom for iPad: 3D design and render, anywhere anytime
SketchUp offers the capabilities to the global community to create anywhere whenever inspiration strikes, " Brilliant ideas don't always hit you when it's convenient — but a mobile 3D drawing space makes it possible to get work done wherever you are ".
With support for Apple Pencil, multi-touch gestures, and of course, mouse and keyboard, you can easily draw, swipe, and click to give form to your creative vision. Quickly redline 3D models, make field edits on the fly, and sync all of your changes to the cloud to keep stakeholders aligned while on the go.
SketchUp for iPad is the most accessible bridge for designers who have always dreamed of creating in 3D. Mark up designs, reimagine ideas, present the final concept, or start a project from scratch with the ease of drawing by hand. Take your design process up a notch in new, exciting – and mobile – ways.
Coohom for iPad is the most intuitive 3D design and render application for designers who are longing for getting amazing photo-realistic rendering in fastest possible time, and best possible quality. Effortlessly to build a room in minutes, and show your clients in 360-degree panoramas in detail, you just make their dream come true and make a sell in no time simultaneously.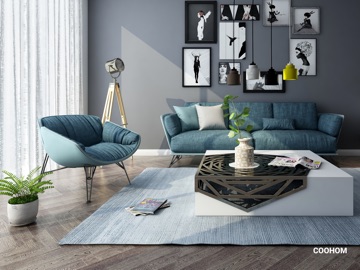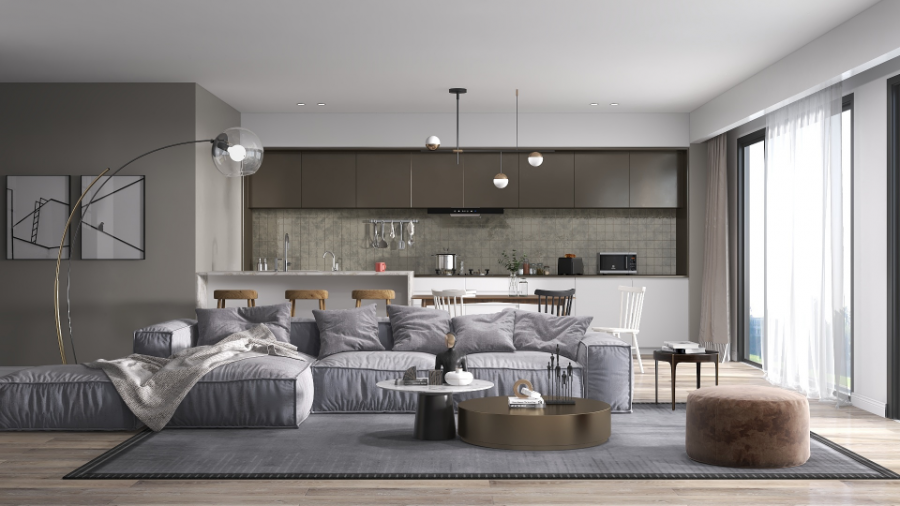 1. Measure your room. Use our easy AR measure or draw your floor plan from scratch to create a layout of your space.
2. Drag and drop in furniture. Pick your favorite items from our ever-growing list of 750,000+ free 3D models and drag and drop them into your space. Add in some wall painting and designs and make it look just the way your heart desires.
3. Generate high quality renders or walk through it. Walk through the 3D house using our intuitive controls or render a life-like image in up to 4K to see what the design looks like. And that's it! As easy as ABC. Literally. Streamline your modeling effort and boost your productivity by signing up today.
Here's a full list of our top features:
Cloud-based service, access your design everywhere via browser or with our iPad app
Intuitive user interface
Easily draw or use the AR Measure to create a floor plan
Over 750,000 free 3D models that cover more than 150 furniture categories
Render in up to 16K resolution
Step into a full 720 degree VR view using your mobile device
Plot your design into your room with AR walk-through functionality
Optimize your workflow with shortcuts and gestures
Share your projects with friends, family, clients, and even your pets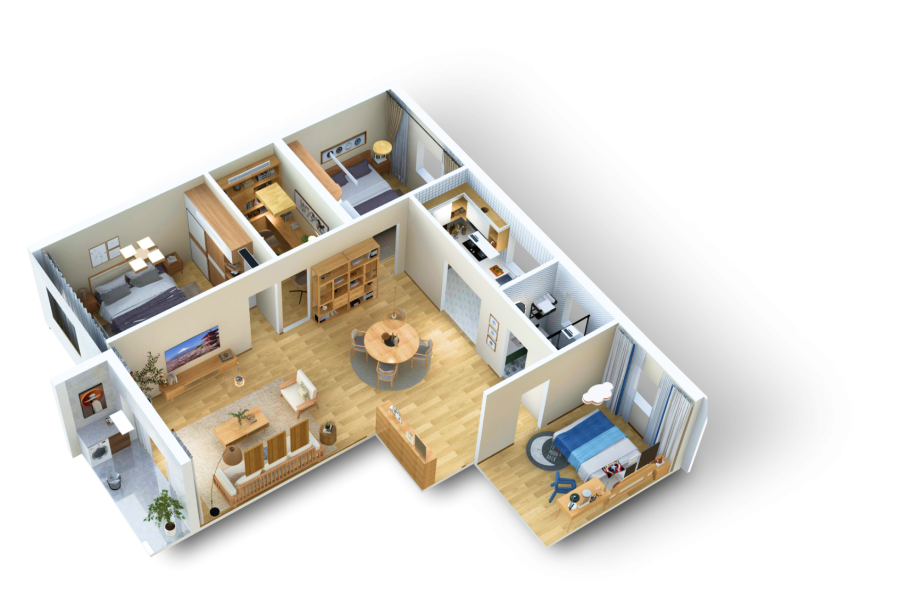 Are you intrigued now? Sign up for free or get a free demo today!
V-Ray for SketchUp, 3Ds Max, Autodesk Revit, and so on, there are lots of online 3D modeling software out there, however, you only want to choose the right 3D rendering software to deliver the best possible results to your clients, and Coohom is more than ready and qualified to serve.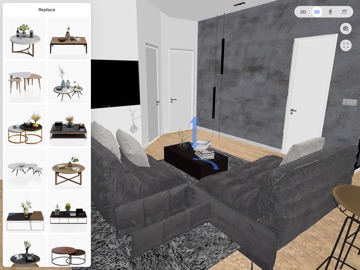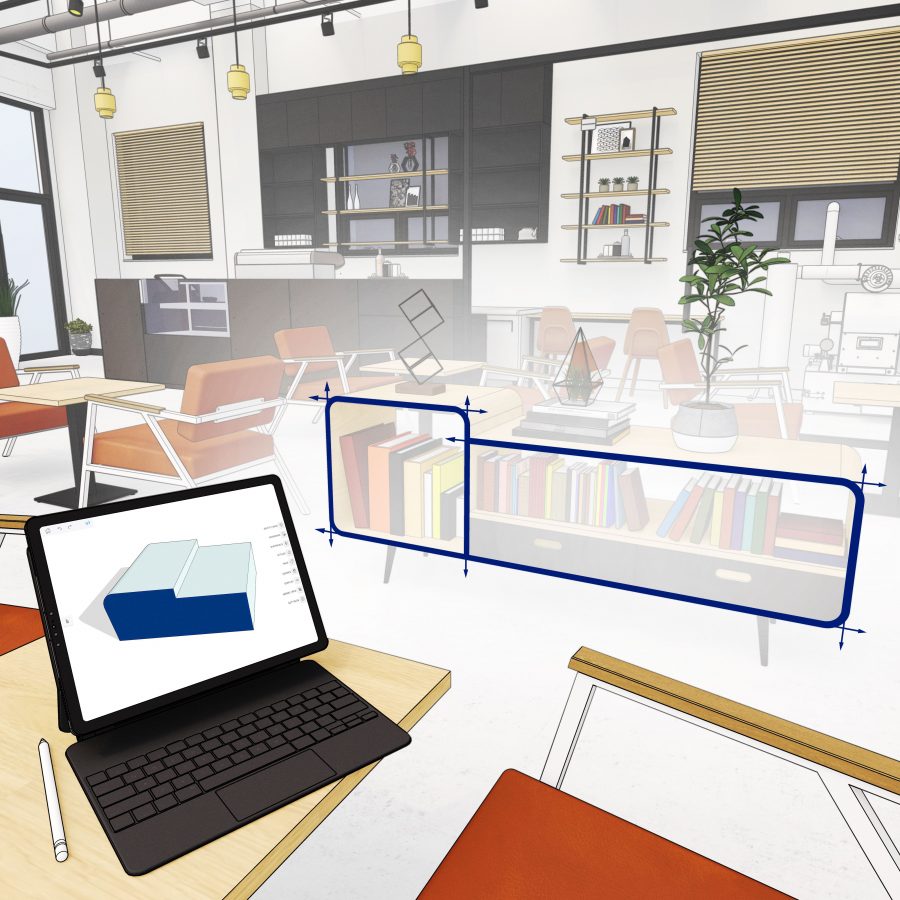 Connect SketchUp and Coohom, Get Amazing 3D Visuals to Skyrocket Sales!
Contact marketing@coohom.com to get partnerships, and share more insights.
Social Contact: