Before we start, I'd like to address that this is an article to help those who are SketchUp fanatics, or interior designers and architects, to even better create either lifelike spatial designs or fast photo-realistic renderings.
Spoiler Alert: It's the most integrated solution for your SketchUp 3D modeling project!
SkethchUp: Where Great Ideas Get to Work
Coohom: Where Great Designs Turn Into Reality
SketchUp knows that the stakes have never been higher for design professionals. Winning and keeping business requires creating stunning deliverables and exceptional experiences for clients. But sharing and collaborating in 3D hasn't always been easy. Even though you design three-dimensionally, you may have to communicate your ideas through screenshots and PNGs or lug your laptop from the office to a client meeting. 
Which is why Coohom is the absolute solution for SketchUp designers and modelers, sharing your great work is marketing your brand, and I believe you know how important that is to growing your sales performance, to catch your clients' attention. To sell more product items, to optimize your workflow, " Stunning Visual " is the key in today's digital-savvy world, or more commonly speaking, powerful CGI solution.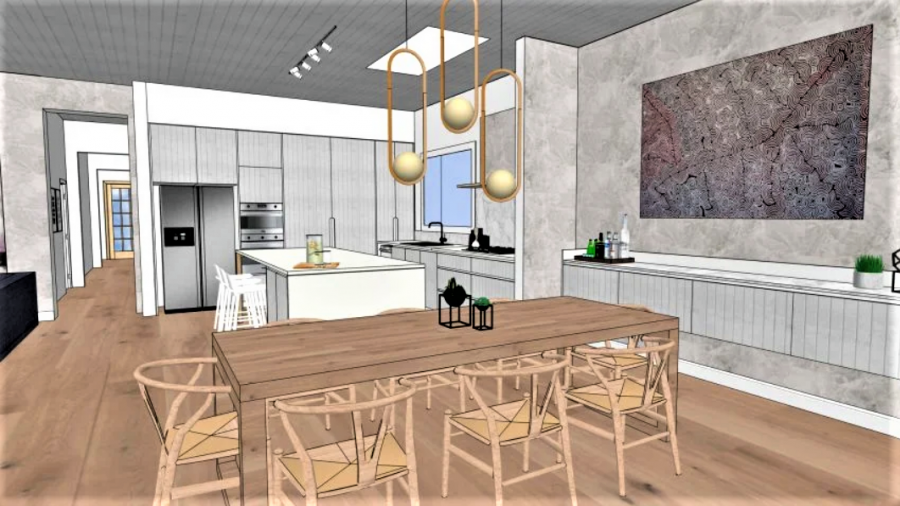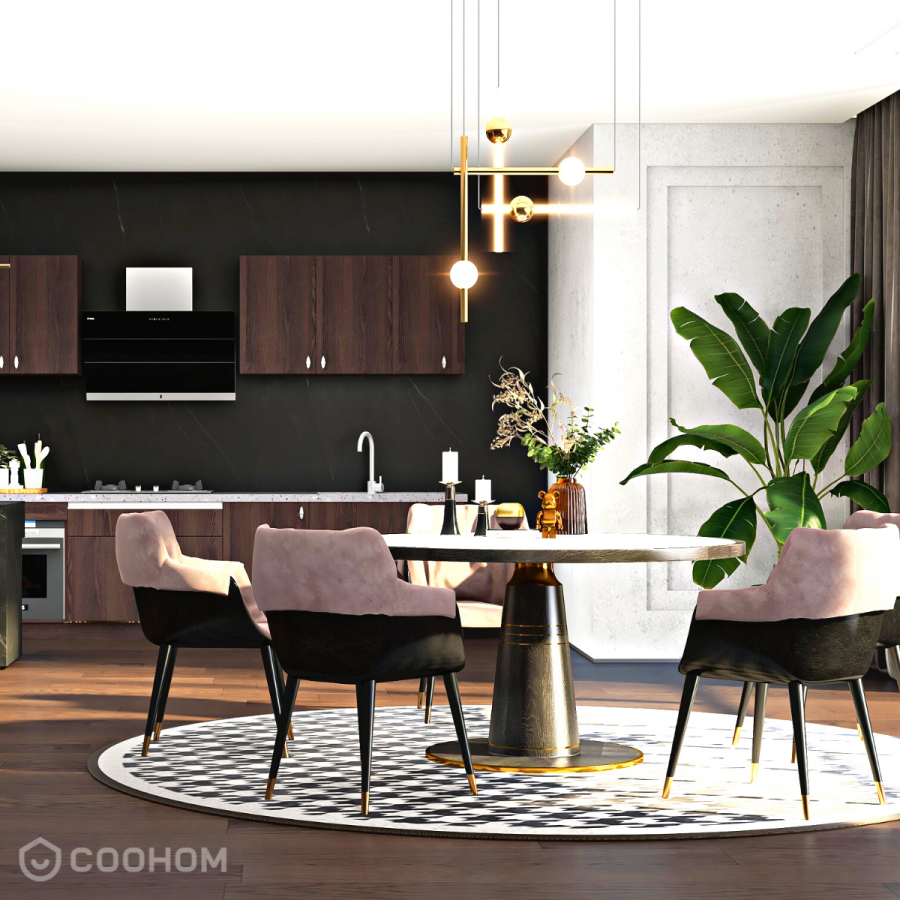 Coohom is fully compatible with SketchUp 3D models, and supports real-time rendering, many U.S interior designers and architects have shared this great insight with us, they love the seamless integration, and material synchronization between the 2 platforms. Once you import your SketchUp model into Coohom, you're in an intuitive, interactive, and integrated 3D environment that makes it easy to deliver the quintessential of your design in its real-life or conceptual context.
It only takes minutes to create 3D true-to-life exterior, interior scenes, and takes seconds to render up to 16K-resolution exquisite visuals heightening the image of its real-life impact and leaving a lasting memory on your clients. Not only that, Coohom provides 360° panorama, and VR ability to further assist your 3D projects, creating a profound virtual walk-through at your fingertips, and even the rendered video with grow effect!
Are you intrigued now? Sign up for free or get a free demo today!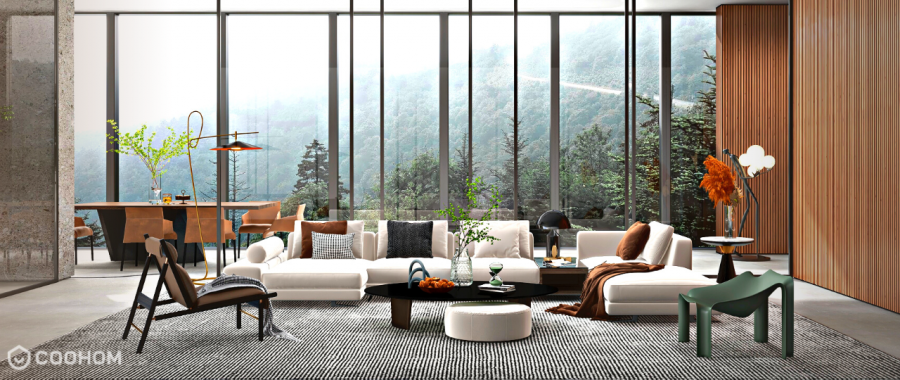 As SketchuUp 3D Warehouse provides massive online collection of 3D models, and it's free to download and upload models for everyone, Coohom also encourages designers to upload their models for free, and then render them as stunning visuals. Designing the architectural elements or the furnished house of your project is an intricate and crucial step to its success. It requires the right tools and effective collaboration to ensure the design meets all demands. The 3D cooperation between SketchUp and Coohom shows how you can maximize your toolset and successfully get your designs across the finish line, many are wondering why Coohom is such a great online 3D design tool for both designers and companies, for one, Coohom leverages improve the work efficiency and design quality with its leading 3D visualization & AR solutions, for two, the smooth synchronization with SketchUp delivers more design possibilities for global audience, for three, iPad app enables users to design render, and exhibit to clients without boundaries, anywhere anytime, nonstop rendering!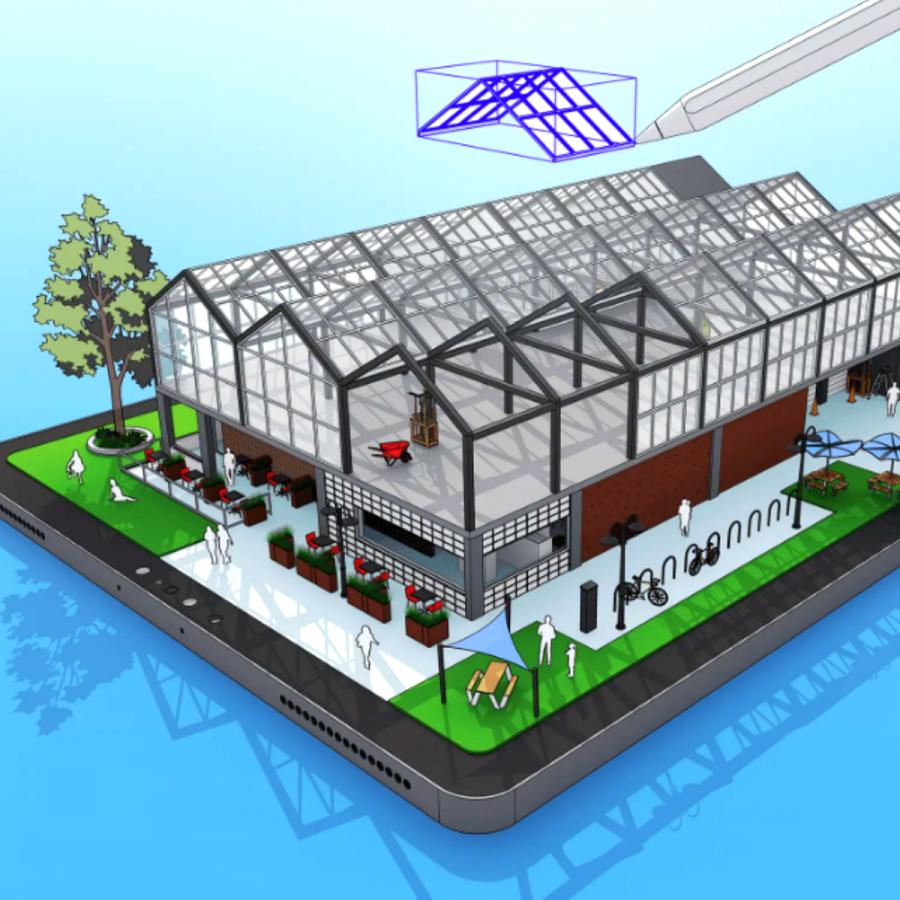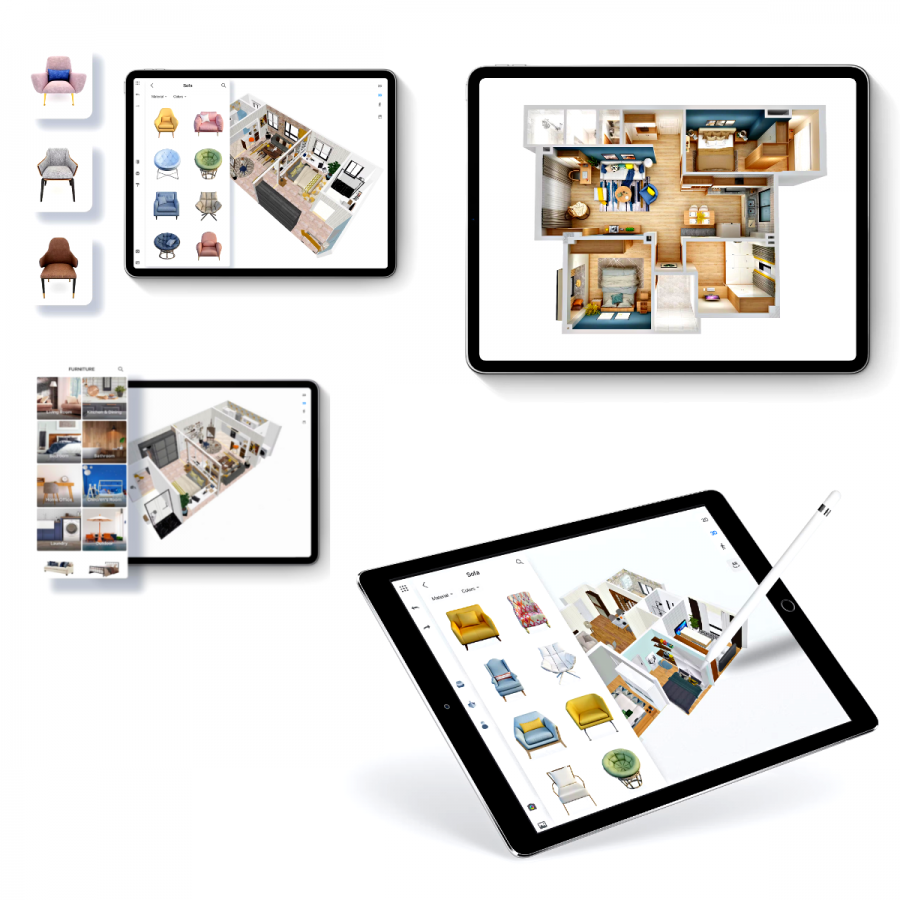 V-Ray for SketchUp, 3Ds Max, Autodesk Revit, and so on, there are lots of online 3D modeling software out there, however, you only want to choose the right 3D rendering software to deliver the best possible results to your clients, and Coohom is more than ready and qualified to serve.
Connect SketchUp and Coohom, Amazing 3D Visuals to Grow Sales!
Contact sales@coohom.com to learn more about our solutions.
Contact marketing@coohom.com to get partnerships, and share more insights.
Social Contact:
In
3d artist, 3d modeler, 3d viewer, 3d visual, 3d visualization, ambient lights, bohemian, carl hansen, cassina, commercial interior, Coohom, CoohomInspiration, edra, hpmkt2021, inetrior design, interior design, photo studio, retailer, SketchUp, sketchup 3d warehouse, sketchup artist, sketchup modelers, skethchup free, stunngin visual, tropical design, wooden beam
In recent years, the utilization of Augmented Reality (AR) technology has revolutionized various industries, including the realm of home design....