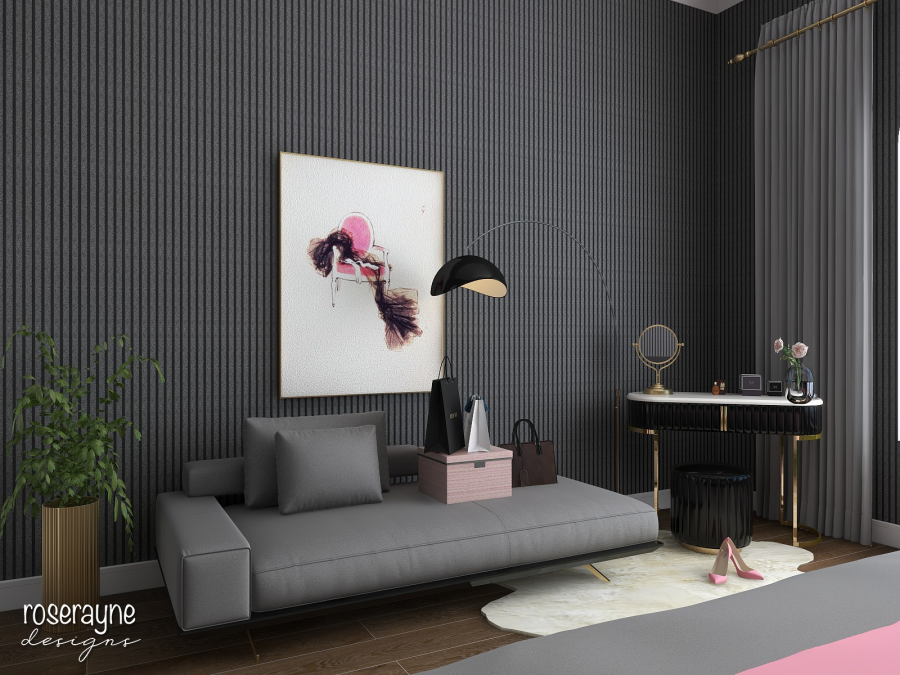 Rohayna is an excellent E-designer who can always satisfy customer's unique mind and their budget at the same time.
Who are you? Can you tell me a little about yourself?
I'm Rohayna. I have a degree in Graphic Design but I've actually done more illustration and visual development work. From there, I spent the last 4 years as an E-Designer using my skills in creating designs from scratch into helping translate customers' tastes into homes they will enjoy.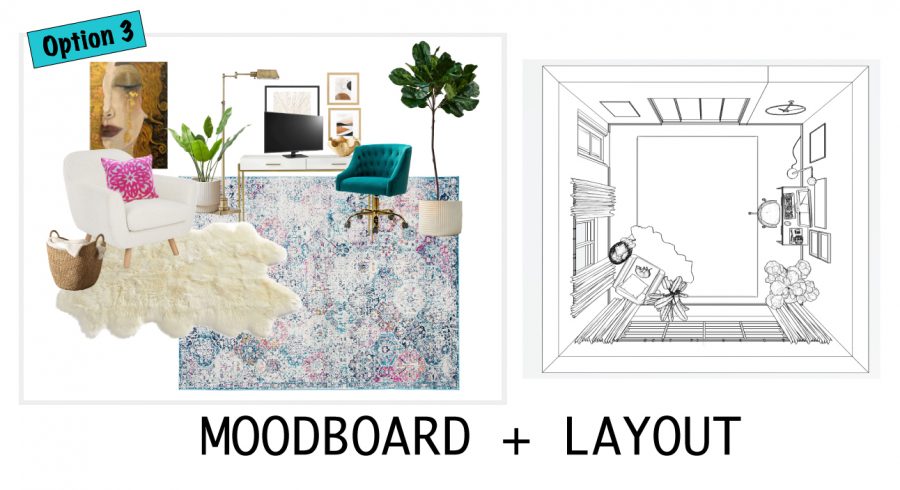 What are the difficulties to work as a designer?
Homes are as unique as the homeowners and sometimes the things you imagine don't exist in real life, like that perfect corner desk. So you have to be creative in your solutions while also keeping in mind the customer's style and budget.
How and when did you start to use Coohom to design instead of other software?
The eDesign company I worked for had great software but I was looking for something that allowed for more flexibility in using the products such as flipping sectionals and quickly swapping materials.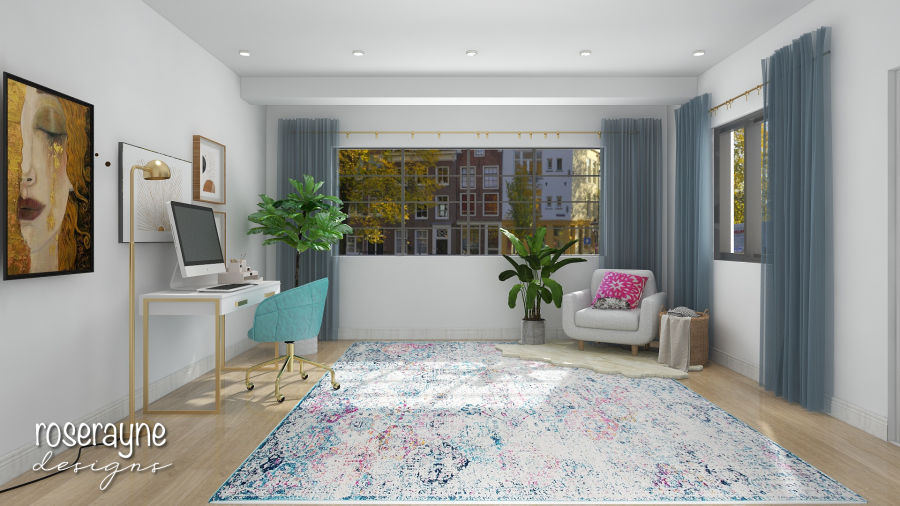 How is Coohom helping your design work?
It's definitely helping me make my designs stand out and the renderings look amazing and are done quickly.
What is your favorite feature in Coohom?
The ability to adjust models' materials and upload your own. It makes it easier because sometimes you don't need to model the exact piece, you can just use something similar and adjust the materials to match. For example, I had a client who was more concerned about the items fitting in the space and if the colors would complement each other so for that I just needed to find similar-sized pieces and adjust the materials to match the customers. The ability to upload my own meant I could upload their exact flooring and wall paint to be sure they worked nicely.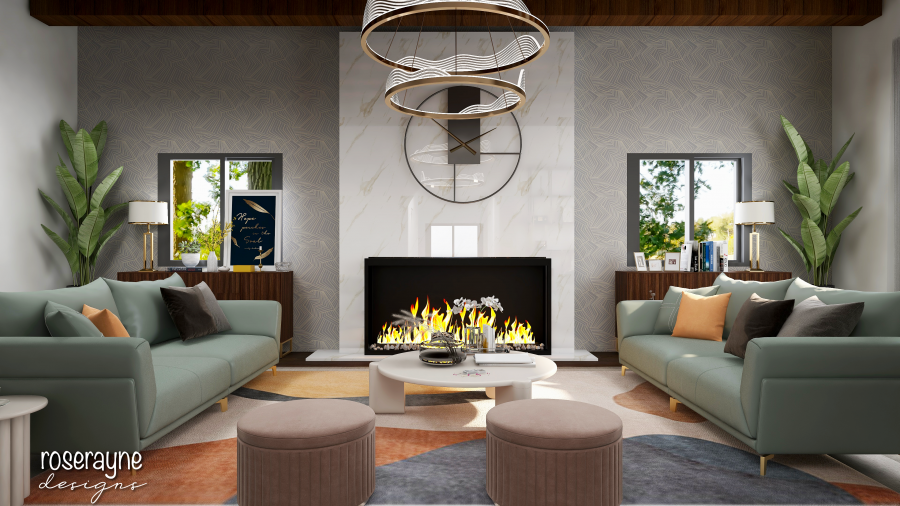 What is your typical workflow with Coohom?
Before I even start in Coohom, I provide the customer with a mood board so we can get on the same page and pick out the major pieces in the design. Then I create the room and using the search feature try to find the most similar pieces to use in the design. I then play around with the camera angles to get the best features in the renders.
Can you share with us some of your experience on how to improve your skills with Coohom?
A lot of it is just practice and to keep trying the features until you understand them. When designing, take a look at the design from an aerial view instead of focusing on every detail in the beginning.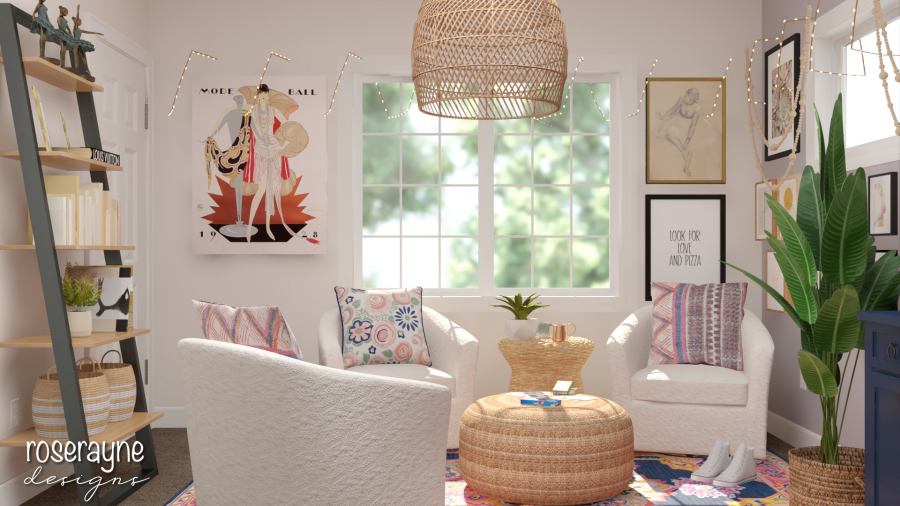 What are your expectations of Coohom?
It would be great to have more models from popular retailers in the US.
Do u have any suggestions about our new feature of video templates?
It'd be great to get some sort of low-res preview with the lighting and everything. Right now it only shows the rough look and the finished video sometimes has errors.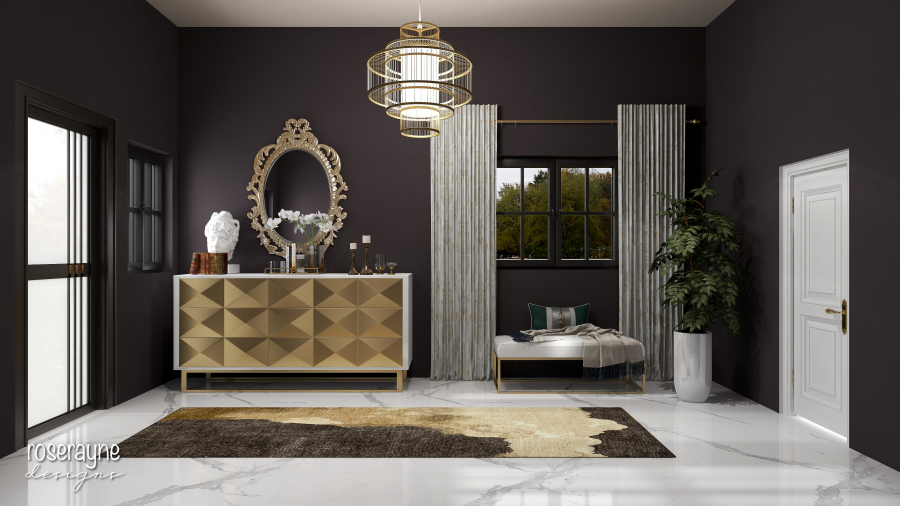 What kind of interior style do you think it's trending now in the U.S?
Mid-Century Modern is something that continues to be popular along with Scandinavian design.
Any other you want to tell us?
I think having experience working as a concept artist definitely helps me understand people and turn vague thoughts into designs.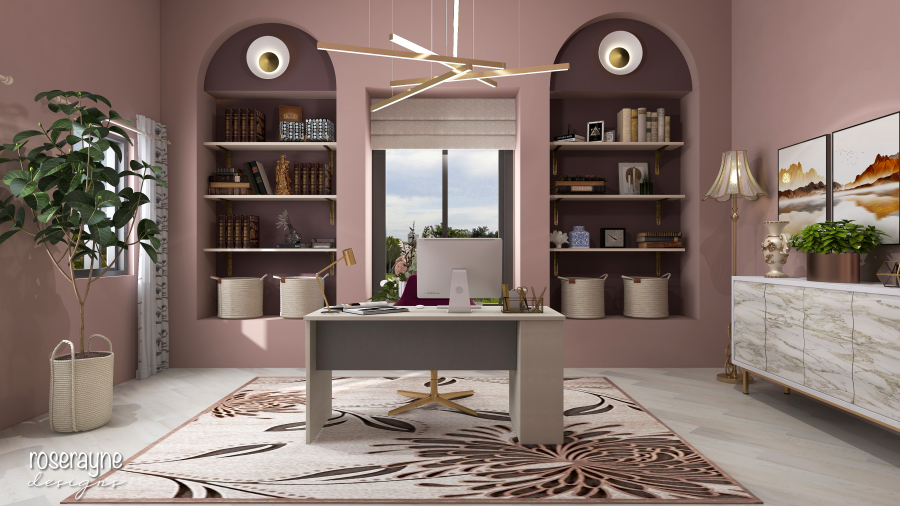 Social Contact:
LinkedIn | Facebook | Instagram | Twitter | YouTube
Media Contact:
>>> Schedule a DEMO!