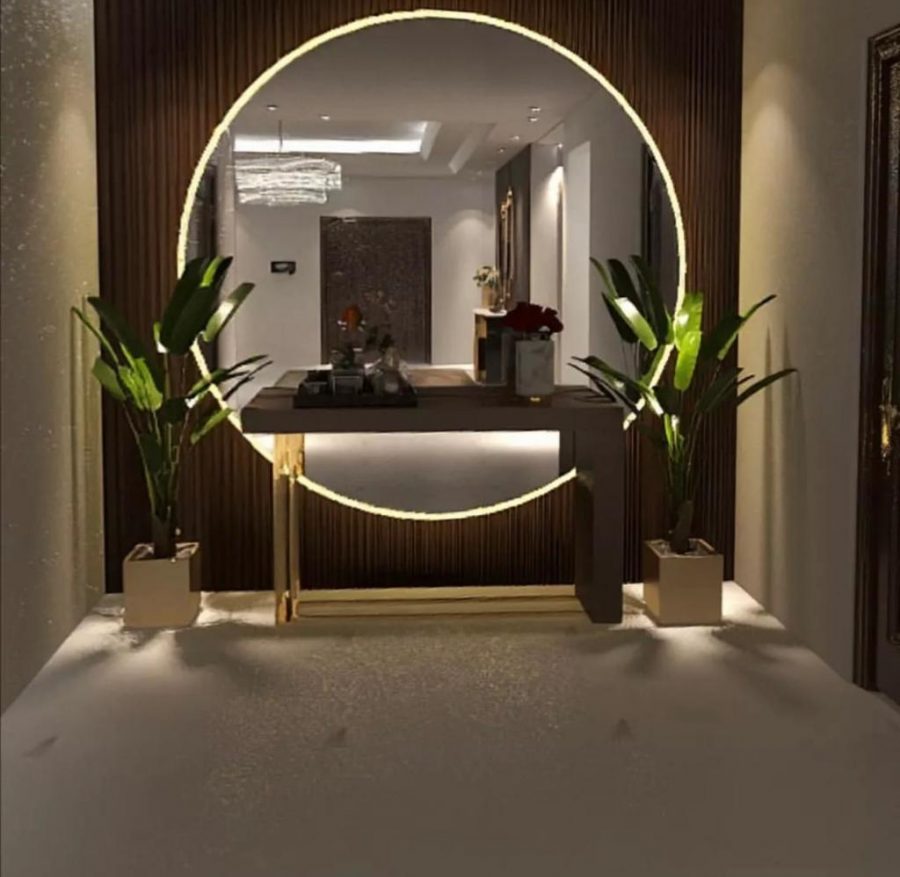 After many years of hard work, Rami boughanem who has always been passionate about design since a pretty young age eventually realized her dream.
Who are you? Can you tell me a little about yourself?
My name is Rami boughanem, a graduate from the AUL university as an interior designer in 2017, and Currently living in the United Arab Emirates.
From a pretty young age, I have been very passionate about this area of work, from aiding my family with their home designs to combining different colors and materials I was motivated enough to pursue a career that would grant me a happy life which is in interior design.
With my dedication and hard work, I became a professional 3d interior designer that becomes elated each time I make my client's dream home become a reality
What are the difficulties to work as a designer?
There aren't many difficulties working as a designer, but failing to find the right software to turn your vision into a reality is quite hurdling, finding Coohom has helped me in more ways than one, from having features that other software don't have to the simplicity of rendering your design, that definitely made me a loyal user of this marvelous software!
How and when did you start to use Coohom to design instead of other software?
I am quite grateful that I stumbled upon this software on an Instagram post near the beginning of 2022, I tried using it and I haven't used any other software since! Working using this software made a huge difference in my work.
How is Coohom helping your design work?
One of many ways that Coohom helps my design work is the accuracy of the design features and how the reality turns out to be a spitting image of my vision!
What is your favorite feature in Coohom?
Speaking honestly; all the features that Coohom provides its users are great and complete one another to create a fabulous design, but the feature that I like most is the video template feature which helps in creating a better, more accurate vision to show to the customer.
What is your typical workflow with Coohom?
I always like to start my designs from scratch, then work my way up to create a unique design like no other, in addition to attention to detail which is necessary to create something that's new and unique.
What are your expectations of Coohom?
I can't really say my expectations about Coohom, because this software has exceeded my expectations in every way possible, yet I wish for more designers to discover this software and use it.
Please share your 1-3 projects with us?
Social Contact:
LinkedIn | Facebook | Instagram | Twitter | YouTube
Media Contact:
>>> Schedule a DEMO!