You know what would happen when you change your home's ordinary design style to the design style of Northern Europe. The answer is your home will not only become warmer but also become more elegant.
The French window of a large area in the sitting room, lets the whole space become broader, also become more bright in the field of vision, ensuring the permeability of the whole space. And I chose beige and gray to make the whole space pure. Many elements in the space reflect the classical style, giving people a romantic and elegant feeling. The white window looks elegant and romantic, and the chair beside the window is very chic, providing users with a space to rest and enjoy the beautiful scenery outside the window.
The dining room and kitchen choose an open design concept, making the whole public area become wider, but also letting the whole indoor space also become brighter, choosing log color and marble to combine each other, showing the richness of the whole space. The kitchen and dining room fuse with each other, and the sitting room combines with each other, the wooden background wall and marble material undertake mutual collocation to show the rigid and soft of the space, at the same time, under the rendering of the light, reveal the era range in the space again.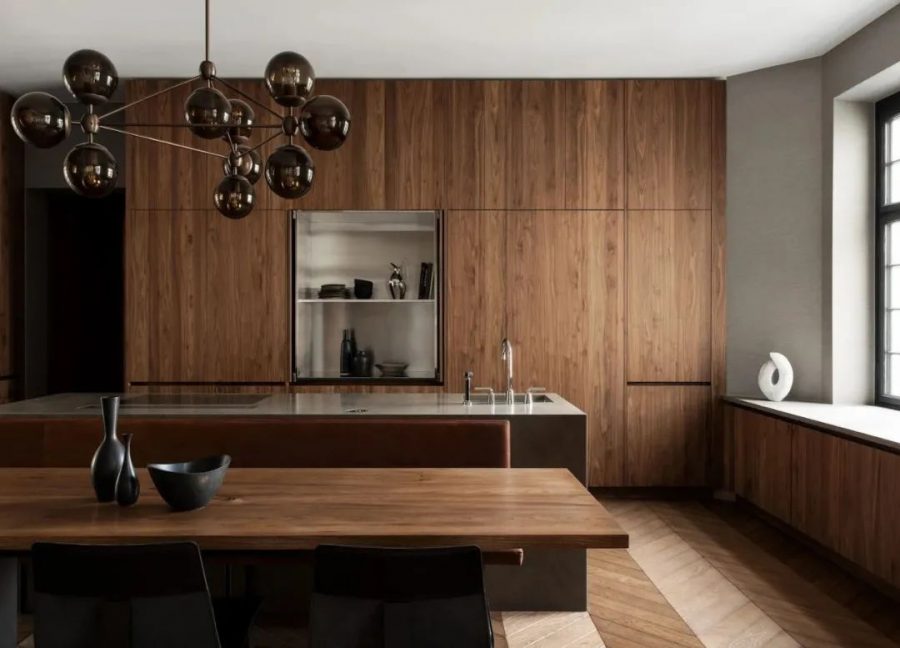 Choose the minimalist design style and the integral style in the bedroom to unify each other, and also show the contract in the whole space. Warm yellow light increases the warmth in the whole space, let the whole space become more comfortable and contracted.
The layout of the bedroom makes the leisure environment quiet and warm.There is a dim yellow light at the bottom of the cabinet. The dim blending of the whole building makes the elegant temperament appear.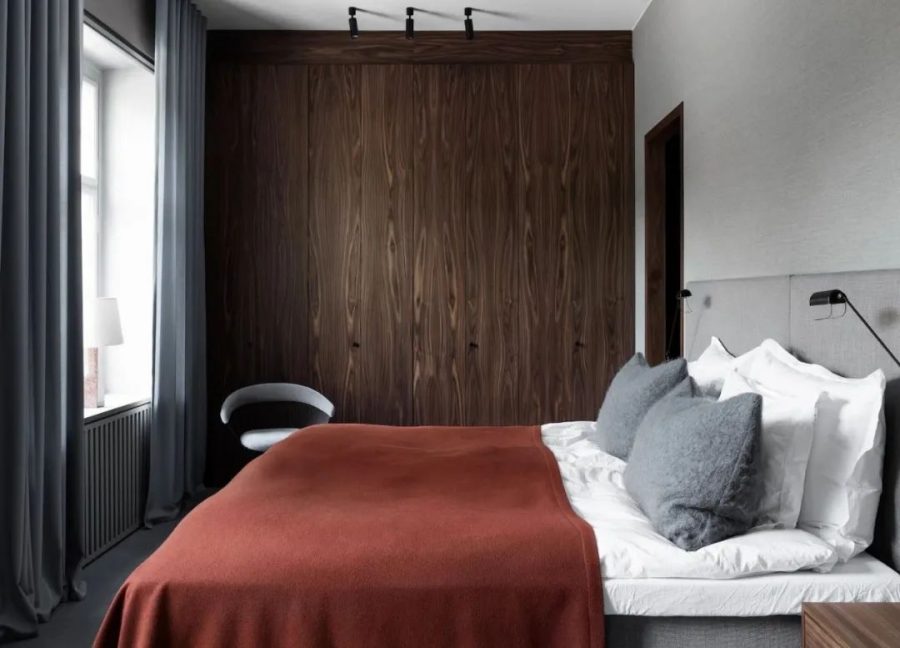 Gray and white combine with each other to become the main tone of the toilet, letting the whole space becomes more contracted and fresh, the design of a small wall lamp at the same time make the whole space become more delicate again. In the bathroom, the marble wall looks very beautiful, highlighting the light and luxurious atmosphere.The bathtub is very simple, providing users with a good bath space.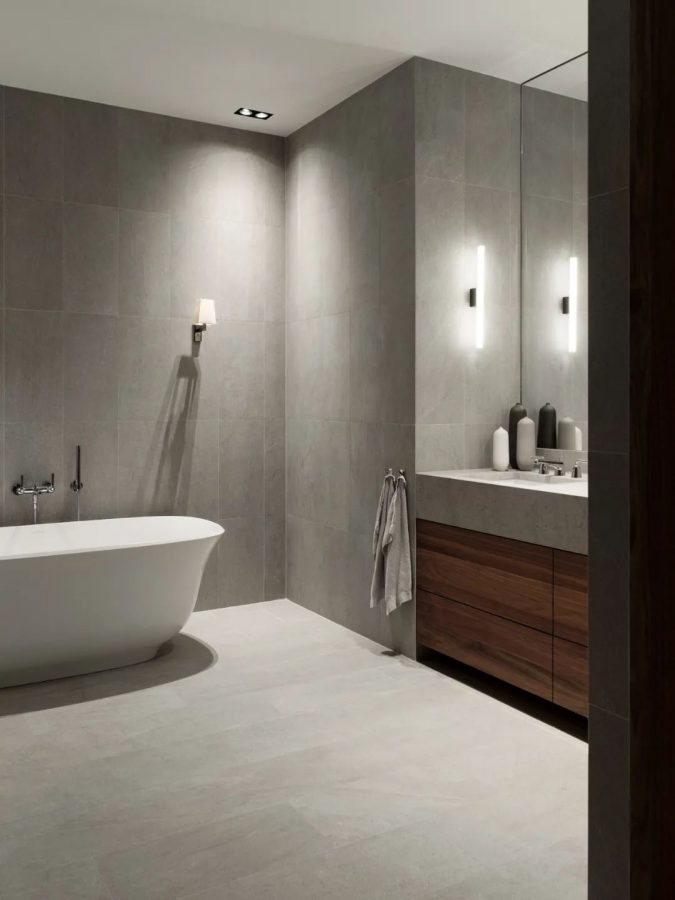 What about this interior design style? Are you heart it? If you are satisfied with the style, try it and share your feelings with more people.
Social Contact:
LinkedIn | Facebook | Instagram | Twitter | YouTube
Media Contact:
>>> Schedule a DEMO
In
best design platform, business partner, CAD design, commercial interior, CoohomInspiration, CoohomIpad, customized design, cylindo, european, floorplan, furniture company, home decor styles, homestyler, inetrior design, kitchen & bath, kitchen & bath design, nordic style apartment, photo studio, Rendering, retailer, shopify design app, sketchup free, VR, wooden beam
Courtyards can be our spiritual homes. They remind us of our homesickness, love, joy and memories.   01 Dramatic transformation 02 Garden renovation...