Hi there, are you a interior designer, or an architect, wait, are you a manufacturer or retailer for Home Décor or Kitchen & Bath, or Lighting, or Home Improvement?
None of that matters actually, because we got all your need!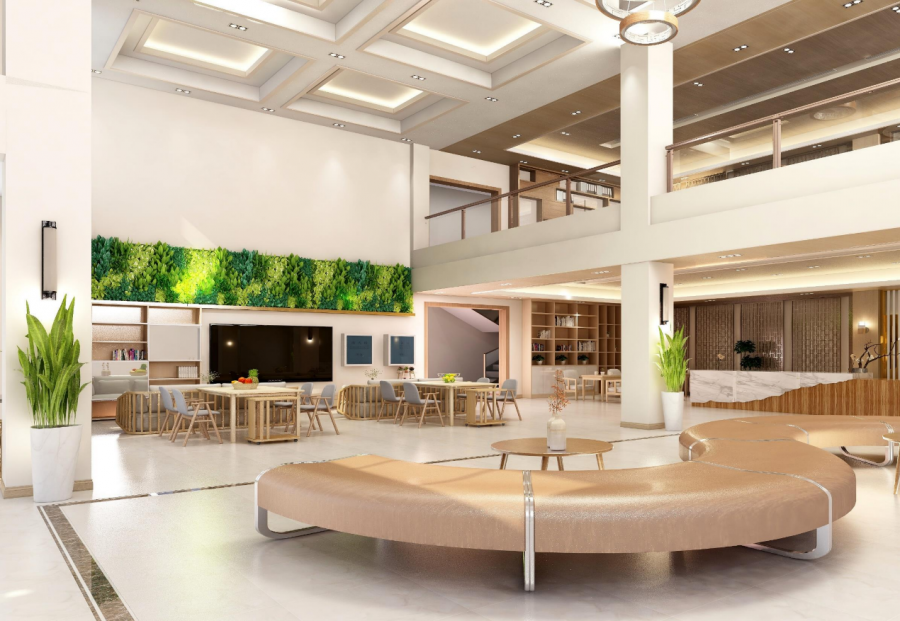 First of all, you want to create something special to amaze your customers, something new, something leading, something avant-garde you might say, then you've come to the right place! Many are wondering why is Coohom suddenly became so popular across the globe, and they got some huge partnerships with Ashely Furniture, Lowe's Home Improvement, Zline Kitchen, even the biggest E-commerce platform, Amazon, and got more than 8 million designers worldwide! Now Let me tell you the reason why.
I'm pretty sure that you're familiar with SketchUp, Autodesk Revit, V-ray, 3Ds Max, 2020 Spaces, etc, what about Coohom, well, Coohom has the seamless integration with SketchUp 3D Warehouse models, and any models from 3Ds Max, not just that, you'd get the best possible rendering quality up to 16K resolution in just 10 seconds, I'm telling the truth! Go ask any designers or companies, and see if they could offer you a better 3D rendering and product visualization software than Coohom, however, this is just one of its various strengths.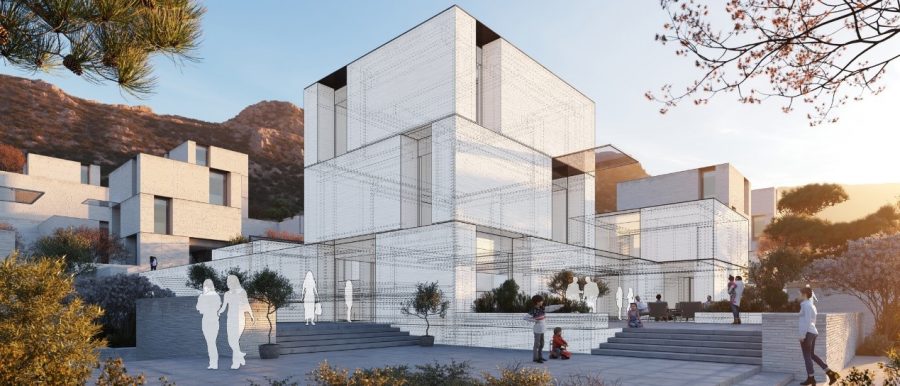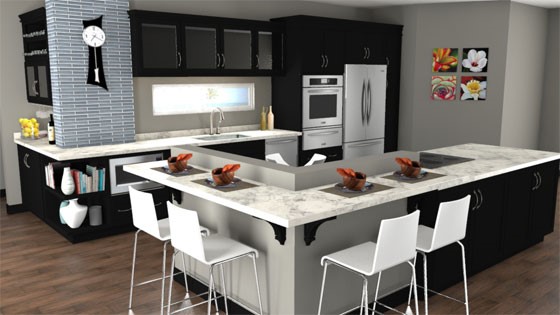 Coohom's not satisfied with delivering the optimal rendering quality to the clients, they long for more, because they know the world is looking for more than just rendering, nowadays, during this digital-savvy period time, everyone is competing, who gets to provide the better visual wins to deal!
I think it's plain to see, right?
Coohom launched a new feature called " Growth Video ". It's just amazing, from an totally empty space to a fully furnished room in a few clicks, and you know people respond to videos more than images, " Stunning Visuals ", that's the key to sales growth for your business in the era.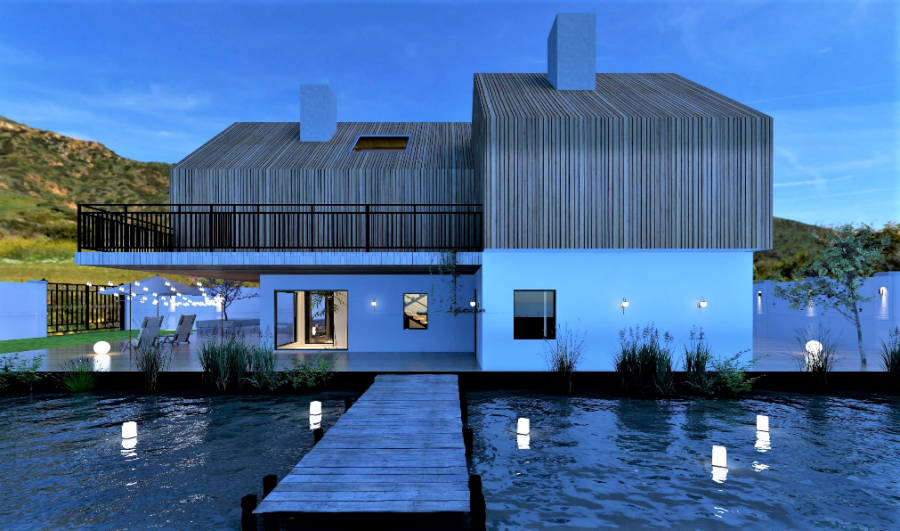 It's harsh, it's difficult, it's a turning point, I bet you're wondering since when 3D Rendering & Product Visualization became such as big deal in the market, why don't I just hire some photographers to do the stuff, well, that's fair, people do feel more convincing when actually people doing the job. But regarding the future application, what could you possibly do with only a HD PNG..
Coohom is not a trailblazer, but Coohom is a leading solution provider, because they envision the needs of the market, and the needs of your business growth, even the needs that you don't know they exist, it's crazy, right?
But common on, just take a look at the picture, are you sure you could be confident enough to tell if it's a 3D rendering or an actual photo?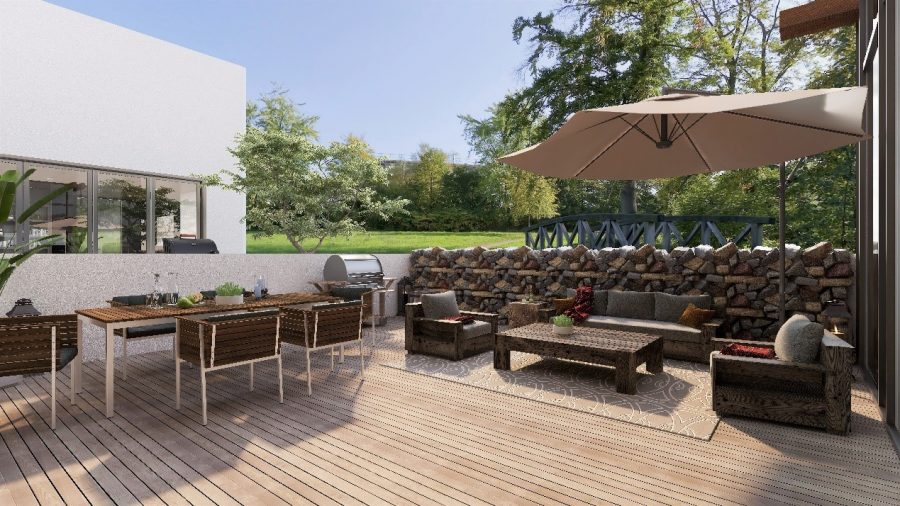 By providing the end-to-end business solutions, and the nearly perfect integration with SketchUp and 3Ds Max models, I think you should check it out, the world is changing, the buyer experience is changing, I'm not saying that you should change too, but I think it's crucial that you're willing to give it a shot and see how your business could grow with Coohom!
Social Contact:
LinkedIn | Facebook | Instagram | Twitter | YouTube
Media Contact:
>>> Schedule a DEMO!
In recent years, the utilization of Augmented Reality (AR) technology has revolutionized various industries, including the realm of home design....