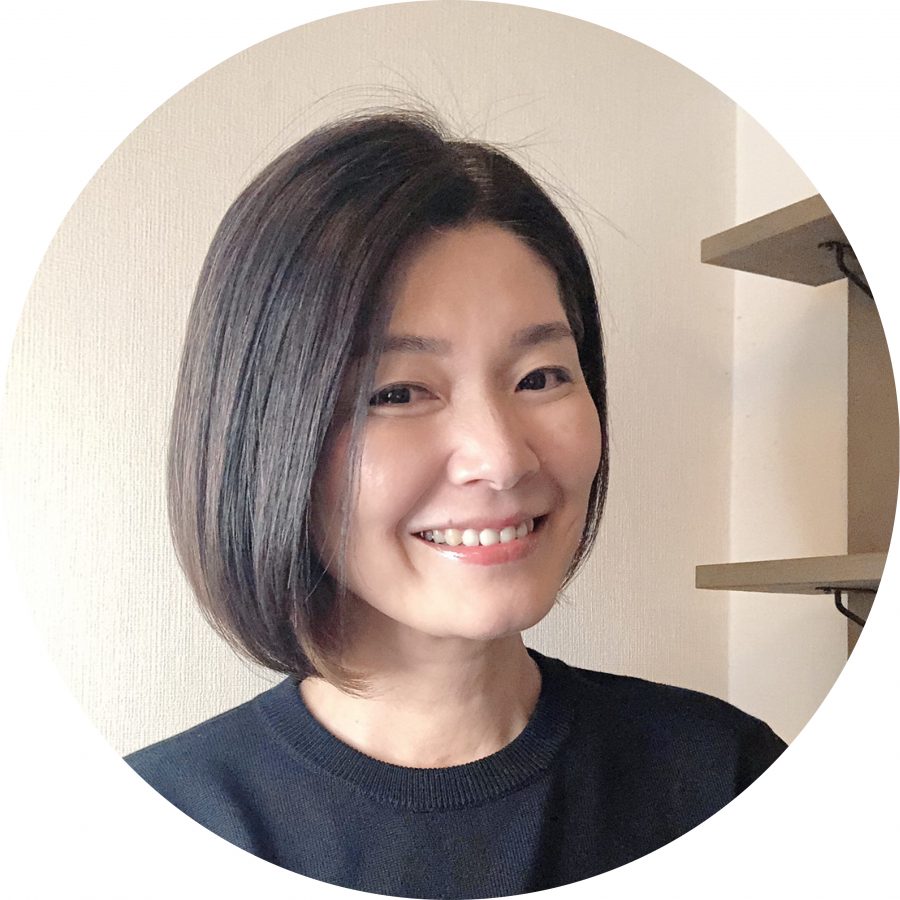 Mami Iwasaki, a brilliant Japanese 3D interior designer in Japan, who has always loved interior design since her childhood, she's now a " 3D interior designer "
Who are you? Can you tell me a little about yourself (educational/career background)?
I provide 3D interior design (virtual staging) in Japan, primarily to real estate companies. I have loved interior design since I was a child, to the point of visiting housing exhibitions. After working in various occupations, I finished raising my children, and when I thought about my future, I decided to "do what I love.
My love of IT and interior design came together, and at the age of 49, I became a "3D interior designer. When I met coohom, my goal of becoming a 3D interior designer became clear. Besides, although I have never worked in interior design before, my business experience in space-related projects has given me a lot of inspiration when creating spaces.
What are the difficulties to work as a designer?
Our job is to help real estate companies with virtual staging so that vacancies can be closed quickly. So I think the difficulty is not so much in creating interiors that I like, but in understanding, customer needs better.
How and when did you start to use Coohom to design instead of other software?
We started using Coohom in 2020. There is similar 3D interior design software in Japan. However, in terms of rendering, there was nothing satisfactory. So I thought, "Let's look for 3D interior design software outside of Japan. I started using coohom because it was easy to understand sensitively and I liked its UI.
How is Coohom helping your design work?
This is useful for the virtual renovation of real estate and virtual staging. Advertising photos are needed when you want to sell a room, but taking photos of a room in an inhabited condition requires cleaning and organizing things, which is time-consuming. If we can make them with Coohom, we can make them with just a floor plan, which our clients appreciate
What is your favorite feature in Coohom?
We like the video rendering feature that allows us to provide exciting 3D interior designs for our clients.
What is your typical workflow with Coohom?
1. Floor plan creation
2. Creation of walls, floors, ceilings, lighting, windows, and doors
3. Interior design creation
4. Rendering
Can you share with us some of your experience on how to improve your skills with Coohom?
Make a lot of them and get used to the UI/UX. It is also important to use templates at first to see how they are structured. For design, I use Pinterest and Instagram as references to expand my design repertoire
What kind of interior style do you think it's trending now in Japan?
In Japan, Scandinavian interiors such as IKEA are standard and popular. Recently, I believe that interiors utilizing woody natural materials are becoming popular. Woody and green (plant) interiors are also noticeable in stores. In addition, because of the small size of rooms in Japan, minimalist furniture seems to be more common than large pieces of furniture.
What are your expectations of Coohom?
Coohom has opened up so many possibilities for me and my team. Every time they update it, I am amazed at the features it has!
If I had a request, it would be to be able to create simple 3D models.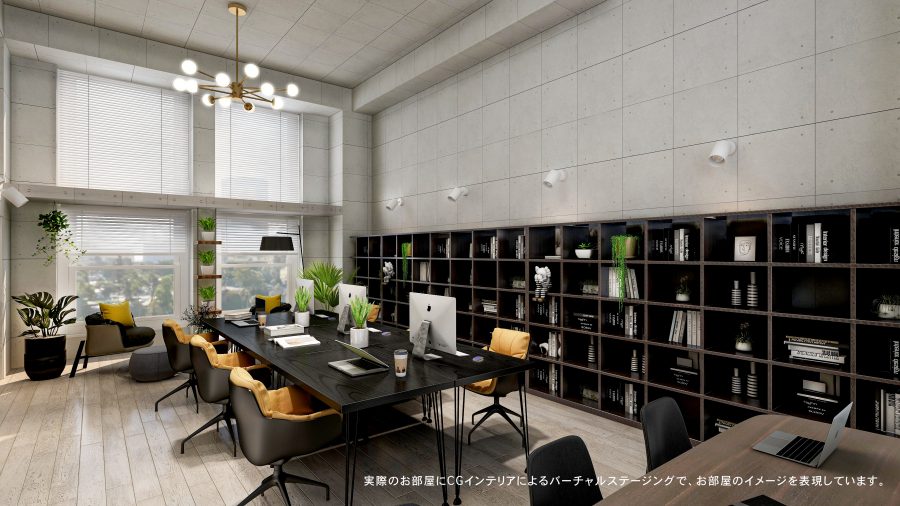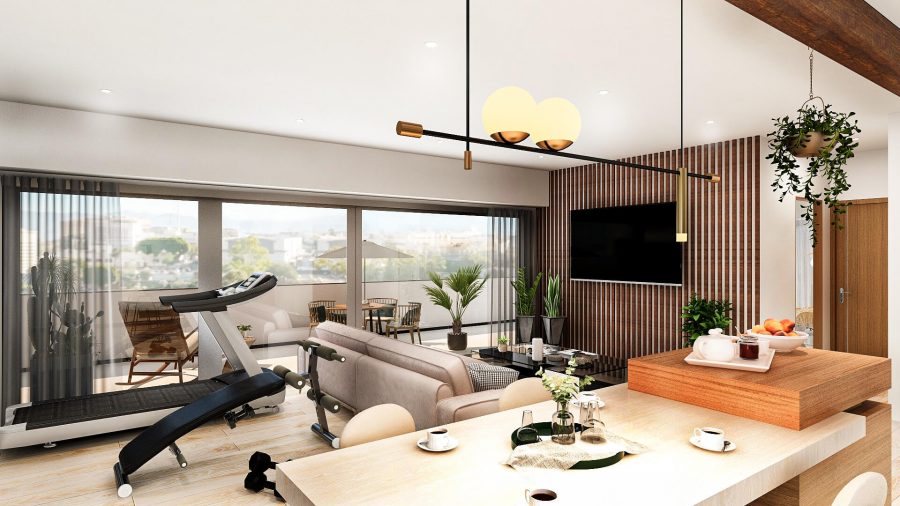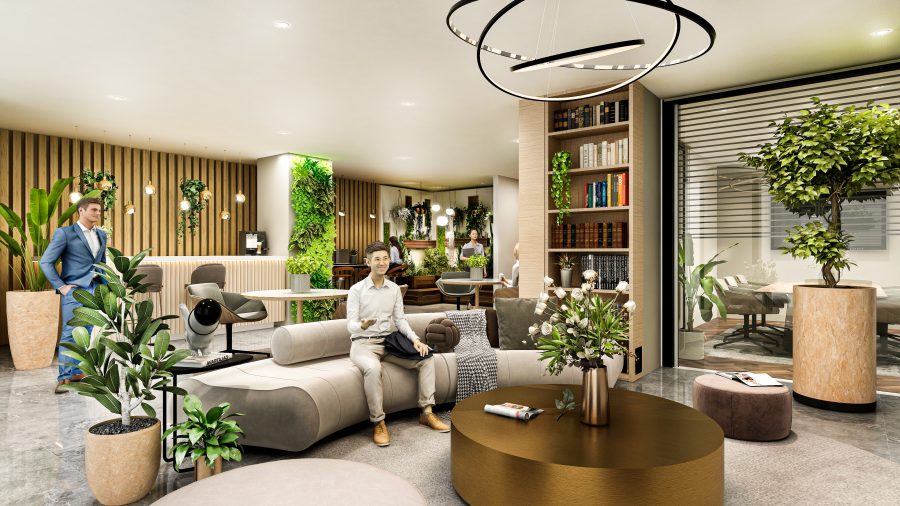 Social Contact:
LinkedIn | Facebook | Instagram | Twitter | YouTube
Media Contact:
>>> Schedule a DEMO!