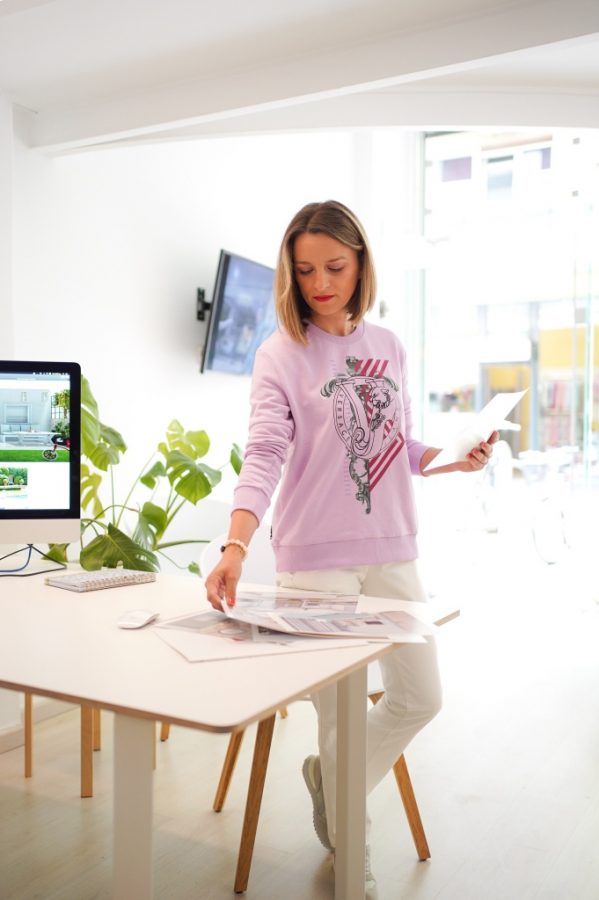 Konstadina is a excellent interior designer who is passionate for every design project.
1. What makes you want to be an interior designer?
As I can remember I always observed the places where I spent time and imagined how they could become more functional and pleasing so it was expected that I would look for an occupation, a profession related to the design of spaces.
2. What is your design process, and what inspired you the most?
As a passionate interior designer for every project, I am guided by passion. And the design process comes as a natural consequence!
From the moment I see a space for design, I momentarily close my eyes and I can imagine it complete!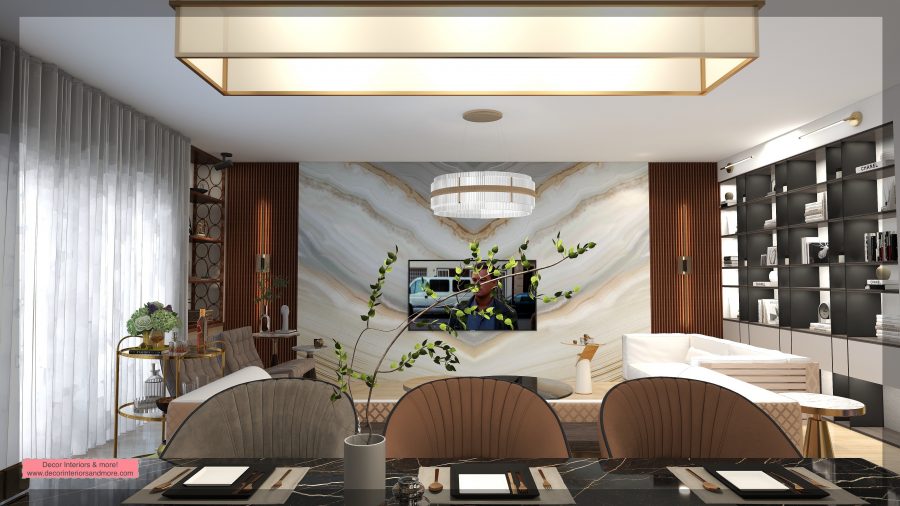 3. How Coohom changes your design process of yours?
A lot! I have the possibility through the rich library of the Coohom to intervene with changes until I achieve an absolutely satisfactory image of the configuration of space.
It surprises me every time with the possibilities offered to me during the design process!
4. How you think about Coohom as a 3D design tool?
During designing through Coohom I notice that it is constantly updated and provides the designers with the most up-to-date information.
It continuously provides contemporary design and presentation capabilities for projects. Continuous updates with frequent design products.
it is amicable for designers to use it as an essential design tool for interior design projects and much more!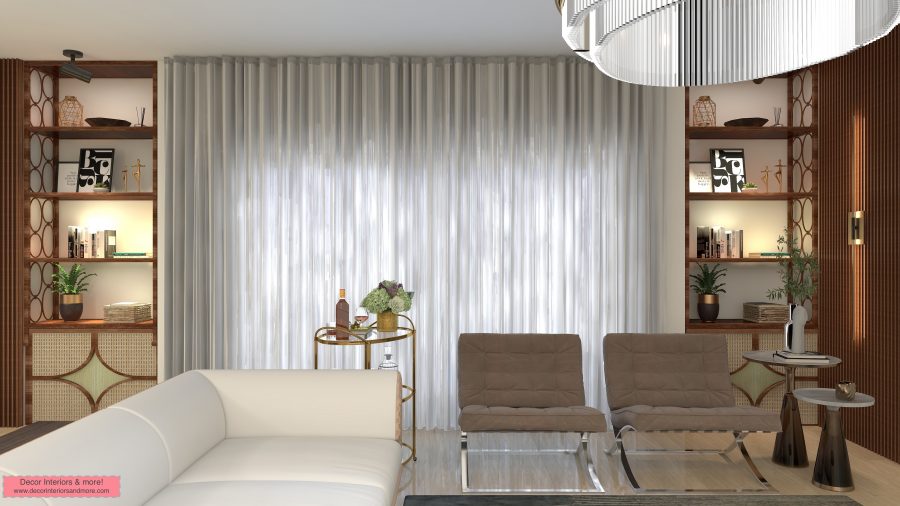 5. What are the current interior design trends in Greece or Europe, especially after two years of tremendous changes?
Focusing mainly on our personal needs when we are at home and shaping the places where we spent a lot of time in the last two years in the best possible and functional way.
Maybe during the pandemic years, we appreciated the beauty of nature and our beloved people, so I think that the tension of the design is also focused on these two characteristics: more elements of nature and friendly places not only for those who live in a house but also hosts for those we invite.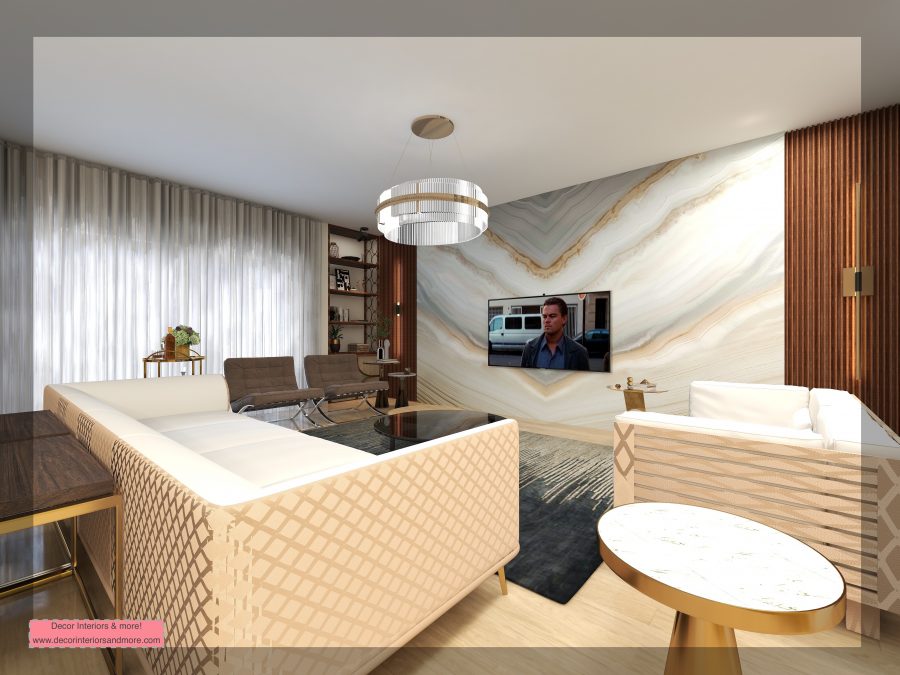 6. What is the most important thing to you as an interior designer?
Τo respects the wishes of the owners and what they have imagined to initially transfer it to the design through a three-dimensional visualization unexpectedly better and then a flawless implementation of the plans.
To have a new place to exude aesthetics and harmony and where they will not have to intervene for the next ten years at least!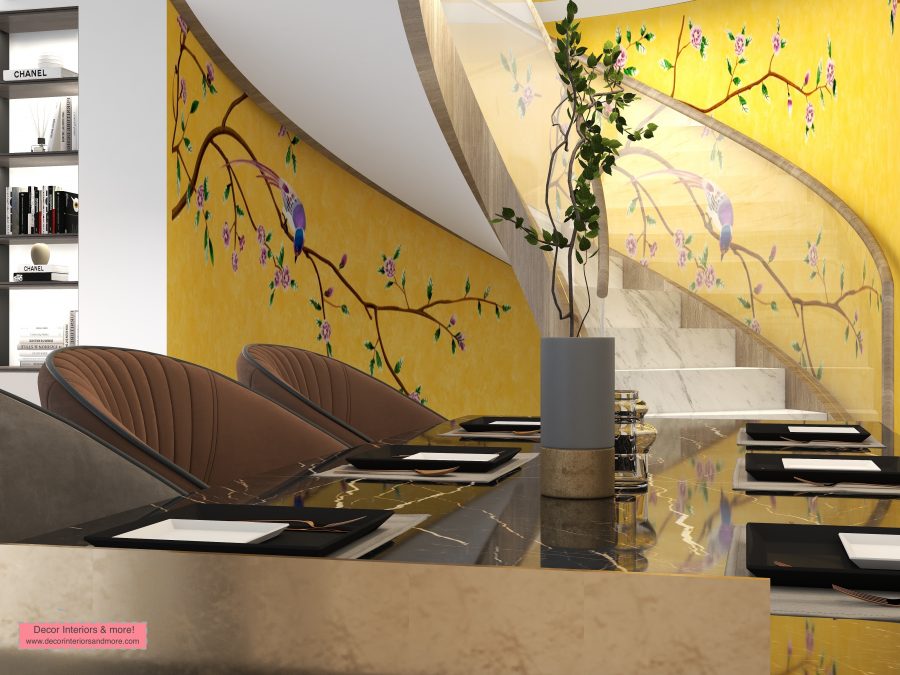 Social Contact:
LinkedIn | Facebook | Instagram | Twitter | YouTube
Media Contact:
>>> Schedule a DEMO!
In
3d lighting design, 3d visualization, Attic Design, best design in america, best design platform, business partner, cassina, freelancer interior designer, high point, home decor, home decor styles, home design, hpmkt, image search, interior designers, kitchen & bath design, konstadina, minotti, naver, new york interior design, Realistic, sketchup free, Videographer
Background: Coohom designer Stories aim to inspire each other, communicate more and improve together through user stories. My name is Anh....