Exciting news is on the horizon as Coohom gears up for its grand participation in the much-awaited World Furniture Expo, to be held from November 28th to 30th, 2023, in the bustling city of Mumbai, India. We are thrilled to extend a lively invitation to all our incredible users and esteemed customers, inviting you to be part of this unmissable event!

Imagine immersing yourself in a world where creativity knows no bounds, where innovation meets elegance, and where dreams come to life. That's exactly what awaits you at the World Furniture Expo, and we want YOU to experience it with us!
Coohom will proudly showcase its cutting-edge software solutions and remarkable products at Booth B33. As you step into our vibrant space, prepare to embark on an extraordinary journey of discovery, inspiration, and connection.

Here's why you simply cannot miss this exceptional opportunity:
Explore Limitless Possibilities: Indulge your senses as you explore an awe-inspiring array of furniture innovations from around the globe. Witness groundbreaking designs, ingenious craftsmanship, and astounding materials that redefine the very essence of beauty and comfort. Let your imagination run wild as you envision these masterpieces transforming your spaces into havens of style and functionality.
Connect with a Dynamic Community: Prepare to mingle with a diverse community of industry professionals, visionaries, and trendsetters who share your passion for creating stunning living environments. Forge connections, exchange ideas, and engage in enlightening conversations that could lead to collaborations, partnerships, or even lifelong friendships.
Experience Coohom's Magic: Step inside our booth and witness firsthand the magic of Coohom's revolutionary software solutions. Our powerful tools empower you to unleash your creative genius, collaborate seamlessly, and bring your design visions to life effortlessly. Be prepared to be wowed by the innovative features we have in store for you!
Exclusive Surprises and Delights: Brace yourself for a delightful experience filled with surprises, giveaways, and exclusive offers reserved just for our cherished Coohom community. Make sure you're following our blog and social media channels to stay updated on all the excitement leading up to the expo!

We can't wait to welcome you to Booth B33 at the World Furniture Expo where laughter, inspiration, and unforgettable experiences await. It's time to mark your calendars, spread the word, and join us for a celebration like no other.
Keep an eye on our blog and social media platforms for more details about the expo and our enchanting booth. If you crave a dose of joy, innovation, and exquisite design, then this is YOUR event!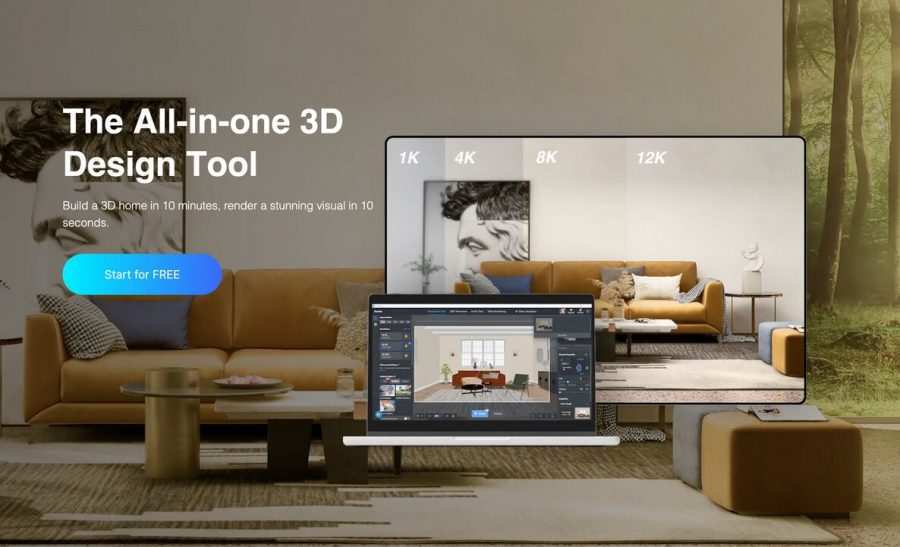 Together, let's create memories, spark creativity, and discover the future of furniture design at the World Furniture Expo in Mumbai!