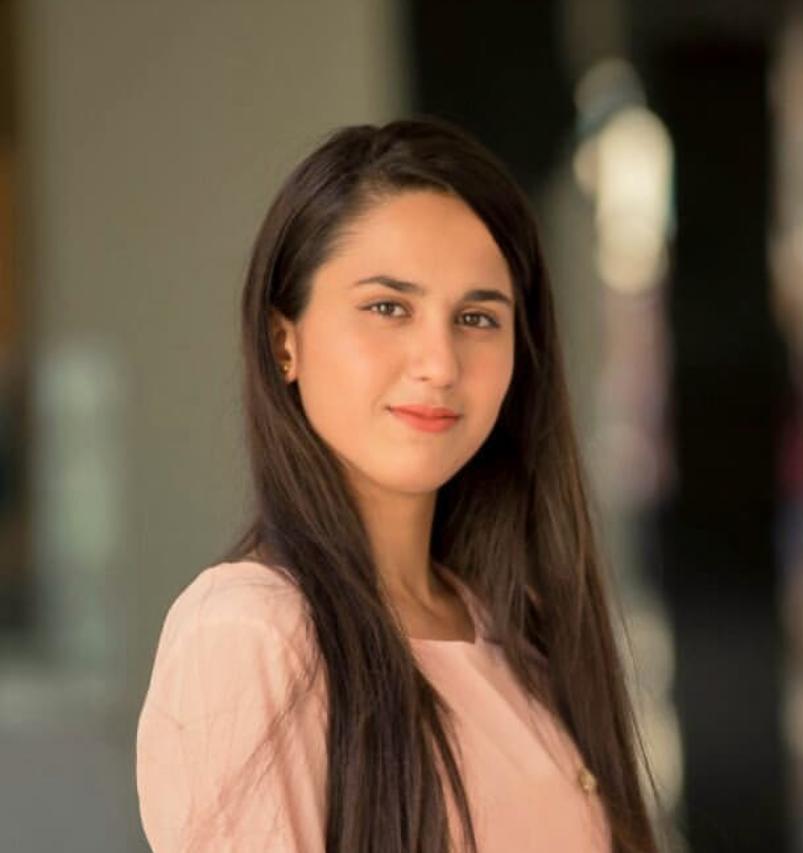 Mareeya Ikram
Interior Designer from Dynamic architecture and interiors
Mareeya Ikram is an architect and interior designer by profession with around 6 to 7 years of experience. She has had different courses in urban design, landscaping, and interior designing which interior design attracted her most. As a creative practitioner, she is always exploring and finding new ways to design and express her interior work in a fast and easy way.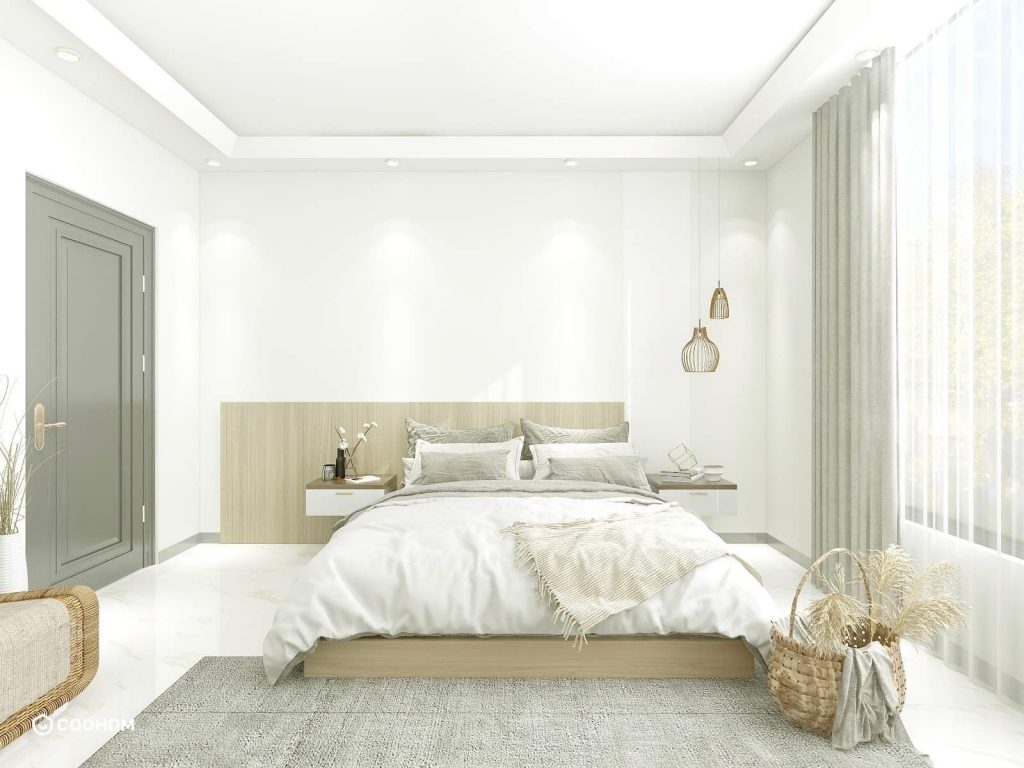 When did you get to know Coohom?
For like 3 years I was doing it in a very difficult way and I literally used to take 3 or 4 days to complete one single room in other softwares. But then luckily I got to know about coohom. I went through their ads and found it more fun working on them. Day by day l was exploring more on coohom. Everything is so easy to design and render on coohom. Other softwares take min 15 mins and a max of 2 or 3 hours for high-quality renders while coohom takes only 1 or 2 min as it is a server-based software.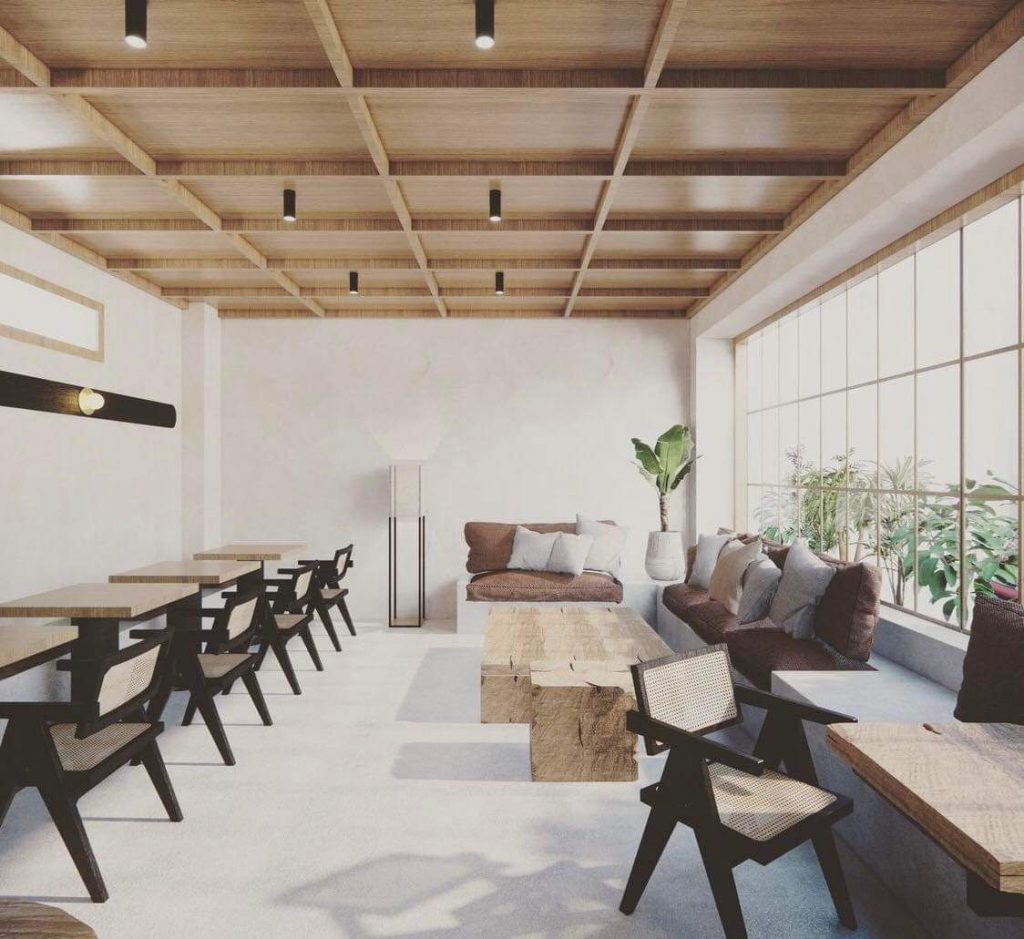 How is Coohom solving your pain points?
Another strong point is it doesn't need any high-end laptop specs___ all it needs is a good internet connection. I'm in love with coohom. My professional life got so much easier and my love for interior just went beyond my imagination. I'm so grateful for coohom and always will be. Coohom has a very vast library. you just go and select a model of your choice and render a dream in just a second. I hope you guys will try this amazing software and will definitely like it as coohom is FUTURE.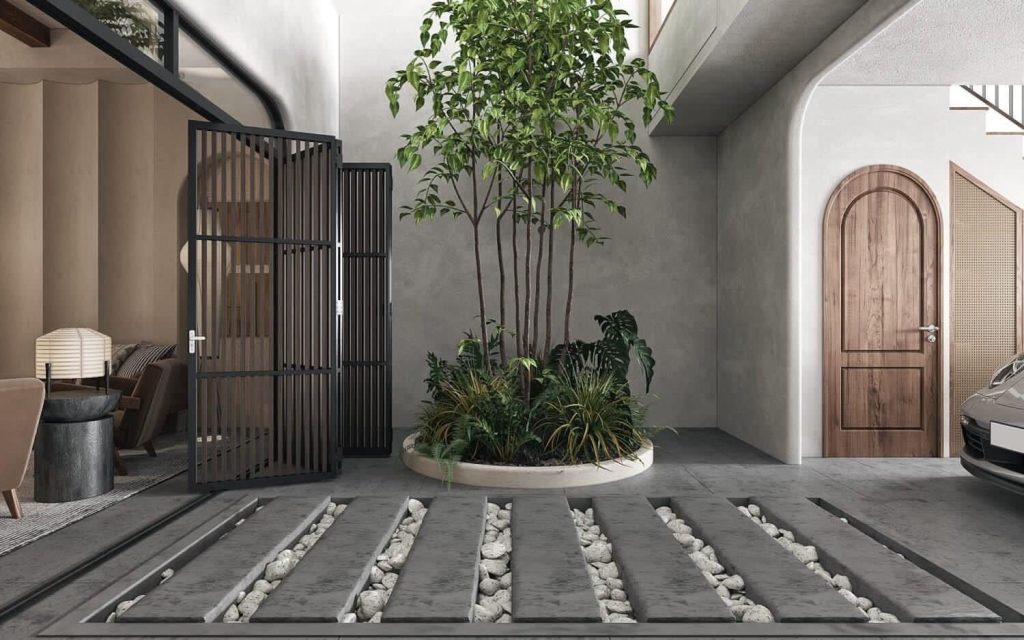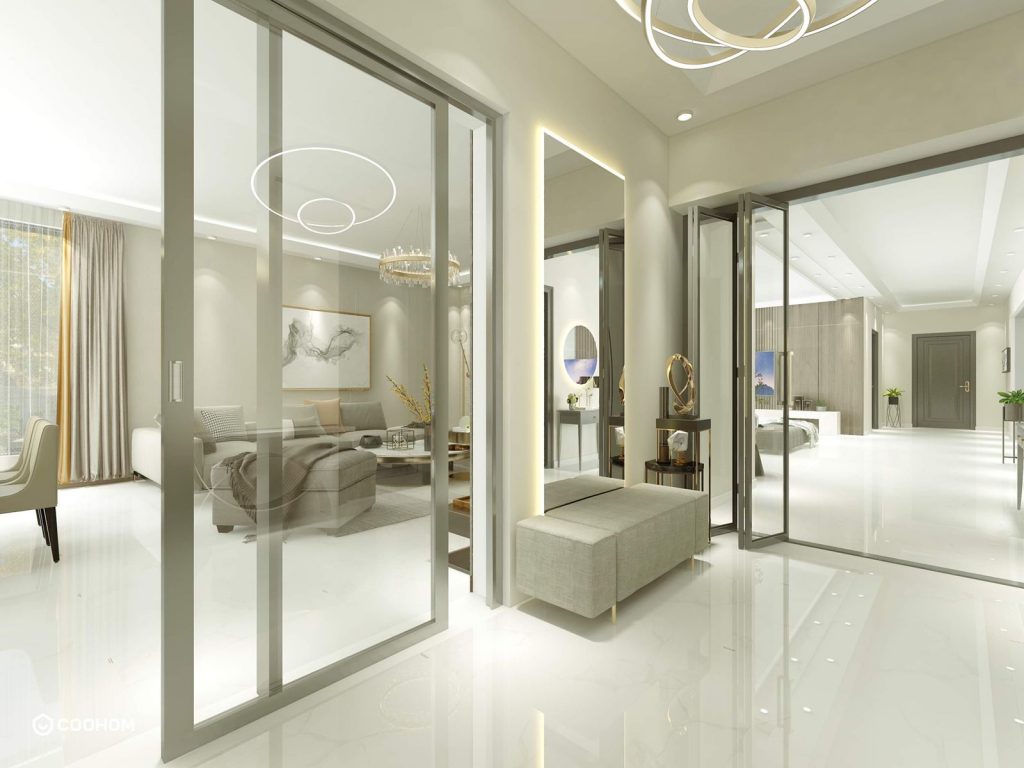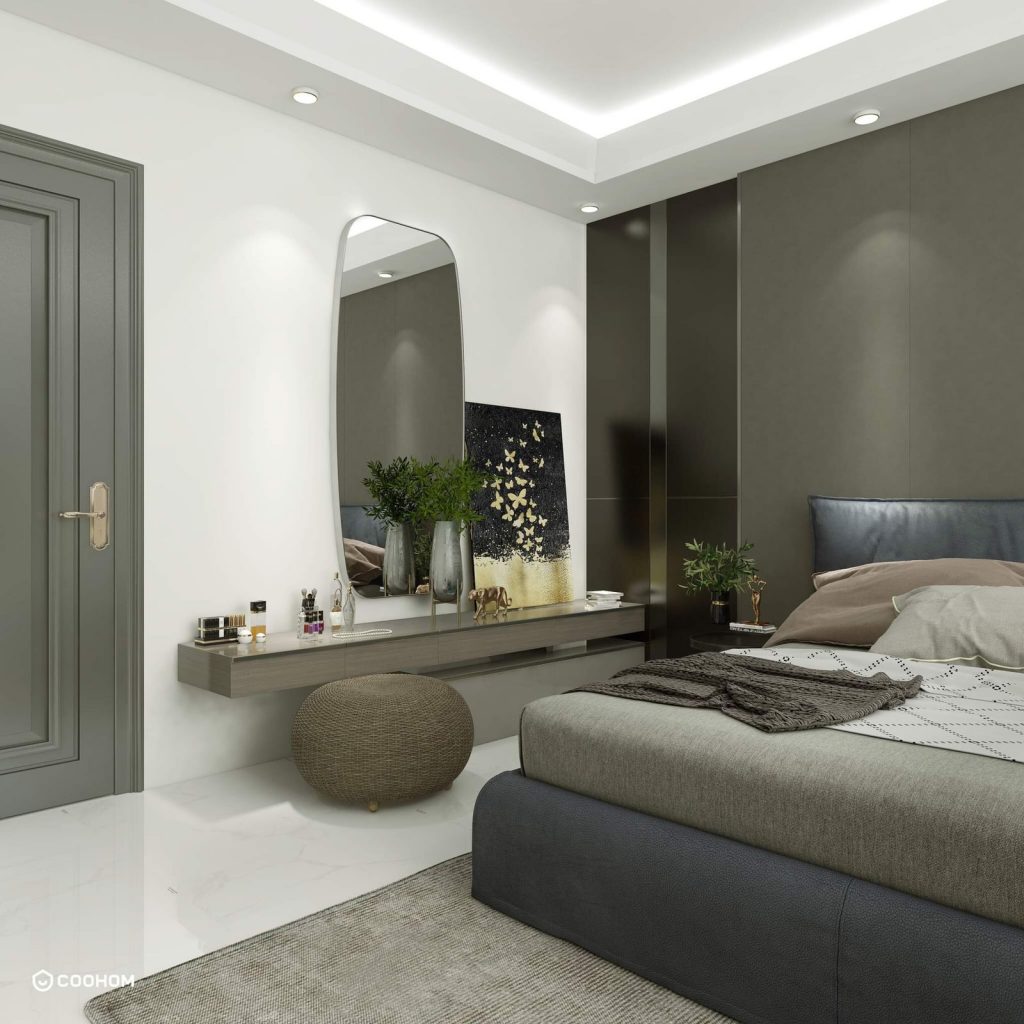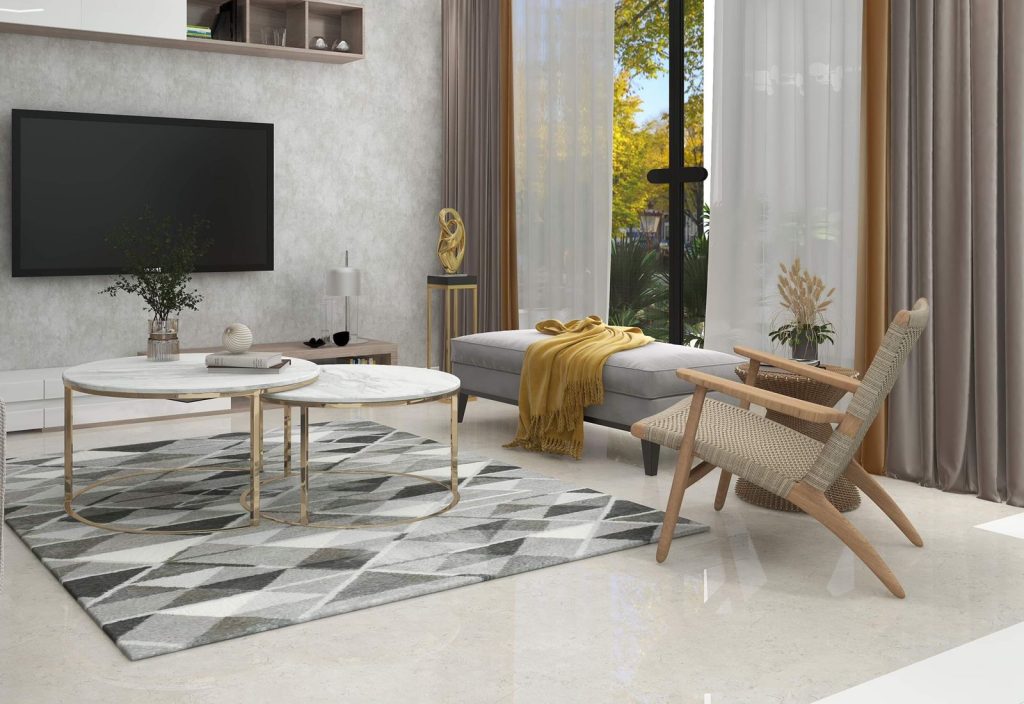 Social Contact:
LinkedIn | Facebook | Instagram | Twitter | YouTube
Media Contact:
>>> Schedule a DEMO!