A story from a Coohom designer to inspire you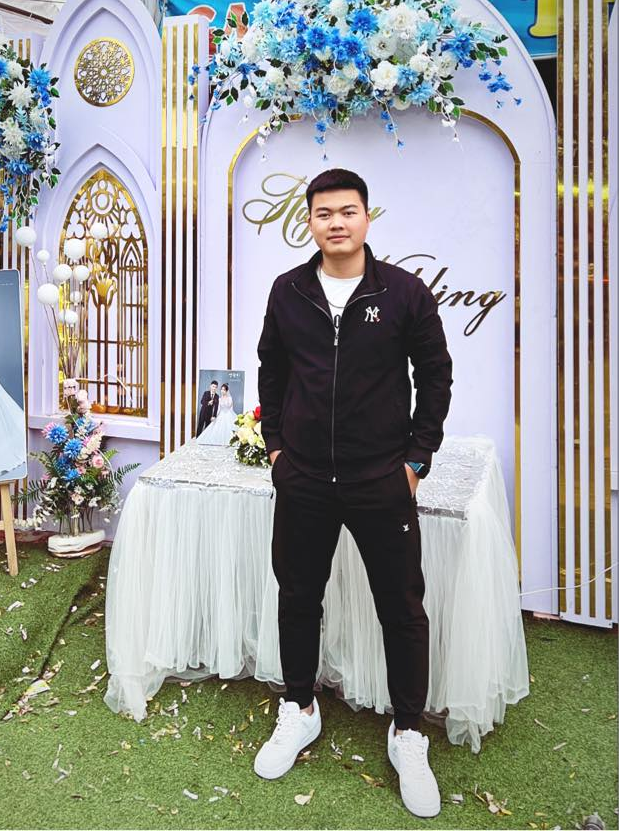 Hello, I'm Hoang Van Nam, a Vietnamese designer, and a teacher of design software
How and when did you start to use Coohom to design instead of other software?
My friend recommended me to start using Coohom and I must say it's great! Recently, I have used it more than other design software as I find it to be quicker and easier for my students.
What are the difficulties you have encountered working as a designer?
Working as a designer can be tough as Vietnamese clients oftentimes are not clear about what they really want. So you need to try to understand their tastes and what suits them the most. Moreover, when they are in a hurry and you have little to no time to finish your work, it can be frustrating. Especially if they end up not paying!
What has Coohom that other software don't have?
With high-quality renderings, Coohom helps me providing clients with realistic designs that look like photos and this characteristic is something that other design software don't have.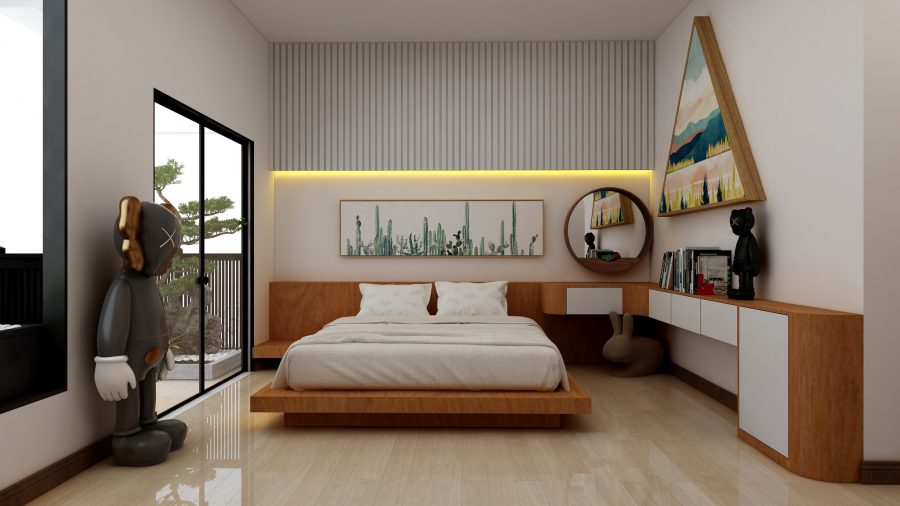 Have you seen how other interior designer work in other countries? In comparison with them, is there anything that you do differently?
I enjoy taking inspiration from designers in the region and abroad as I admire their efficiency and professionalism. As a young designer from Vietnam, I try to personalize my designs giving them a Vietnamese style, but at the same time I prefer to make them look a little bit modern.
What is your favorite feature in Coohom?
Being compatible with other interior design software such as 3ds Max and Sketchup, Coohom allows me and my students to bring our designs into the platform for rendering and adjusting some details.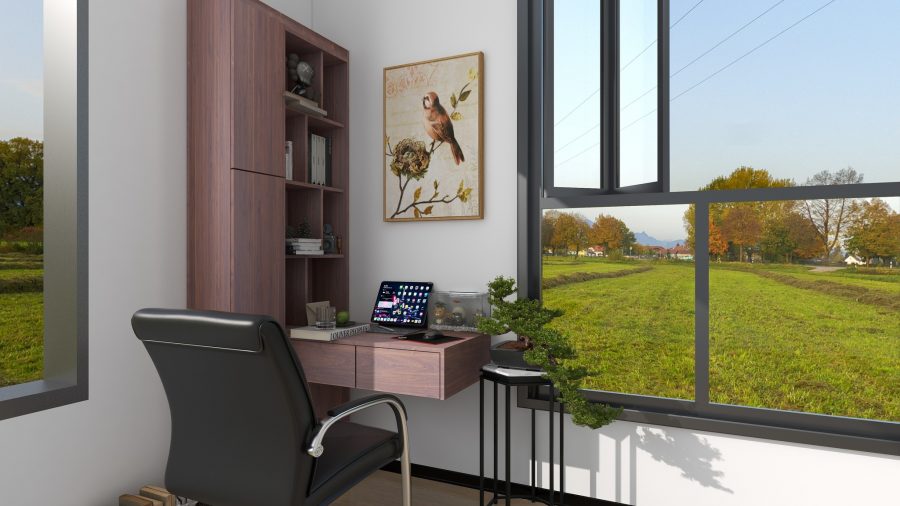 What is your typical workflow with Coohom?
What I typically do is I first talk to the client about his/her ideas and preferences, then I start designing with Coohom and every now and then I ask for the client's thoughts, so to know whether if he/she likes my project. At the end, I finalize the construction plan, also using Coohom.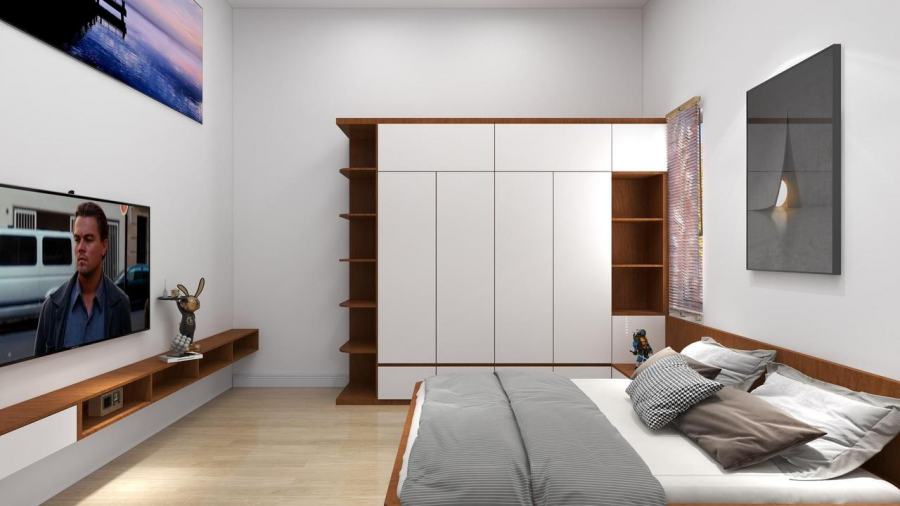 Social Contact:
LinkedIn | Facebook | Instagram | Twitter | YouTube
Media Contact:
>>> Schedule a DEMO!
In recent years, the utilization of Augmented Reality (AR) technology has revolutionized various industries, including the realm of home design....