Coohom designer Stories aim to inspire each other, communicate more and improve together through user stories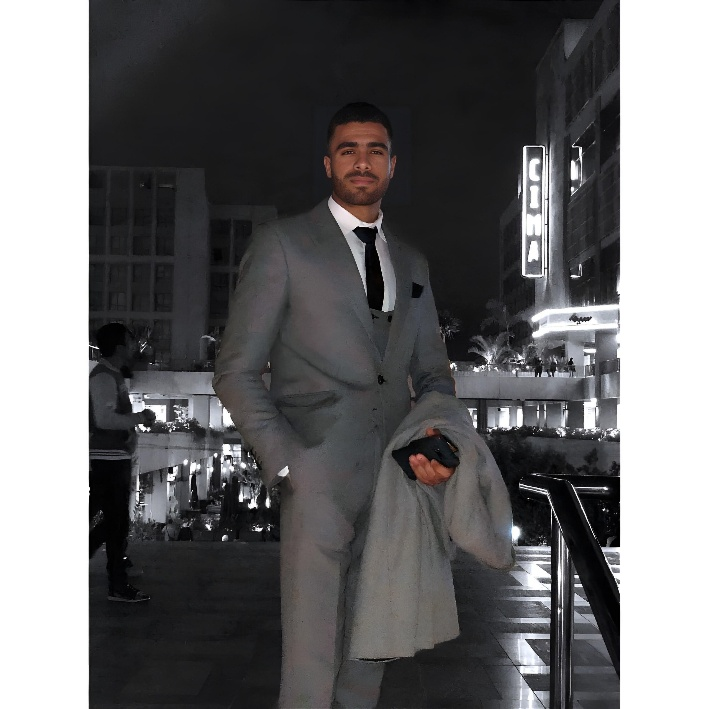 I am Mustafa Abdelghafar, a student at the Faculty of Regional and Urban Planning, Cairo University, and an Owner MDesign freelance page
What is the difficulties to work as a freelancer designer?
The difficulty of working as a designer lies in two points. The first is the idea and creativity to come up with an idea of ​​design that satisfies the customer, and the second is the application and implementation of this idea and your ability to produce it in the appropriate way.
when did you start to use Coohom to design instead of other softwares? a daily basis?
I started using Cohom by accident last July (2022)
How is Coohom helping your design work?
In the beginning, I was concerned about rendering time and client modifications, so I was working on directing the project only, but Coohom saved me a lot, as my intellectual orientation became more creative, so that client modifications I could do with ease, and also rendering time was no longer a hindrance for me.
What is your favorite feature in Coohom?
The quality viewer is the best feature for me in Coohom and also in the huge library, but it needs to be updated periodically.
Can you share with us some or your experience how to improve skills with Coohom? (lighting, composition, design, etc.)
Lighting is the main factor for producing a distinguished quality of work. Natural and artificial lighting must be dealt with and integrated seamlessly to give the best field of vision, whether day or night lighting. This can be done through Customize lighting and the available Filters.
What is your expectations on Coohom?
Start defining the customer's desires and the appropriate style, then start signing the blanks on coohom and take a tour inside the space to imagine the most appropriate distribution of suitable furniture. Accordingly, start putting the materials and finishes suitable for each space in the envisioned form, then furnish the furniture to bring out the final shape, then deliver the executive boards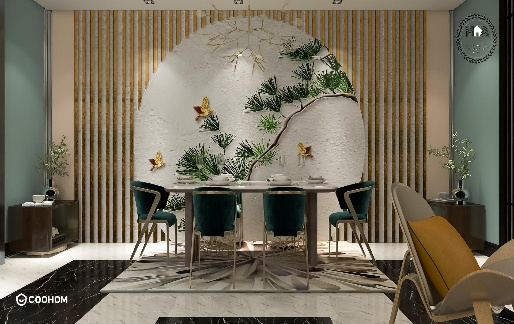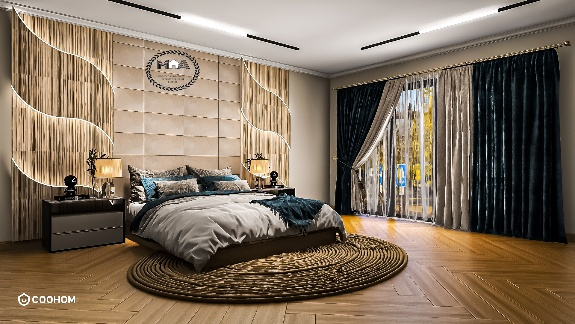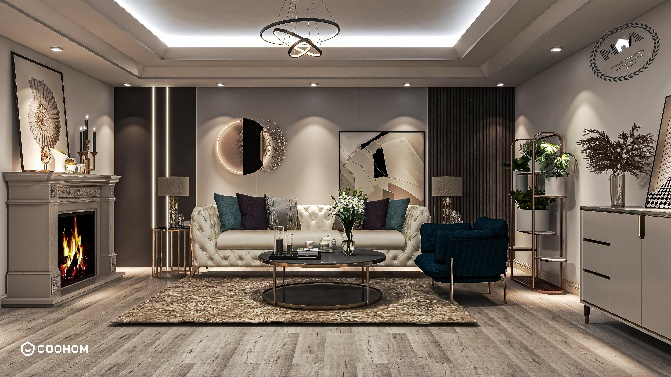 Social Contact:
LinkedIn | Facebook | Instagram | Twitter | YouTube
Media Contact:
>>> Schedule a DEMO!
Courtyards can be our spiritual homes. They remind us of our homesickness, love, joy and memories.   01 Dramatic transformation 02 Garden renovation...