A story from a Coohom designer to inspire you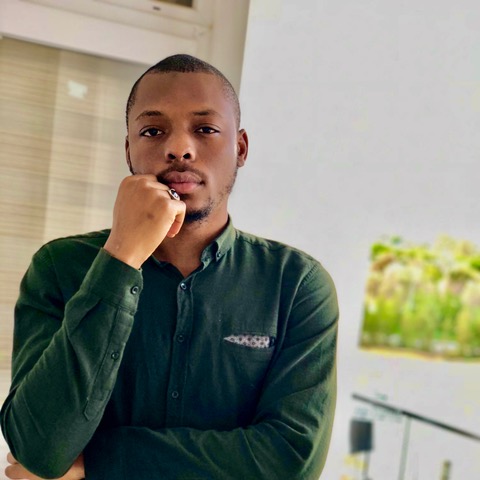 My name is Jamil, a Nigerian architect who has studied Architecture in Turkey and in Greece. I worked in organizations, furniture companies, and now I'm back to my home country where I started two businesses. For my main business, I have a team of 8 architects and we work hybrid, both from home and at the office. This is what makes us work efficiently!
What part of your job do you enjoy the most?
What I enjoy the most is doing design parts and construction administration. With my team members, we do architectural building, and frequently find ourselves designing pool houses and interiors in general.
What softwares do you use for working?
Well, I used Autocad when I was a student as it is pretty simple and good for beginners. Apart from Autocad, now I use Sketchup for modeling, and Archicad for construction — as for me it's the most important part. Needless to say, in the last years I also started using Coohom.
For how long time have you been using Coohom?
I've been using Coohom for the last two years. I believe it is an effective tool, especially when it comes to construction. Although sometimes it is not 100% accurate, because it does not allow me to change the dimensions of some of the furniture. But apart from this, I still love using it!
Have you ever tried the Coohom AI feature?
Yes, and I truly believe that Coohom AI designs are amazing! People like my designs more when I create them with the help of AI! This is because they are full of details, such as lights and ceilings. Moreover, using this feature saves a lot of time when you are in a rush, trying to finish projects for many clients. It's fantastic how the Coohom technology has changed the traditional design process!
Was it difficult for you to learn how to use Coohom?
Personally, I believe it was quite easy to learn how to use the software. In fact, I didn't even used the educational videos present in the Coohom official website. But if you are not an architect, you probably need to watch the free course, just to get a general idea of how to use it correctly.
What is your favorite feature in Coohom?
The "Panorama view" is my favourite feature. This function allows me to show better the project to my client, once it is finished. It also allows me to directly send it to them, which is great!
Is there any feature you would like to use that we still don't have?
When working on the same file, you should be able to copy-paste the whole building. This would be useful for creating an alternative of the building on the same page and giving to the clients two options to choose from.
How is interior design in Nigeria?
I believe we don't have a real Nigerian style when it comes to interior design. When my clients expose to me their idea, they often take inspiration from Pinterest. Therefore, our style is quite much similar to the style used in America and European countries.
The problem is that in Nigeria, we don't have design schools. Moreover, the production level is not high. Many times it can be challenging for us to find the right material, so we take most of it from China.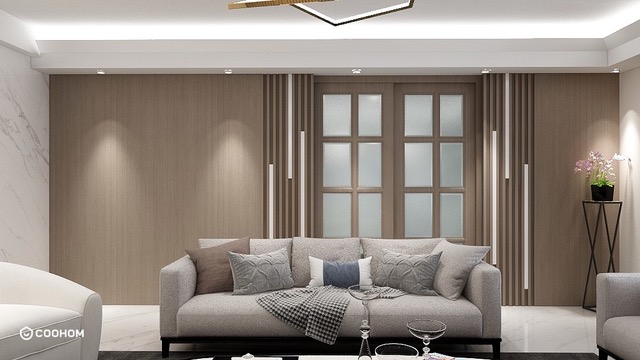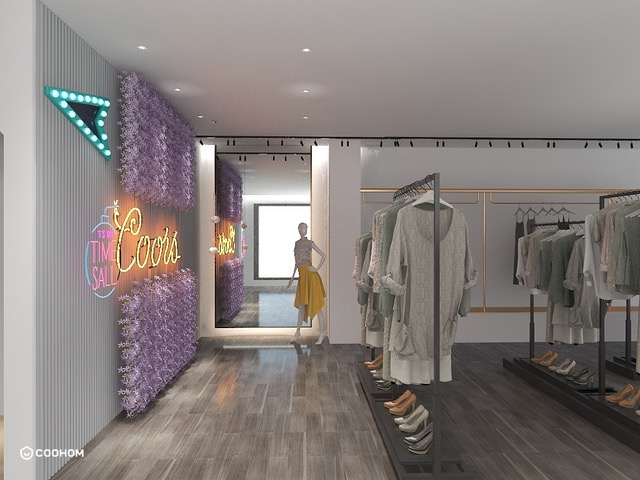 Social Contact:
LinkedIn | Facebook | Instagram | Twitter | YouTube
Media Contact:
>>> Schedule a DEMO!
In
3d lighting solutoins, 3d modeling, 3d viewer, 3Drendering, 3dx max, ai for businesses, ai technology, AR, attic, Attic Design, autocad, autodesk revit, b&b italia, bohemian, carl hansen, cassina, chatgpt, construction drawings, CoohomIpad, customized design, design ideas, design software, design university, e-commerce design, FreeInteriorDesign, fur, high point, home decor styles, homebyme, homestyler, image search, interior design ideas, interior design tool, interior designers, ipad design app, kitchen & bath, kitchen & bath design, kitchen cabinet, minotti, PhotoStudioGallery, poliform, Realistic, shopify design app, SketchUp, south korea interior design, tropical design, Videographer, VR, whole house customization, wooden beam
In recent years, the utilization of Augmented Reality (AR) technology has revolutionized various industries, including the realm of home design....