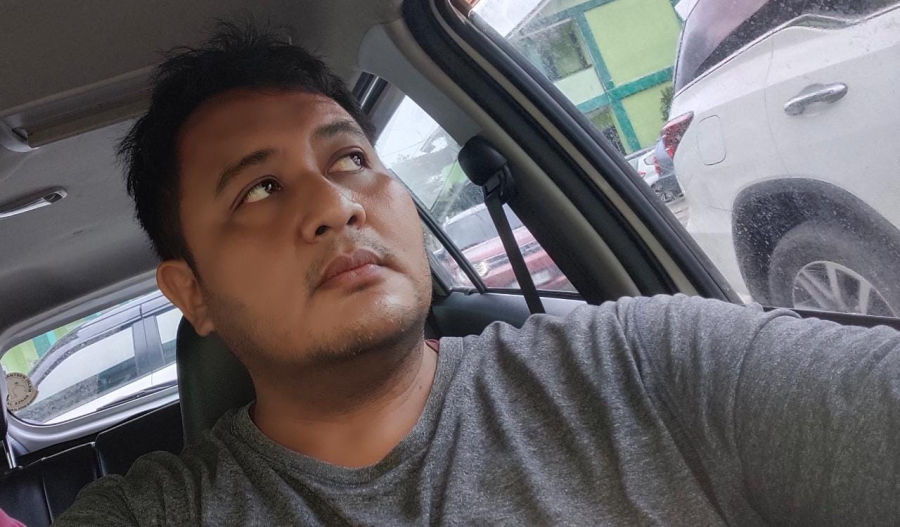 My name is Andry Yulianto and I come from Bengkulu City, Indonesia where I have a small studio called AndryDesignStudio. My designs are mainly about interior renovation, façade renovation and café.
How did you start designing?
My interest in design began in 1999 when I graduated from high school. I remember going to Bali and seeing many interesting buildings (especially villas) with great and inspiring design.
From that moment, I decided to make design be part of my life. So I went to Udayana University to study Civil Engineering. I took computer training classes, especially for software such as AutoCAD, Archicad, 3DsMax and 3D Maya.
Eventually, I chose AutoCAD to be my tool for 2D modelling and Archicad to be my tool for 3D modelling. Nevertheless, in November 2022 I found out about Coohom and I decided to use it as my ultimate tool.
What are the difficulties you have encountered working as a designer?
I feel excited when I finish my designs and my clients are satisfied with them. It creates a deep connection between me and them. However, sometimes I feel upset when some people say that we are "just selling drawings", "pieces of paper", and complain about the price. Nevertheless, no matter how high the budget of the client is, I always make sure to do well my job.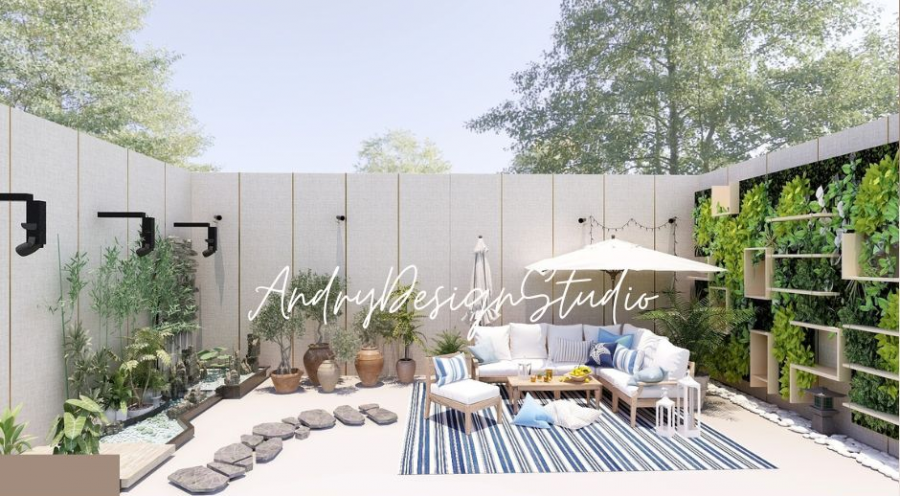 Have you seen how other interior designer work in other countries? When comparing with them, is there anything that you think you do differently?
I think every country has its personal identity and style. Sometimes it is because of the climate, life style, geographic condition, etc. So when I need to compare my country to other countries, I find many diversities. Especially with the four seasons countries, because Indonesia is a two seasons country with a tropical climate. As other tropical countries in Southeast Asia, in Indonesia we use many openings for windows and doors as the main character. But four season countries have less opening for windows and door and they usually have fireplaces. Hence, sometimes we mix the two styles in our designs to satisfy our client demands.
How and when did you start to use Coohom to design instead of other software?
I found out about Coohom from an advertising in Facebook in November 2022. I had just upgraded my PC to get better image rendering result in Archicad, but it made me disappointed because I still couldn't get good renderings with good light. When it rendered with lamp settings, I needed more than 8 hours to get the result and still, I was not satisfied. So when I saw the result of Coohom renderings in the ad, I decided to try it and it really surprised me.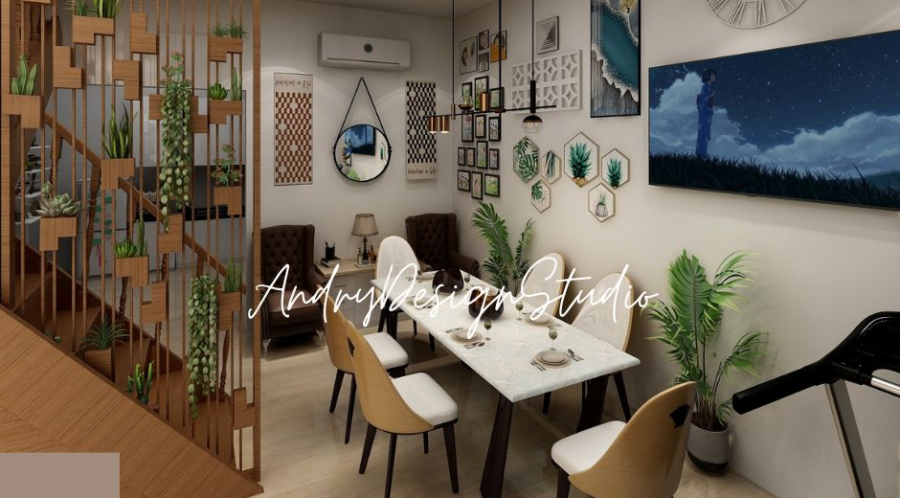 What has Coohom that other software don't have?
With Coohom and a stable internet connection, I can do my work comfortably and get realistic results just in a few minutes for image and for video rendering over 720p it only takes 12 hours. Nevertheless, a video rendering in 480p quality only takes a few minutes.
What is your typical workflow with Coohom?
I generally have two types of workflow: one for interior design and the other for exterior design. For interior design, I draw the floor plan first, then I put the knick-knacks, such as the wallpaper, ceramic for floor or wall, lighting etc. Whereas for exterior design, after finshing the floor plan, I draw the roof and the landscape around the building and add some lighting to make it more beautiful.
After I feel it's enough, I render it with 2K perspective view image rendering. Then I show it to my clients. If they are satisfied, I upgrade the image to 4K resolution and I make a 1080p video rendering. If they are not satisfied, I fix it in accordance to their wants.
One of the renderings created with Coohom…
How do you improve your skills for using Coohom?
I always say that practice makes perfection. So to improve my skills, I make a new design project every day, even when I have no order from my clients. When I practice any new design style, I find my weak points and learn how to fix them.
Social Contact:
LinkedIn | Facebook | Instagram | Twitter | YouTube
Media Contact:
>>> Schedule a DEMO!
In recent years, the utilization of Augmented Reality (AR) technology has revolutionized various industries, including the realm of home design....