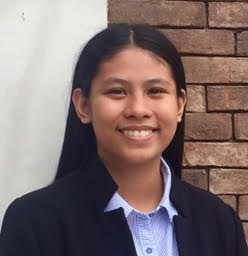 Jillian is a 18-year-old designer from the Philippines. She have always been amazed by the interior designs and constantly think about method to make the design more astonishing.
Who are you? Can you tell me a little about yourself?
I'm Jillian T. Alvarez, 18 years old and from the Philippines. I'm a 2nd-year industrial engineering college student. I have always been a consistent honor student in my years of schooling. Moreover, I joined the Aerospace Cadets of the Philippines in my High School days and I was a captain and flight leader of a certain group. This opportunity gave me experience in leading people towards success with discipline. On the other hand, I have also experienced being a good follower because before we were assigned these roles, we undergo training consisting of military workouts and routines. As you can see, I can be either a follower or a leader and I'm eager to learn new things, especially topics that make me curious.
What are the difficulties of working as a freelancer designer?
It's a bit difficult when it comes to balancing my studies and as a freelance designer. I have little amount of time to do interior designing but despite the hardships that come, I still continue to do what I'm passionate about and that is interior designing. Another thing is that when I experience burnout and when I create something it always ends up being cliché. When this happens, I stop designing and give myself 30 minutes or so to clear my mind, that way I start to have a fresh perspective on what I'm about to design.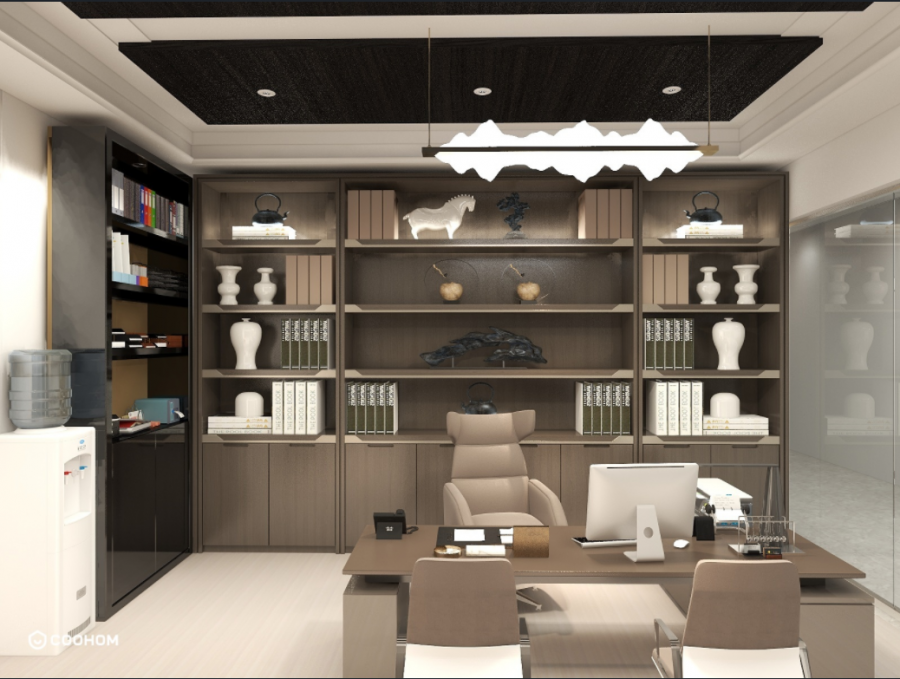 How do you get your design inspiration on a daily basis?
First of all, I get my design ideas every time I think about the kinds of styles that I want to fulfill for my dream house in the near future. Second, because of the different places I've been to, I have always been amazed by the interior designs and I constantly think about what changes I can do to make the place even more astonishing. For Instance, whenever I'm just casually sitting or doing anything a design or an idea comes into my head and I decide to just do it.
How and when did you start to use Coohom to design instead of other softwares?
In the year 2021, I became fond of house designing and I started to search for different softwares. I've tried a lot to understand each and every one of them no matter how complex for an individual to be able to use and Coohom is one of the softwares that caught my attention the most. It is easy to use with an expansive choice of furnishings to suit any aesthetic. I Forget working in complex CAD software. With Coohom I can go from idea to fully customized design and photo-realistic rendering in minutes using a floor planner. Over the year, I started to learn its features so that I can be able to use it. At first, I didn't know that Coohom has a youtube channel that's why I had to learn it by myself and learn to adapt its features while using certain software. Furthermore, I like how the software has its advanced features and the quality is spot on when rendering a certain room.
How is Coohom helping your design work?
It makes realistic furniture and accurate measurements. It brings my vision of a certain house or apartment come to life. Moreover, it helps me in designing my apartment when I go to college.
What is your favorite feature in Coohom?
My favorite feature is the 3D Rendering, Immersive AR Experience, and the 3D model library with the largest collection. The reason for this occurrence is that I enjoy finding different types of furniture in their 3D model library. It has multiple options for a user to choose from. On the other hand, 3D Rendering has an advanced quality that makes a certain room so realistic.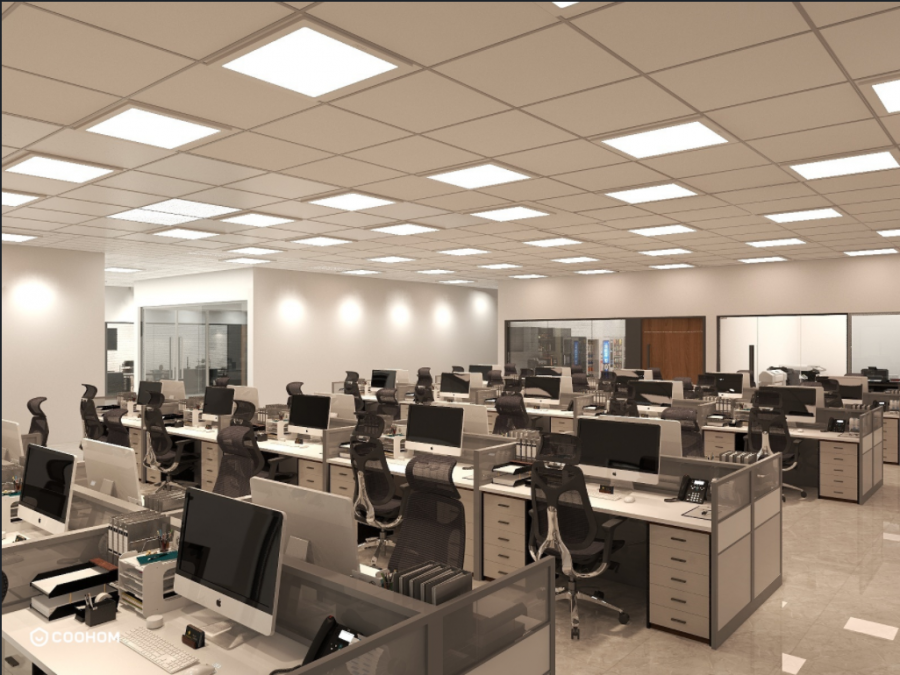 What are your expectations of Coohom?
I expect coohom to add more furniture, especially in outdoor spaces. I also like Coohom to create multi-floor level renderings so that when someone is rendering an exterior part of a house and it has a second floor, they can see what it looks like when rendered. Moreover, I like to point out the second floor because it's complicated to switch from floor 1 to floor 2 without having to see what the lower floor level looks like when you are in the floor 2 perspective.
Social Contact:
LinkedIn | Facebook | Instagram | Twitter | YouTube
Media Contact:
>>> Schedule a DEMO!
Background: Coohom designer Stories aim to inspire each other, communicate more and improve together through user stories. My name is Anh....