Selling a house is no easy feat. From preparing the paperwork to finding the perfect buyer, there are so many factors to consider. One of the most critical areas you should focus on when it comes to selling your house is kitchen renovation.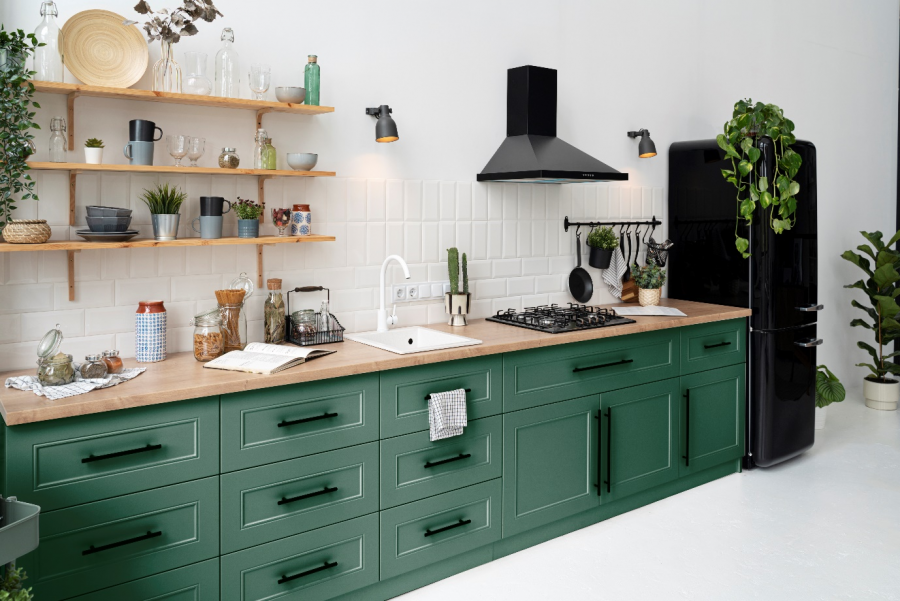 No matter how often you've been told "location, location, location, " a well-staged kitchen can make a huge difference.
In this blog, you will get some excellent tips on how to stage a kitchen to sell your house. So you can be sure it looks its best to potential buyers. Let's get started!
What are the Ways of Staging Your Kitchen?
Modern kitchen staging is not only about physically staging your kitchen. There are other ways to showcase the beauty of your kitchen. Check out these 2 ways of kitchen staging:-
Real Estate Virtual Staging
It is one of the most affordable and convenient ways of staging a kitchen or any other room in your house. Real estate virtual staging can transform vacant rooms into stunning, fashionable spaces! You can create influential, virtually staged interiors using computer vision technology and AI.
So, no need to spend your time, money, and resources on the actual kitchen renovation! You can virtually add color, furniture, accessories, lighting, and more to the heart of your home. You can also do object removal through virtual staging to make your pictures more appealing. Ultimately virtual staging helps potential buyers envision themselves living in your house.
If you are expecting to host an open house, you may need an actual kitchen renovation. It can often be a daunting task, but with a bit of patience, creativity, and planning, you can make your kitchen look stunning and increase the value of your house. The next section of this blog tells you how!
How to Stage Your Kitchen to Sell Your House?
Having a proper plan and strategy in place for getting your kitchen ready for selling can help make the process easier. This is how you can do it:-
When it comes to staging your kitchen, the first step is to declutter. Get rid of any excess clutter that could be taking away from the space. This includes clearing countertops and open shelves and organizing cupboards and drawers.
Once you've decluttered, it's time to clean the kitchen. This includes washing down flooring in the kitchen, cleaning appliances, and fixing any faucets or taps that may have seen better days. Don't forget to clean the countertops, inside your oven, and fridge. Kitchens with granite countertops are generally easy to clean and always look shining and spotless.
Organize Your Pantry & Cupboards
Organizing the pantry is another key step in renovating your kitchen. Make sure everything is well-stocked and arranged in an orderly fashion. You can also organize your cupboards, open shelves, and stuff on open shelves, so they look tidy. Remodeling the kitchen cabinets can also work wonders.
Updating the lighting is also a great way to stage your kitchen. Adding new lighting can help brighten the space and make it look more inviting. You may also want to consider adding plants or fresh flowers to give the kitchen a boost of natural beauty. You can execute some creative backsplash ideas for the kitchen to make a statement.
Take Care of How it Smells
Finally, make sure that your kitchen smells good. This can be done with the help of some fresh flowers or with a few sprays of air freshener.
Staging your kitchen is an integral part of selling your house and can make a big difference in the outcome of your sale. Taking the time to make sure your kitchen looks excellent, smells good, and is organized will help give buyers the right impression of your house.
Author Bio: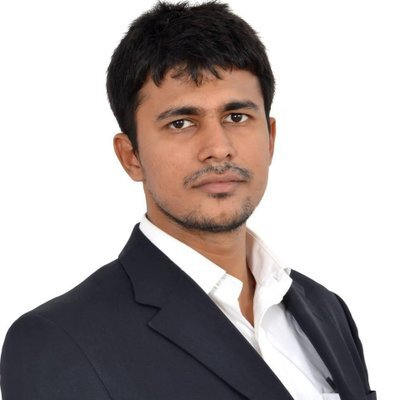 Rahul Agarwal is the Co-founder & Chief Business Officer at Styldod, where he has taught a computer to do interior design! Styldod provides the most hassle-free & inexpensive virtual staging solutions for real estate agents so they can sell their listings faster, and for higher prices. Rahul was also a co-founder of Mebelkart. He pushes the boundaries with his innovative entrepreneurial stints and is also a sound startup investor & advisor.
Social Contact:
LinkedIn | Facebook | Instagram | Twitter | YouTube
Media Contact:
>>> Schedule a DEMO!
In recent years, the utilization of Augmented Reality (AR) technology has revolutionized various industries, including the realm of home design....